Journal
Feb 20 2019
Keri Eastridge, MFA acting candidate comes in and does nice work with the girls voice in the short...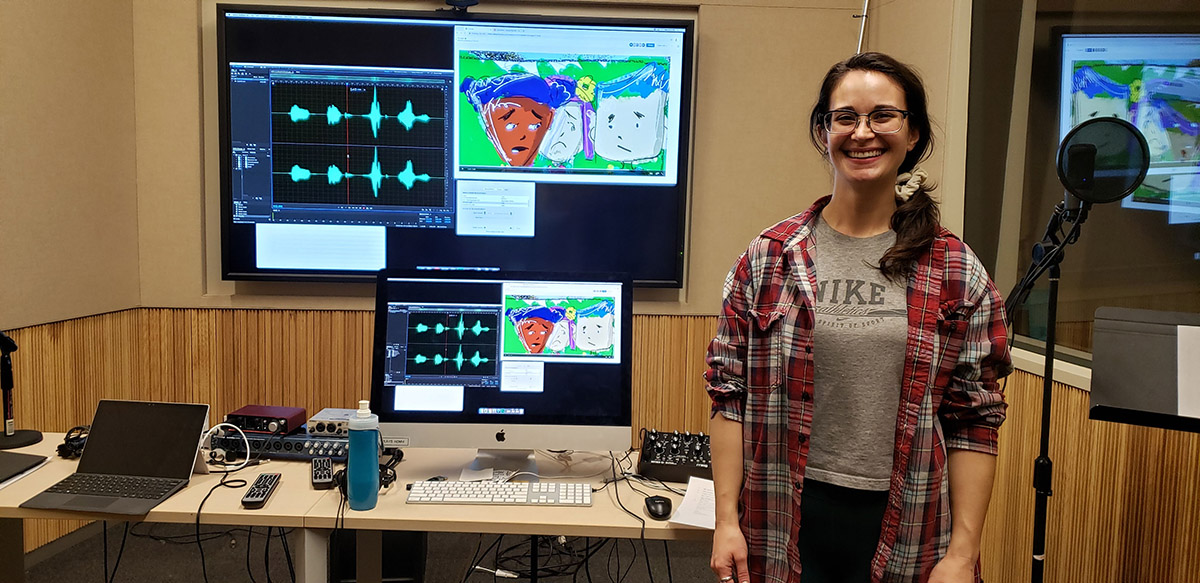 Feb 19 2019
The new model of Jetfire, by Yuan Cao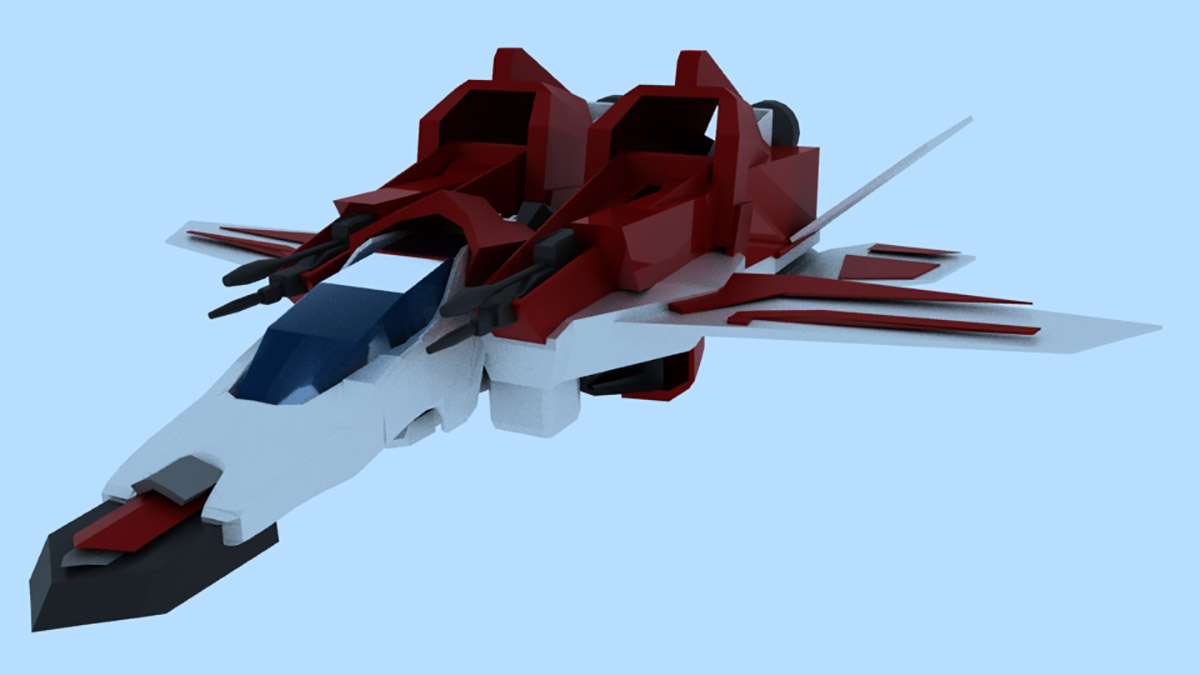 Testing out the new background and the Arnold renderer with the Arnold shaders...a bit dark, and a bit too shiny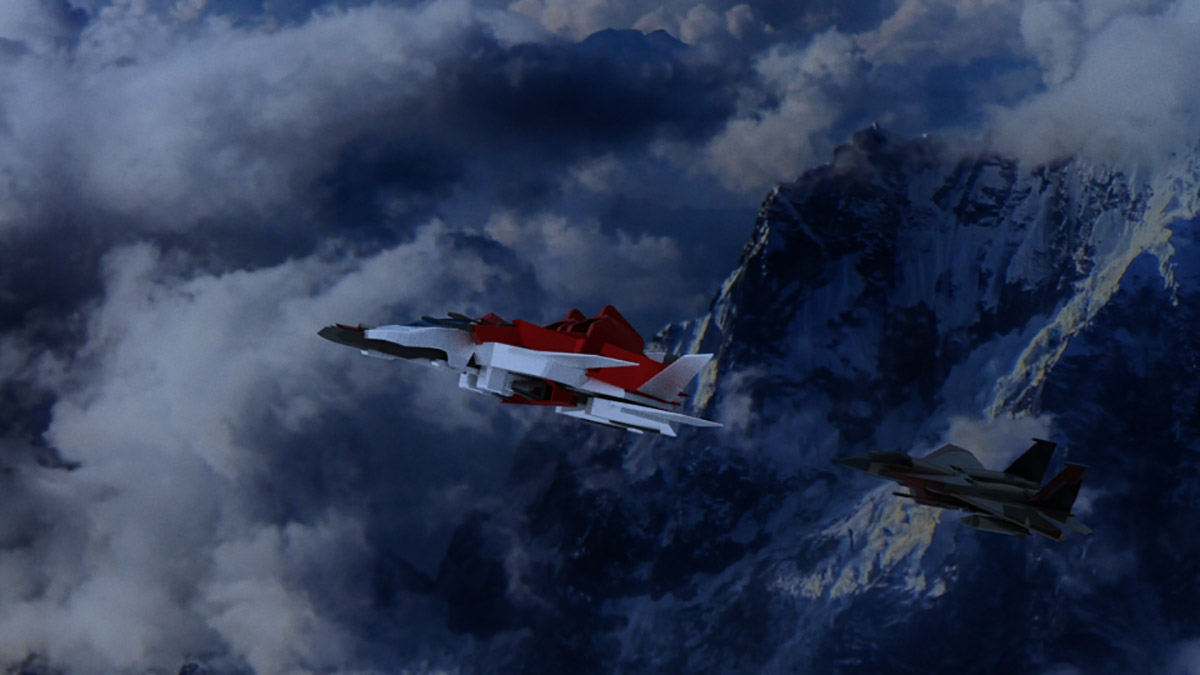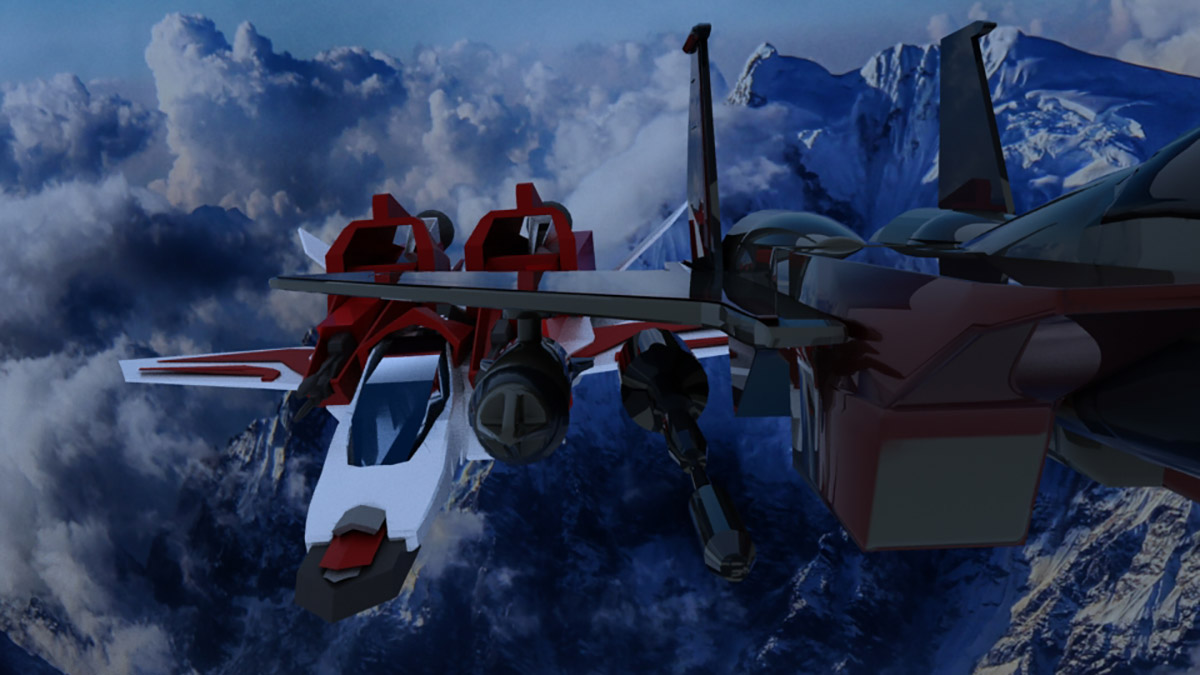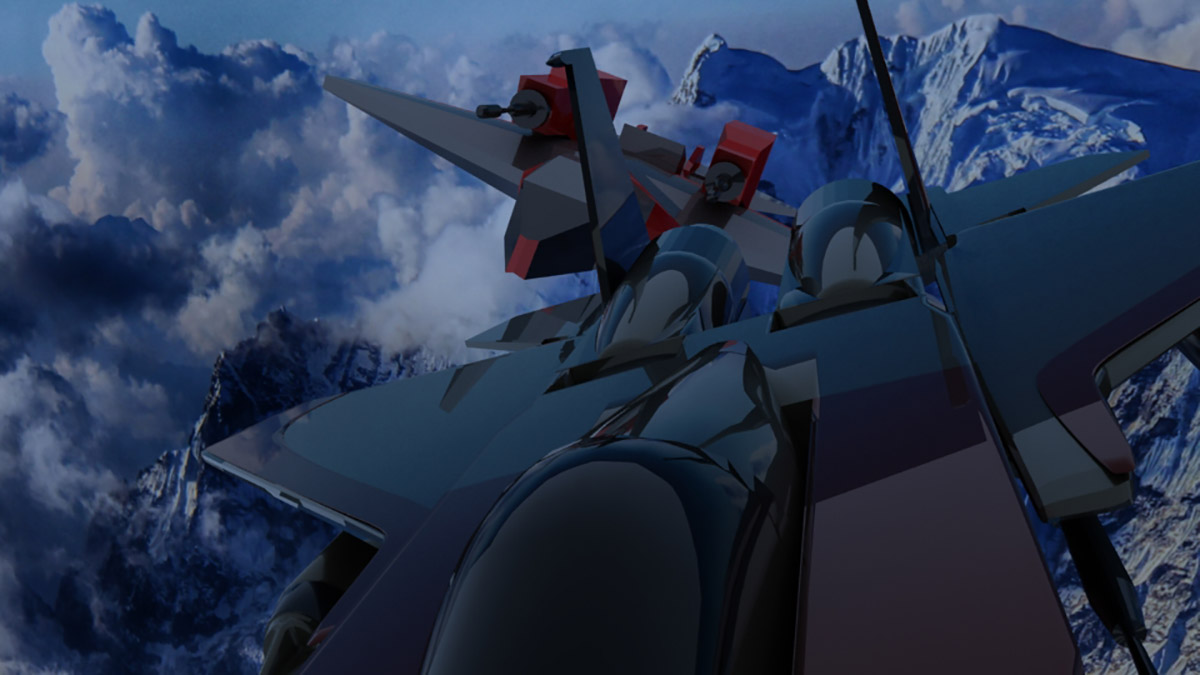 Feb 15 2019
A quick shopping trip to Walmart and did some shooting to improve on some backgrounds. I also shot in video, to see if that would be dynamic, but it wasn't as interesting as I hoped.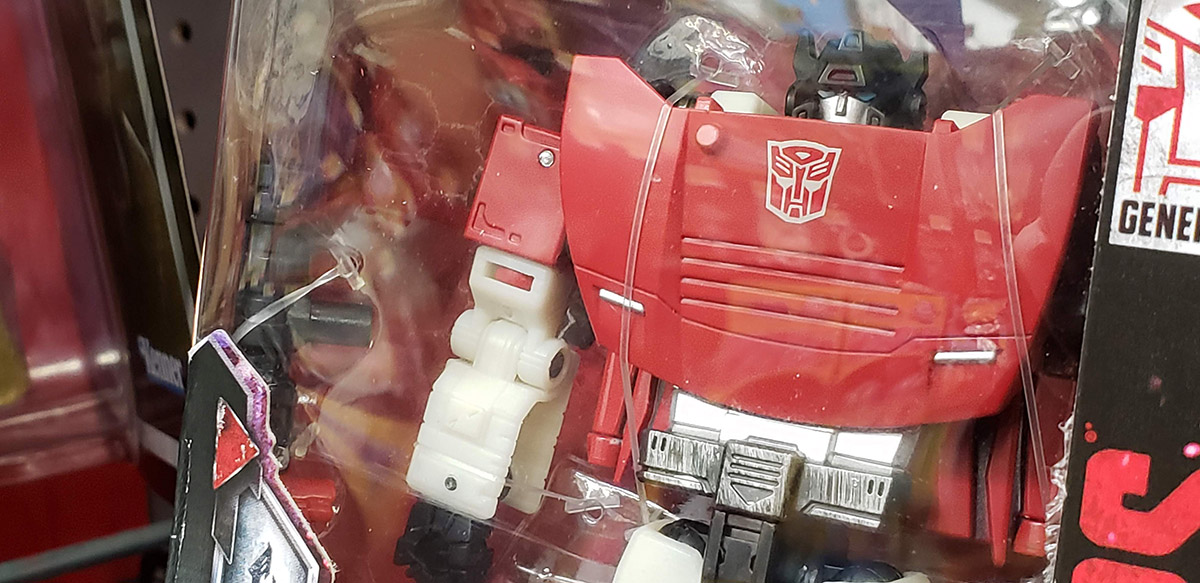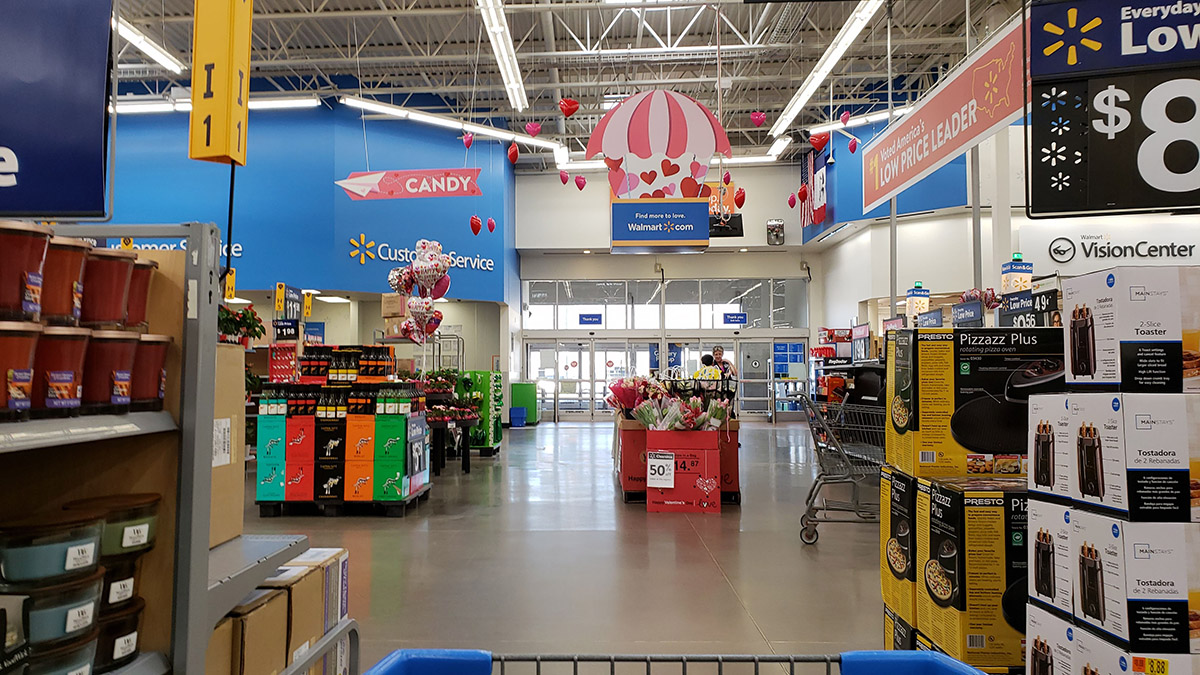 Feb 14 2019
Starscream, modeled by Zack Nelson, and it looks great!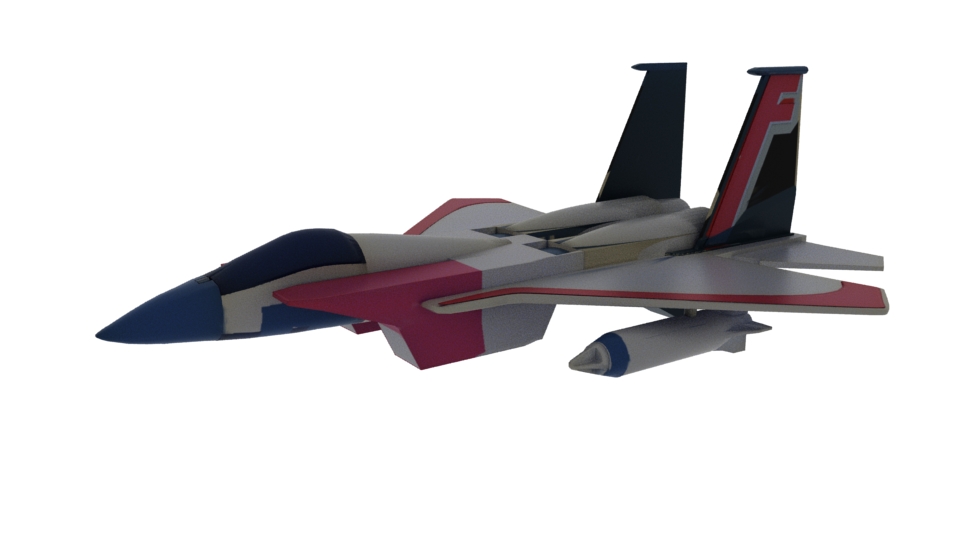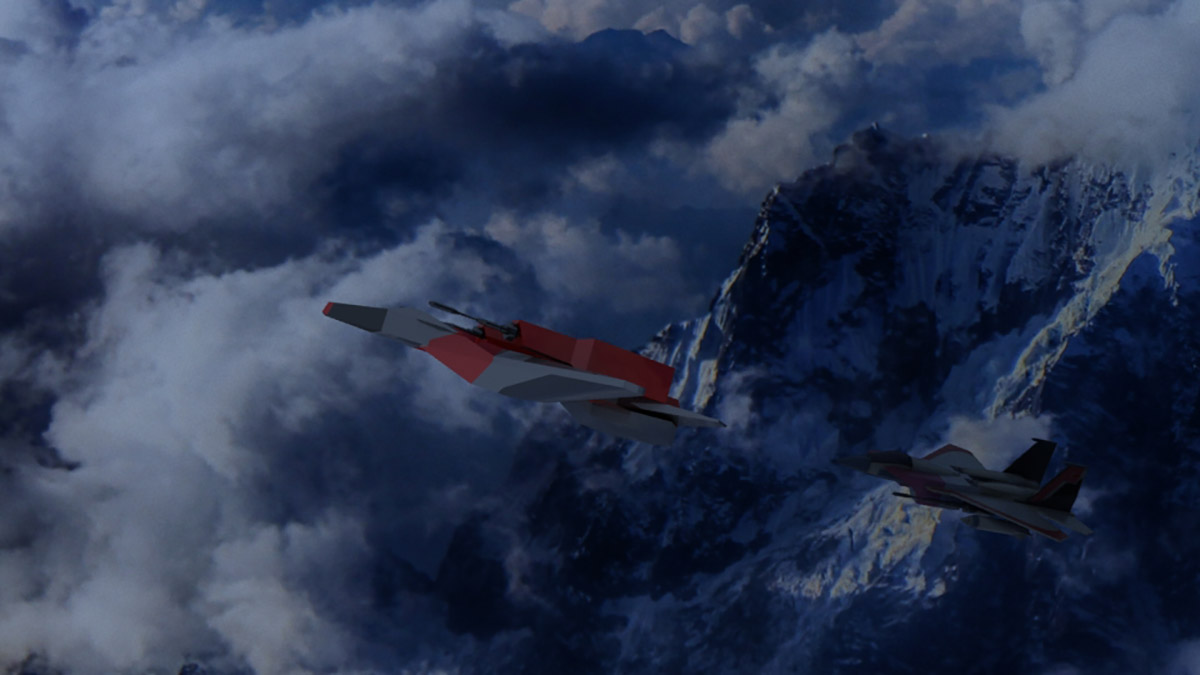 Shader test with Arnold to get metallic paint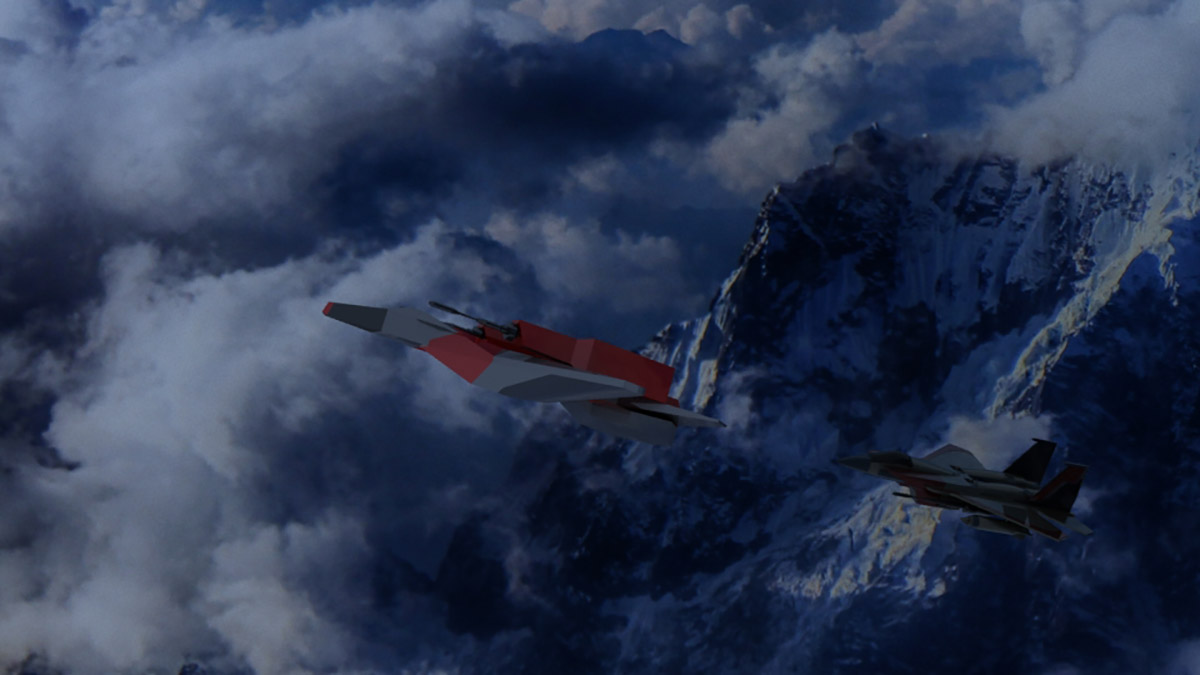 Feb 11 2019
Had Michael Francis, Graduate acting candidate come in and do some voice lines.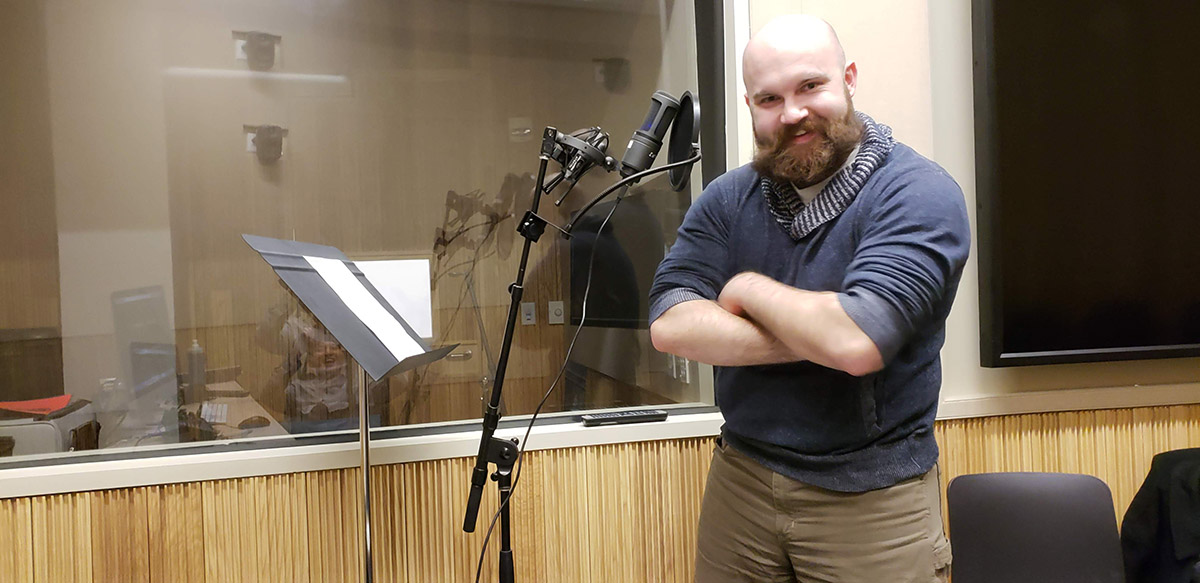 Jan 31 2019
Shot this in Peru in August 2016, and I knew it'd be used for something ....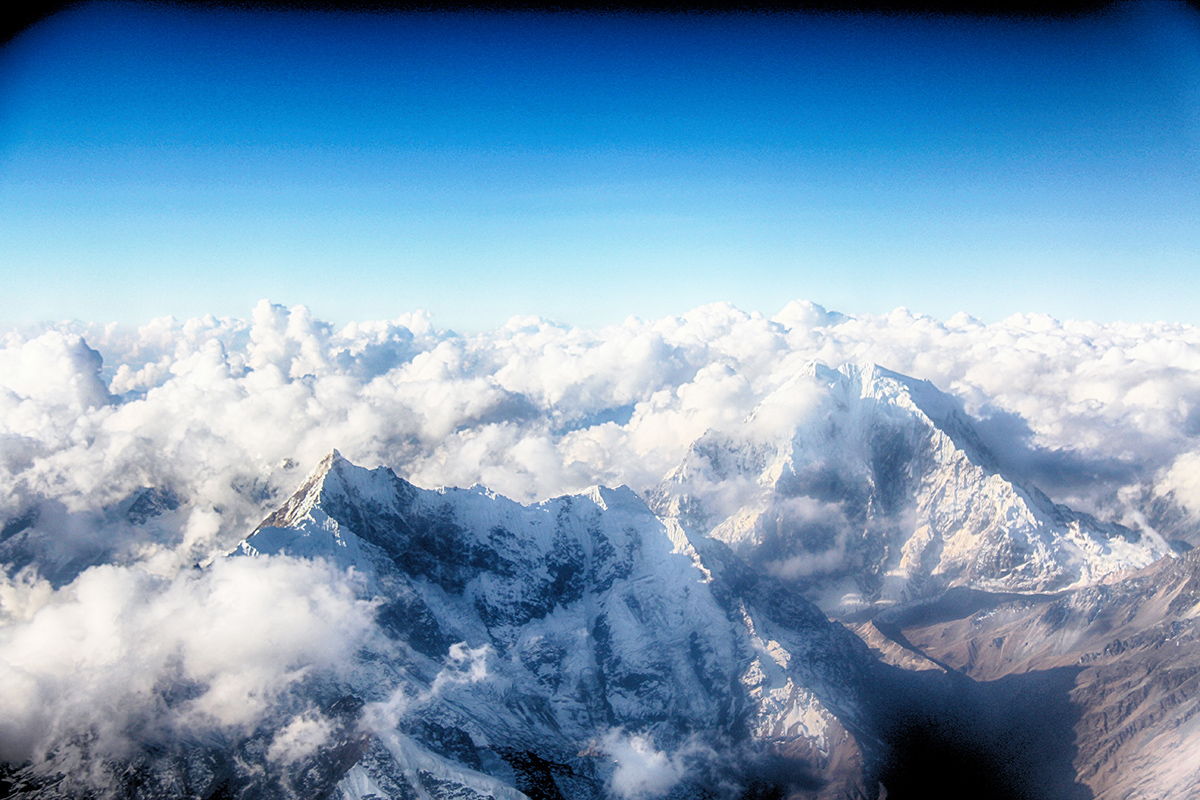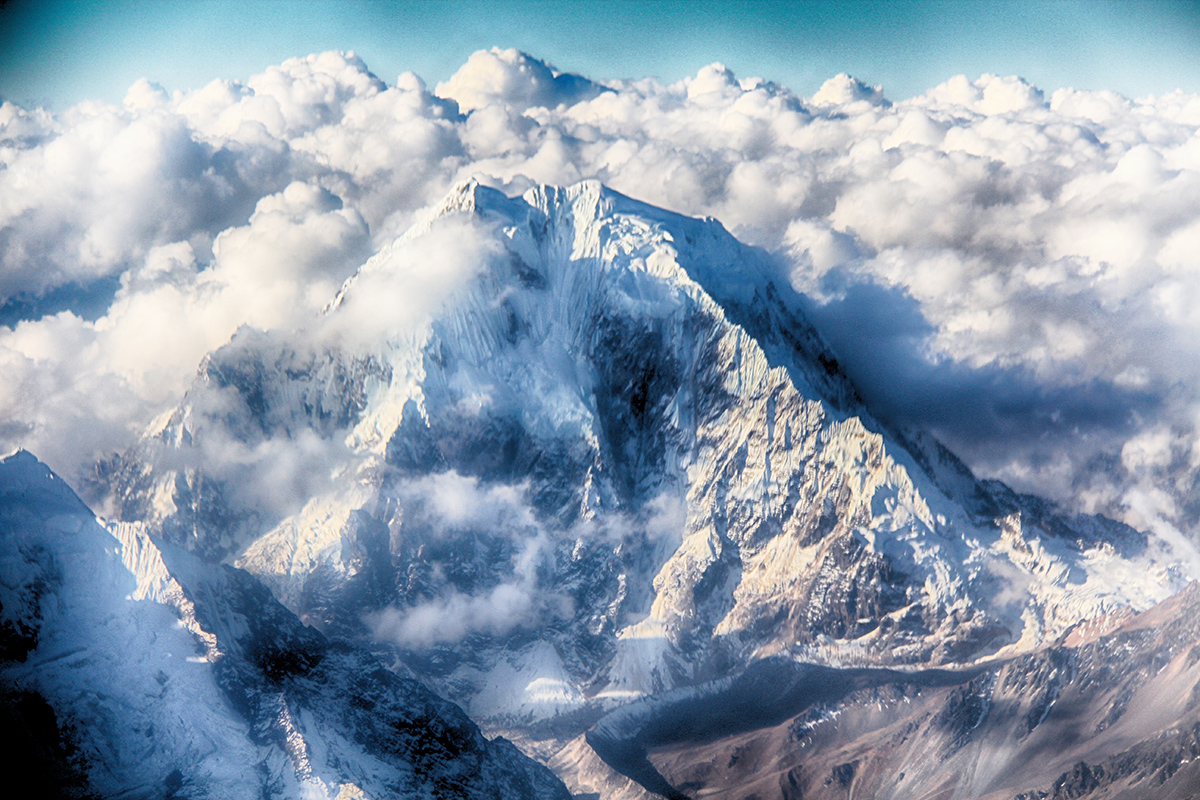 It replaces the stock footage of Mount Everest....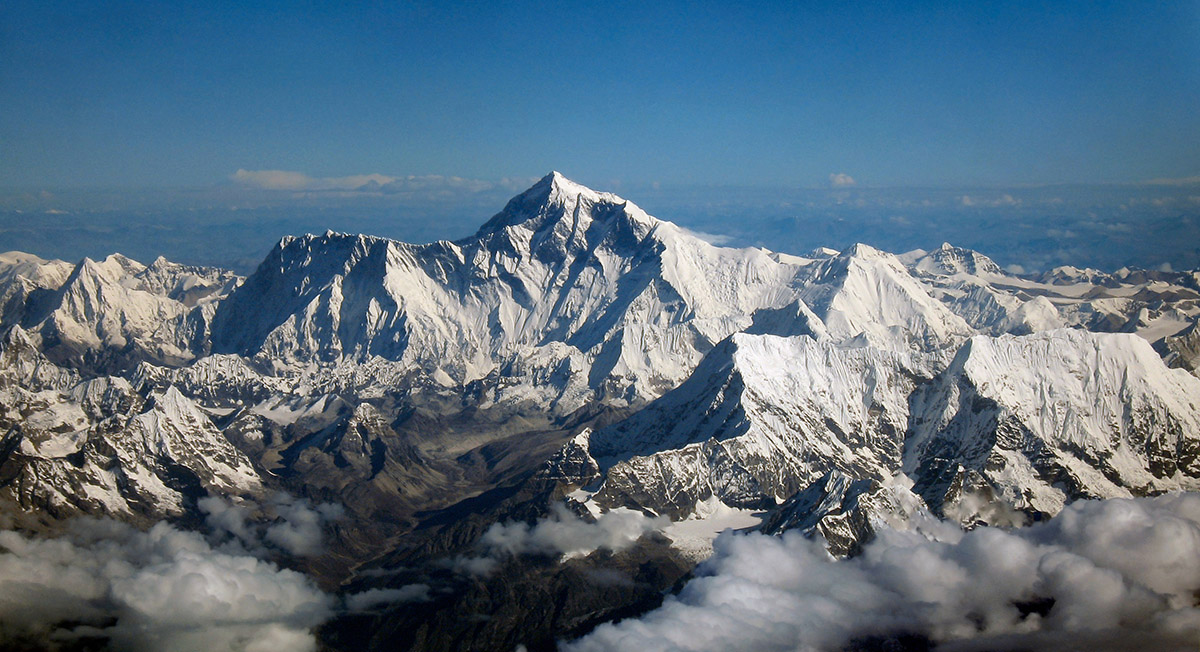 Jan 31 2019
Added this placeholder, for the bathroom wallpaper as I wait for my dad, to snap some shots of our bathroom at home...stay tuned....
The home bathroom had the wallpaper removed. How could I have forgotten ....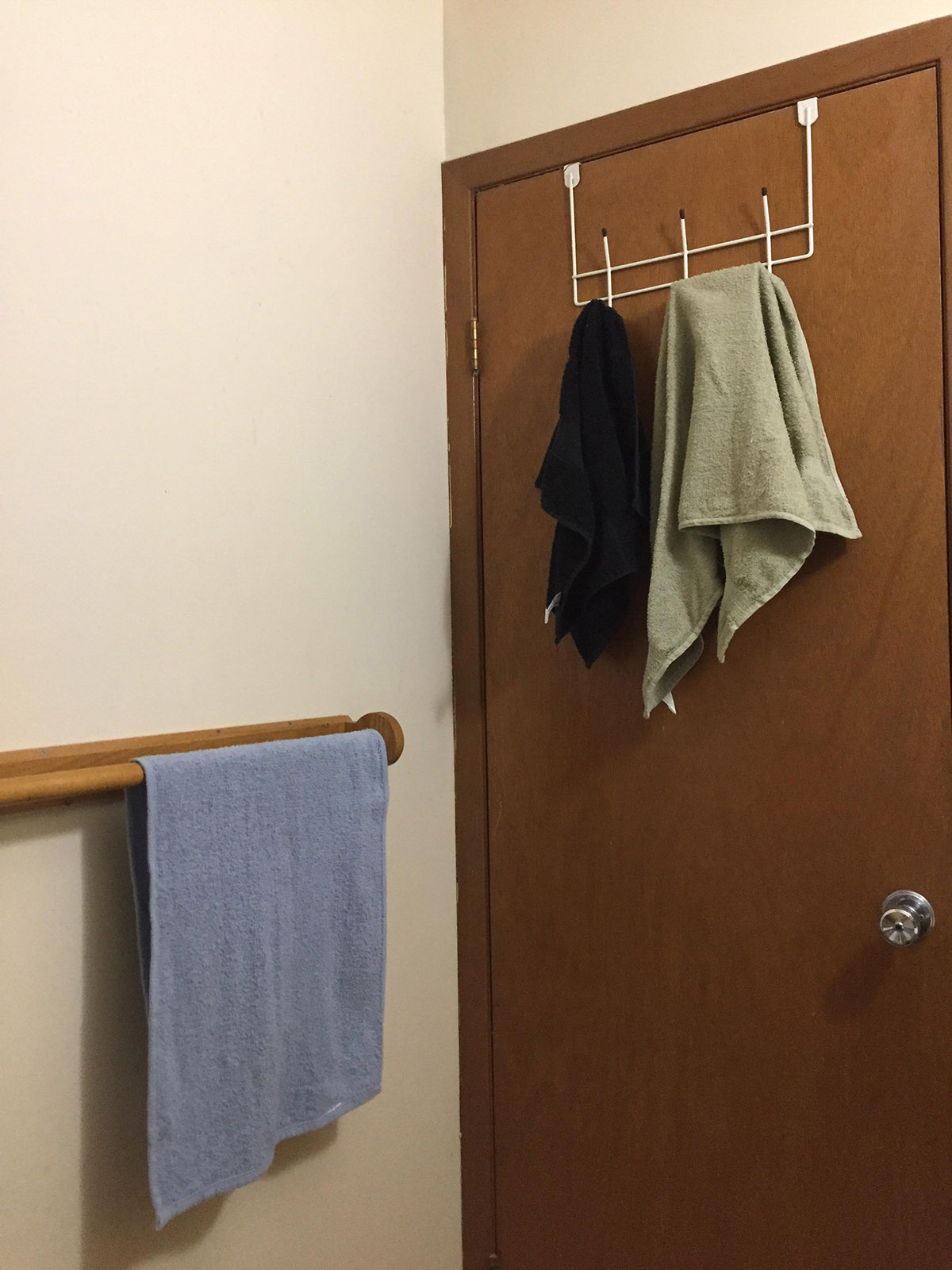 Amazingly, I found the same wallpaper we used to have in our bathroom. Who would have thought searching 80s floral wallpaper would do it?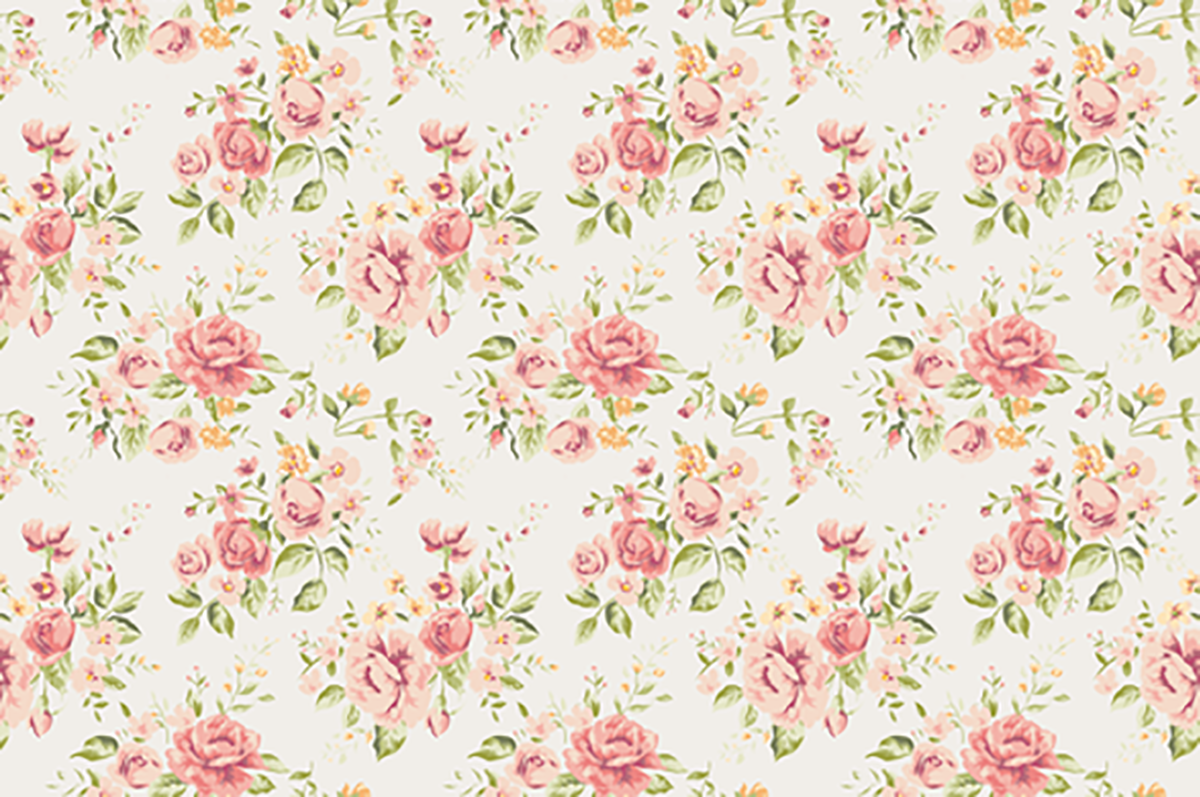 Feb 1 2019
Used the lighting studio to get some shots of the toys, to place in the film.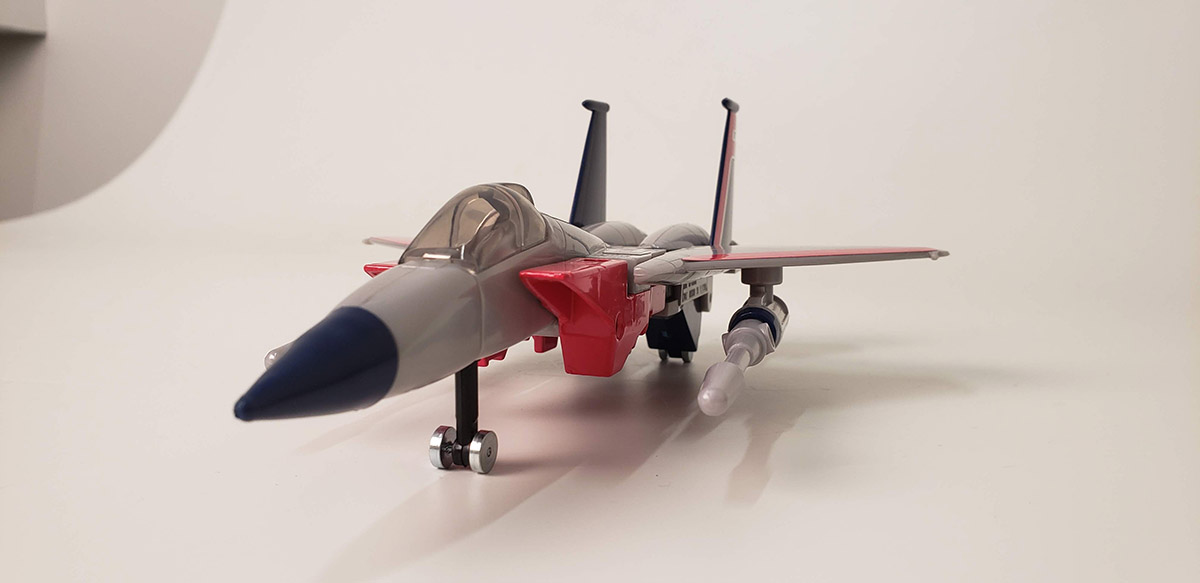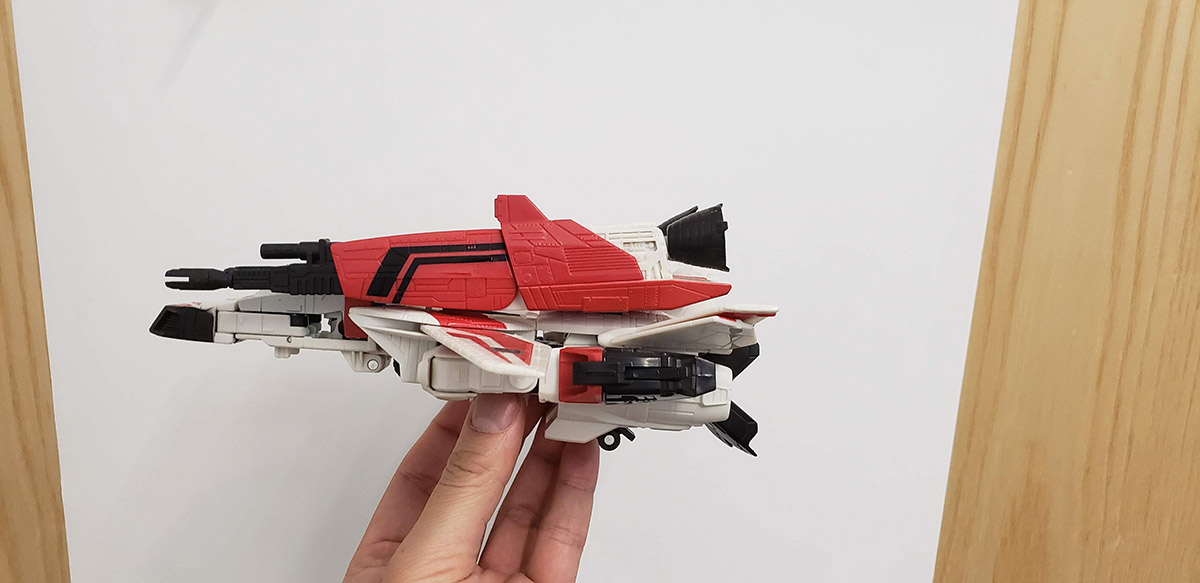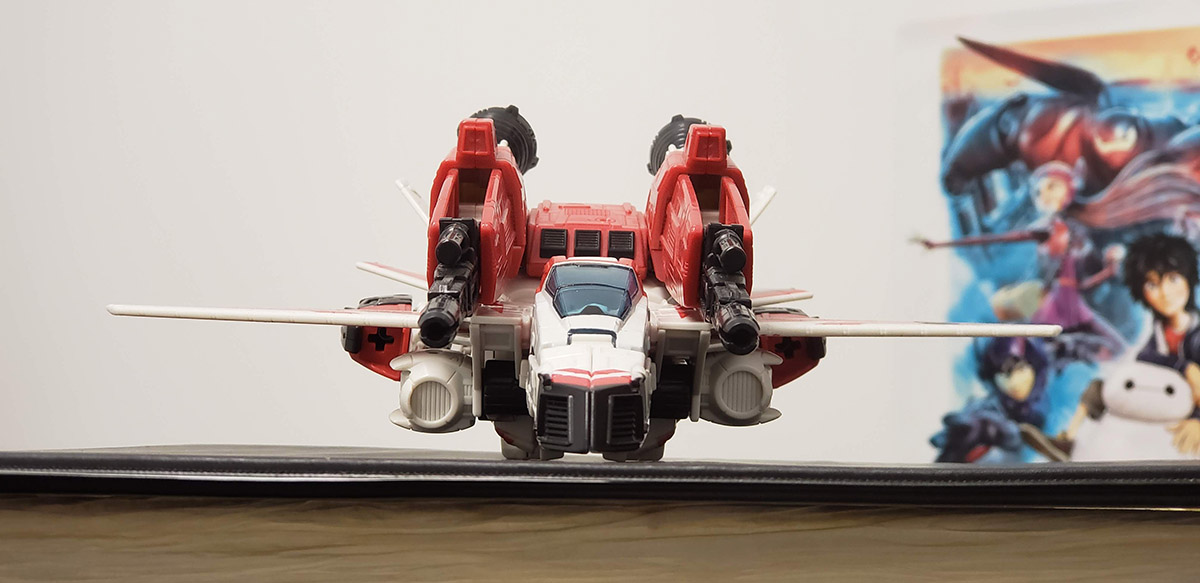 It's wild to think that the DSLR I was using is no better, if not worse, my phone camera which is a Samsung S9+.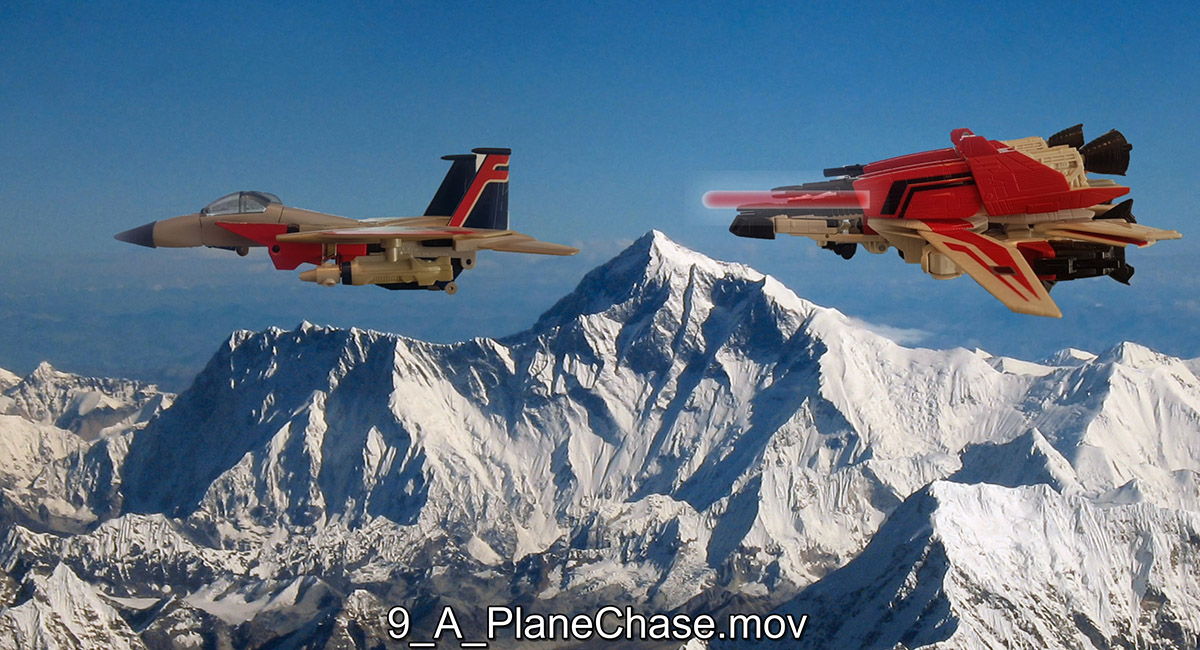 Jan 29 2019
I decided to liven up the dream scene by using 3D models, with these placeholders to make sure it would all work with the 2D illustrations.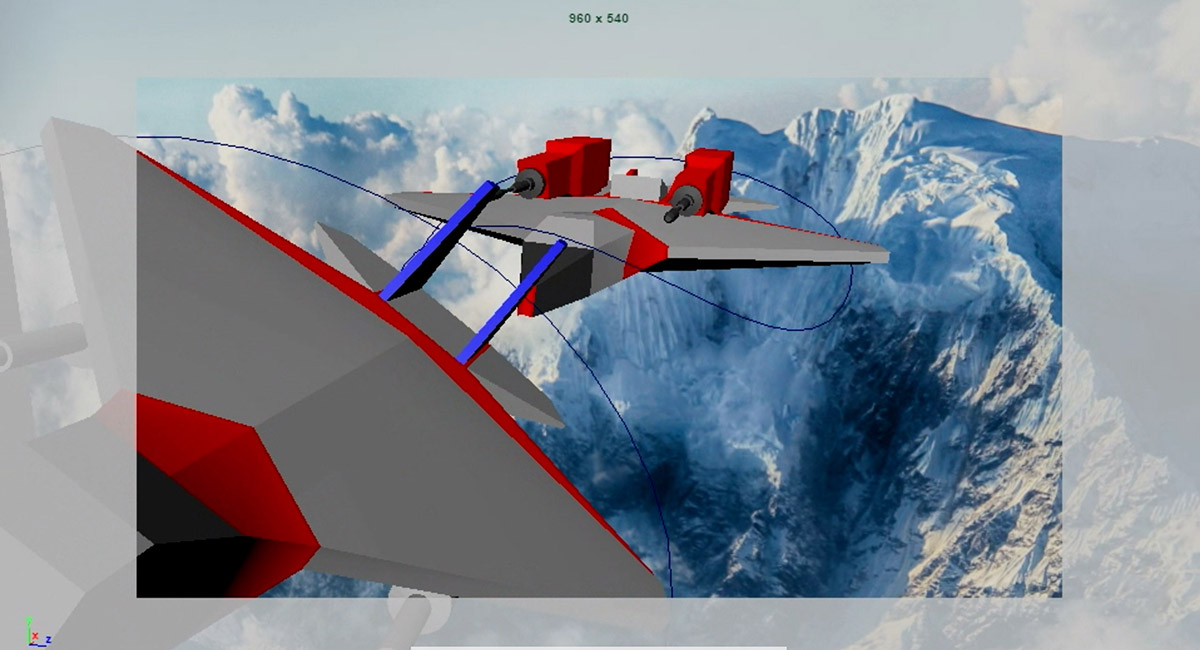 July 30 2018
More visits to toy stores in Japan, specifically Osaka...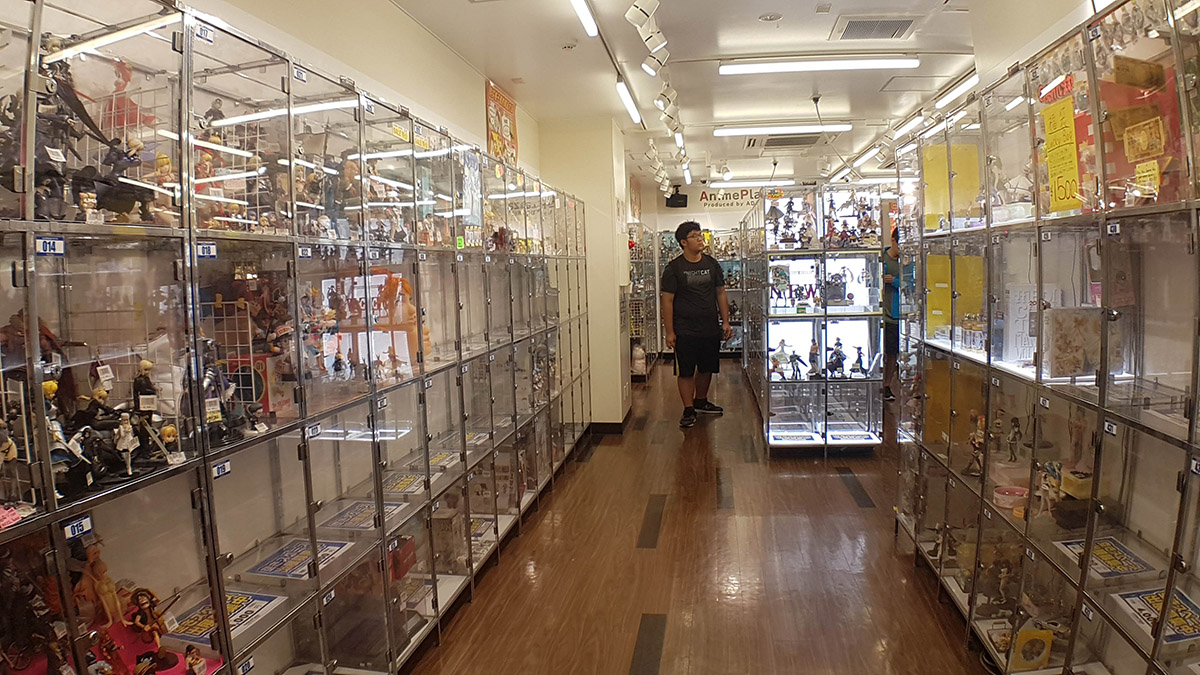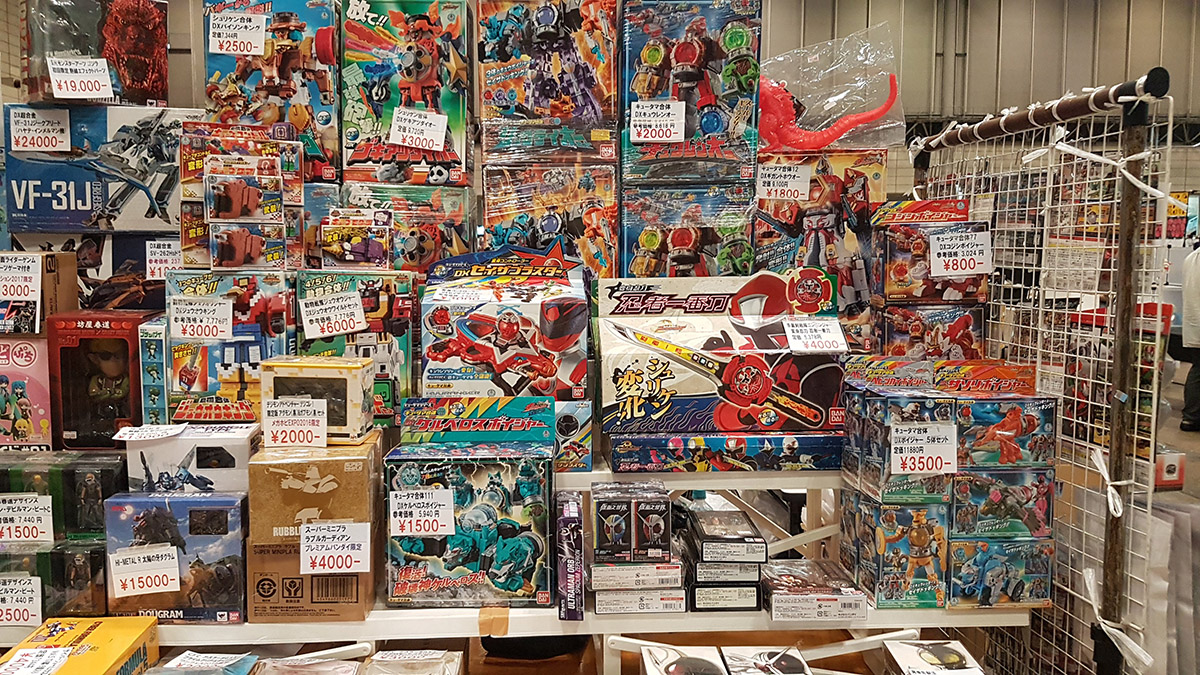 Jan 5 2018
Took students to Tokyo, and found many store and toystore references...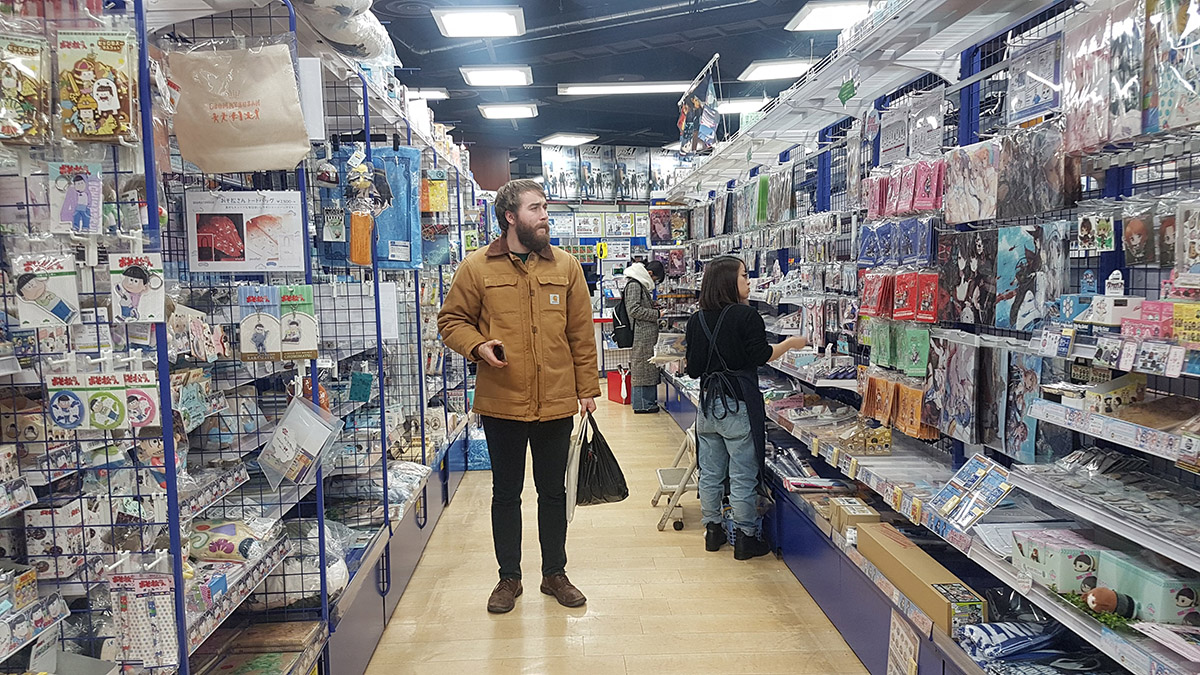 April 20 2017
It's always fun to see what kinds of hobbies and interest we have, and how they started sometimes, when we were very young. I never owned this toy as a kid, but I always wanted one ...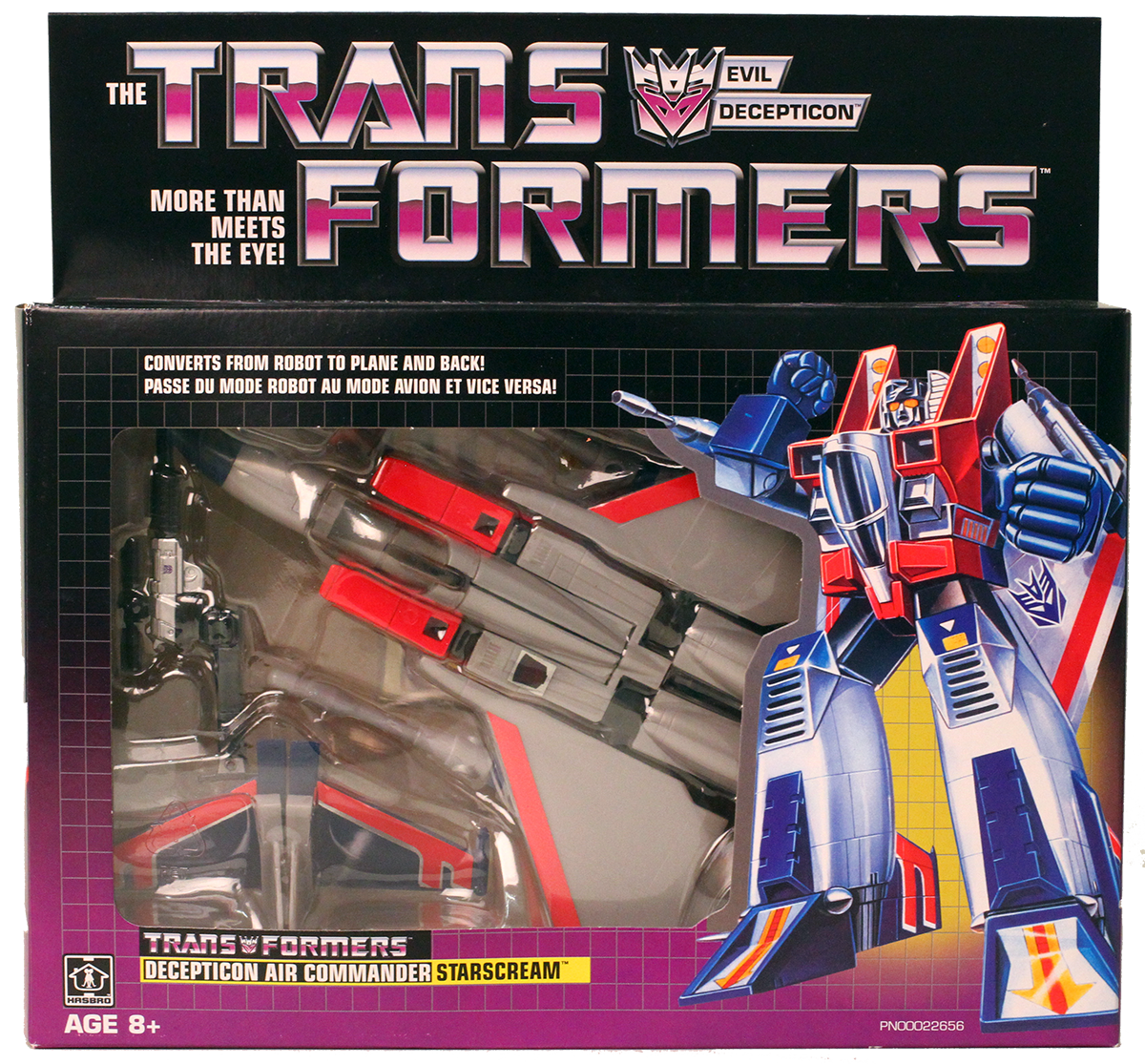 April 11 2017
On the plane to SD for the PCA Conference, and it's great to be able to draw!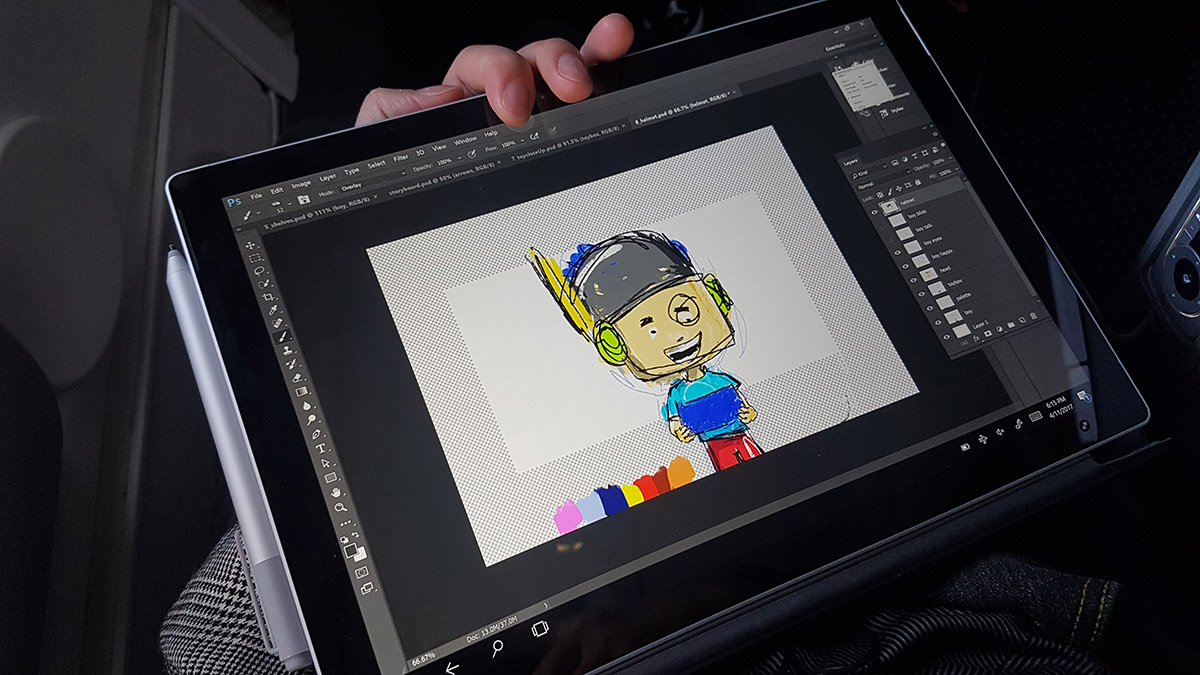 March 9 2017
The character designs for the 3 characters... I started off with basic shapes for their heads ...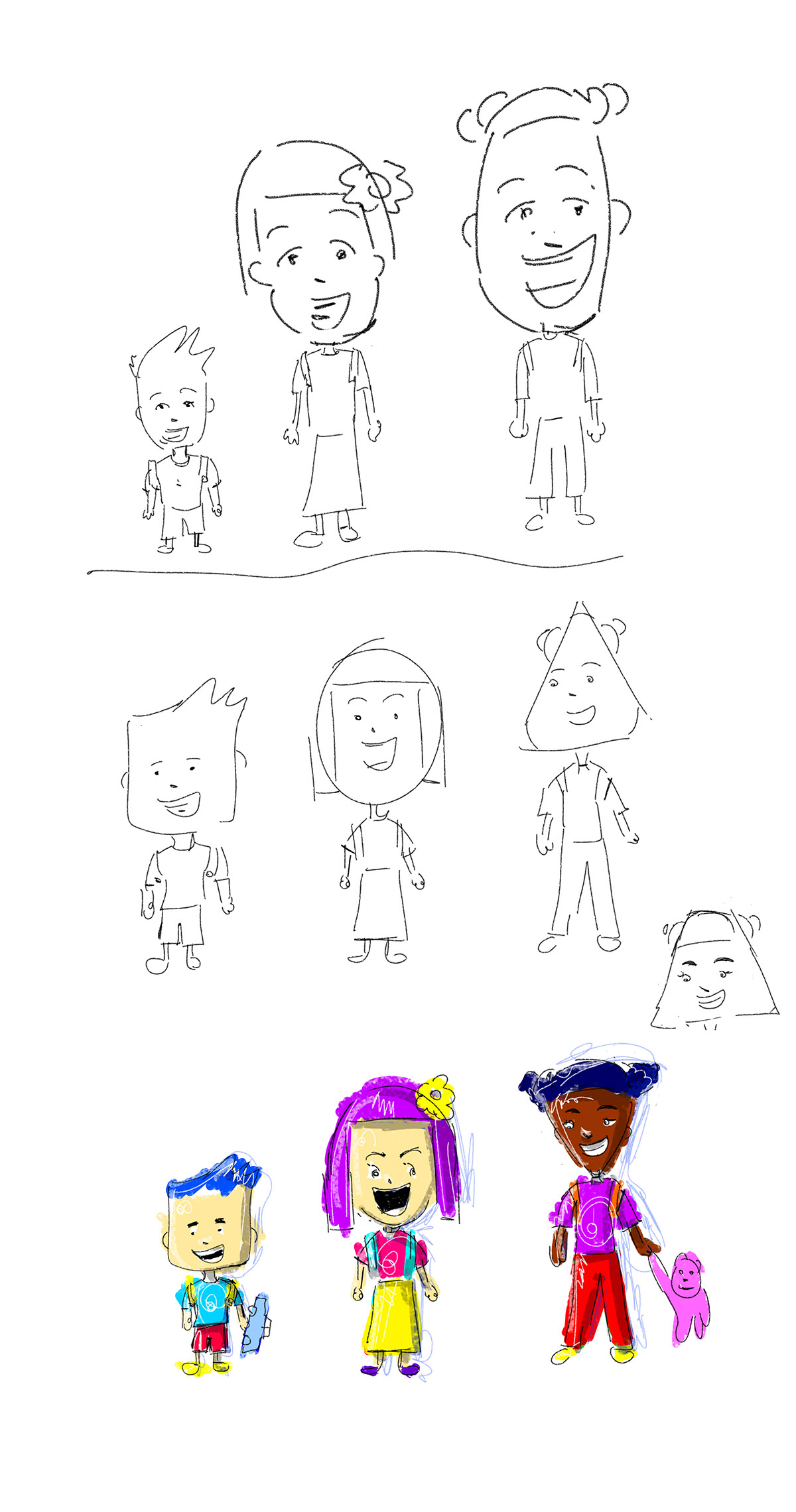 Feb 28 2017
I originally pitched the 3 stories to appear in an interactive VR experience, but for now, each of the stories will stand alone. I will try to create this as a micro short, under 1 minute in length.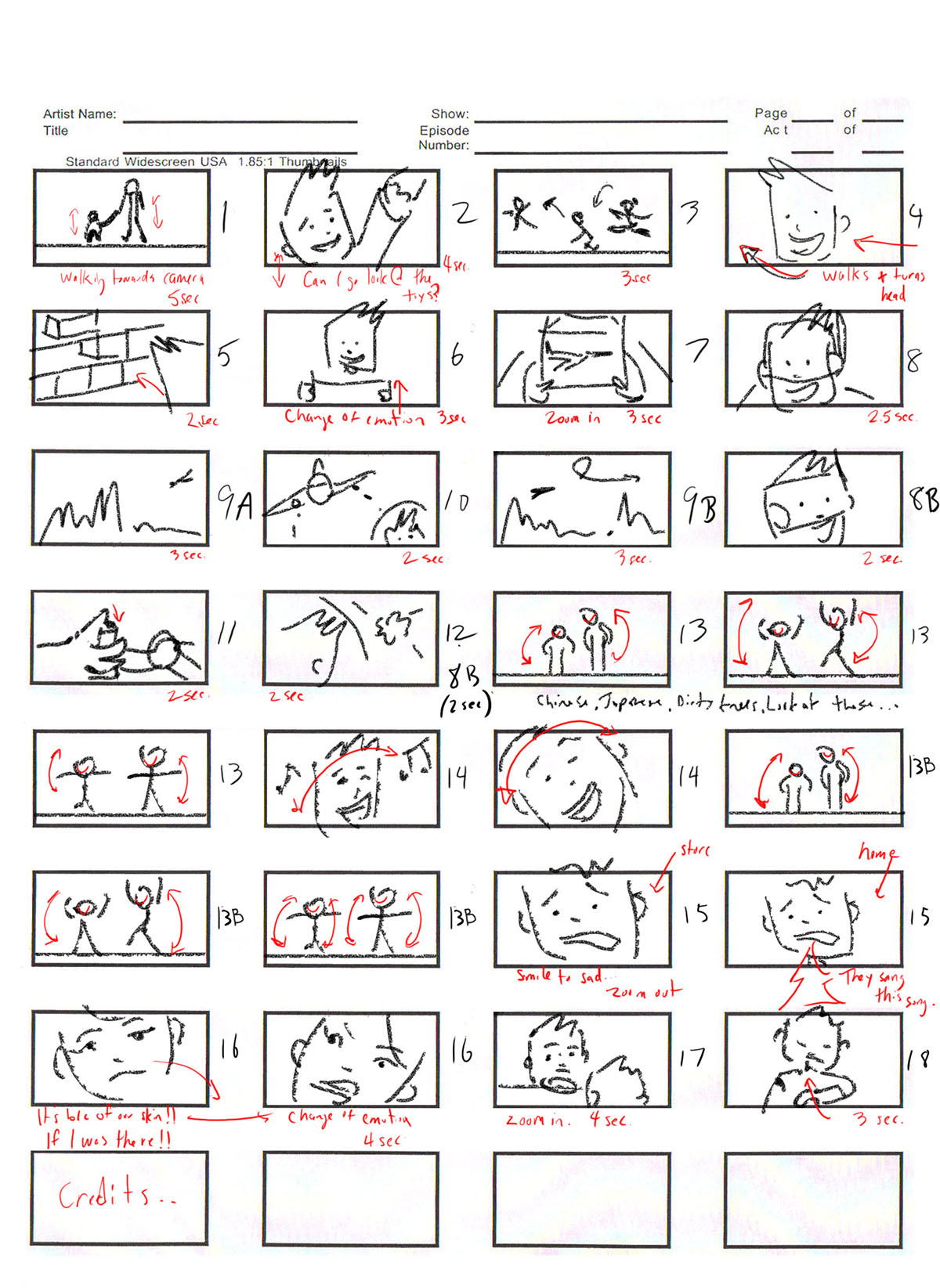 Dec 7 2016
The change in the US government brought in some crazy talk. So in response to the attacks on immigrants and refugees in the USA, I have begun to consider what it means for me, to be a 2nd generation refugee. I sometimes wonder what life would be like if my parents stayed in Laos. However, rarely does my personal life represented in animated form. However, in 2004, I created an animation on my parents escape from Laos. As I think about some of the stories that made me who I am, I realized there's a voice that should be heard, from my perspective. This is the 2nd story of 3, of my childhood stories series...