Journal
Oct 11 2018
Volumetric fog intensity dropped and while the fog looks good, it's not worth the render times ... without it, 14 min and almost 1 hour with it.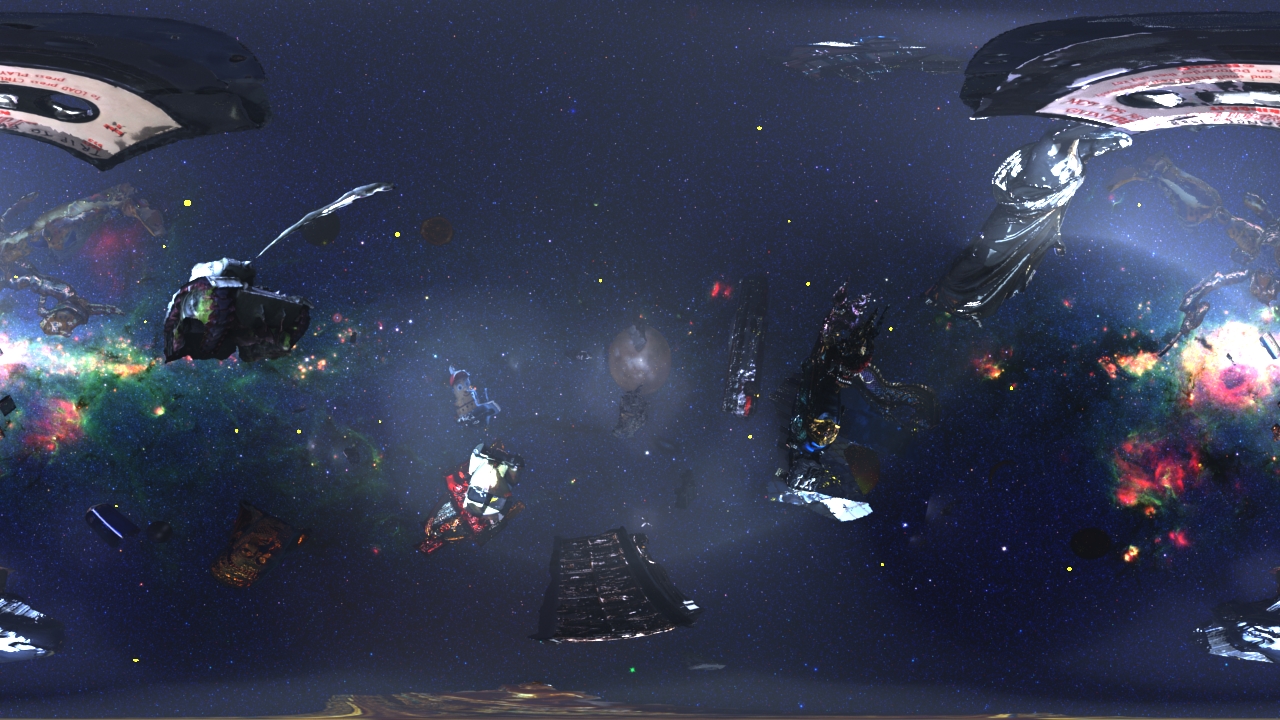 Oct 11 2018
Volumetric fog in the scene. Light is missing however ... and render times quadtrupling ....

Oct 10 2018
Volumetric fog with point light. Looks great but render times are high...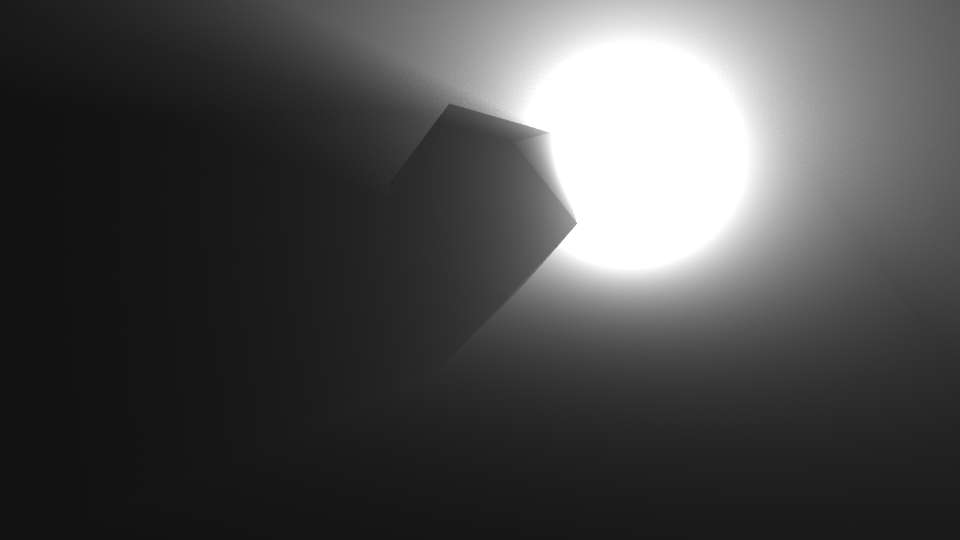 Oct 9 2018
Using Autodesk Photo Recap Pro and too many photos is confusing the system ... Strange ... must be the trees and foilage.

Sept 21 2018
Arnold Surface Shader comes to the rescue in the diffuse transparency field. Not very bright however...

Sept 18 2018
Arnold renderer and surface shader doesn't appear to work with transparency....

Sept 18 2018
VR test with additional models. Timing the film and seeing models moving around in 360 degrees is interesting and new. With all the degrees of freedom, there can be many models that a viewer can miss, making the viewing experience different each time. The 2 minute duration for the film doesn't seem to be enough, as the viewer needs time to calibrate in this new environment. Render times in 720p are about 10 minutes per frame. Some models are very dense (1 million polygon +) making some frames very long to render. The ideal poly count without losing much definition is around 300k. Testing music as well, to determine the proper mood.

Sept 10 2018
80k light intensity with the Arnold area light.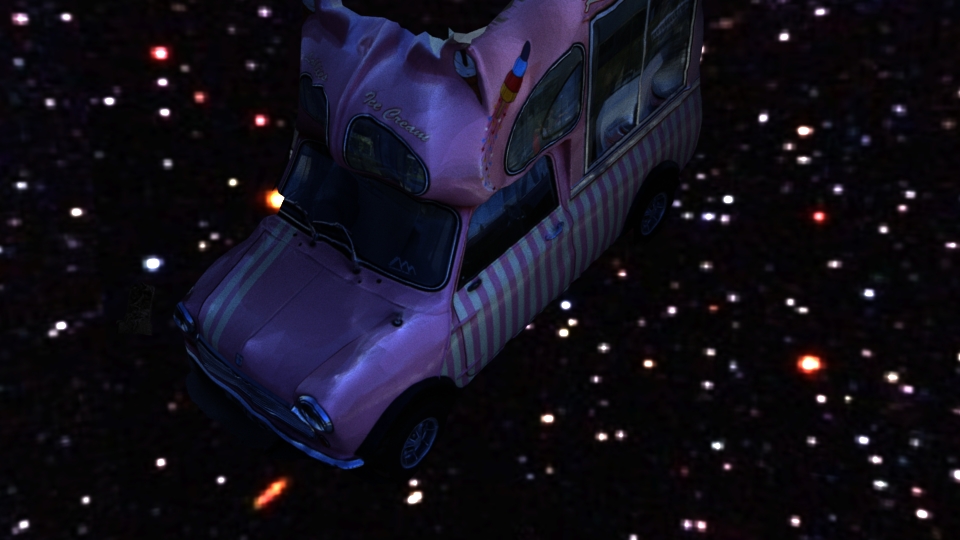 Sept 10 2018
Sky dome lighting setup. Longer renders but cleaner look. Takes longer to render ....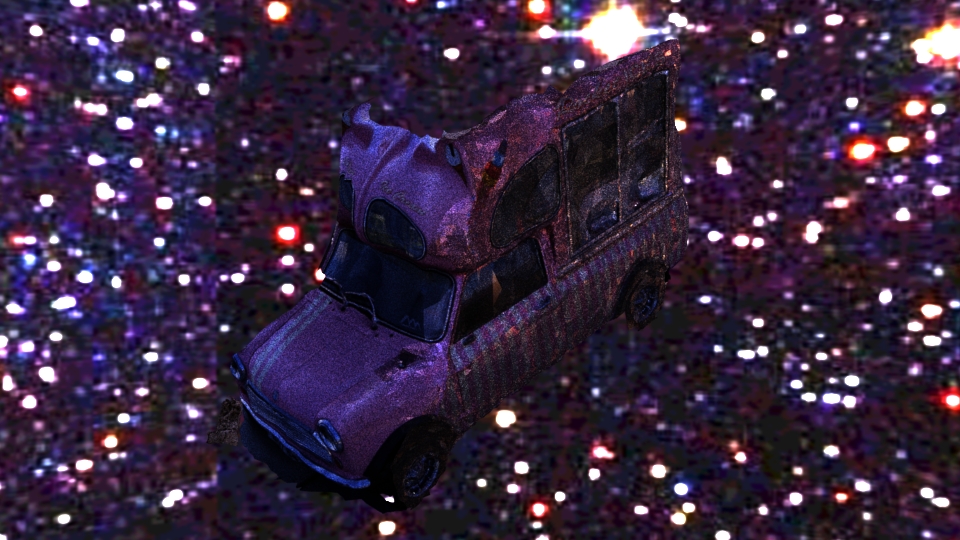 Sept 10 2018
Arnold emission test...first attempt at creating an 'ice' shader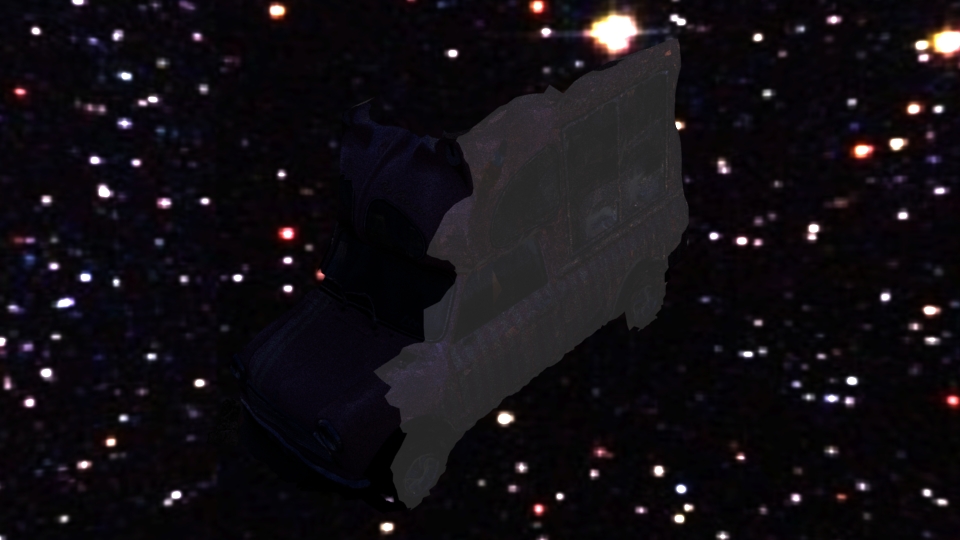 Sept 10 2018
Arnold transmission tests. 2nd attempt at creating an 'ice' shader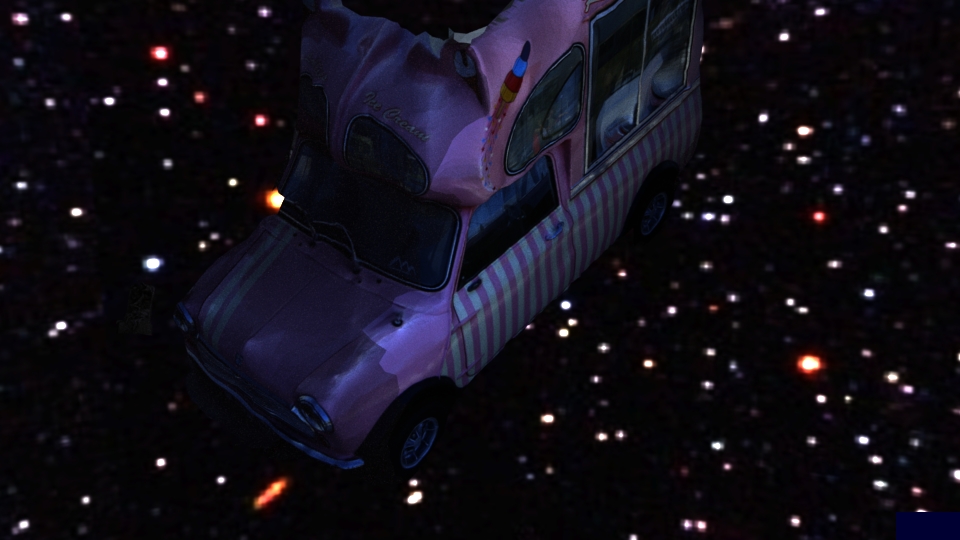 Sept 10 2018
Additional lighting test with higher value of 800. Avg light intensity became 20k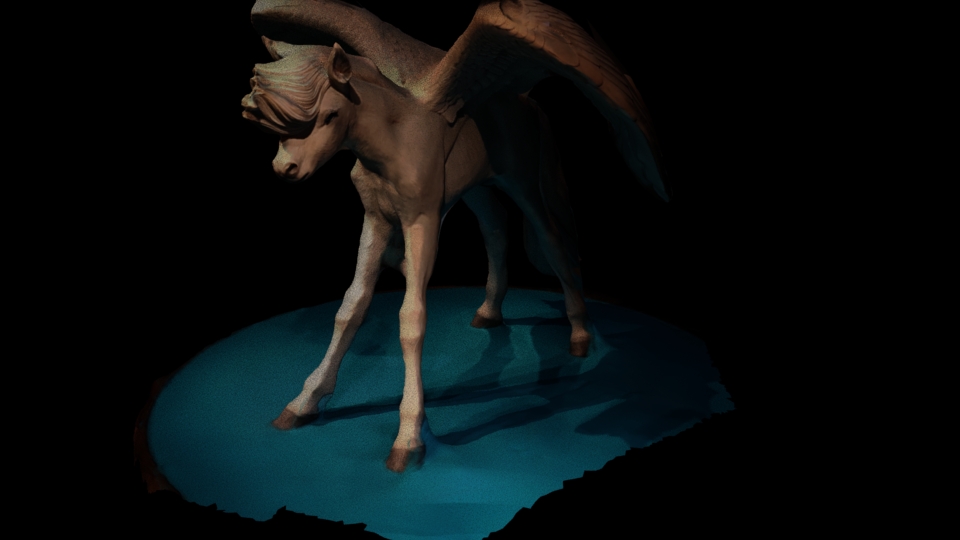 Sept 10 2018
Lighting test with the new Arnold area light ....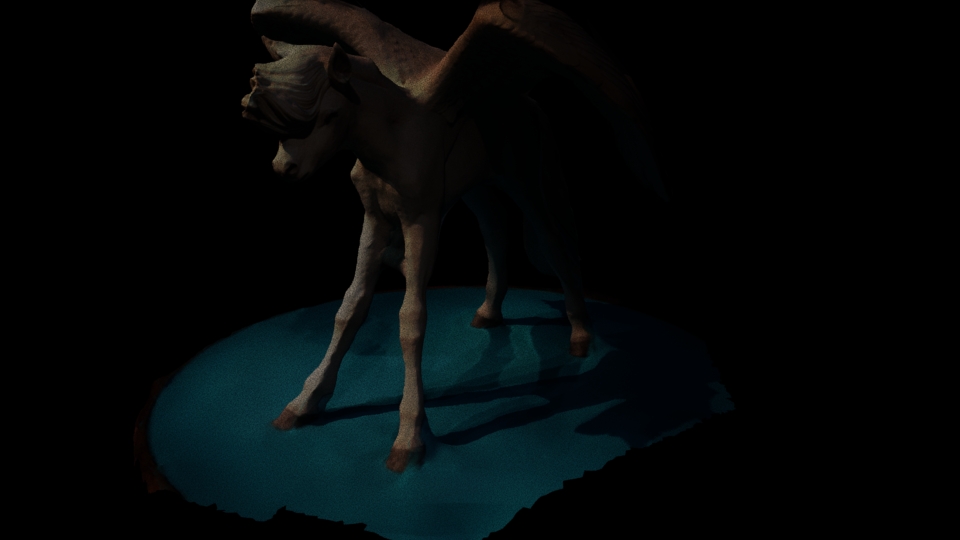 Aug 26 2018
Putting together the library of scanned models and it became apparent that most of the items were from the past 1000 years. Scanning real objects makes it harder to generate since you have to physically have access to them. Imagining or recreating items is also a possibility. However, society values different things at different times. Today, a 19th century painting from Van Gogh has more value than it did when he was alive. Technological advances can share what was important to society at a specific time, and those achievements have an irony. DVDs and tape cassettes are useless unless there is a player to access the data. Time capsule items, or imagining 'gifts' that humans would give to extraterrestial lifeforms, to share ones culture, is summarizing the items in the short film...
June 2018
Visit to Denmark to find some relics from the great Vikings ... also found some other priceless items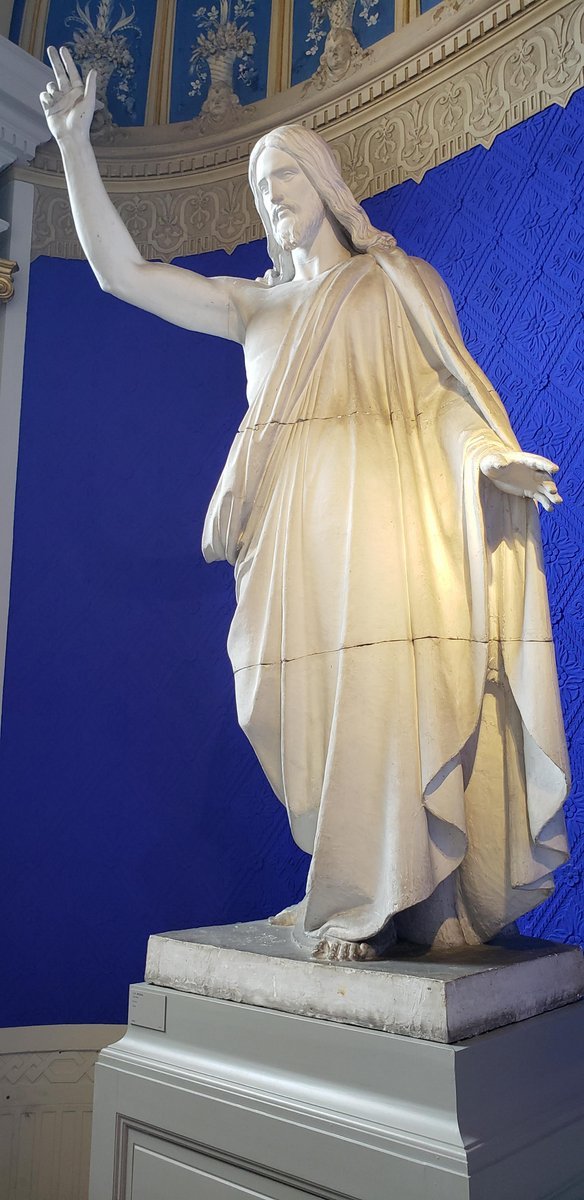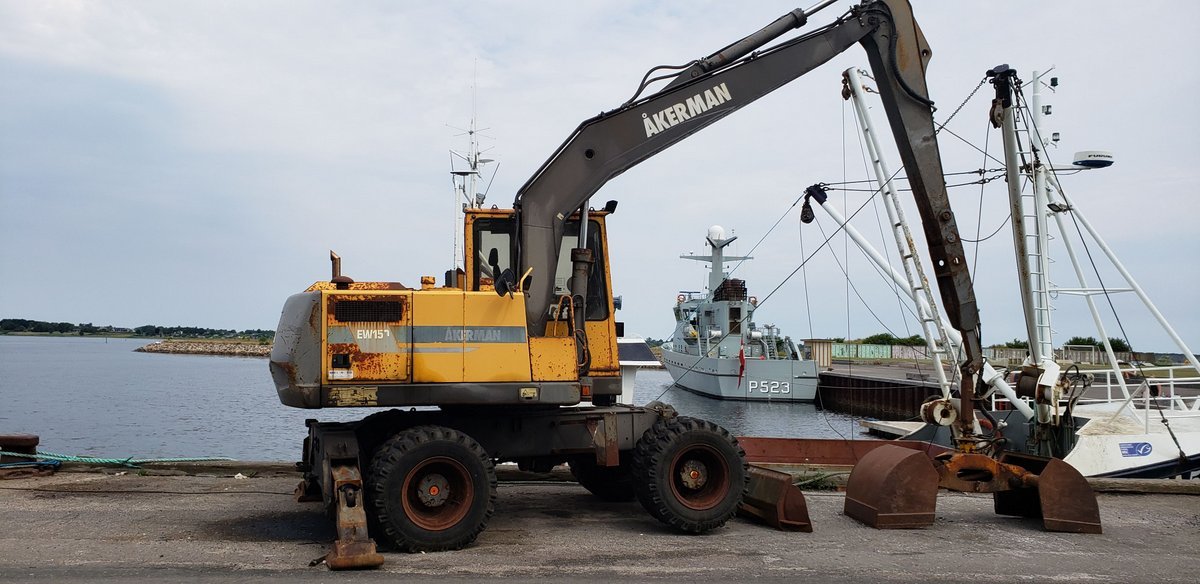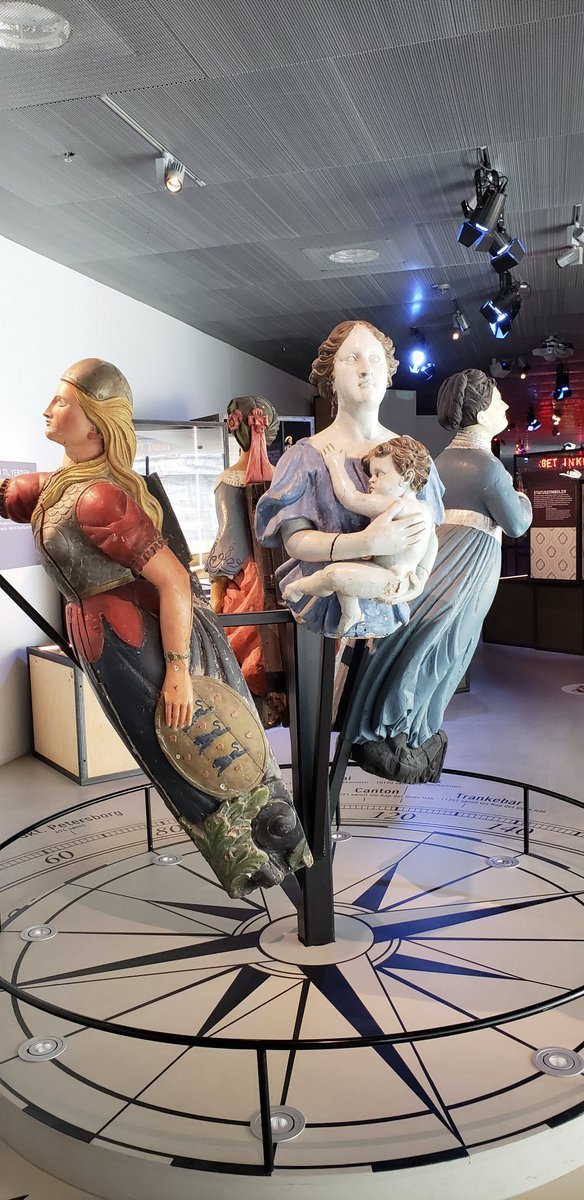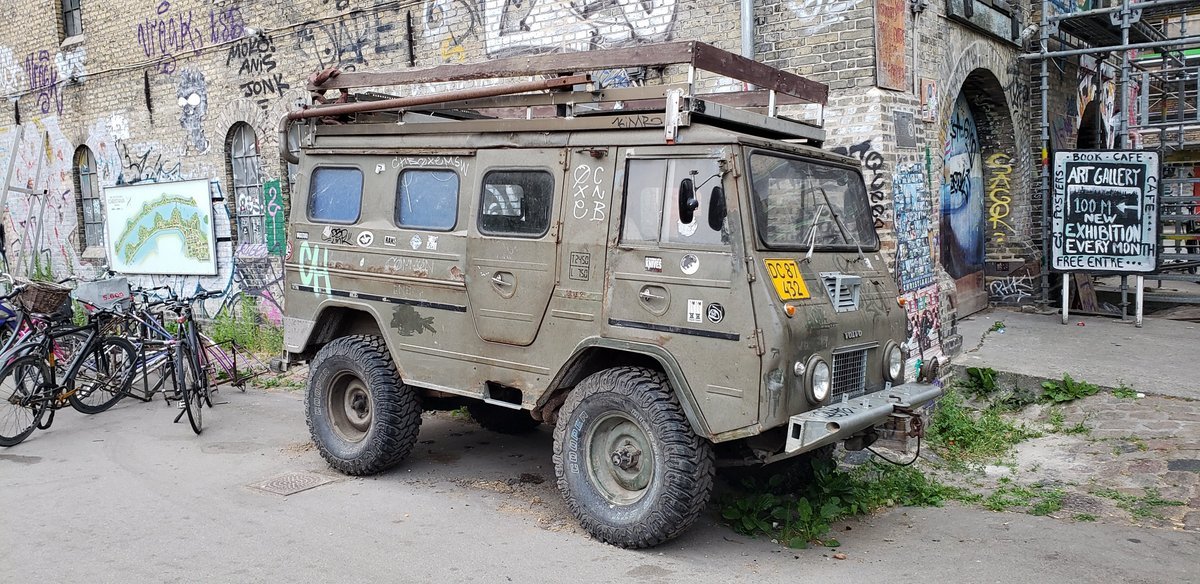 May 2018
Visit to Lebanon to find some old Roman ruins...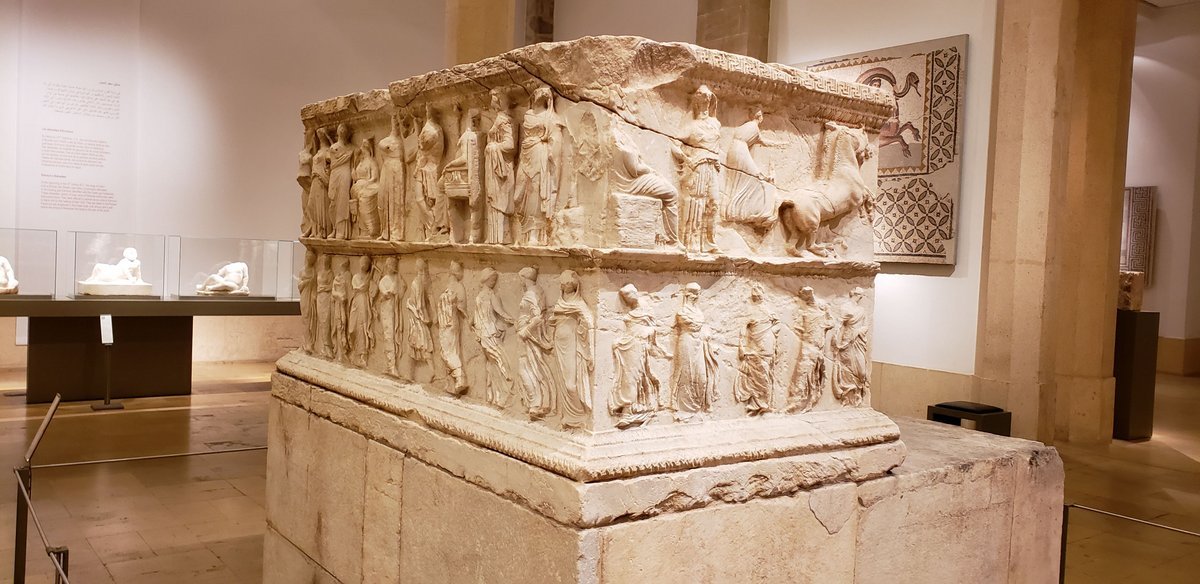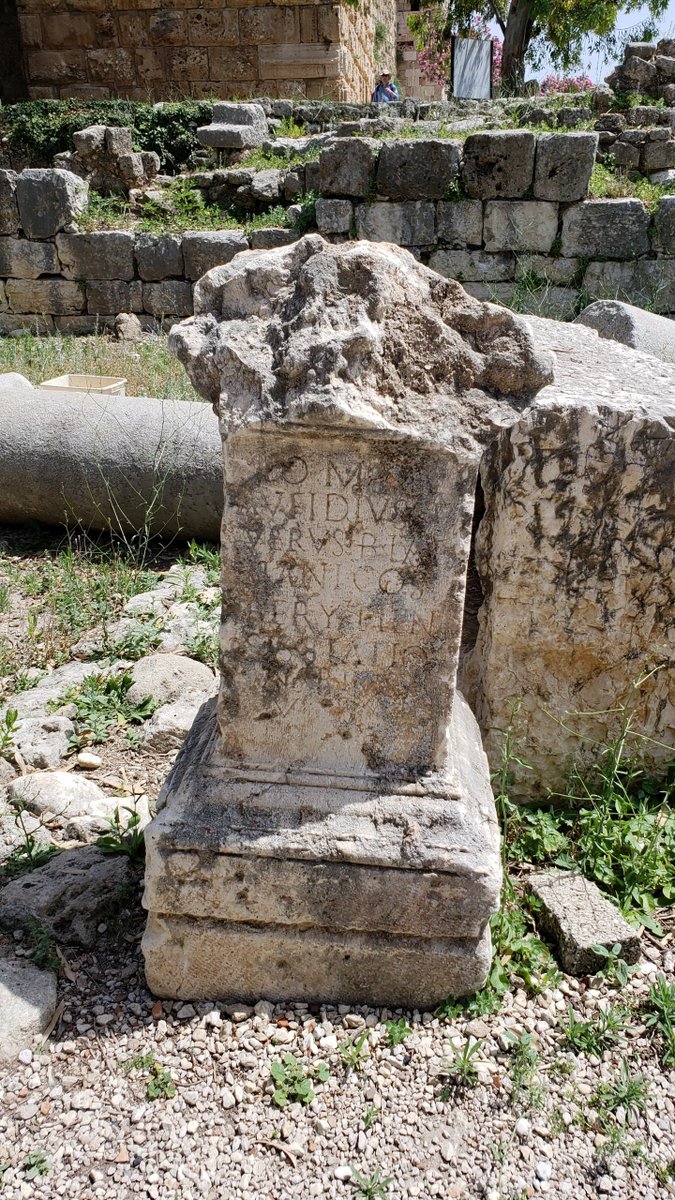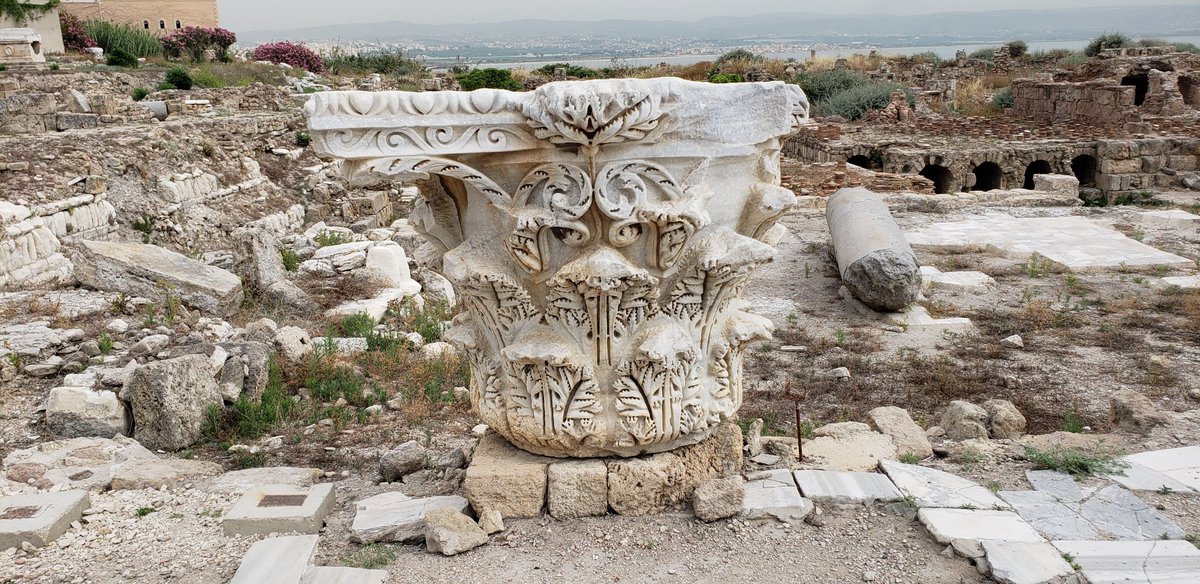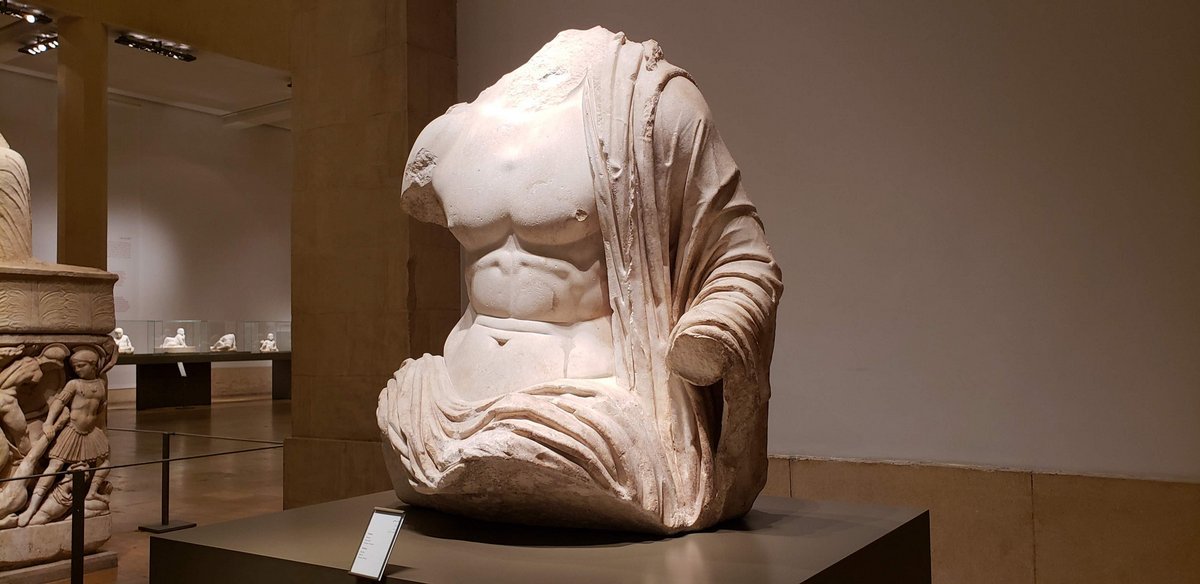 Feb 14 2018
VR spherical camera test using the Arnold renderer....