Journal
March 7 2015
Rendered in HD but some shots still having problems with the rendering. Premiere constantly crashes on the home office so needed to remote into the office machine with GBs of video is making for a longer than expected render.
March 1 2015
Piper's creating one last sound bite/music for the start of the race. There's a lot of game music in this short from Daytona USA, to Mario. It's making it a lot of fun.
February 24 2015
Decided last minute (don't like doing this) to create more ads to make the store more abnoxious. There's some easter eggs finally!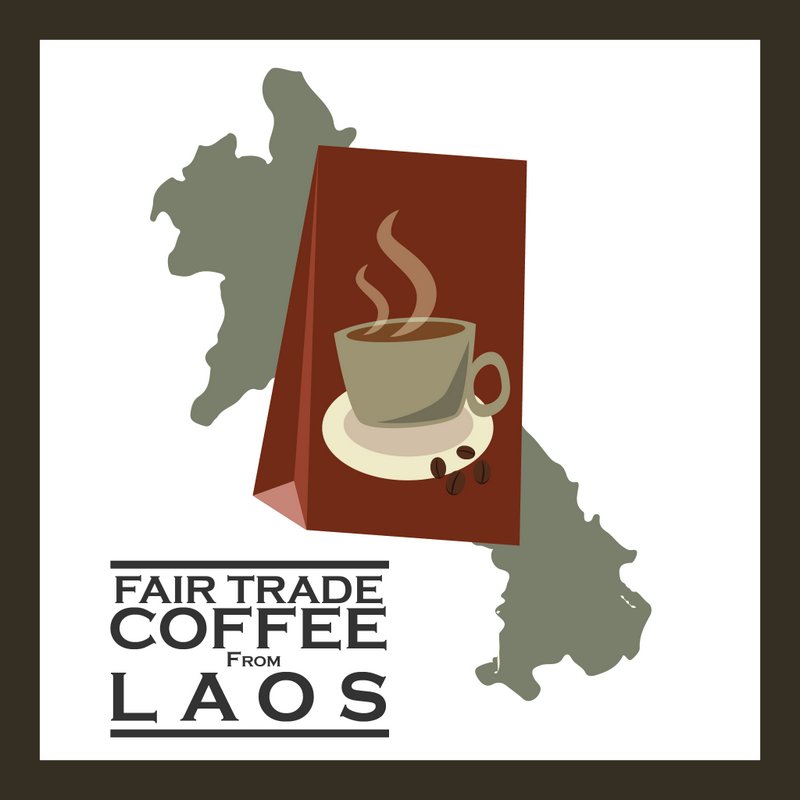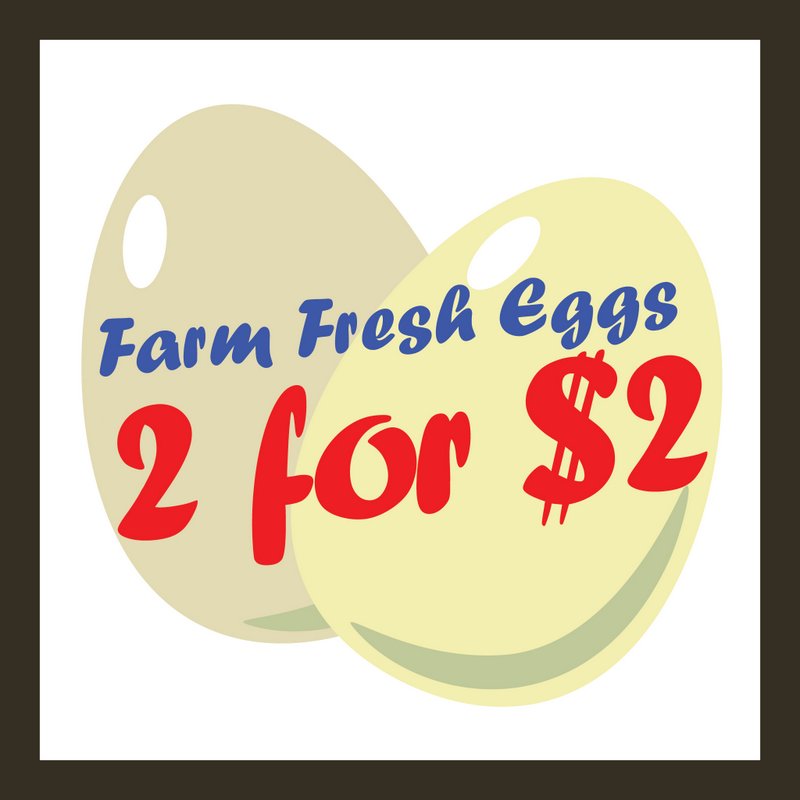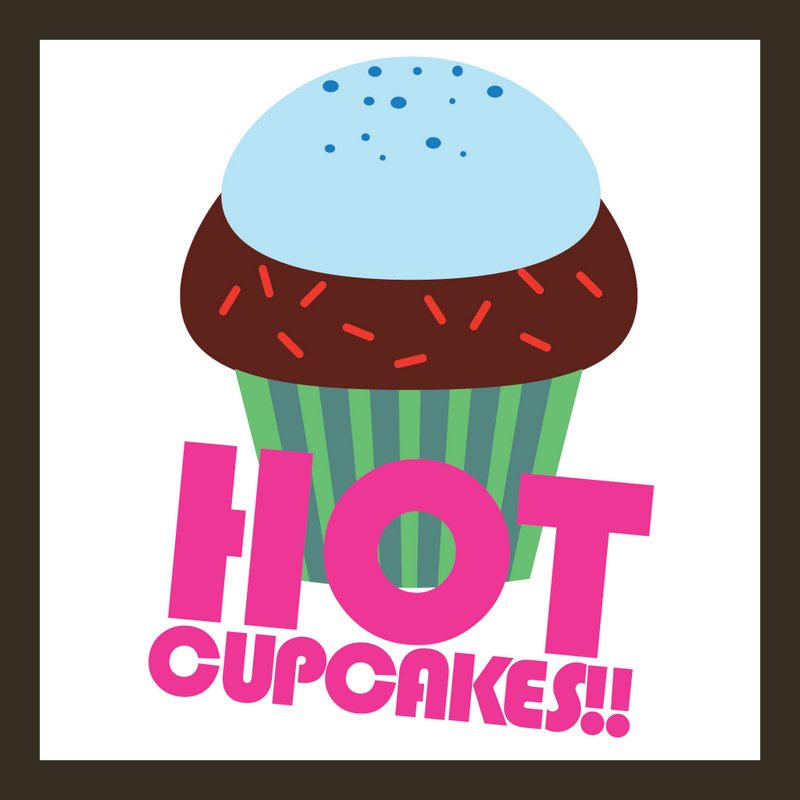 February 17 2015
Piper suggests that the grandpa talking or making noises would be best. I didn't consider that but after I do a run of the voice, it works better. I talk to Anne Marie Nest (Voice Professor @ U of Iowa) and from her input, Nate Wasson comes in to create some awesome voices for the character!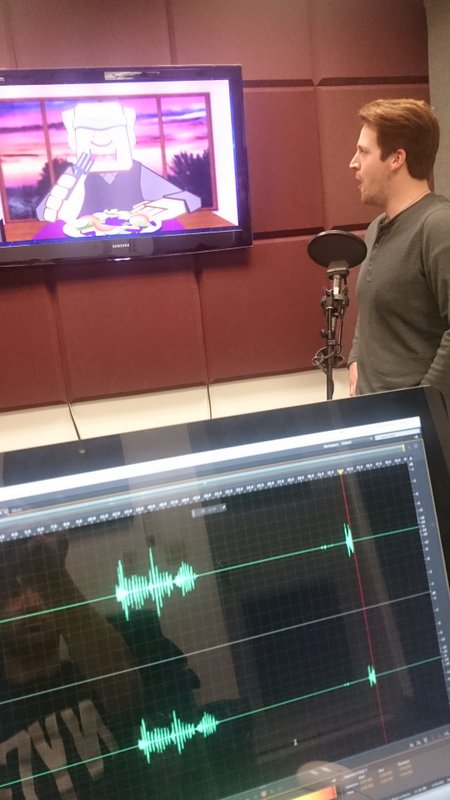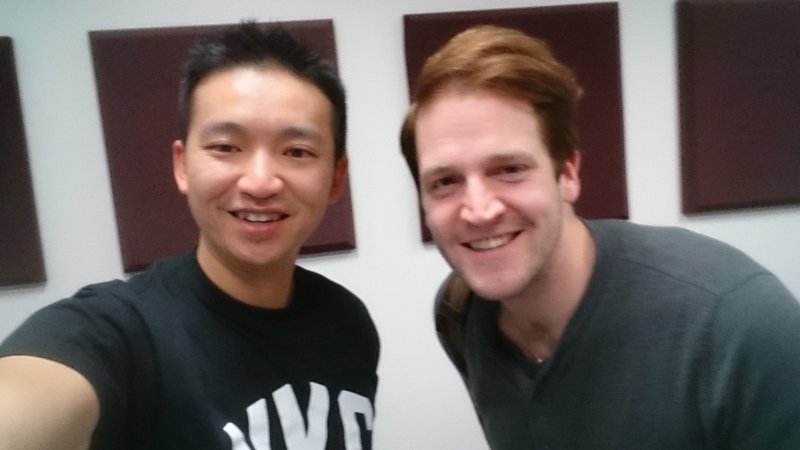 February 4 2015
Added additional sound effects. Soundsnap is having some strange bugs but it's still much more efficient than the old school days of CDs.
January 25 2015
Jared does one last matte painting, he's been an awesome asset to the team being available to finish the project as need be.

January 19 2015
New title sequence ... after making the sign bigger and more invasive.

November 11 2014
Piper's version of the title sequence ...
October 26 2014
Sound effects!!!
October 11 2014
Piper's having a difficult time animating so she's pitched me the idea of her composing music and it's amazing! She's very talented!
Sept 1 2014
Shadows are too harsh but instead of repositioning the fill light, I added a directional light and turned off the specularity.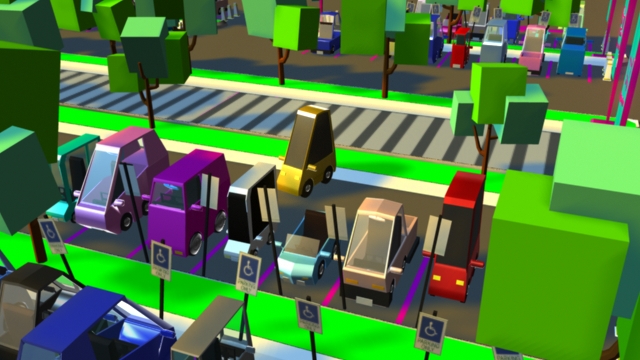 This light was a bit too bright.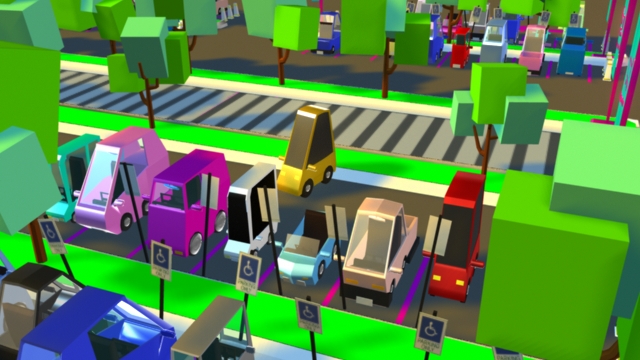 This is perfect.

Aug 31 2014
Too much glow.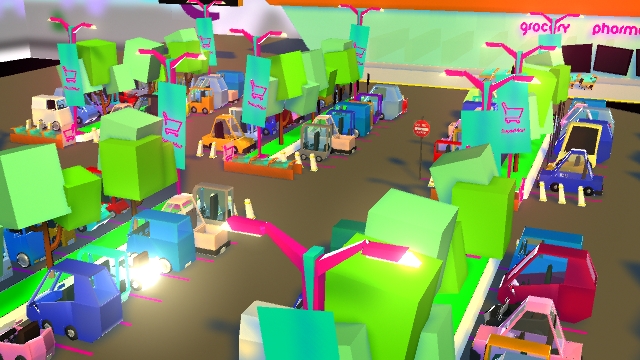 Aug 28 2014
I love rendering so instead of sending out the animatic for critics to watch, I opted to add a glow to the 'hero' car. It doesn't seem to work though.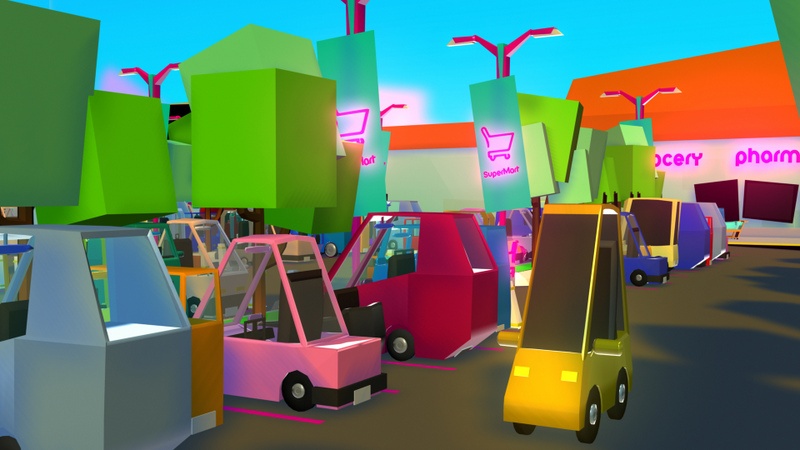 Aug 26 2014
Some of my favorite foods ... but moved the drawings to the left as it was being blocked by the thumb. The list is more visual than writing text

Aug 16 2014
Animating in After Effects requires as many as 20 layers but its built in motion blur helps speed up the renders.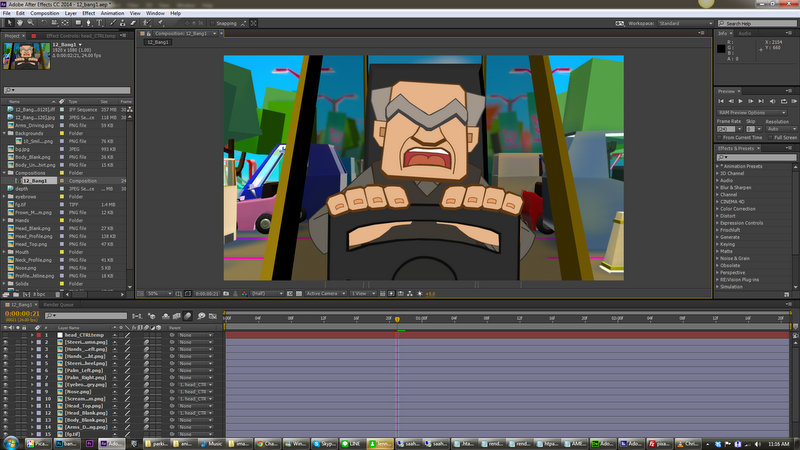 Aug 12 2014
Working the matte painting with the 3D elements in Maya can be a bit tricky as seen in this example. But it does look seamless without any additional compositing work.
Interestingly, the road planes are casting shadows on each other. Simply turning them off gives the perfect results.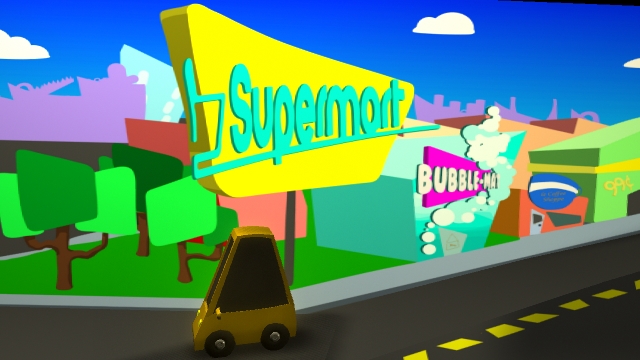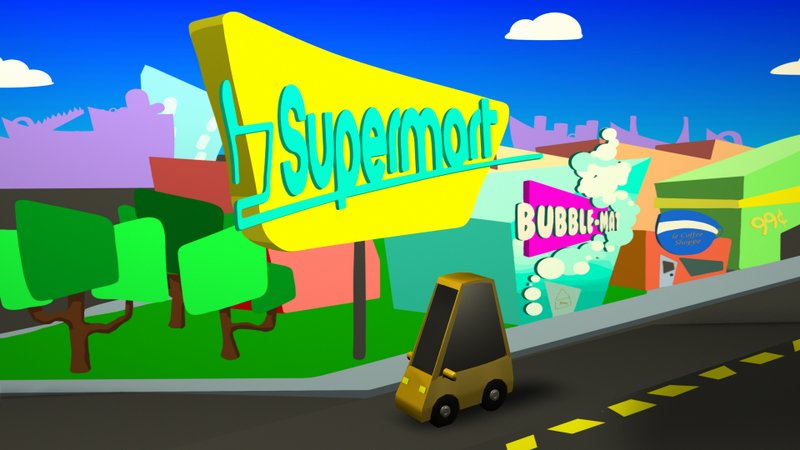 Aug 8 2014
Lighting the lot takes some effort but the base lights in the model scene work. However, the harsh shadows require additional lights based on the camera position. Overall, only 2 parallel lights with 2 bounce lights are used.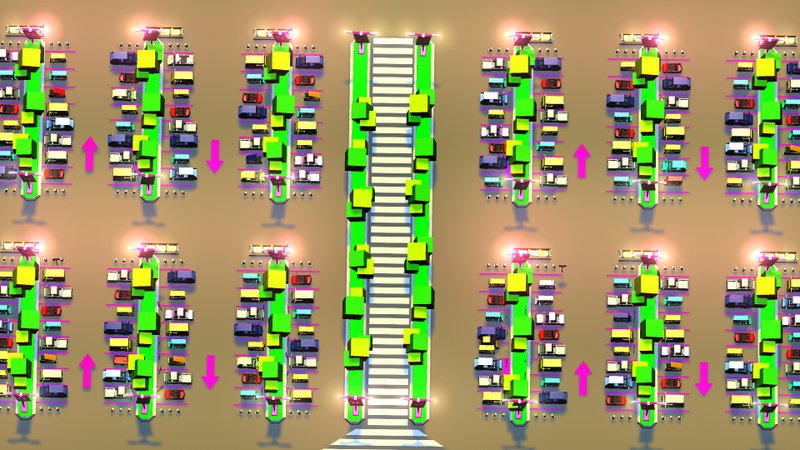 July 17 2014
Relighting the parking lot and making some final touches on the graphics. Still needs more angles and European design.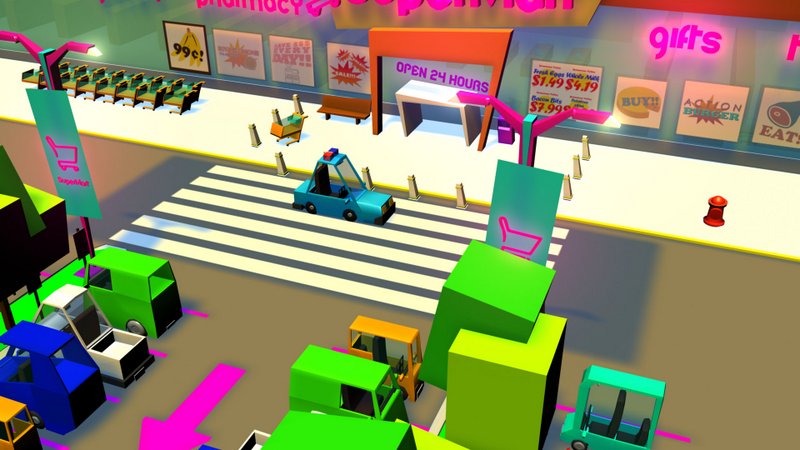 July 6 2014
Small detail and Easter egg. I used to use Buddy from Death to the Different to appear as a cameo. Here's the shot: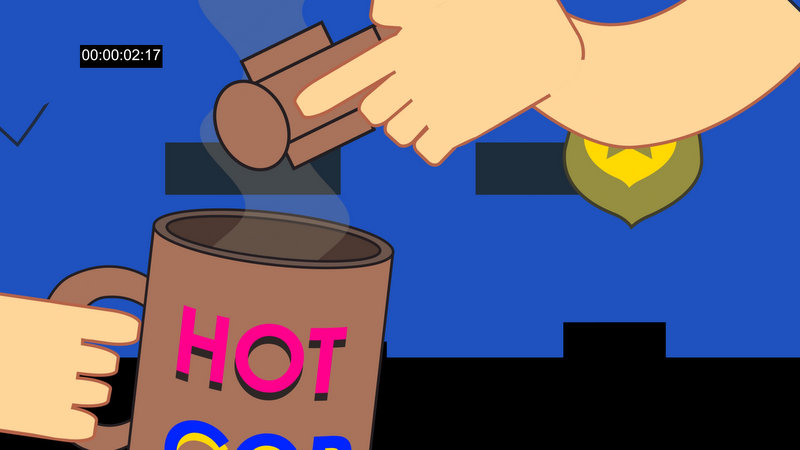 The character Coco Beware in World's Next Top Superhero takes his place as the gingerbread man cookie. I wanted to have Buddy appear again so maybe you might find him somewhere else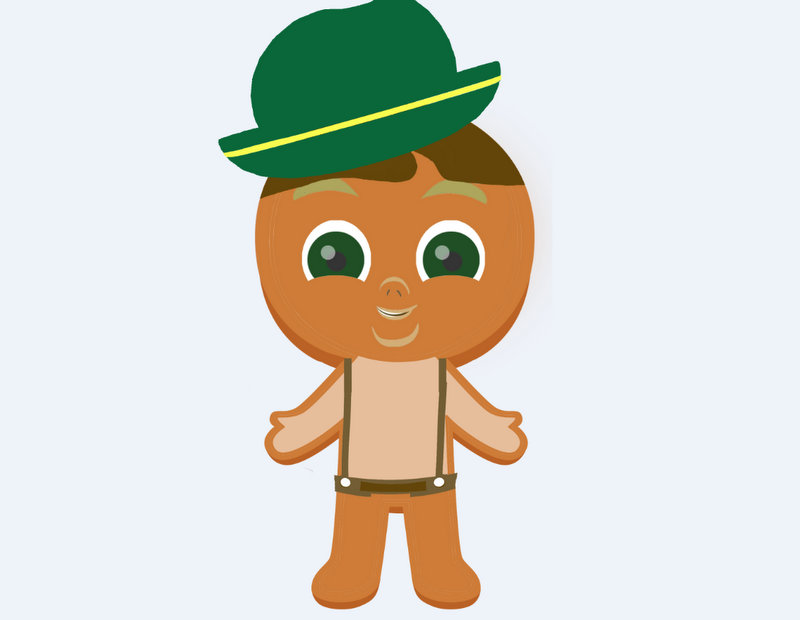 July 2 2014
Remixed Grandpa's car. A Ferrari would be beautiful but this Camaro seemed more fitting to his character.


June 28 2014
Rendering out the background with the 2D characters. As I suspected, it looks dynamic. The skewed bg elements adds to the playfulness of the short.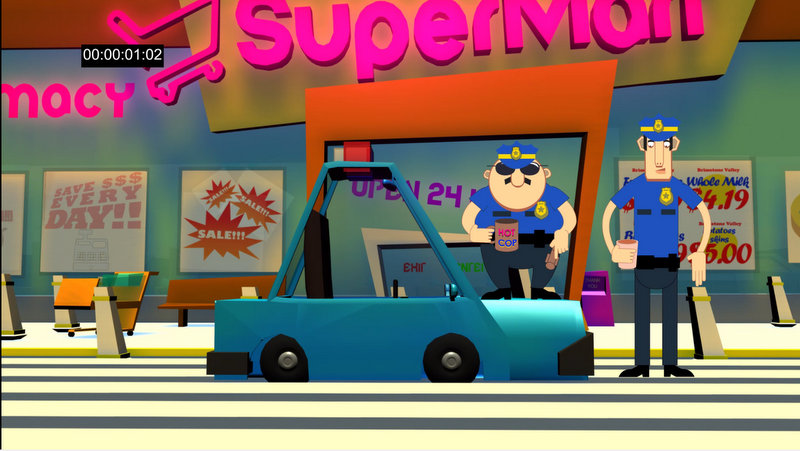 June 26 2014
The designs of the minor characters. Broke up the limbs as they will need to be animated.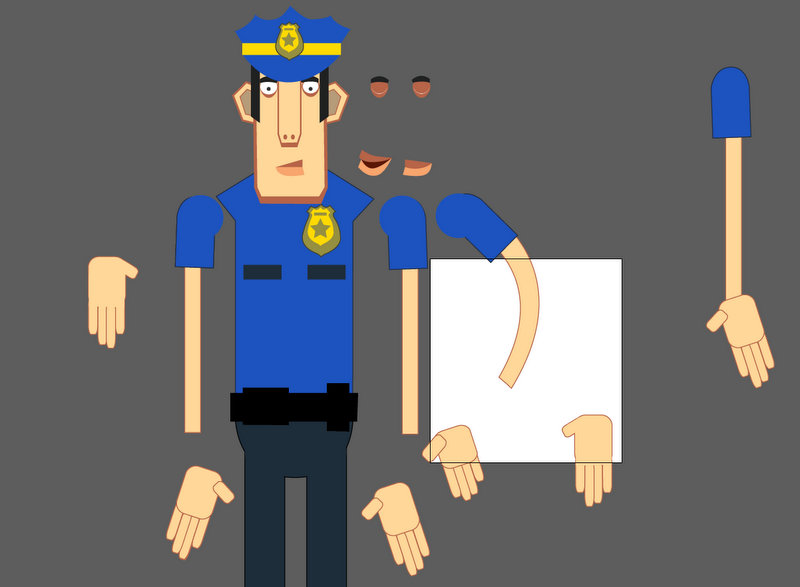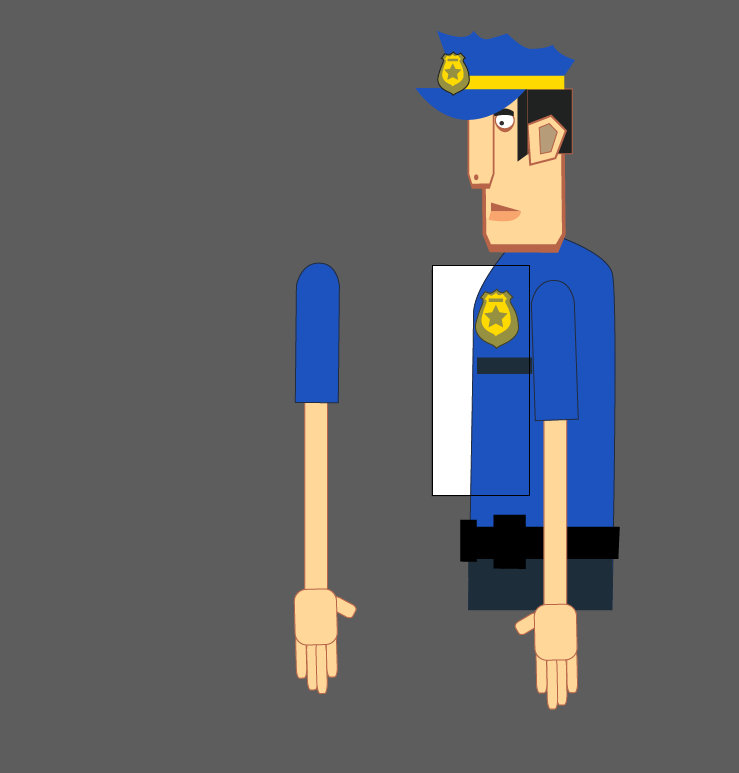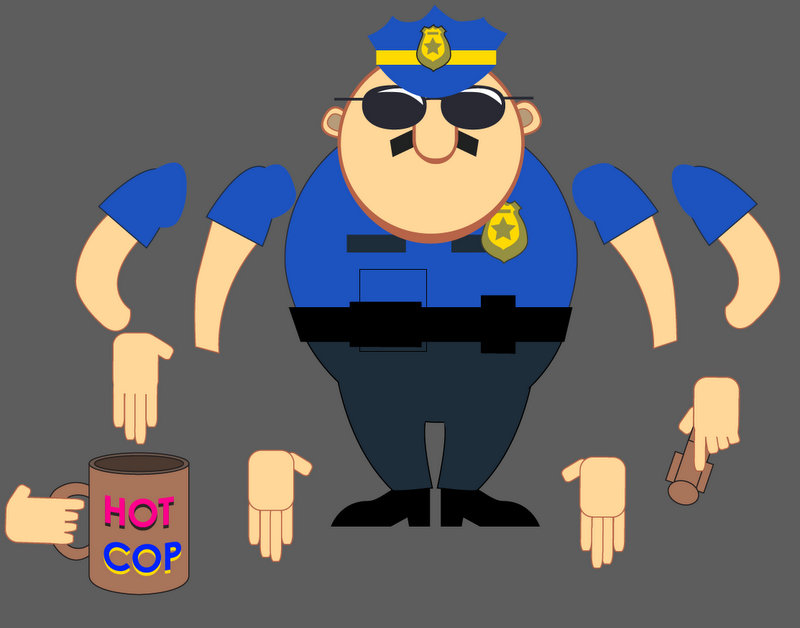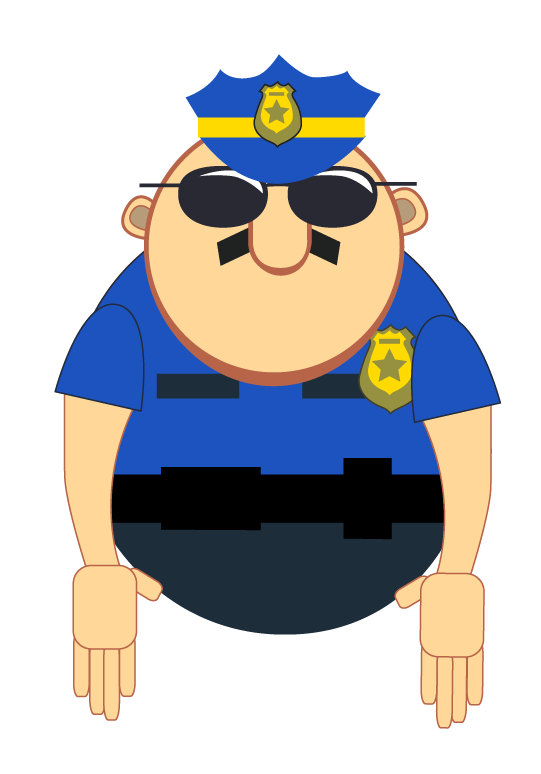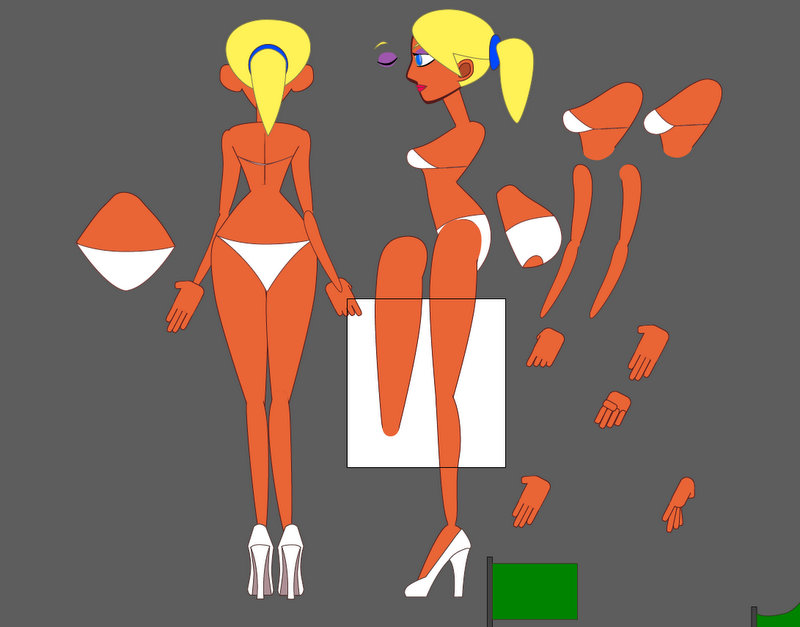 June 23 2014
During my run, a fire hydrant in my sister's neighborhood gives a nice color palette to work with.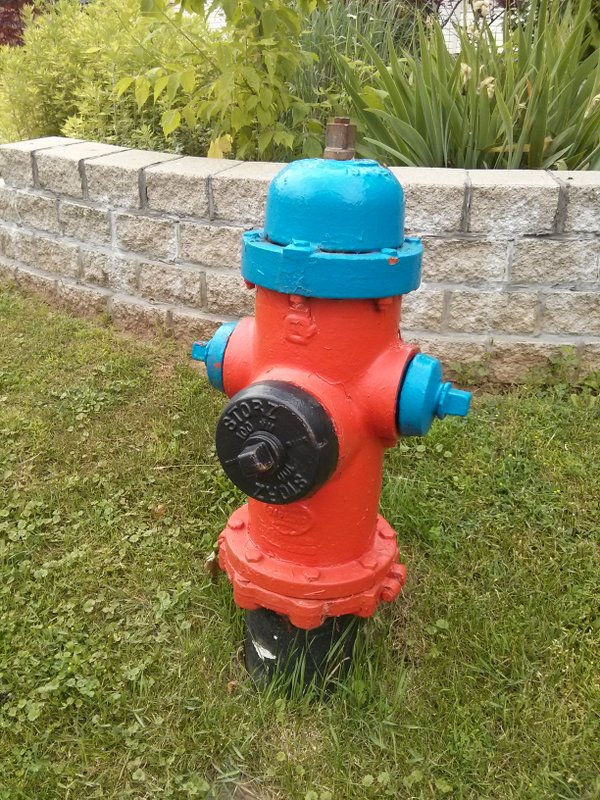 June 18 2014
Don't know much about being hip but hopefully this design works.
June 16 2014
The cops in the shot.
June 11 2014
Additional details in the lot along with skewing it gives it a unique perspective and a higher level of chaos.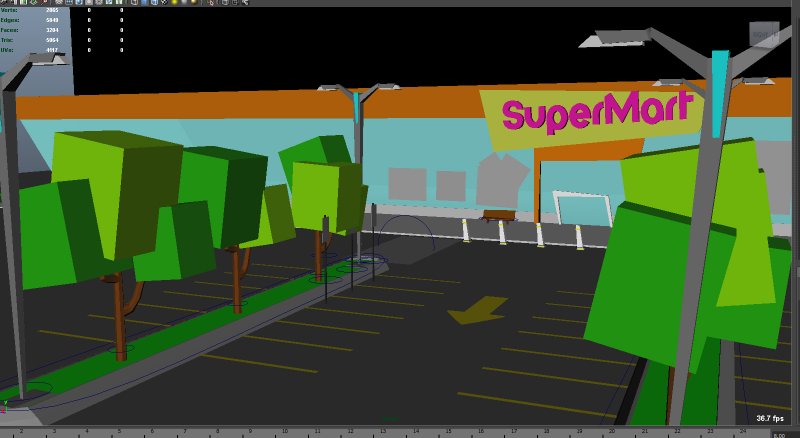 The sports car that Grandpa dreams of driving. Interesting but doesn't pop.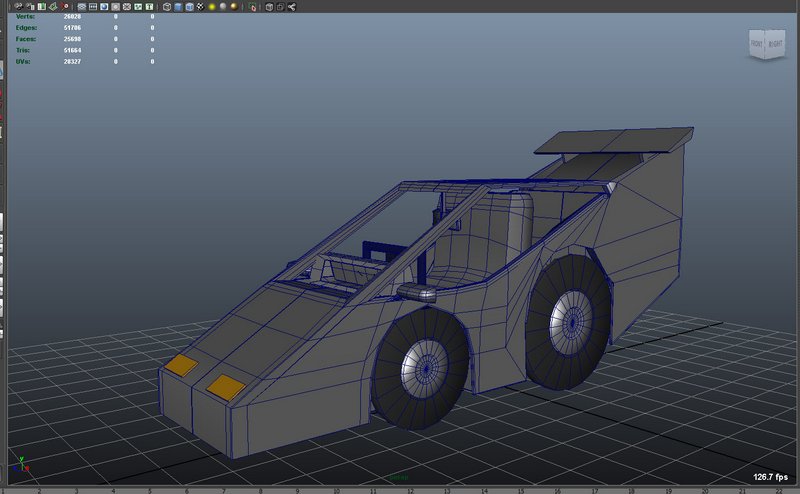 June 6 2014
The dragster gal.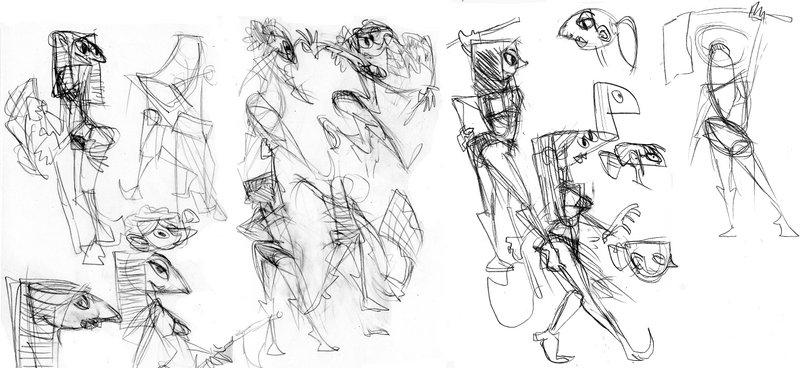 June 3 2014
The hipster, inspired by my fav popstar, Justin Bieber.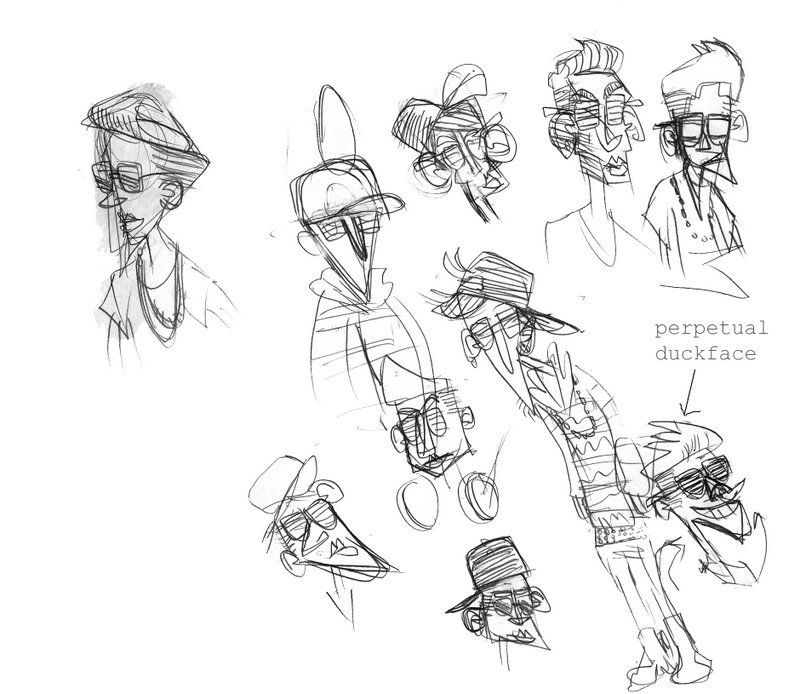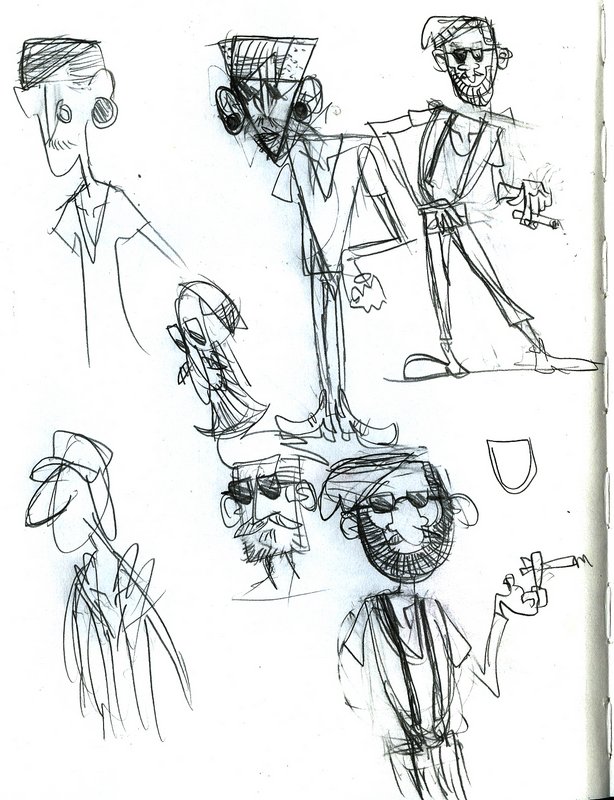 June 2 2014
Concept art of the police officers. Always have to have contrast in them.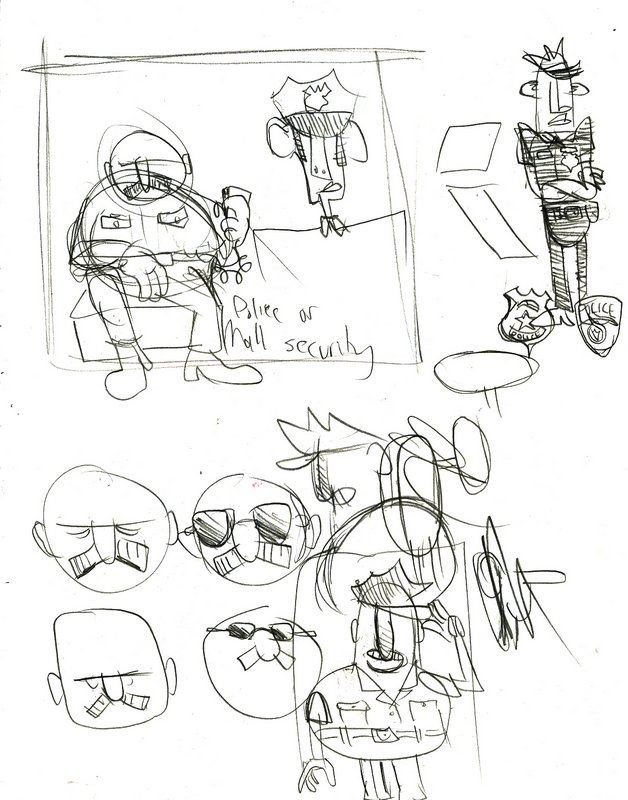 April 18 2014
Opening introduction of Grandpa. Will be interesting to see how 3D is implemented into this background.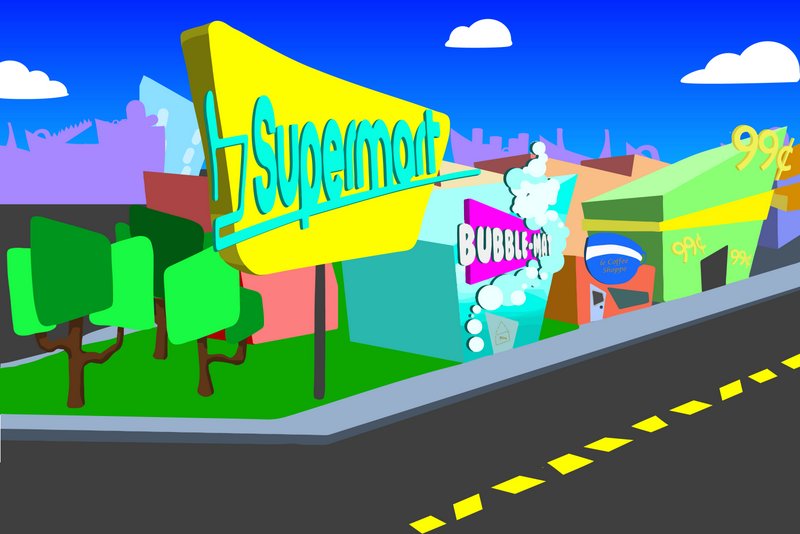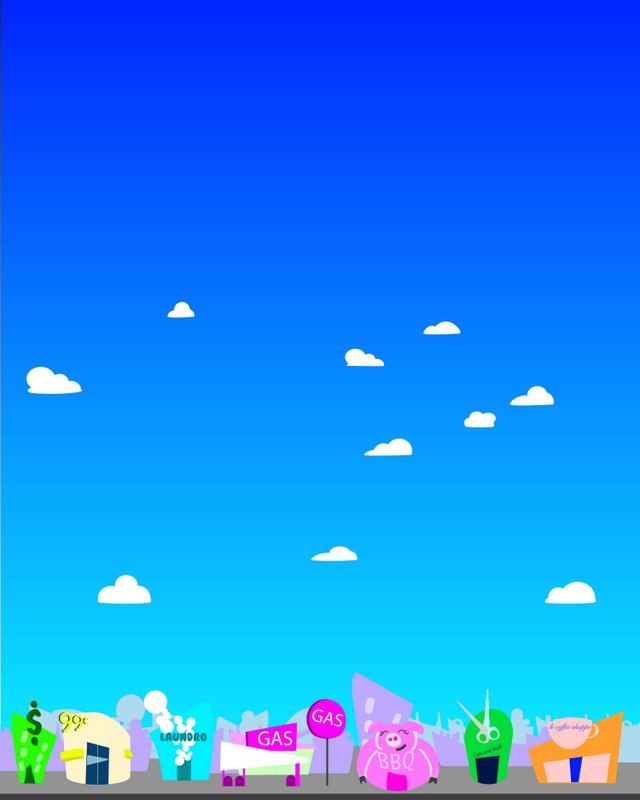 March 20 2014
Early animation tests with the background. Thought the worlds would collide but looks cohesive.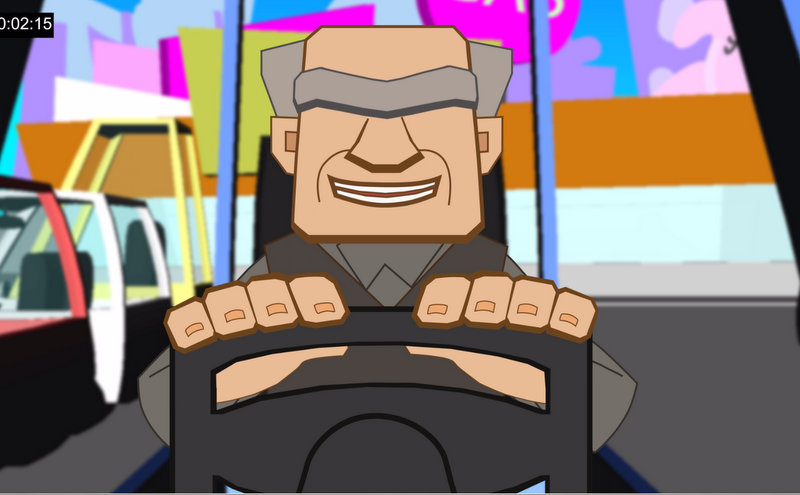 March 7 2014
Various designs for the profile of Grandpa. The angle of the chin to the neck can really add age and emotion.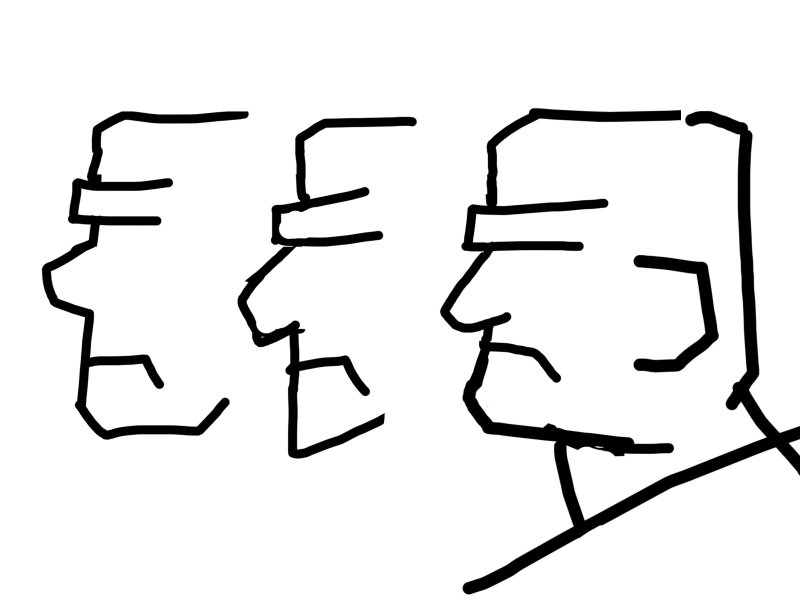 Feb 10 2014
First time drawing on a tablet and it was flexible enough to make edits. Here's some of the storyboards. Using Windows Explorer so there's no need to use Photoshop to organize the shots.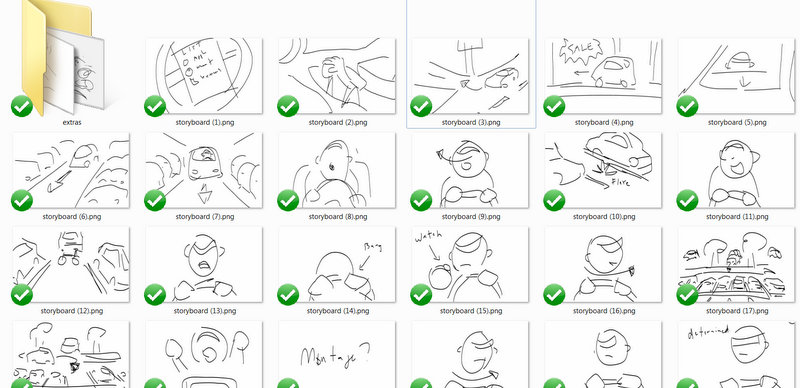 Dec 16 2013
Various logos for the film with the fonts. The film is playful so all seem to work well.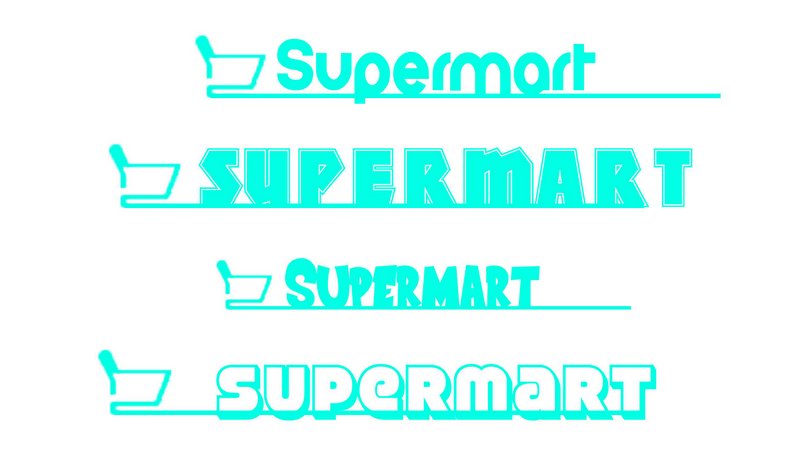 Dec 9 2013
Stylized parking lot. A bit small right now but once it's huge, hopefully it won't crash the computers.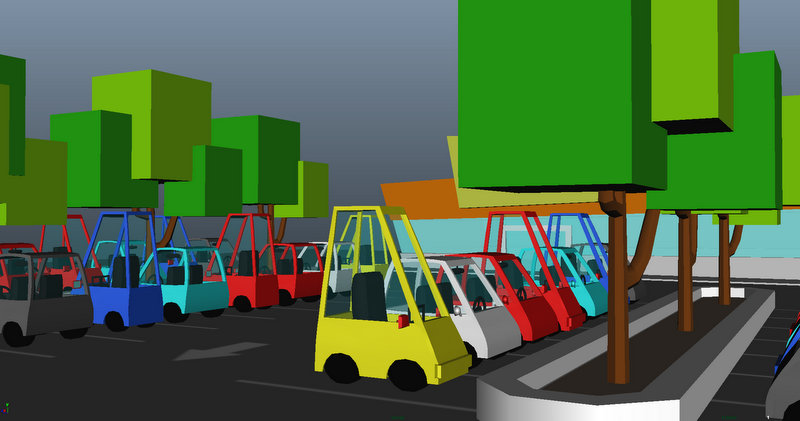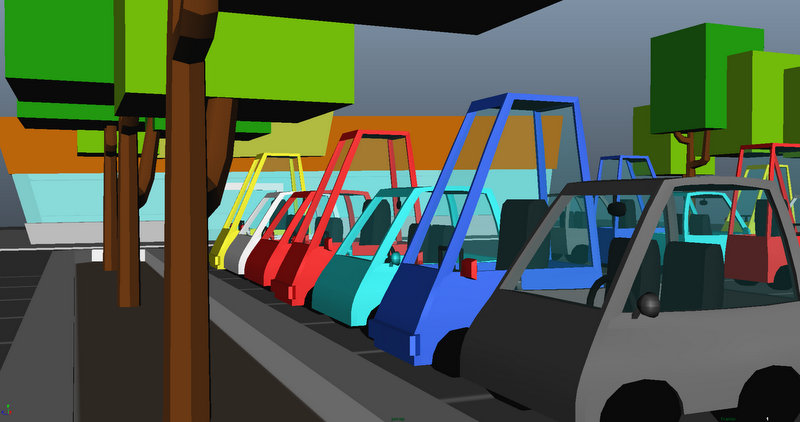 Dec 5 2013
Early sketches of the props for the parking lot ....

November 20 2013
Final design and expressions for Grandpa. Notice the muted colors and stronger lines for the facial features. This is an angry man.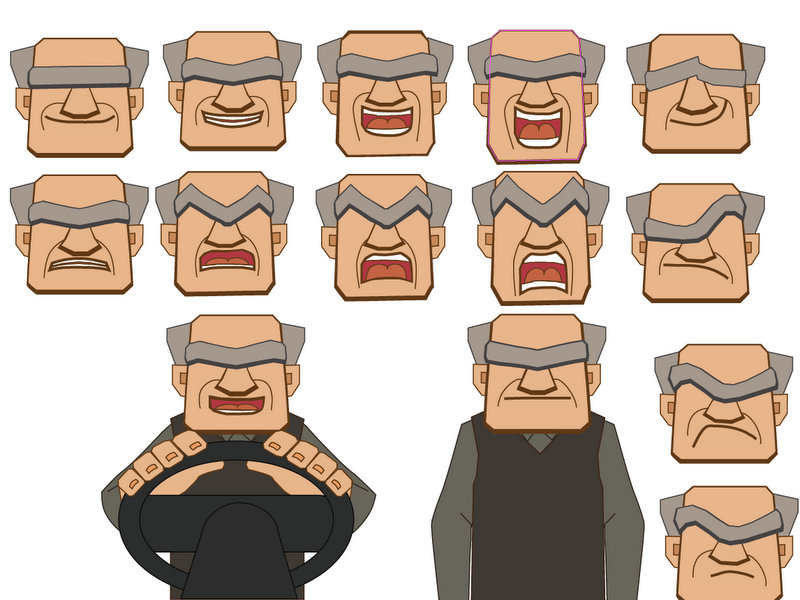 November 9 2013
Expression sheet, with additional emphasis on shading.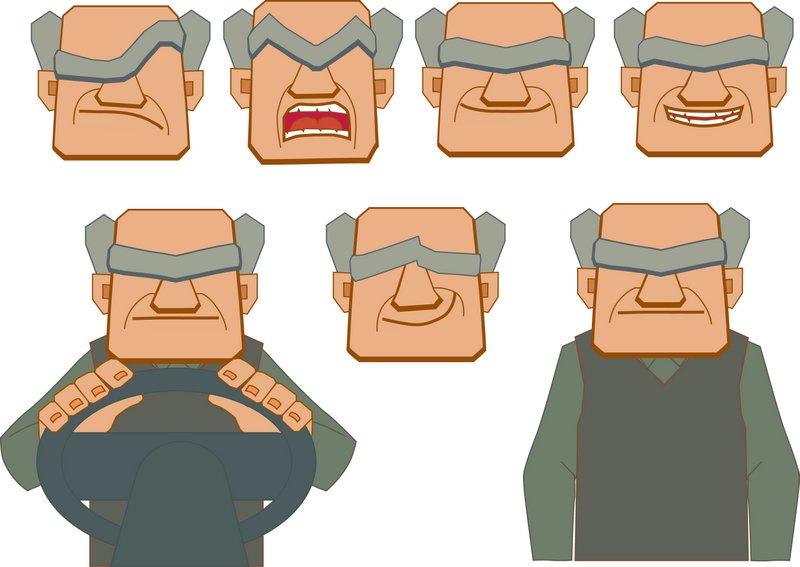 November 6 2013
More revisions on the main character, squaring and simplifying everything. Emphasis on his mouth are added by strengthening line weight.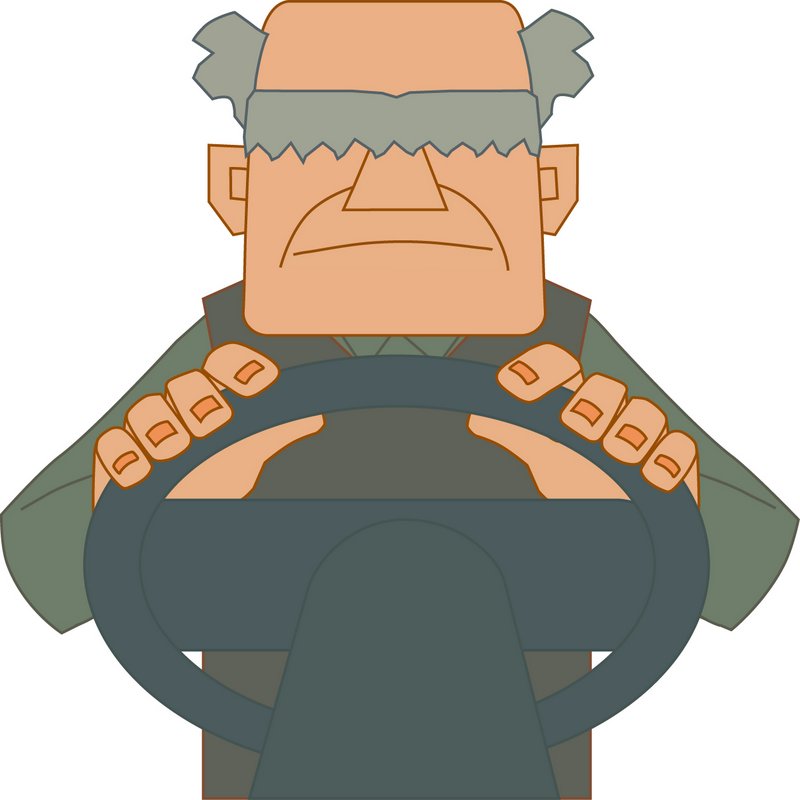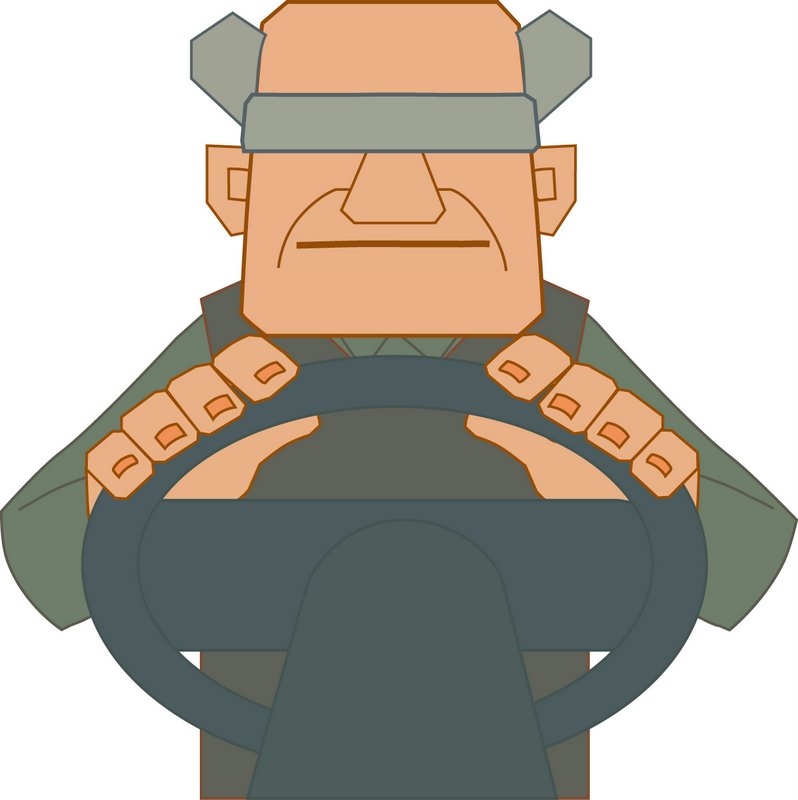 November 4 2013
The car looks decent, although making it more stylized would work better.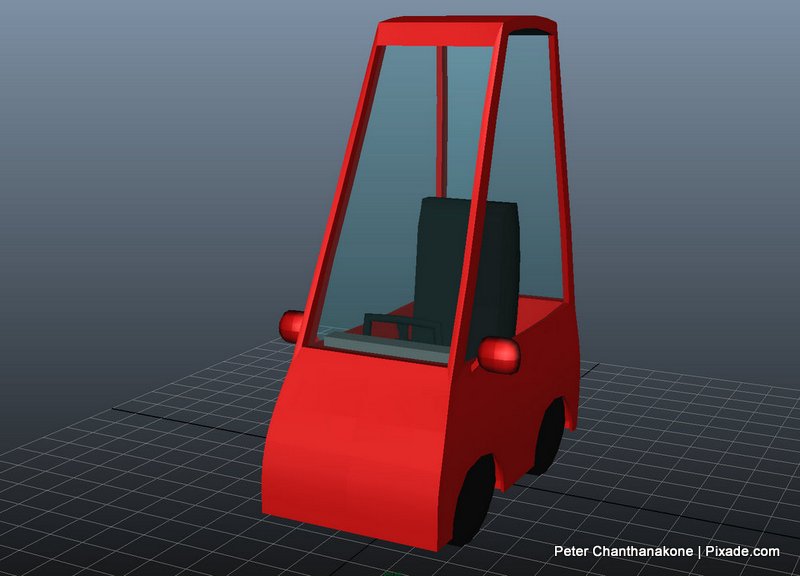 Moving onto the main character, he's also very square.

October 21 2013
Between flights, I try drawing on the tablet.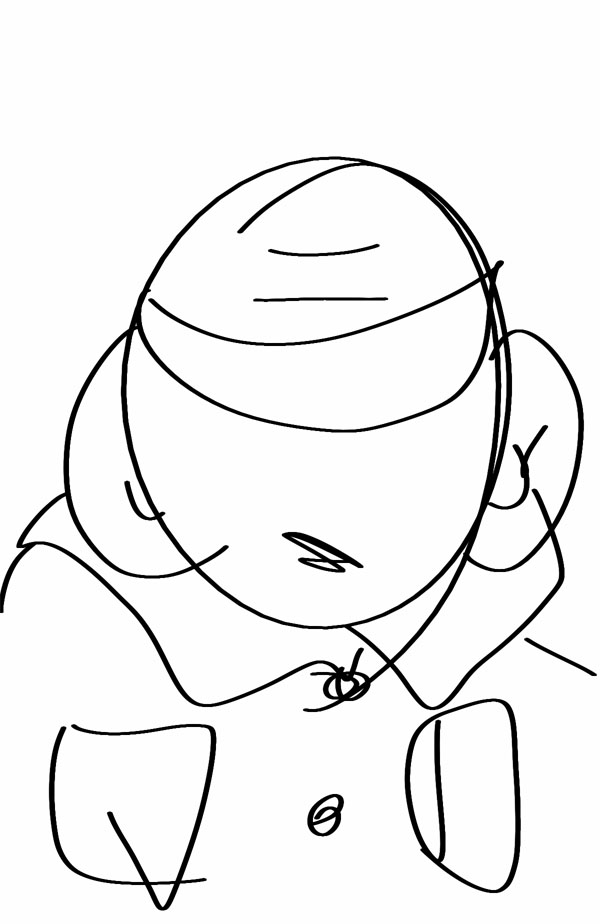 The square look is more reminiscent of the character's emotional state.
\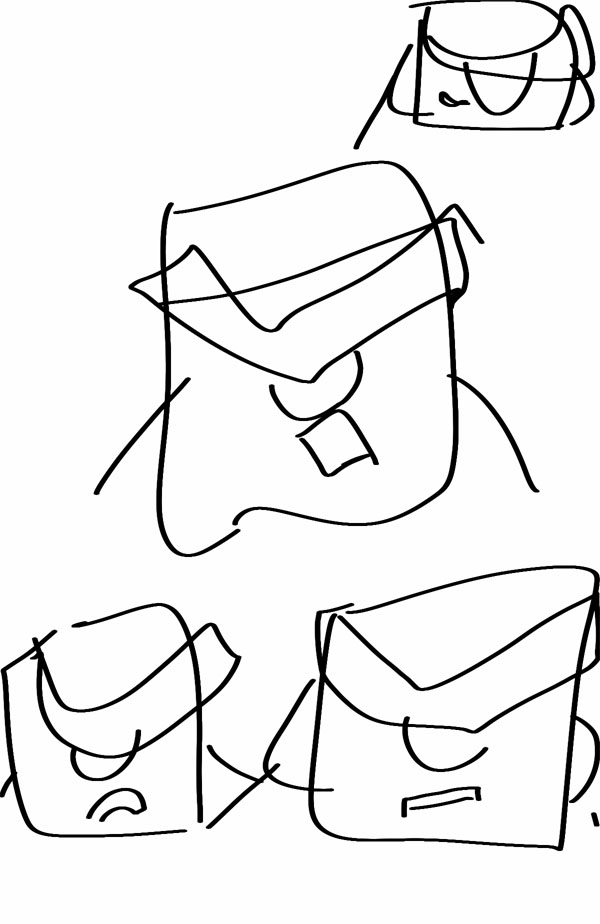 October 19 2013
An animation conference in Turin gave me a lot of inspiration when coming up with the visual look of the film. .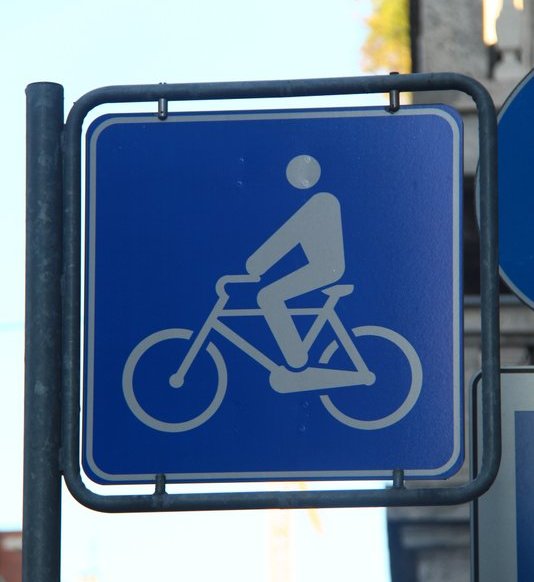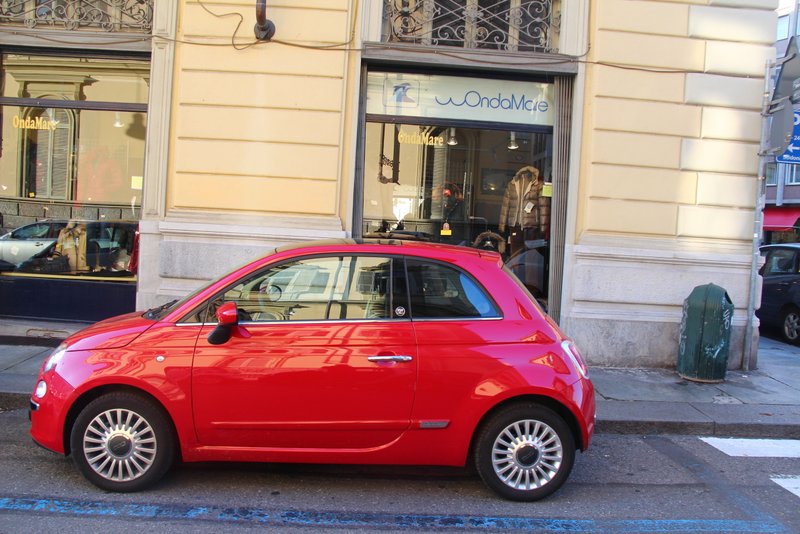 October 18 2013
The main character's car should be bulky and suggest his grumpy nature. Squared everything from the rear view mirror to the side mirrors.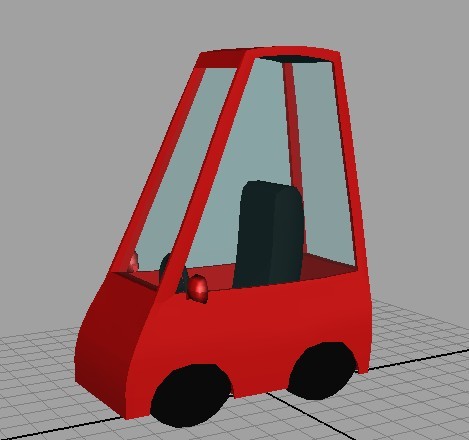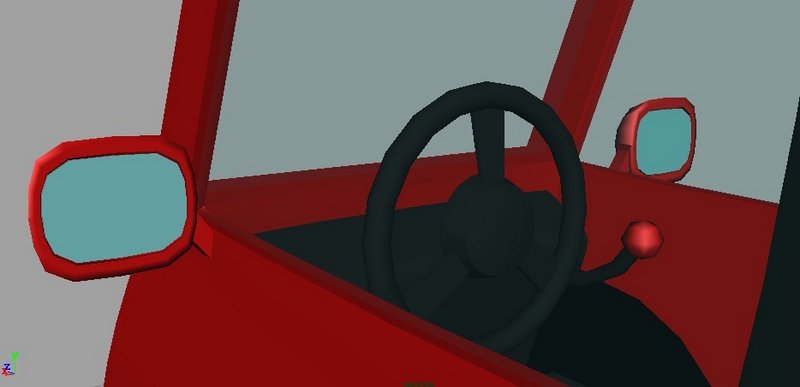 October 18 2013
Additional modifications, making it taller. Still not satisfied though ...



October 16 2013
Early car model. The way it should be, boxy and rigid.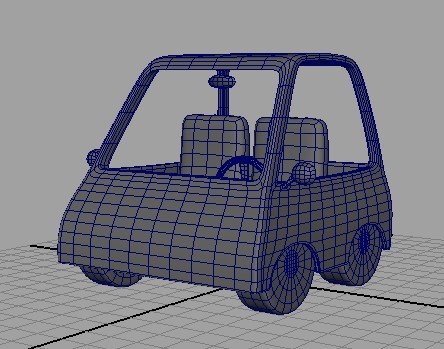 October 9 2013
Car references. Cartoony, playful and slightly European. A trip to Italy gives me a lot of design ideas.
October 8 2013
Silhouette drawings of cars.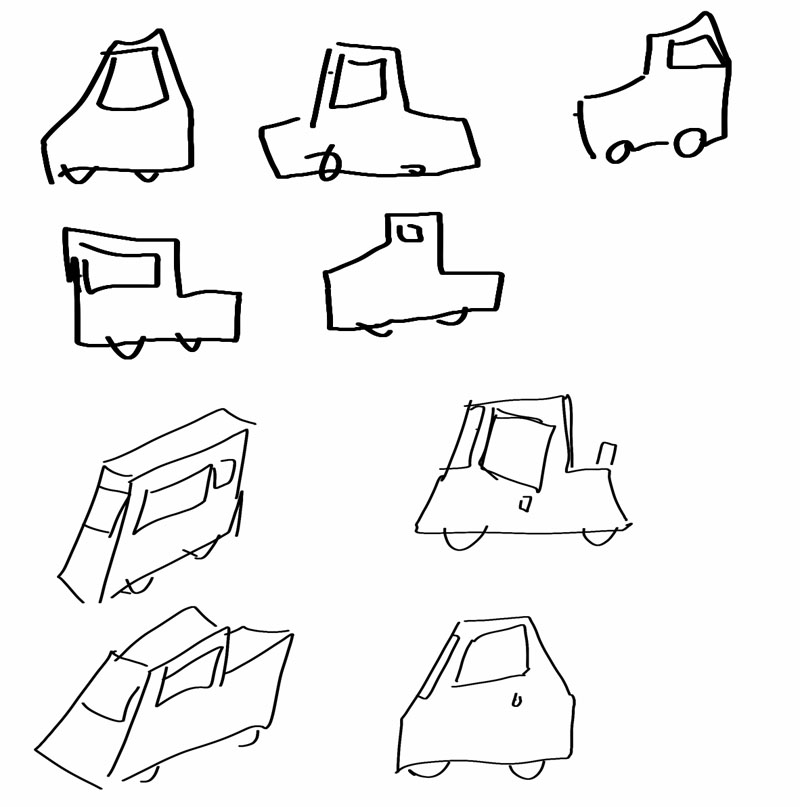 October 6 2013
Early drawings of the main character emerge. The overall look of the film will be very different from previous films.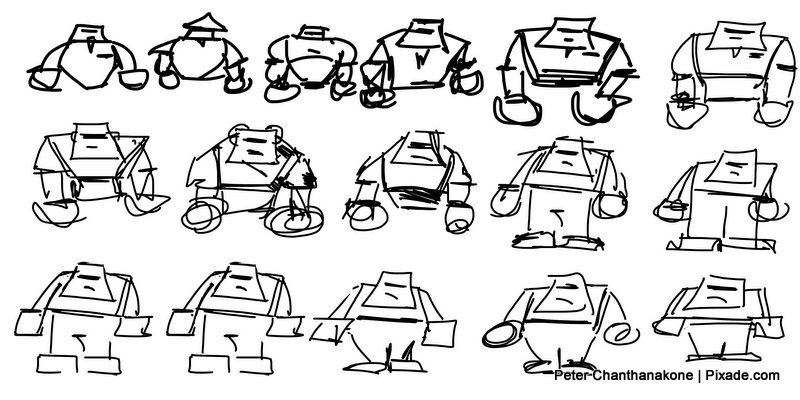 Other designs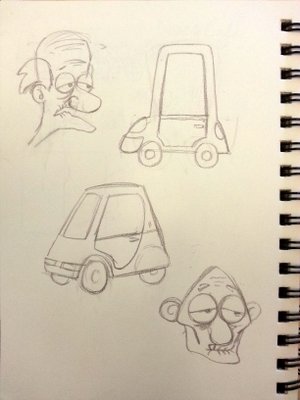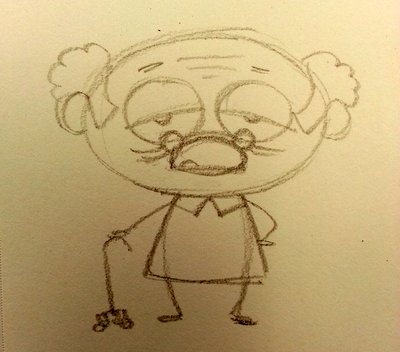 October 4 2013
I brainstorm the idea with Fei and the story consultants, Sandy Sen, Landon Hill and Adam Volker to flesh out the story.

September 30 2013
Animation student, Fei Zhengqing requests an independent study with me which ignites an opportunity to start a new short film!