Screenshots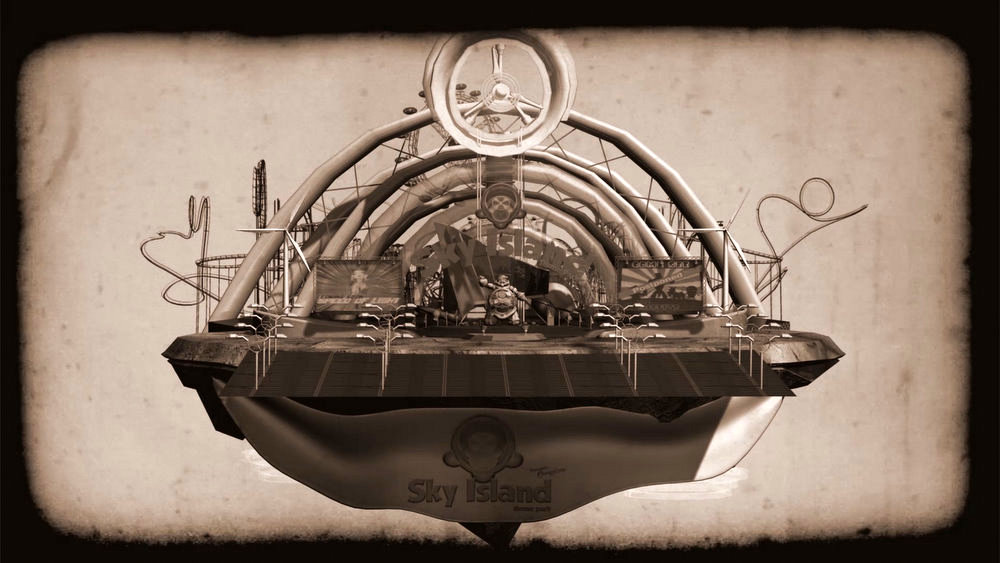 The opening shot and grand opening of Sky Island, the renewable energy theme park!

Jukebox gets fired and collects scraps to build his own shack to live in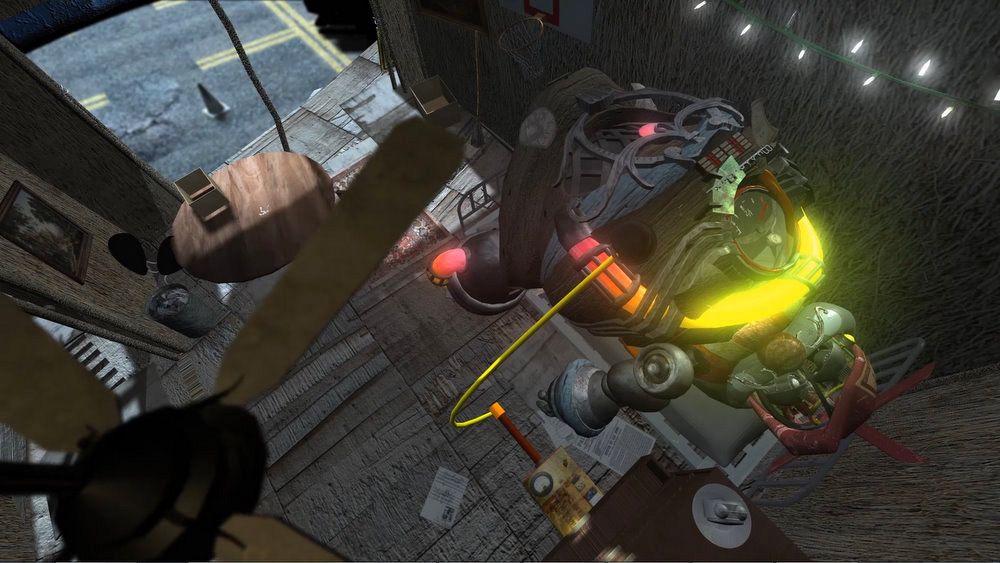 Jukebox's lifeline is the yellow cord .... but energy is running out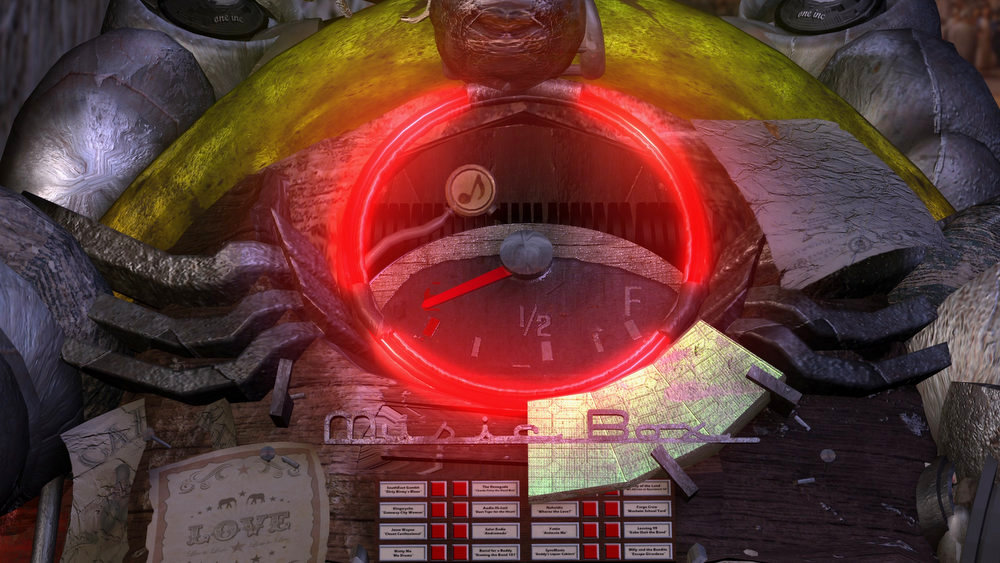 Jukebox is on empty! The search for energy is on!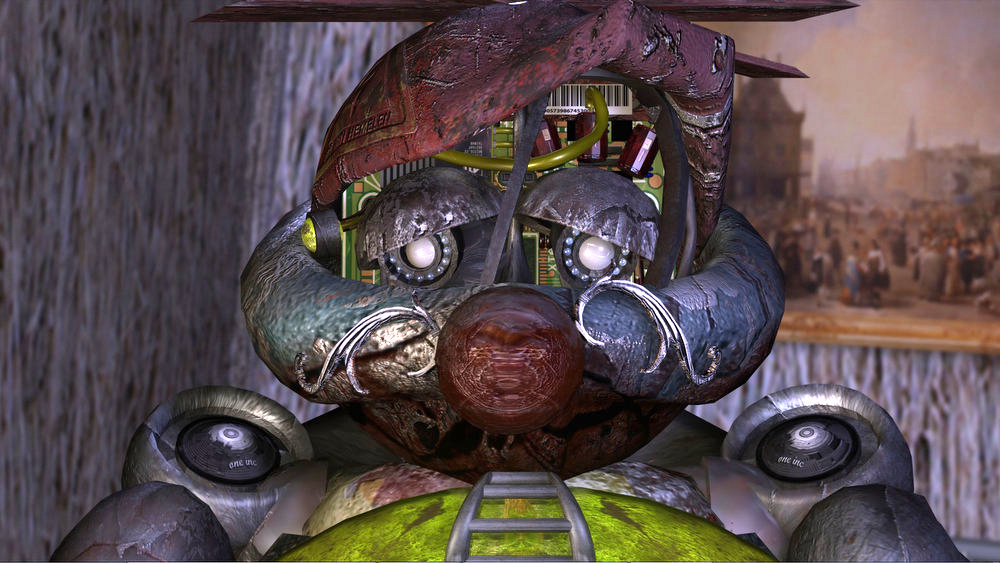 Can Jukebox do it? Everyone has called him Junkboxx ...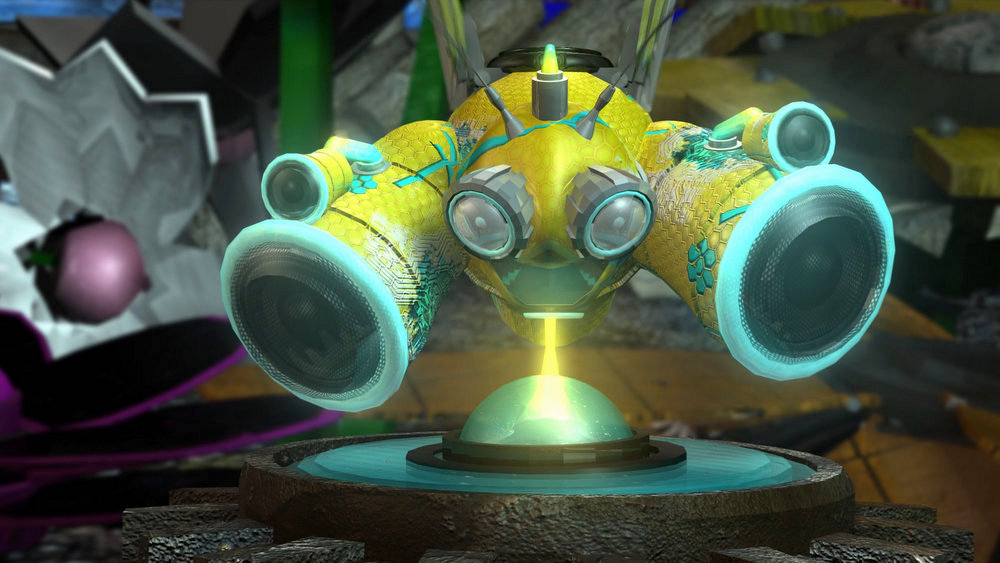 His friend, the bee searches for energy himself ...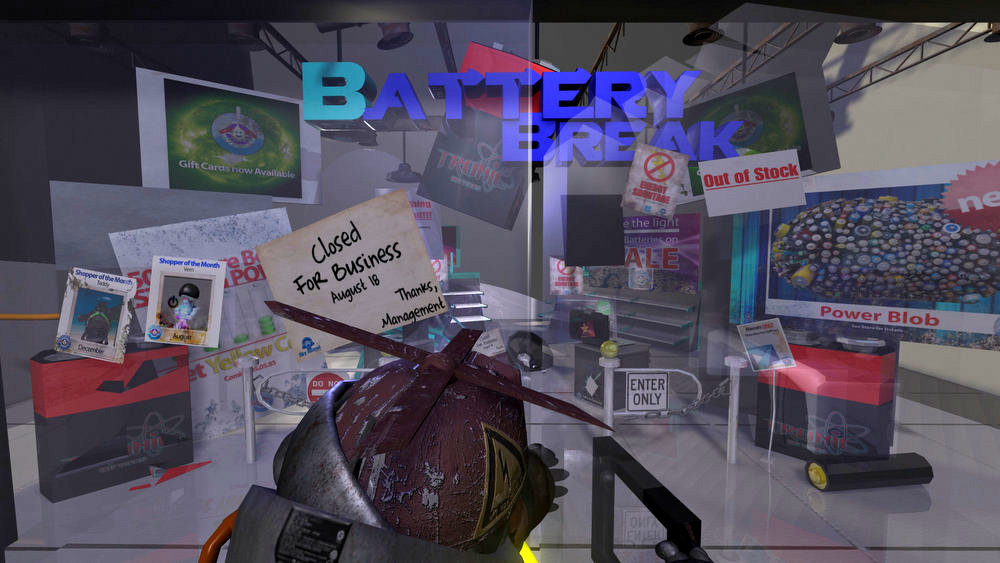 Jukebox, searches the local staff battery shop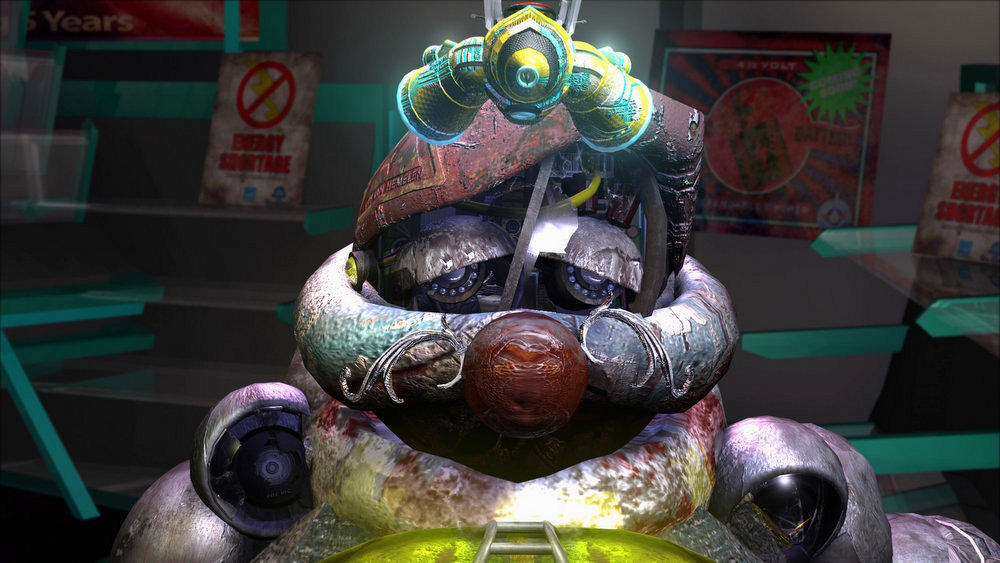 They combined their efforts and scavenge the abandoned theme park searching for energy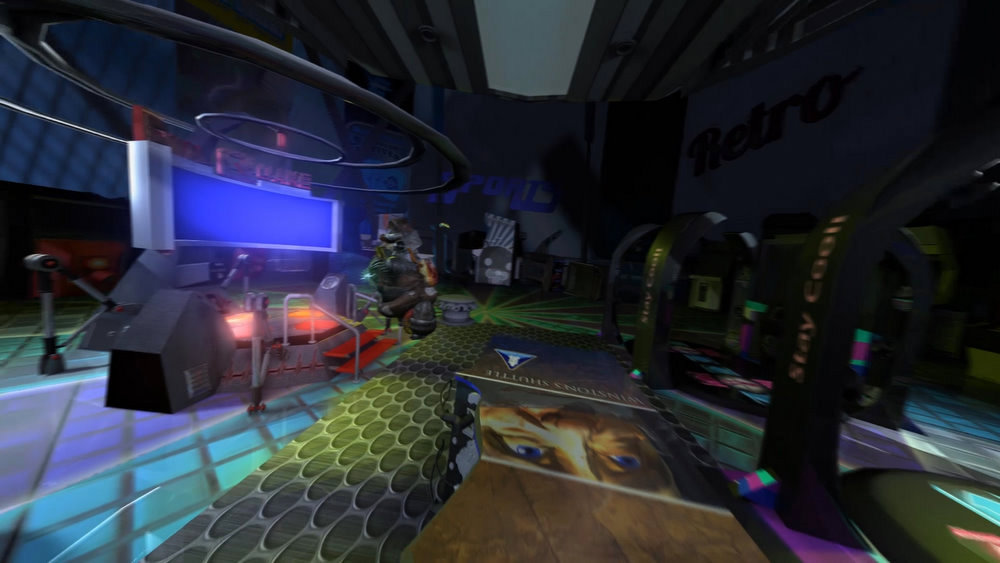 The arcade shows no signs of energy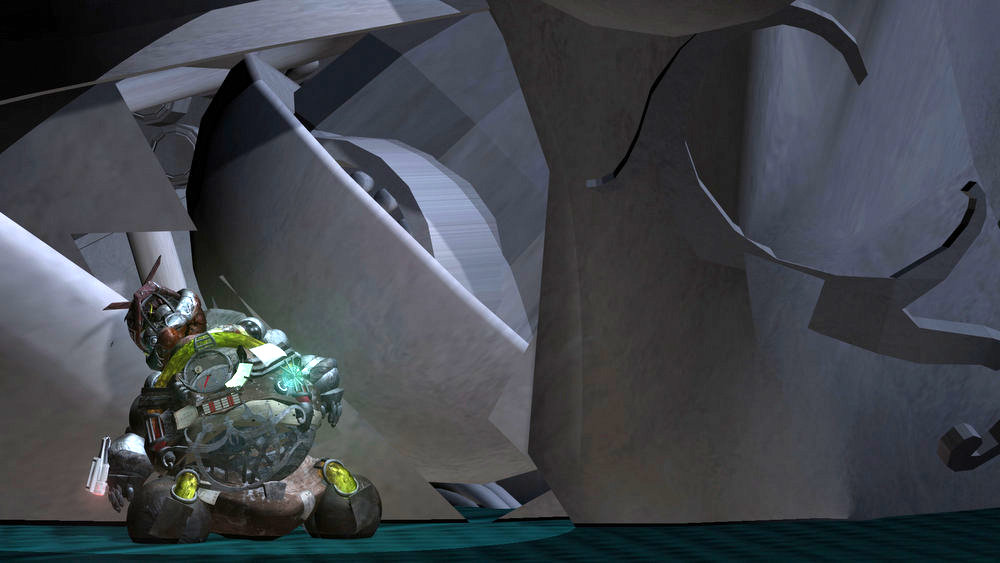 An exhausted Jukebox is about to give up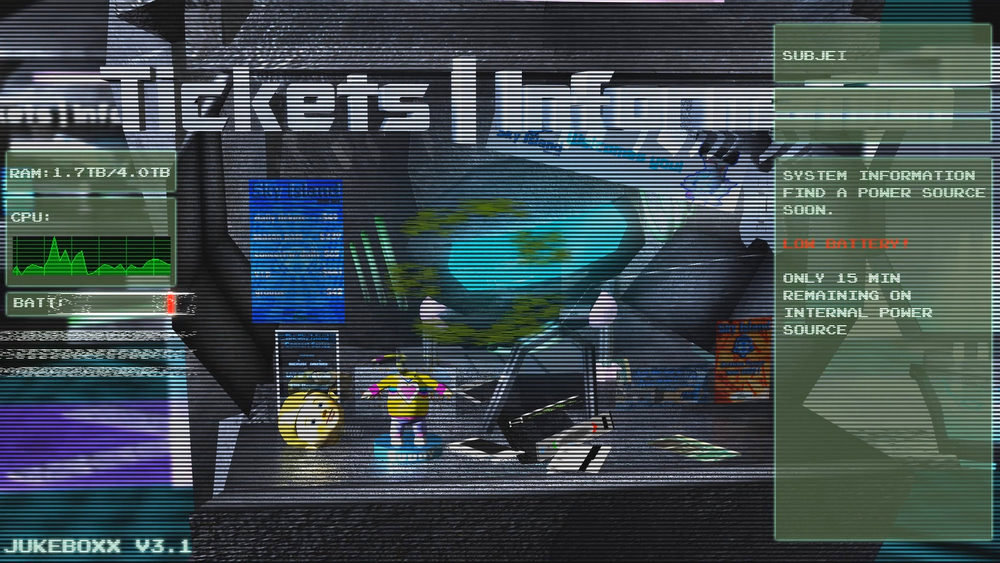 He finds one robot still with life!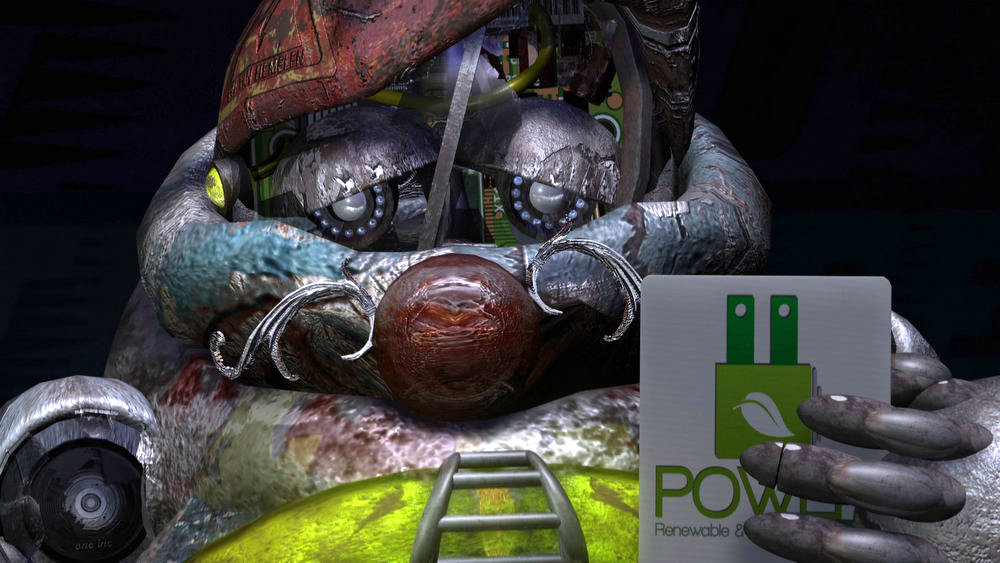 Jukebox, happy for once ...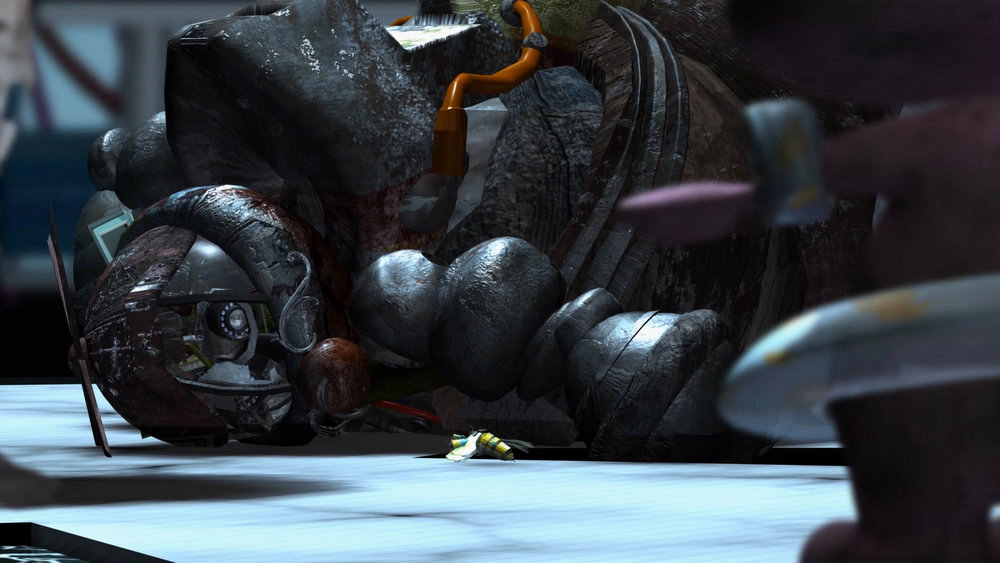 Jukebox, exhausted from searching for energy, takes a deserved rest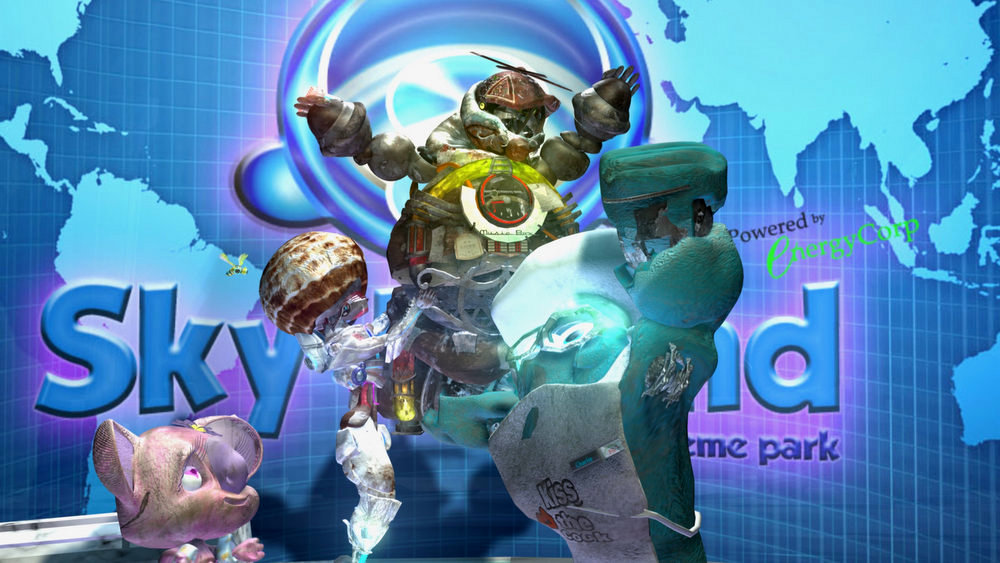 The Energy Heroes of Sky Island celebrate!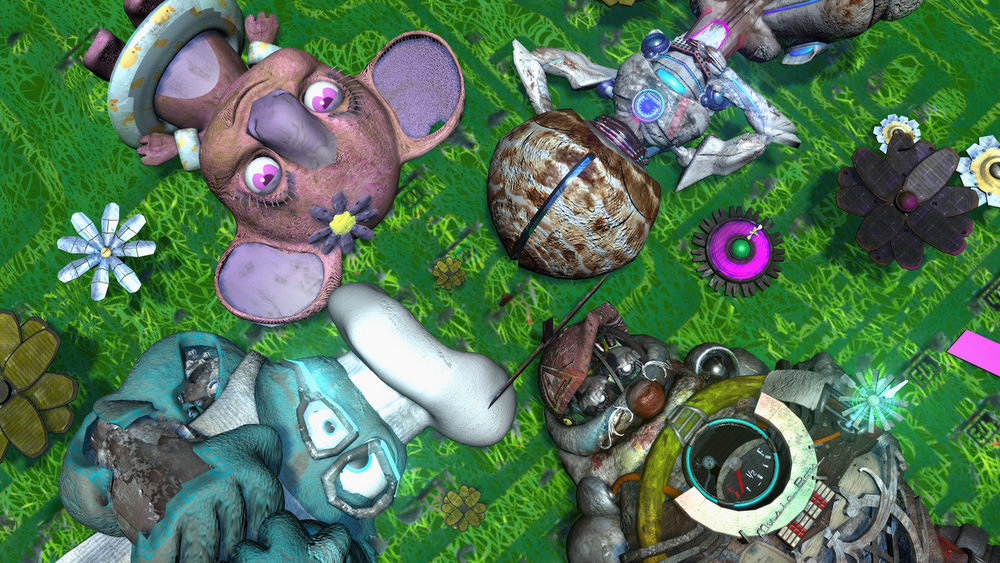 The Energy Heroes of Sky Island count the clouds in the sky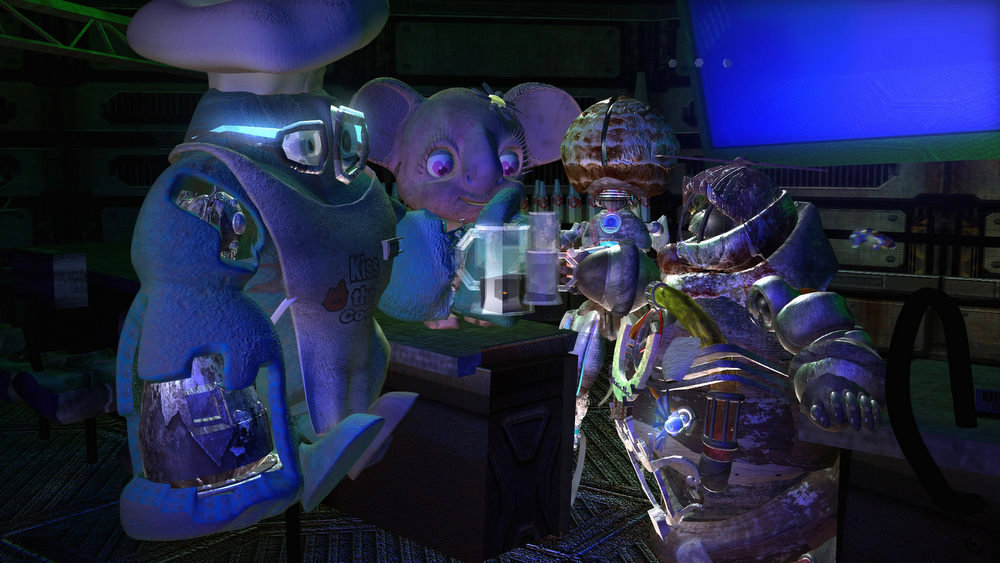 The Energy Heroes of Sky Island have a drink to catch up!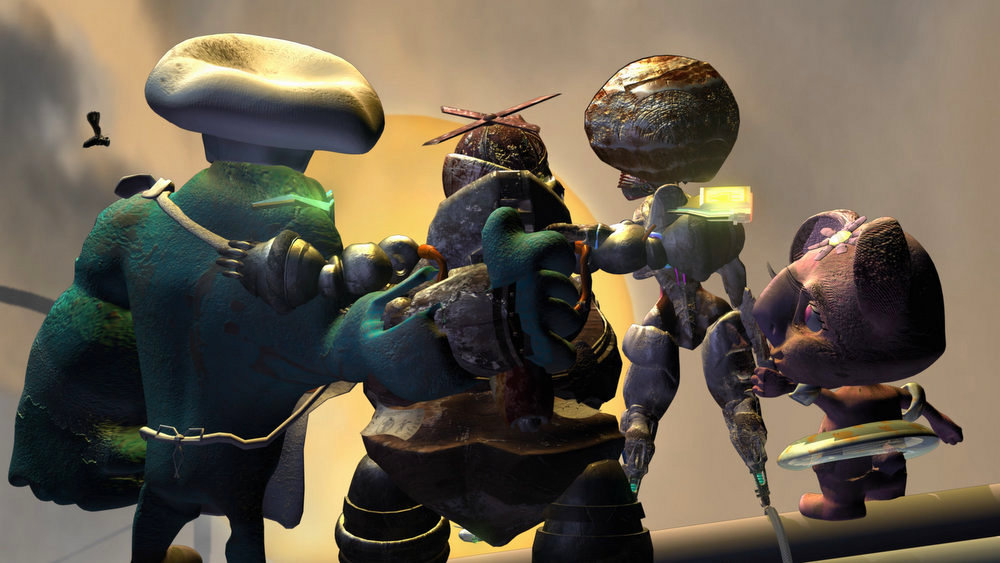 The buddies watching the sun set ...