Journal
March 20 2015
Additional changes to the 80 year old model. Gravity takes over!!!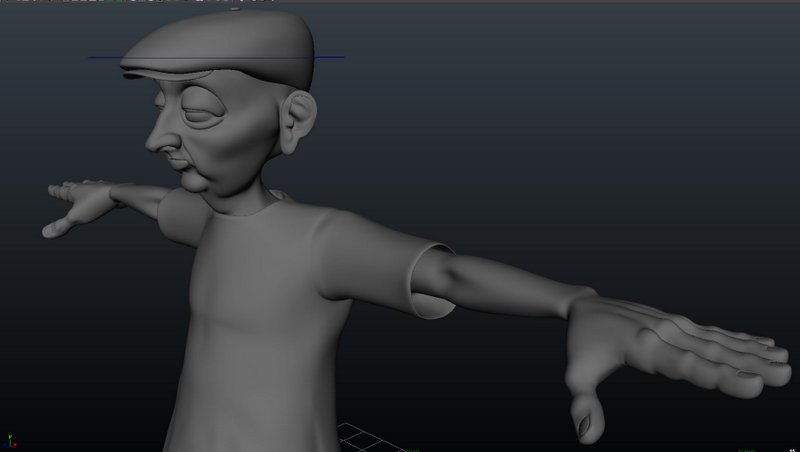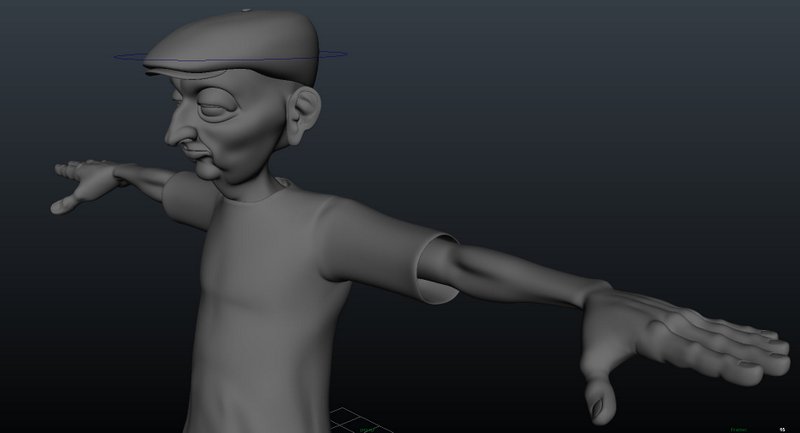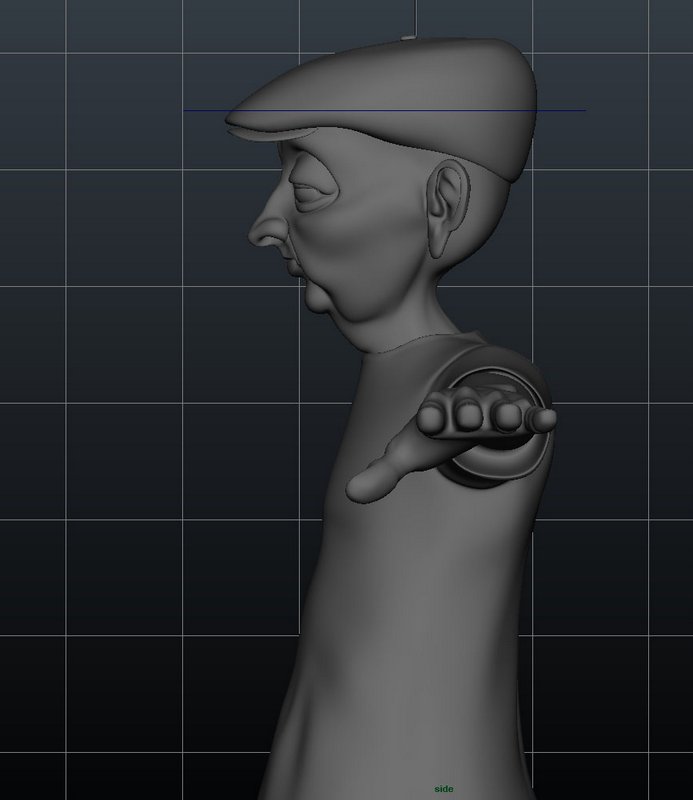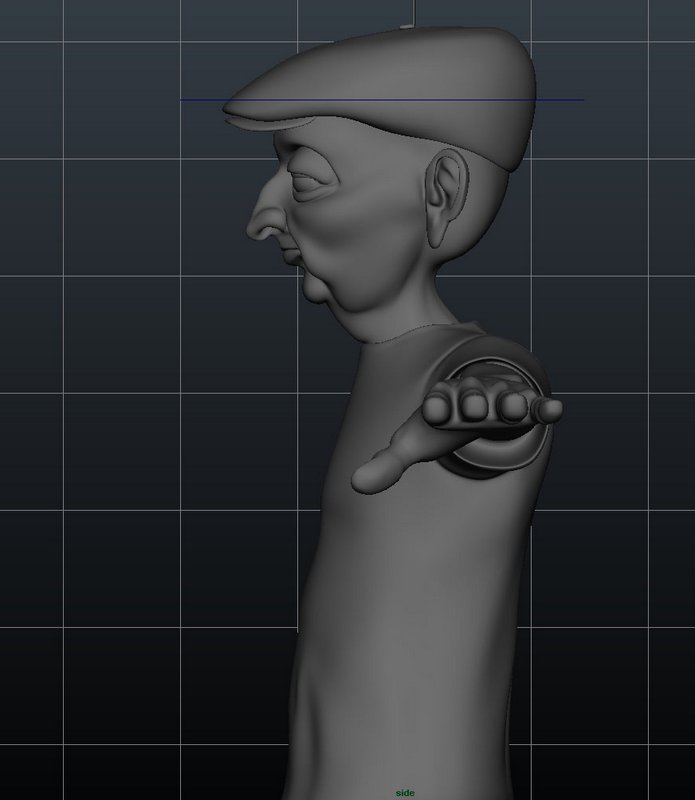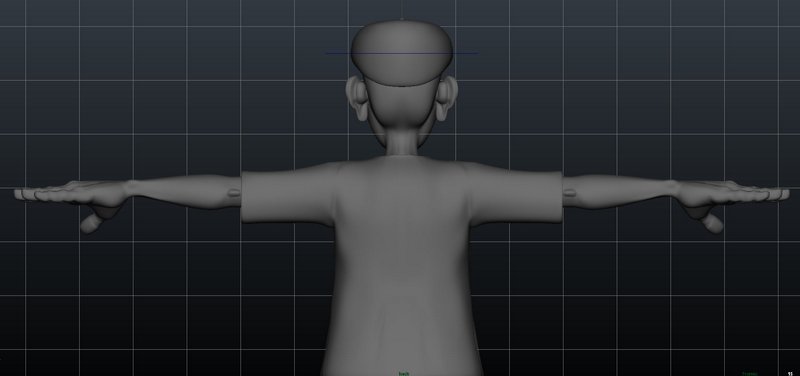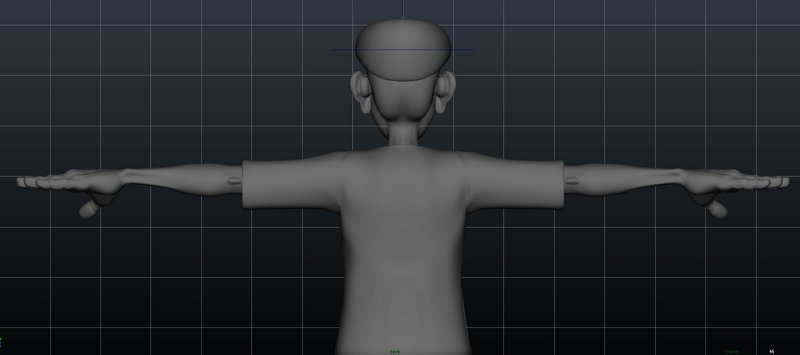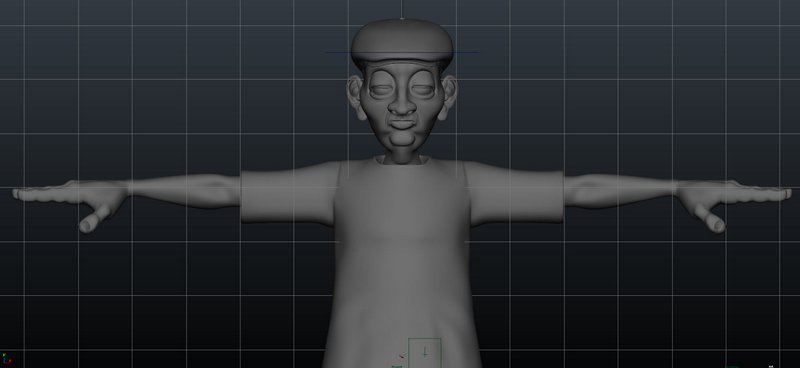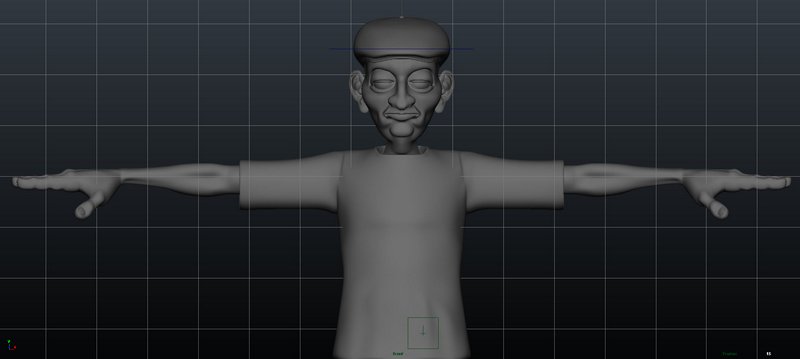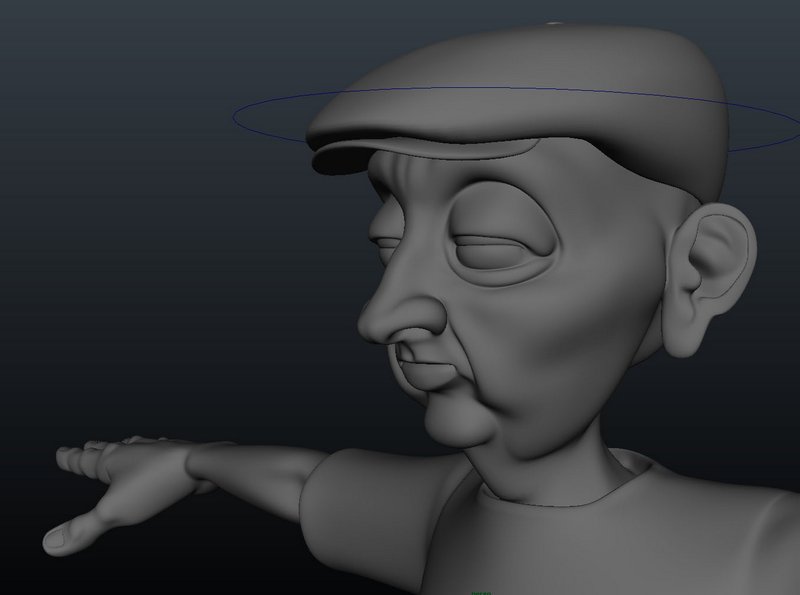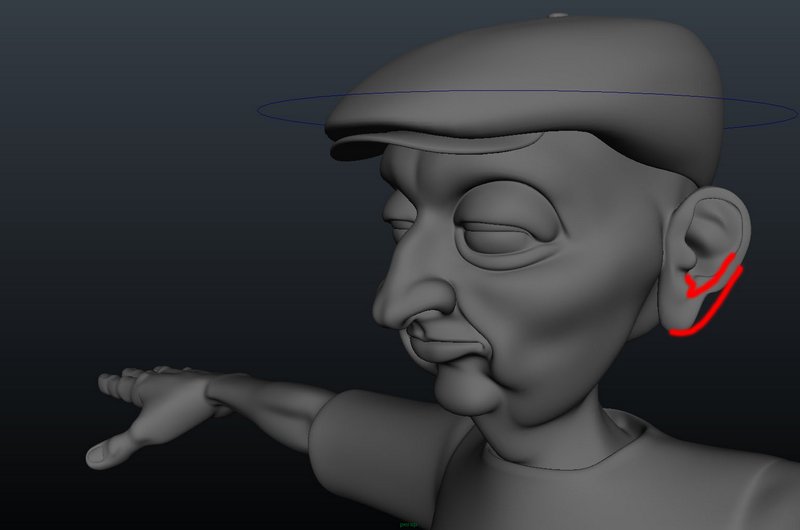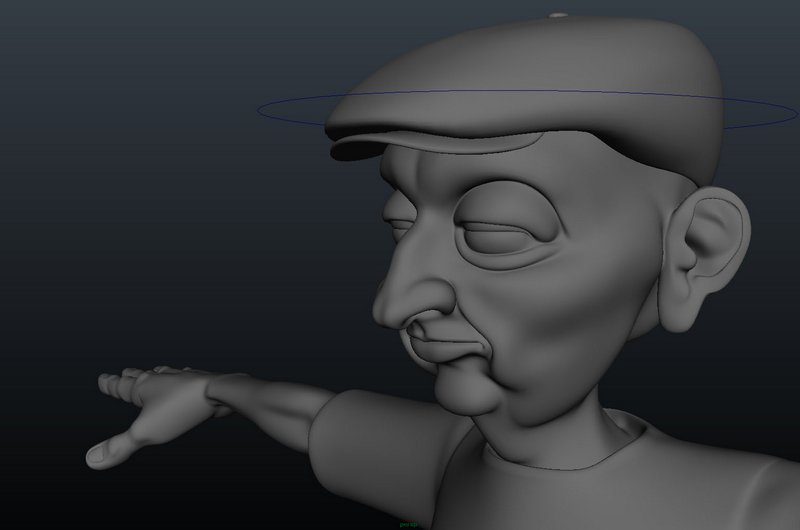 March 15 2015
Updates on the automated facial rig ... it works well except the eye lids has a shorter range than I'd like.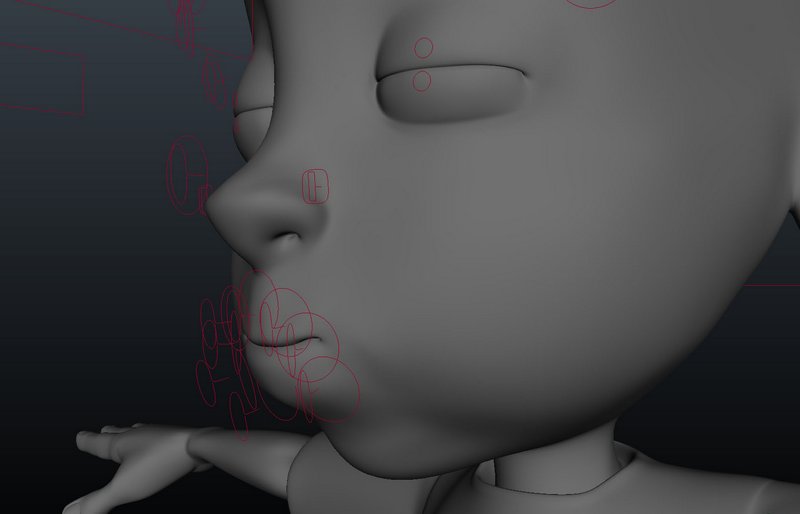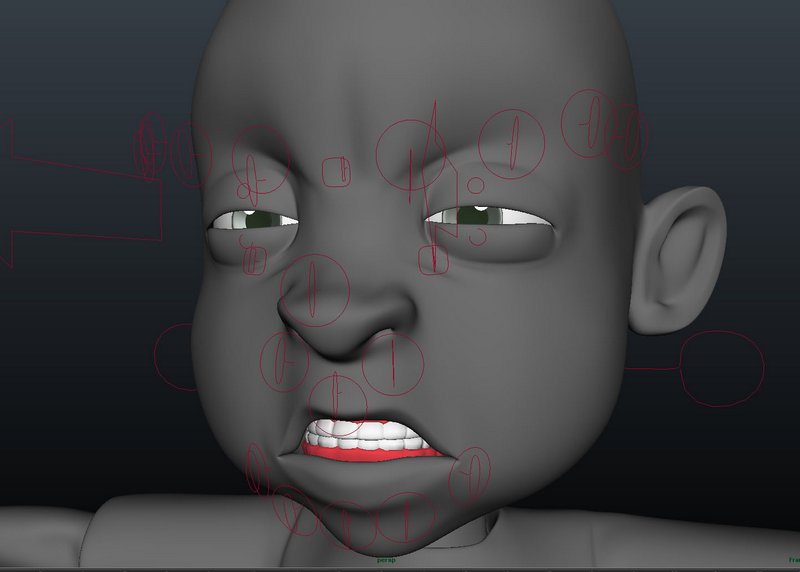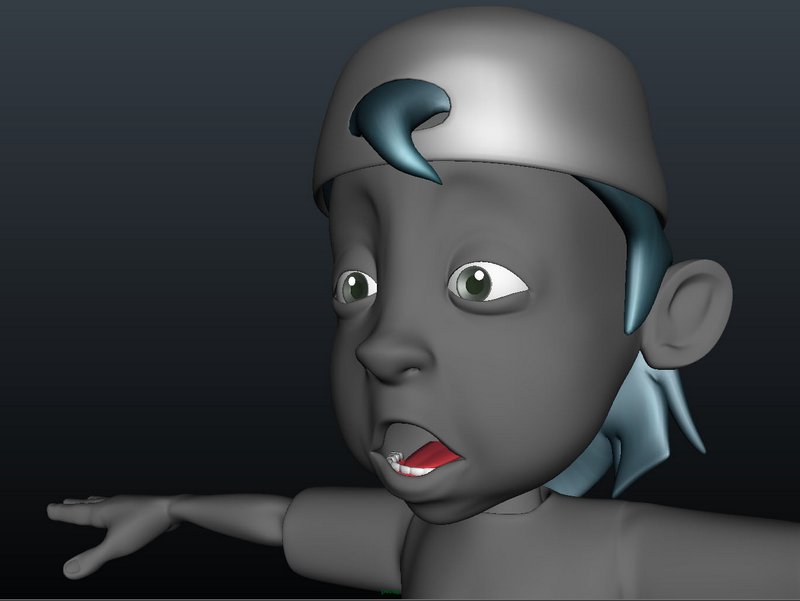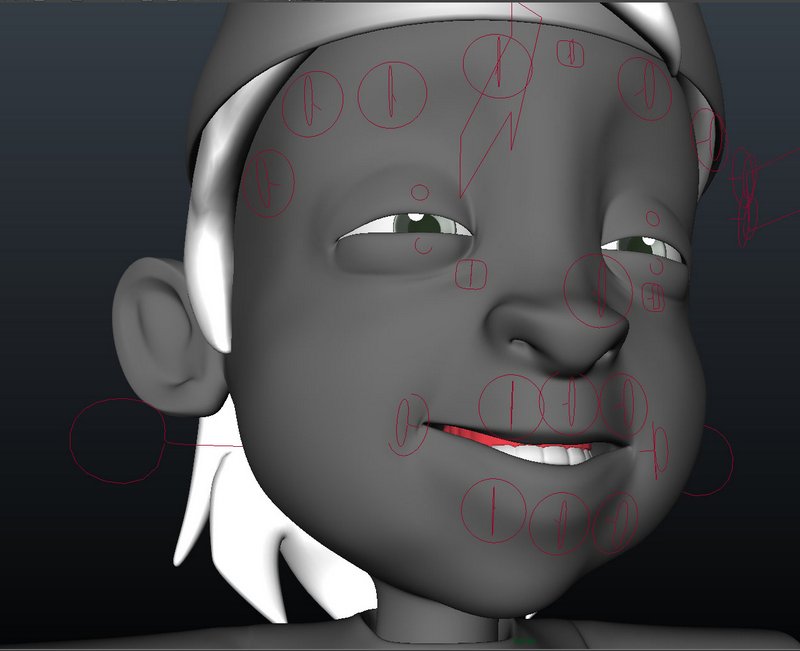 March 10 2015
My animation technologist has been researching new techniques in rigging. This autorig system seems to be the best thing as there'll be 11 versions of the same character over the course of their lives. While some will be able to use the Joe rig, we'll need some that will be unique. This system is working quite well and takes about 4 hours to rig a character (after training).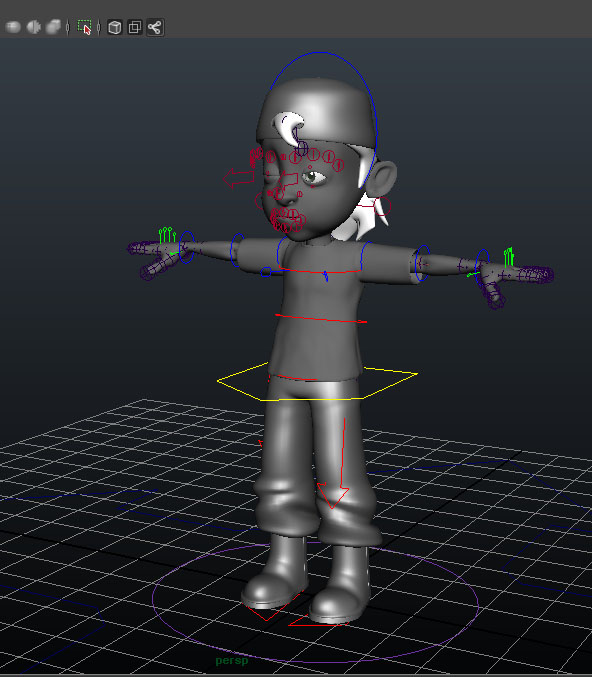 March 5 2015
A regular collaborator on my last 3 short films, Anne Marie Nest asks me to come talk about voice overs to her graduate students. After the lecture, I find an opportunity to ask the students to help me act out the character in his various stages. The animation references were awesome but what was more profound was that I got very emotional during the pitch. This is going to be a special film ...
Feb 26 2015
After writing the script, I went ahead and started to draw. The story became more concrete and I begin to imagine it in my mind. Although an animatic would be great, I often opt to go straight to digital layout.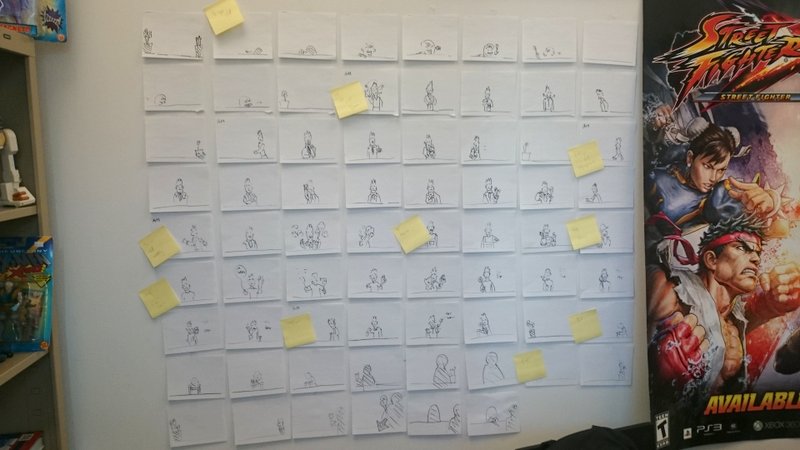 Feb 18 2015
Cosimo, a youthful member of the animation world has offered to help out on this project with modeling. Here I ask him to remodel the Joe character as a 5 year old.

Feb 6 2015
The basic script is complete. I pitch the story to a bunch of people and get their feedback to clean up the story. It's fun to be able to pitch a story to anyone and see their engagement on the story.
Feb 3 2015
The concept from my mind put onto the screen looks very solid. It reminds me a bit like TouchFree, with the one camera staring at the character. I've decided to use the Joe rig, provided by RiFF Animation Studio. The flowers were built through the visor and they look amazing. The background is a photograph of Hong Kong so removing the people will be important. Luckily, I'm heading to NYC and I should be able to get some backgrounds there.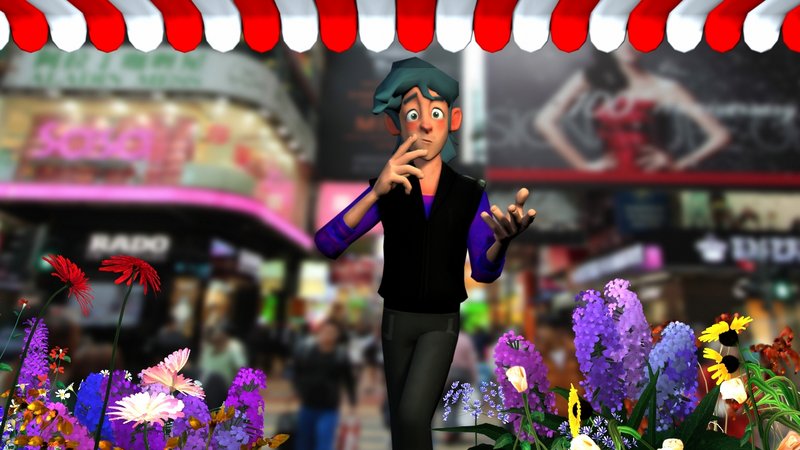 Jan 20 2015
Things happen for a reason, and I always remember the last time I bought flowers. They can bring so much joy in someone's life and it's quite amazing. Other times, flowers are for apologies ... but as I was standing in the grocery store, I thought, I wonder how people think of me. Am I patching up a problem or just making someone happy? This idea would become the premise of my new short film ...