Journal
March 3 2019
The model of the business man, early tests now are creating a rig, for the head and body. Since most business men in Japan wear black, the change to a dark gray will be necessary.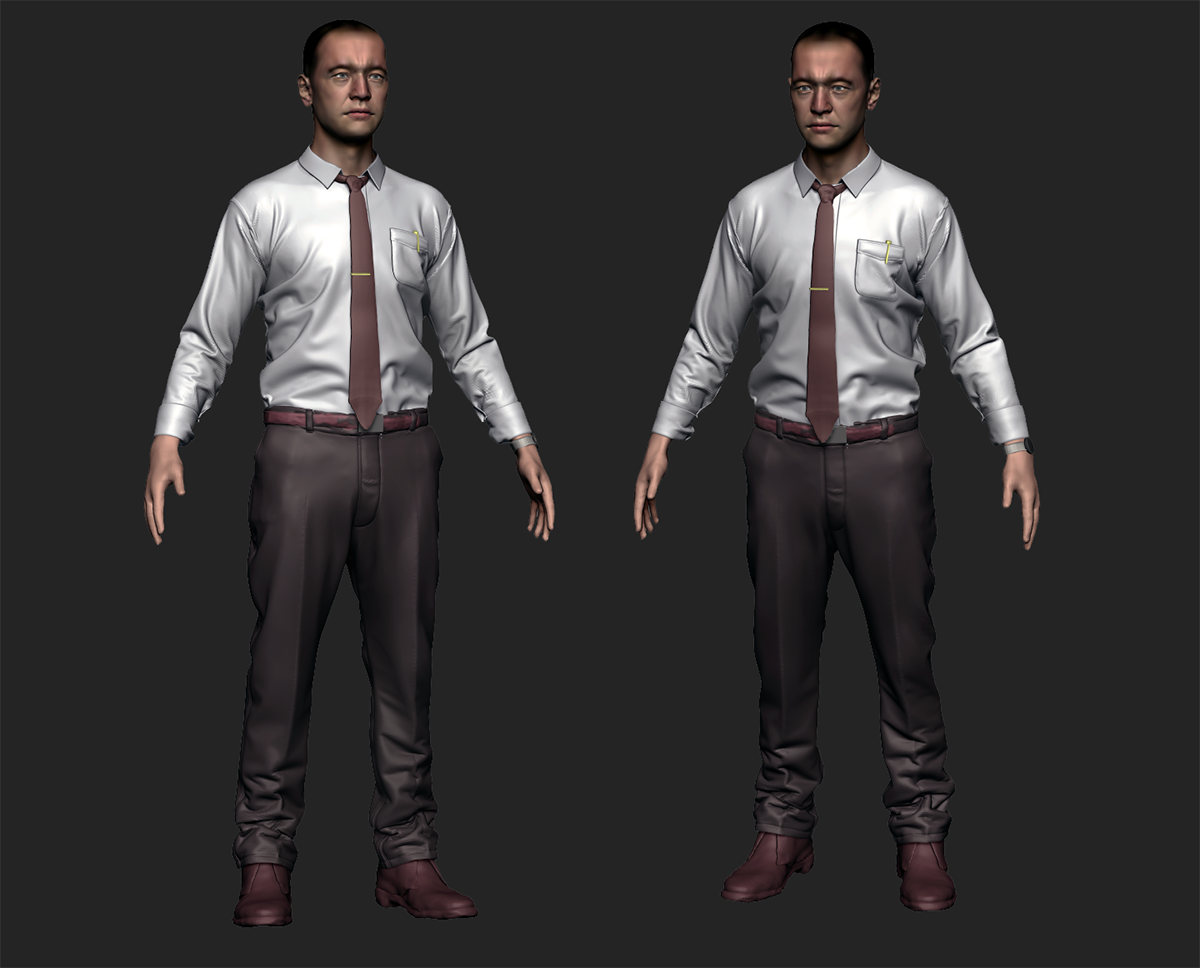 Feb 20 2019
The business man textured, to give it a realistic feeling. It will be interesting to see how believable a CG character will be in AR and the audience's threshold.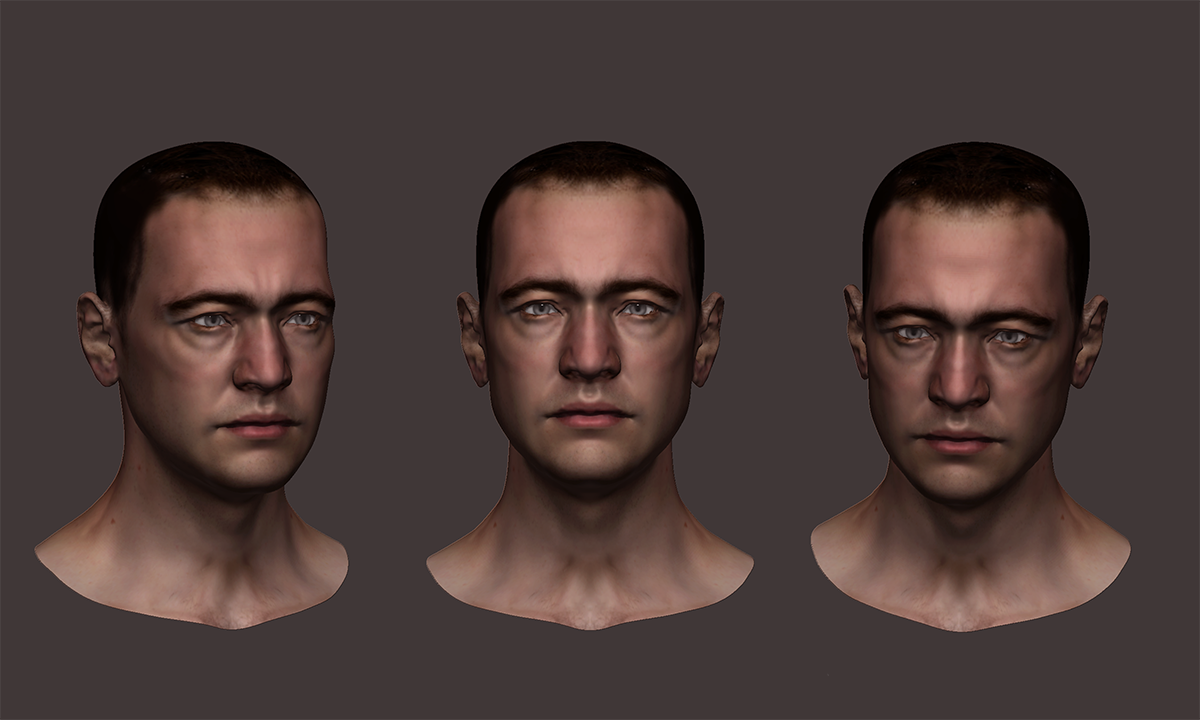 Feb 4 2019
The tour guide, or park ranger redesigned to be more inviting, and realistic for a national park.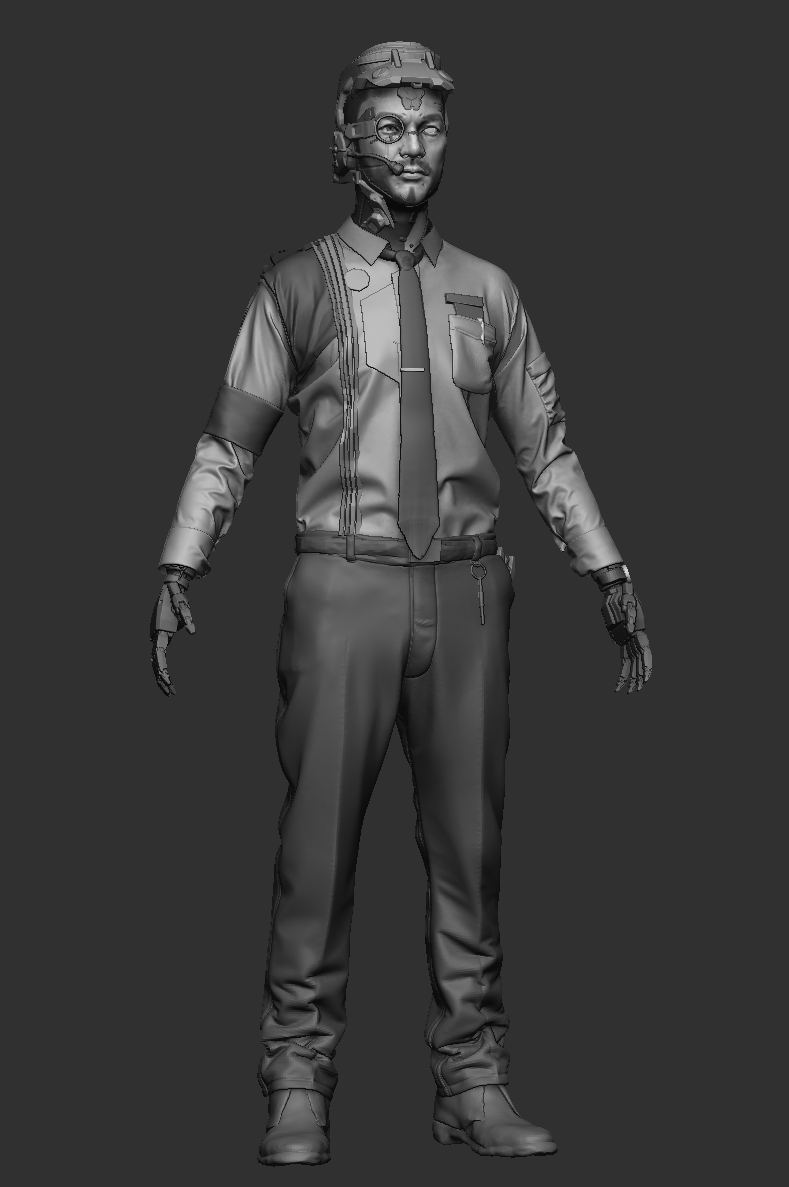 Feb 4 2019
The story has changed slightly, to be more futuristic, and allowing for more stylization. Adding a 'tour guide' to replace the business man in the script, is going to be a nice change, to add various spontaneous events to the experience.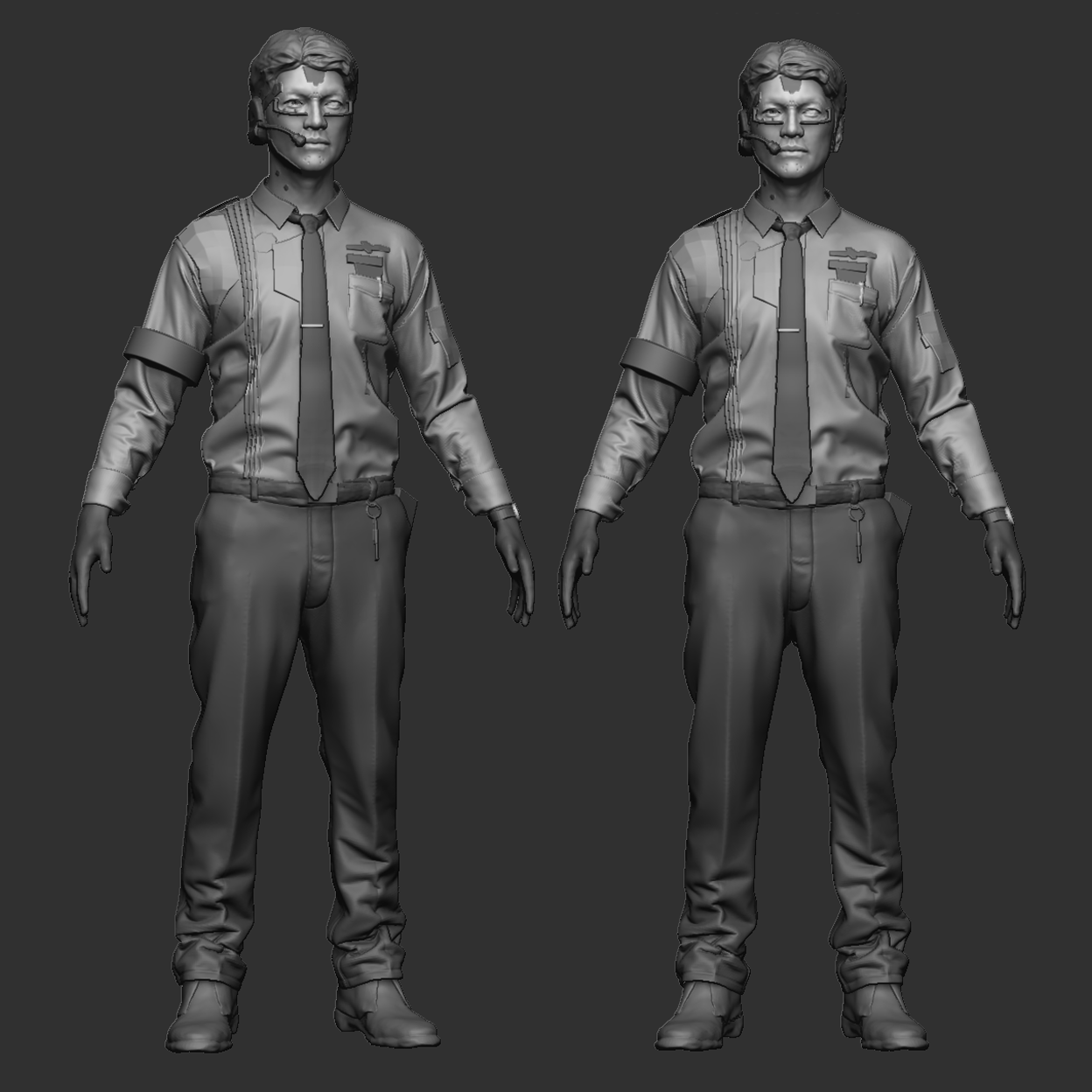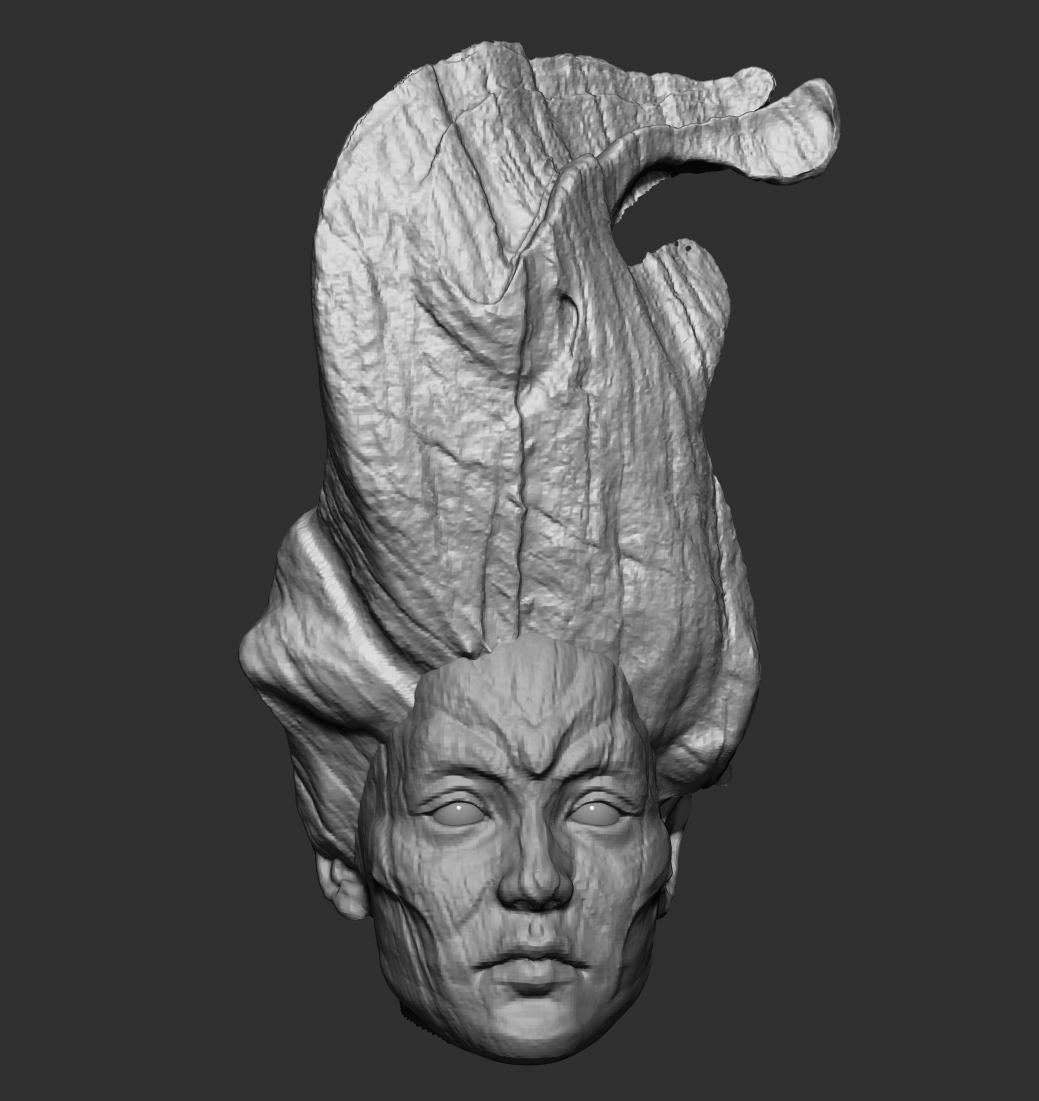 Jan 23 2019
The crow model updated to be more organic.
Jan 16 2019
The crow model, being part robot, part organic.
The final model of the school boy.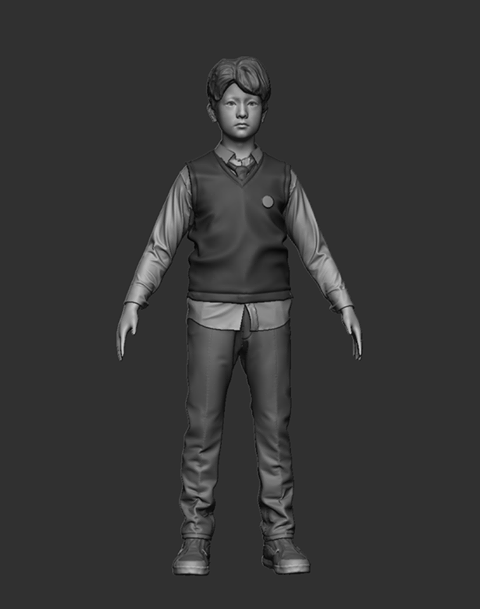 Dec 3 2018
The model is down to 10k, with hair being 10k ....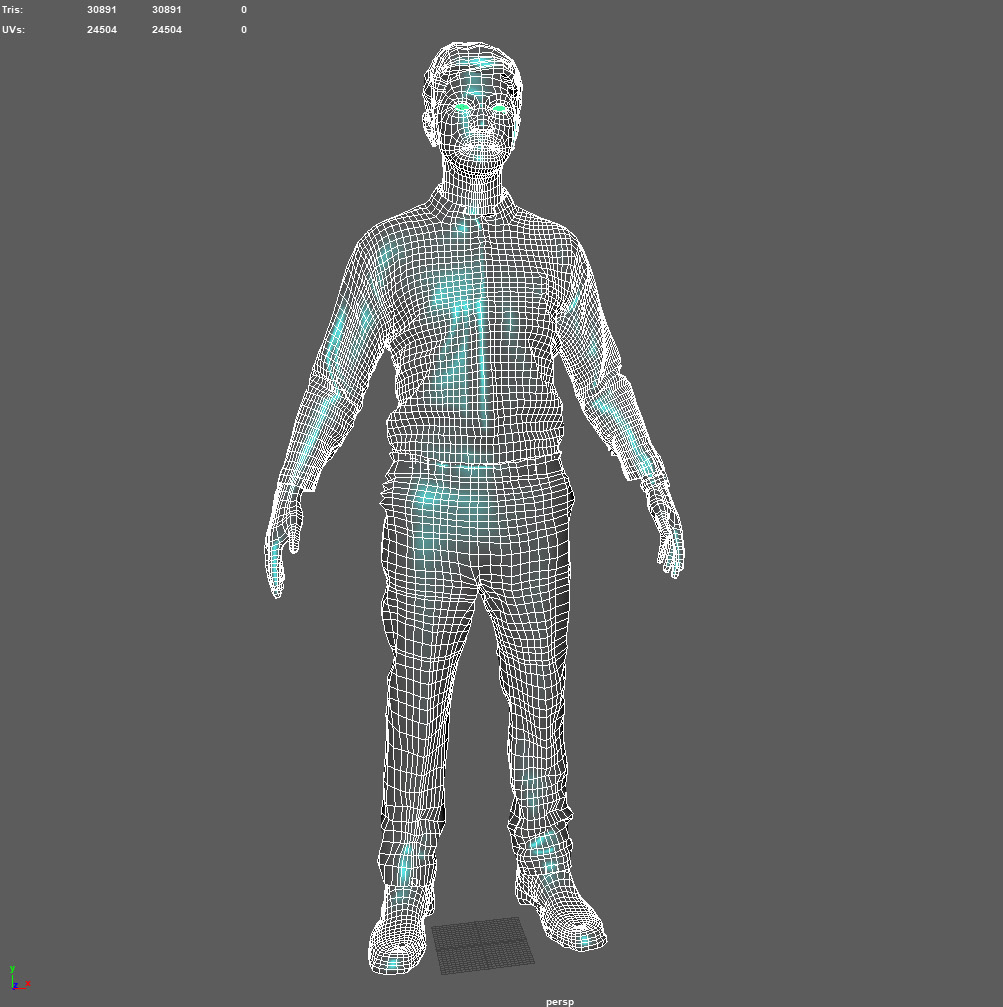 Nov 28 2018
Guangyu tests the normals to keep the models under 20k each. Previous tests with an 200k model, gaves fps of 21, which means there are some limits to the Hololens.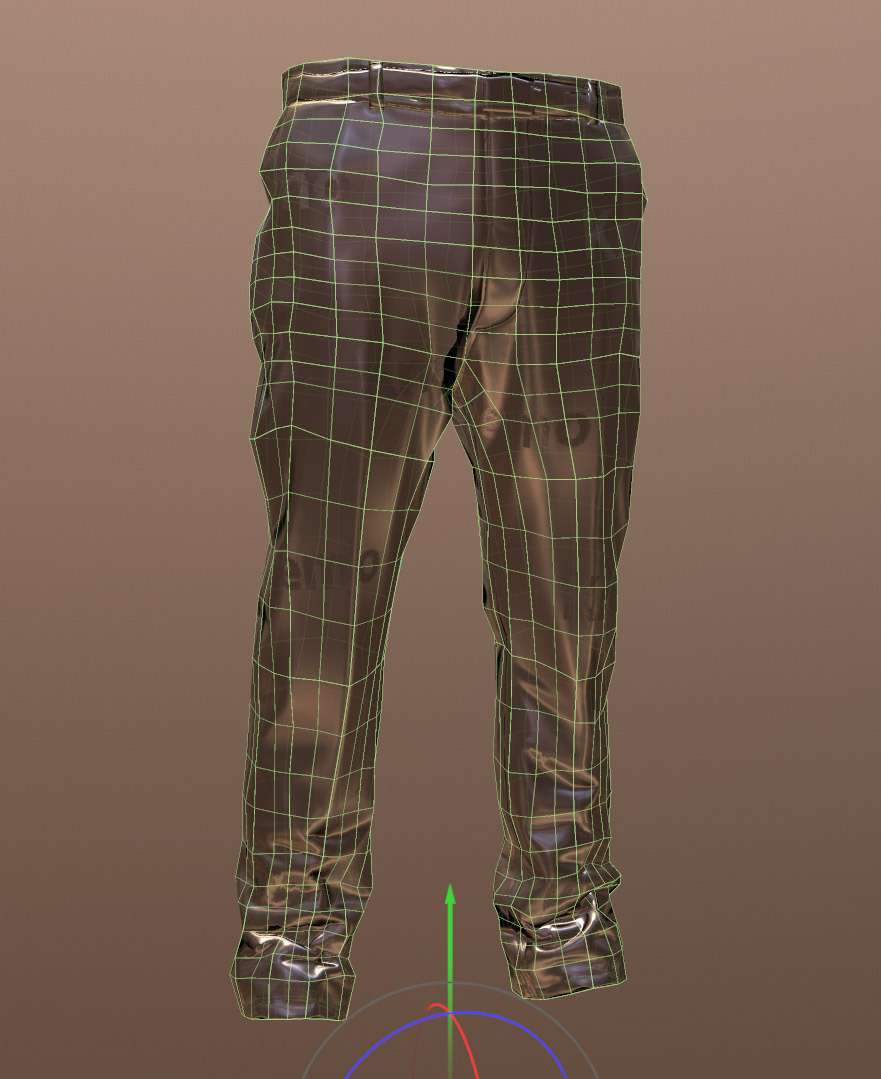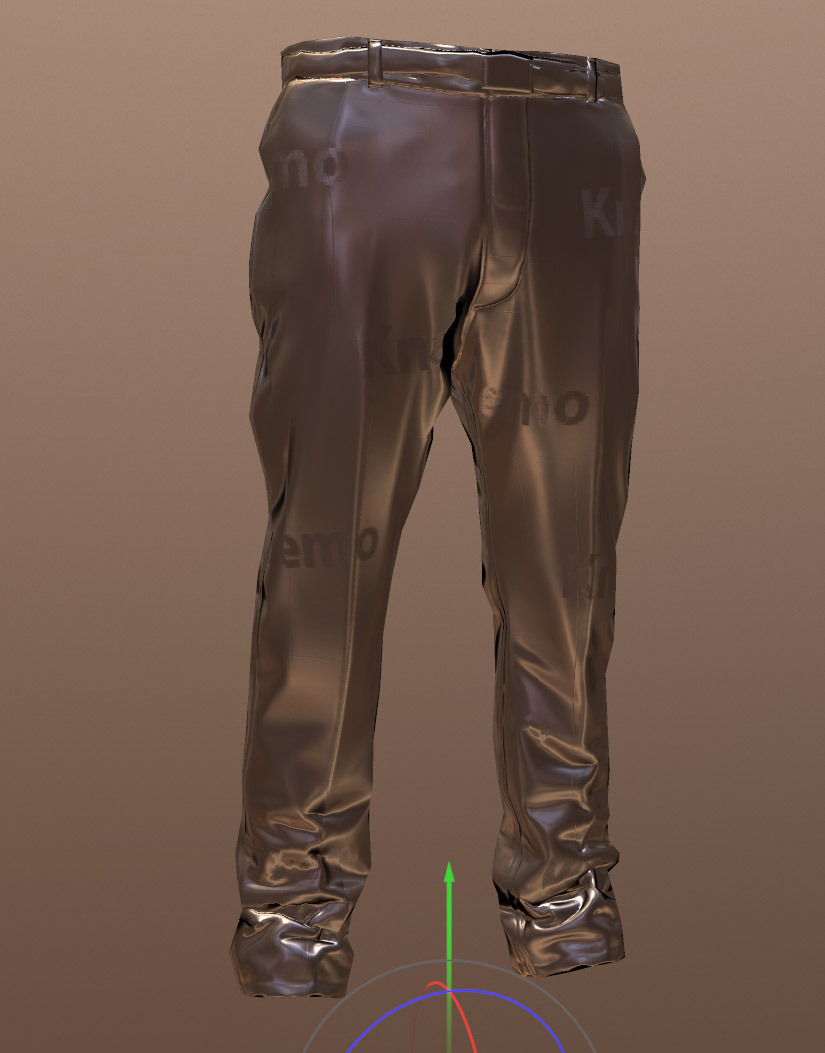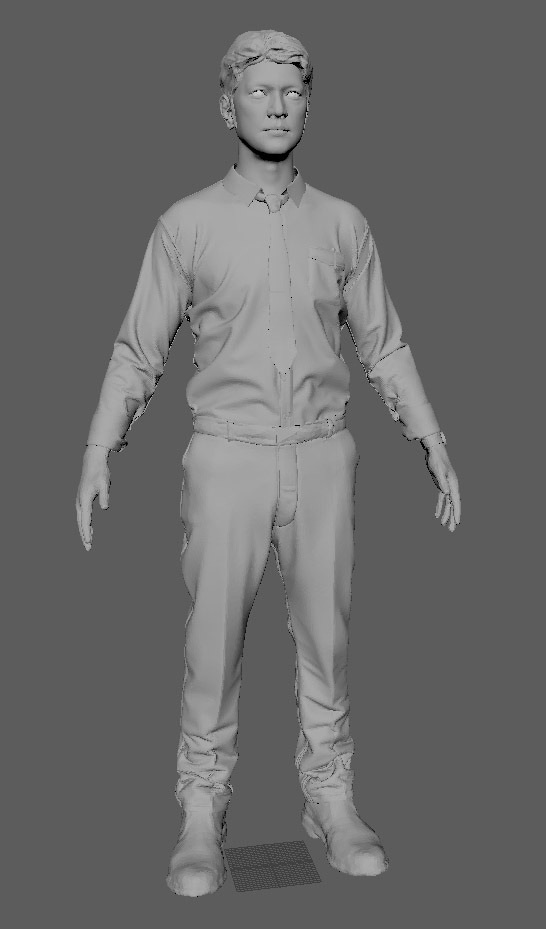 Nov 12 2018
Guangyu continues to turn out impressive work, with more detail on the characters, making them more realistic. The high resolution models will be simplified with normals to run in the Hololens.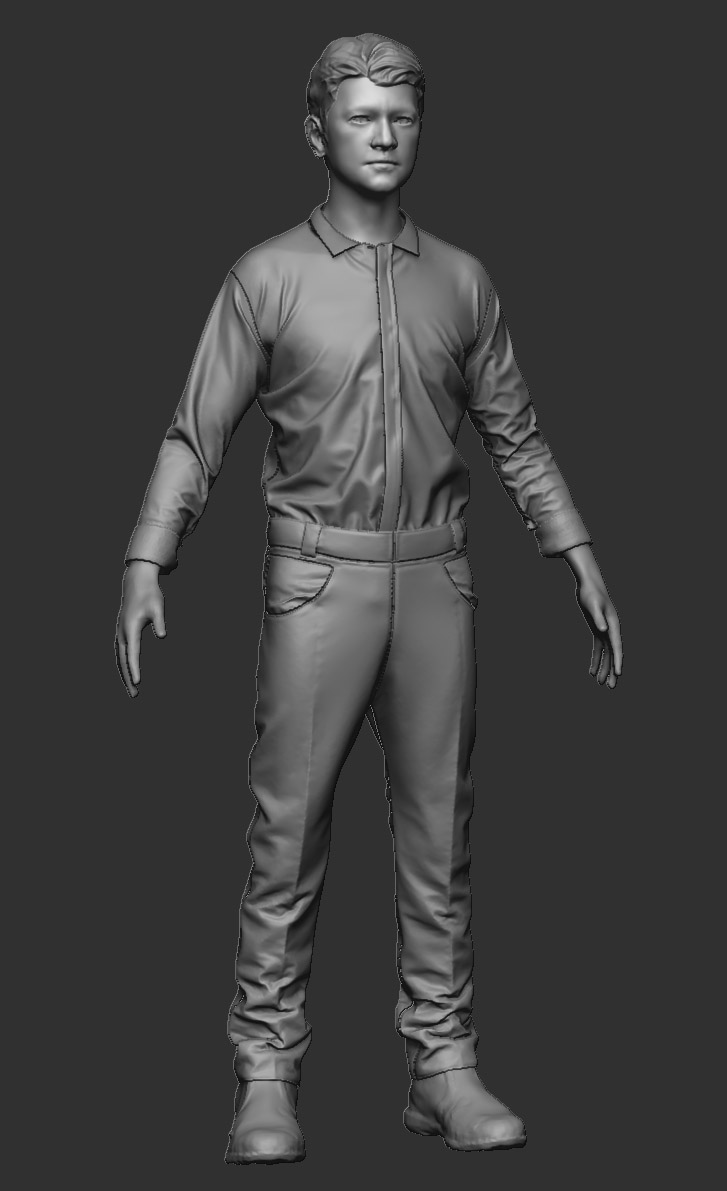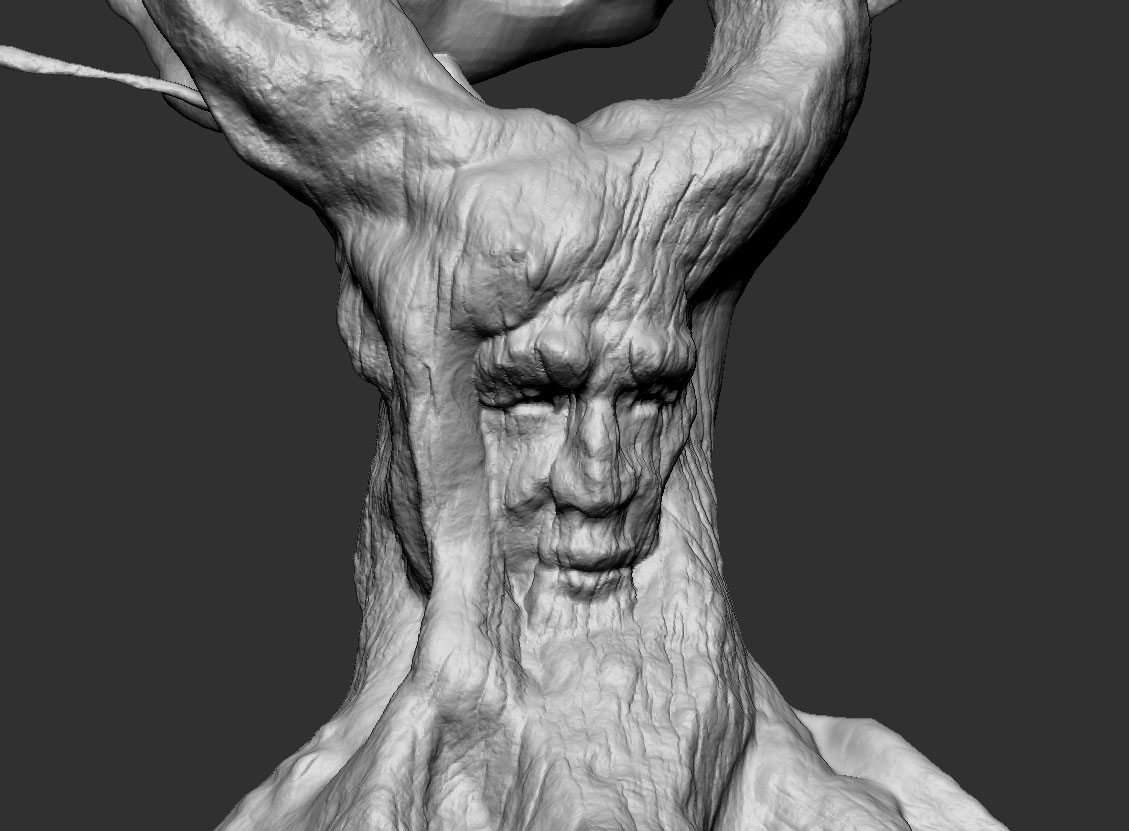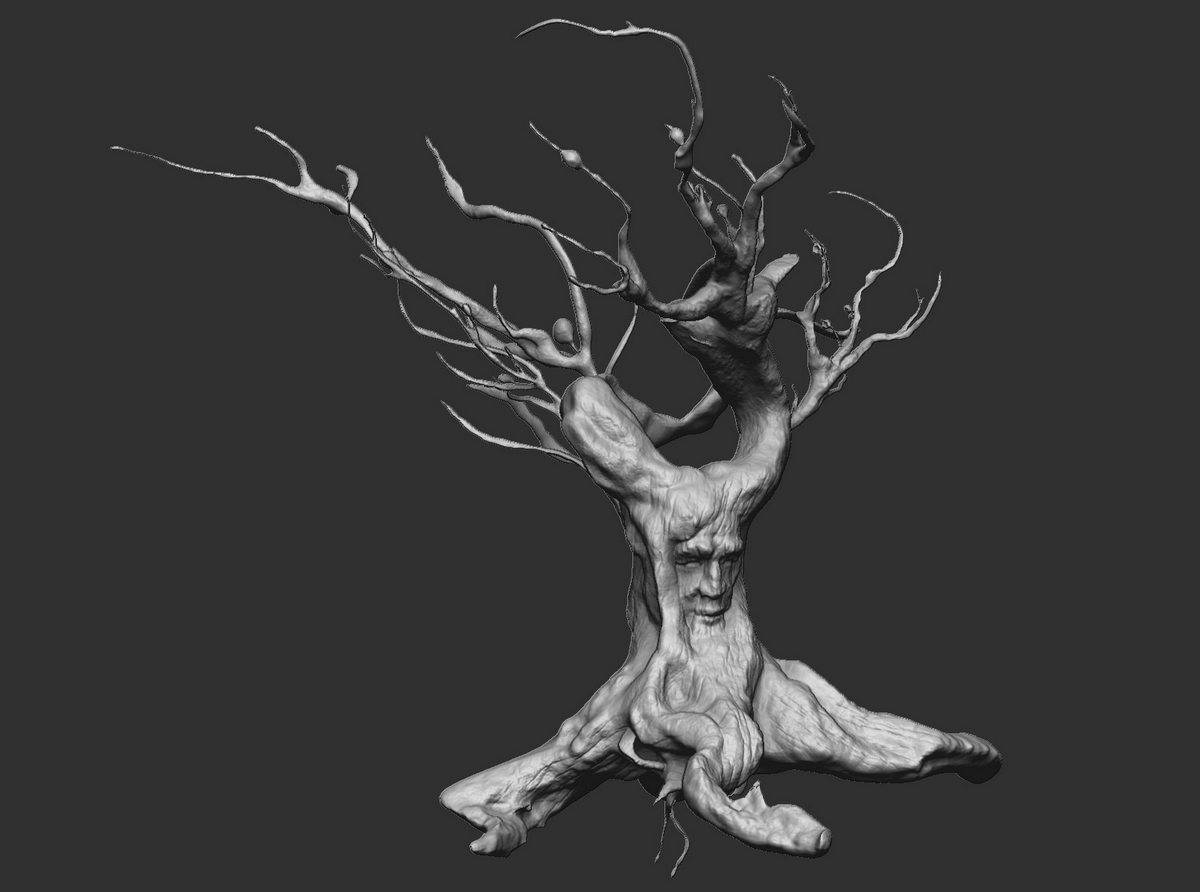 Nov 7 2018
The main characters continue to change shape, with softer features, and more detail on their outfits.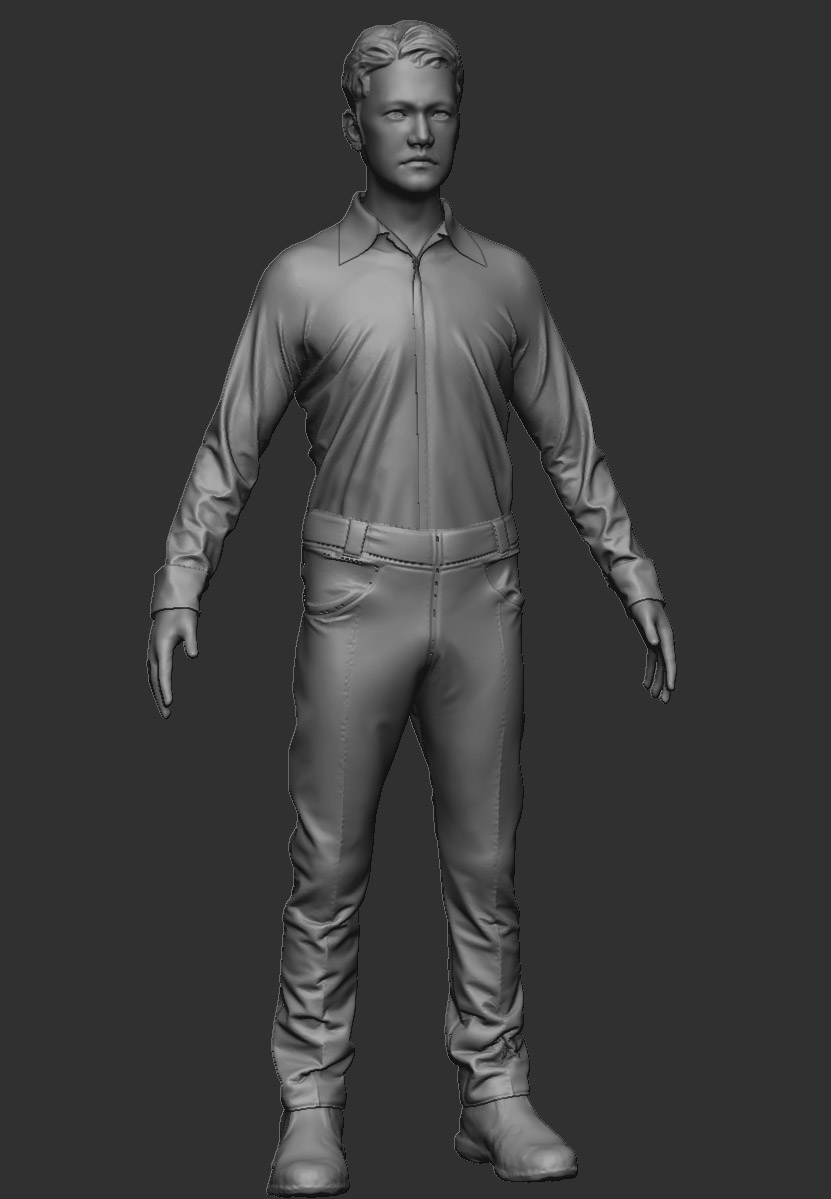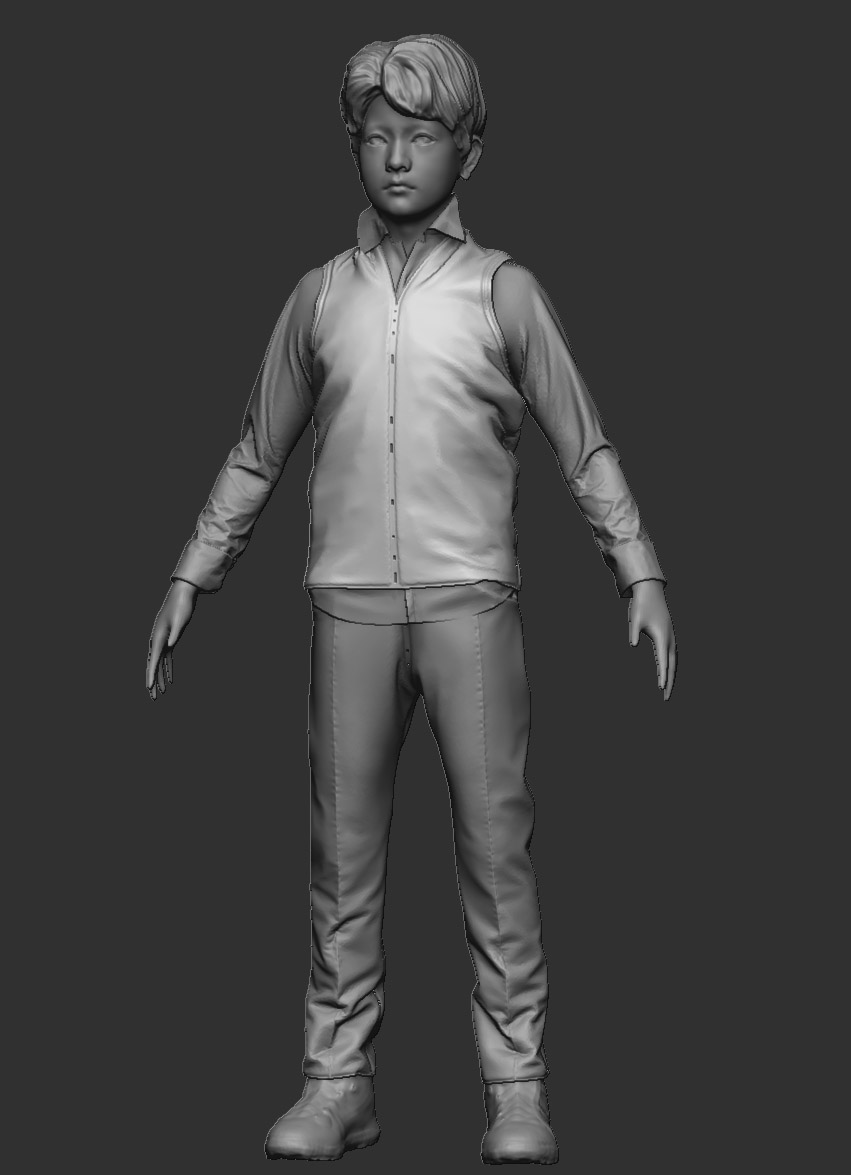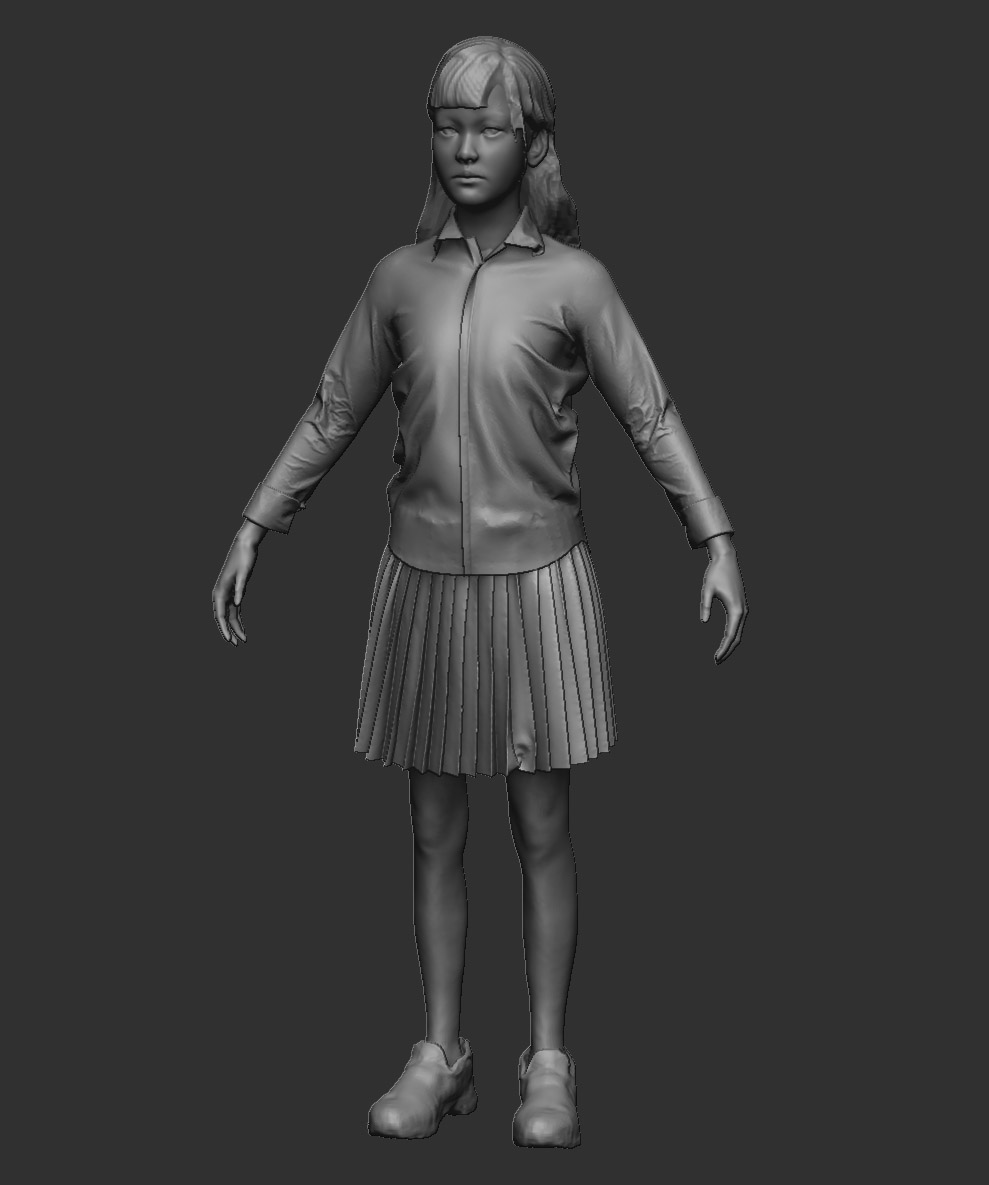 Nov 5 2018
The tree character is a mix of Disney's "Silly Symphonies" and the Japanese 'face'. Trees in the area act as the basis of its texture.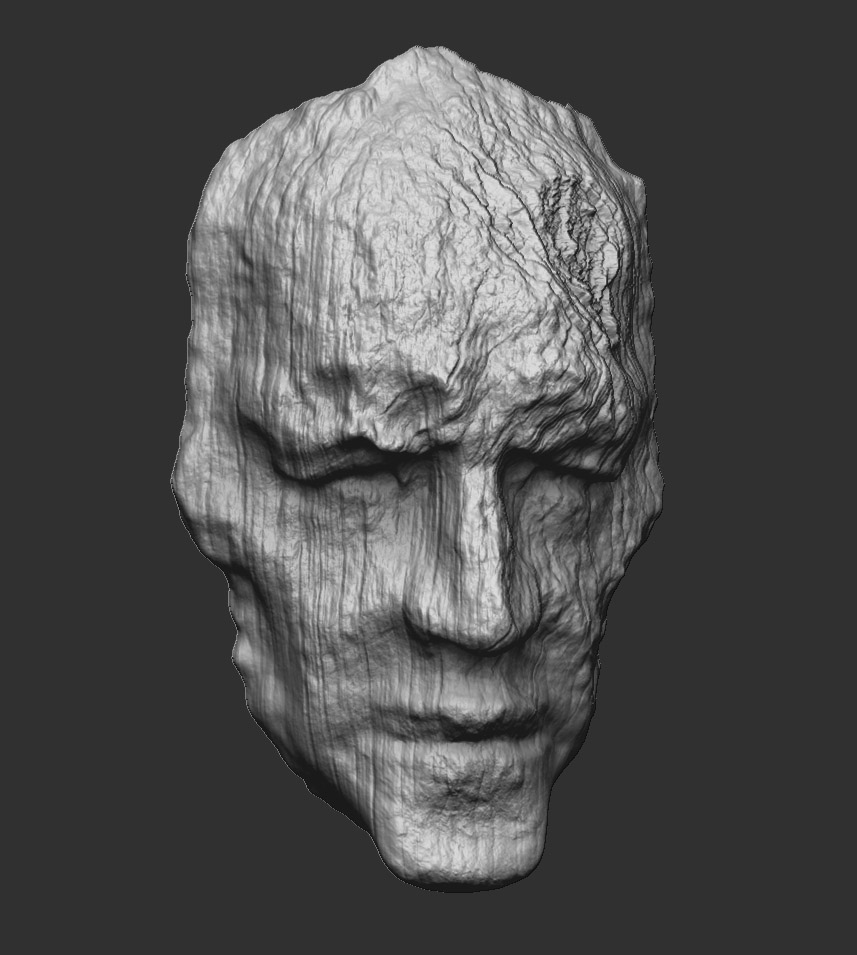 Oct 29 2018
Close up of the faces emphasis the unique characteristics of Japanese faces, with longer eyelids, higher nose bridges and narrow chins.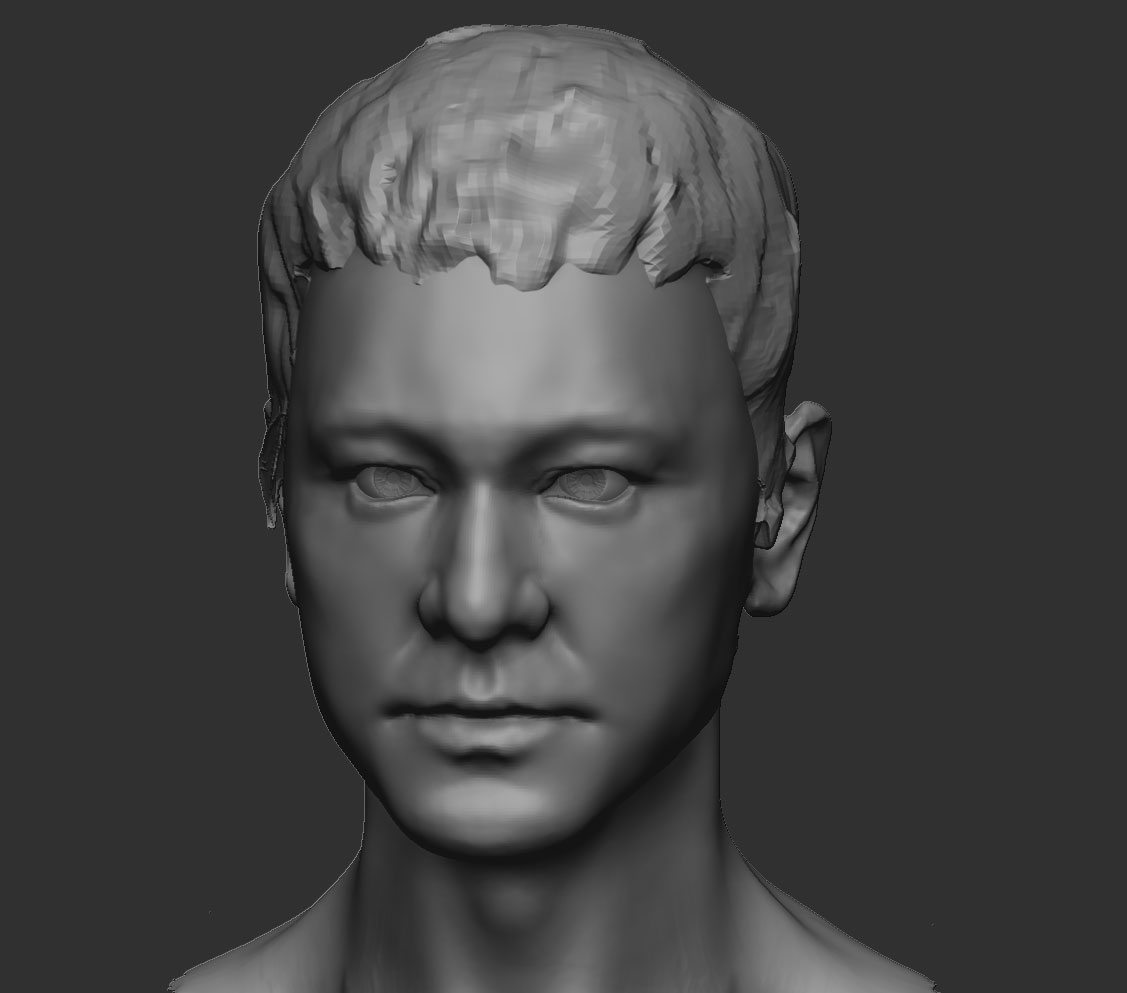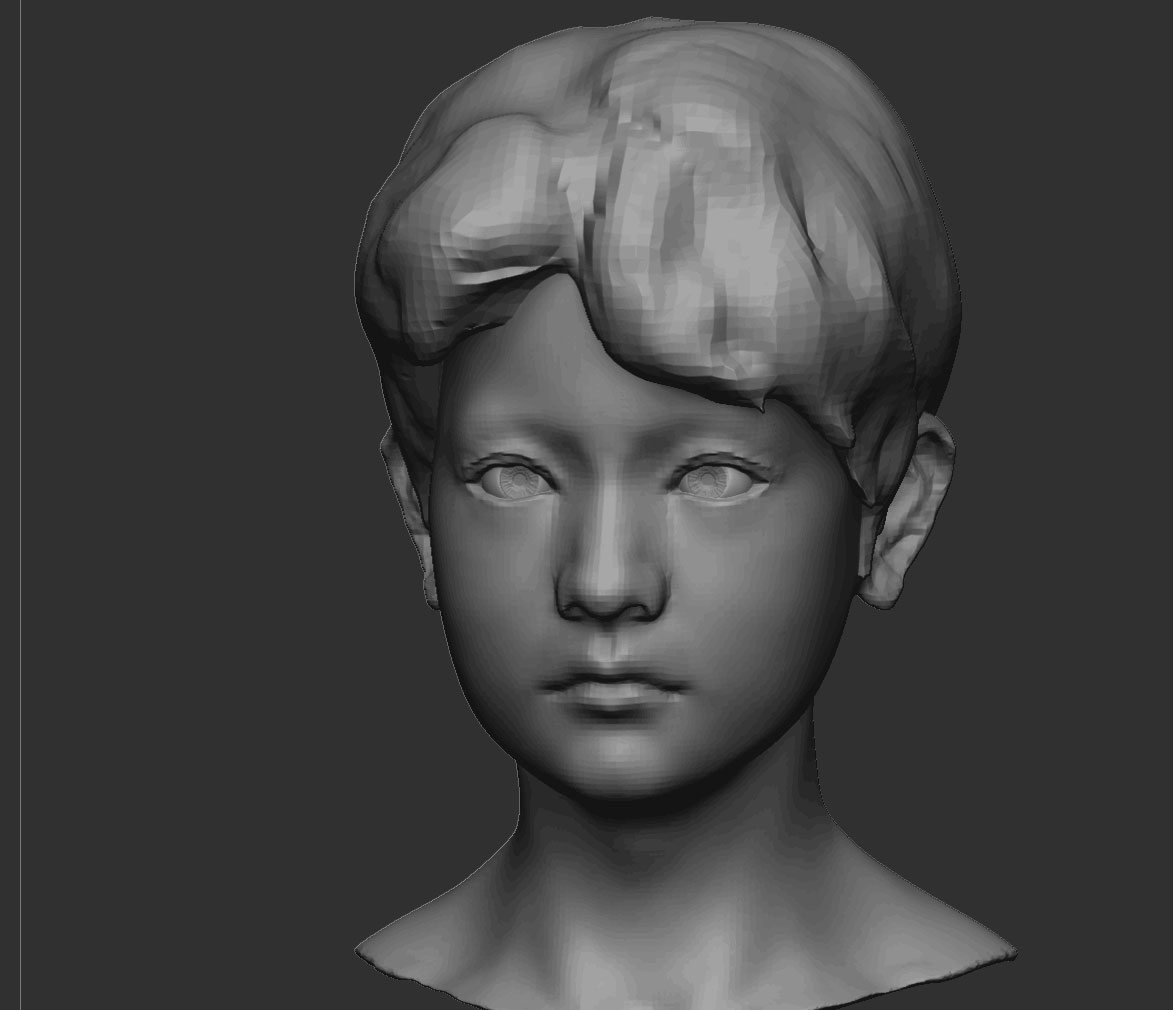 Oct 23 2018
Minor tweaks show more details but the characters still have generic, to Chinese faces...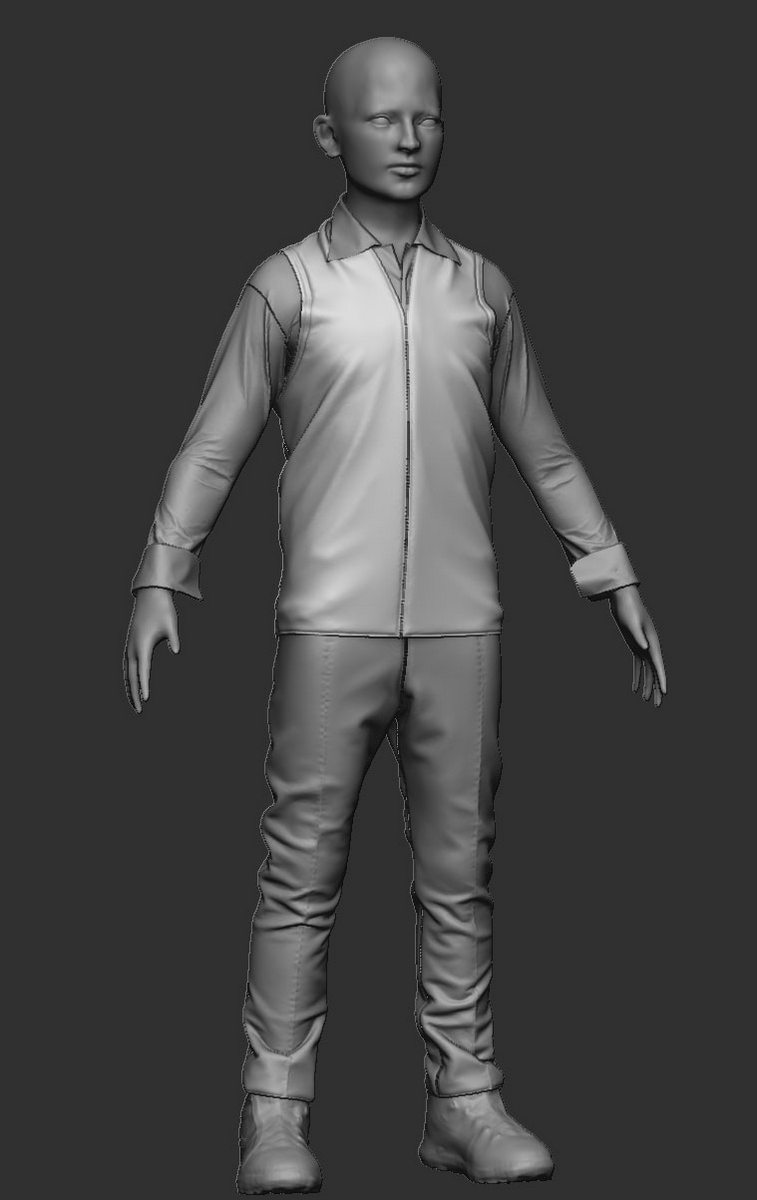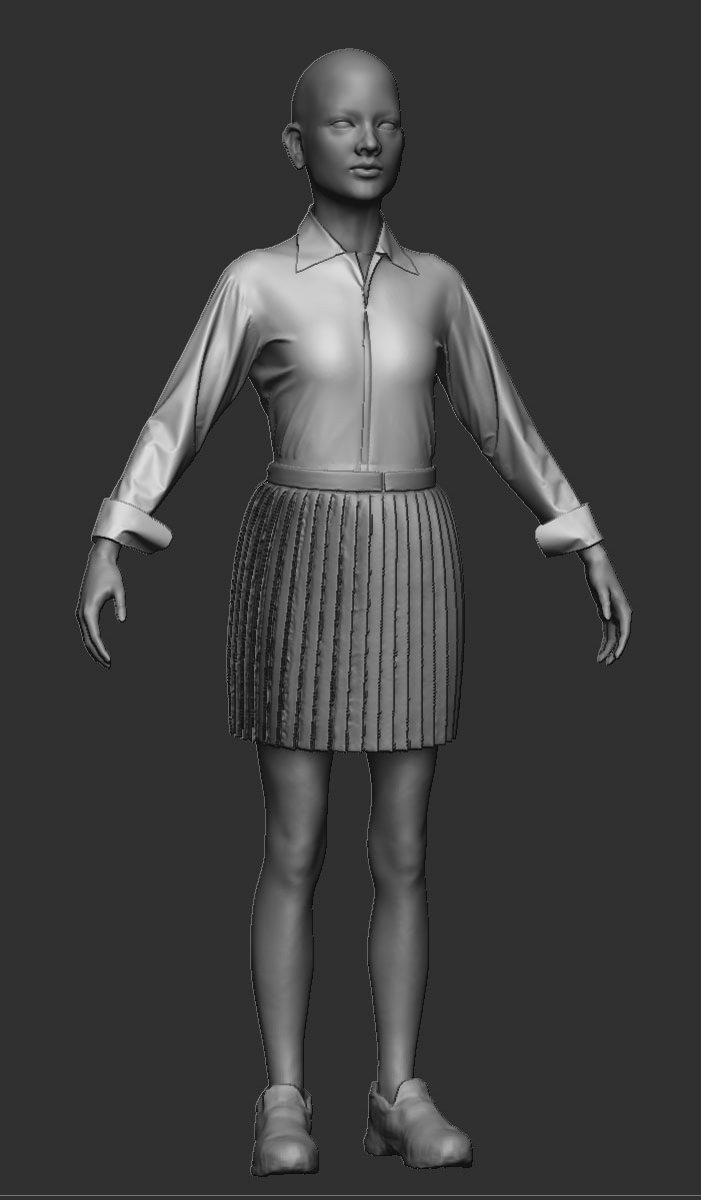 Oct 15 2018
The characters start to take shape quickly, as 2 Japanese students, and mid 40s salaryman. Discussions with Guangyu help to create characters with distinct Japanese features...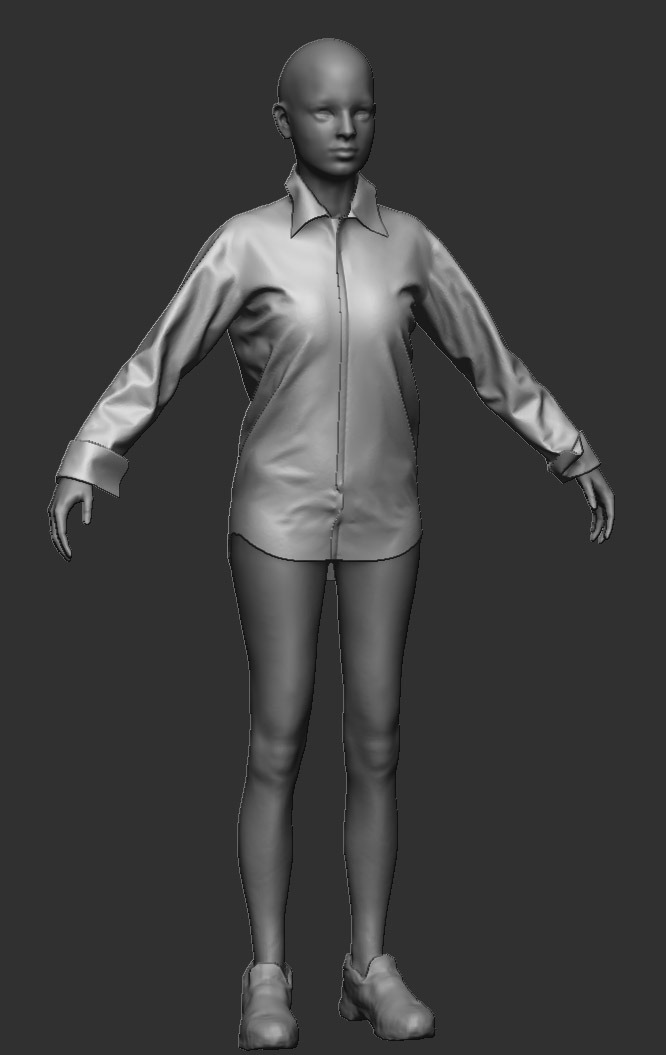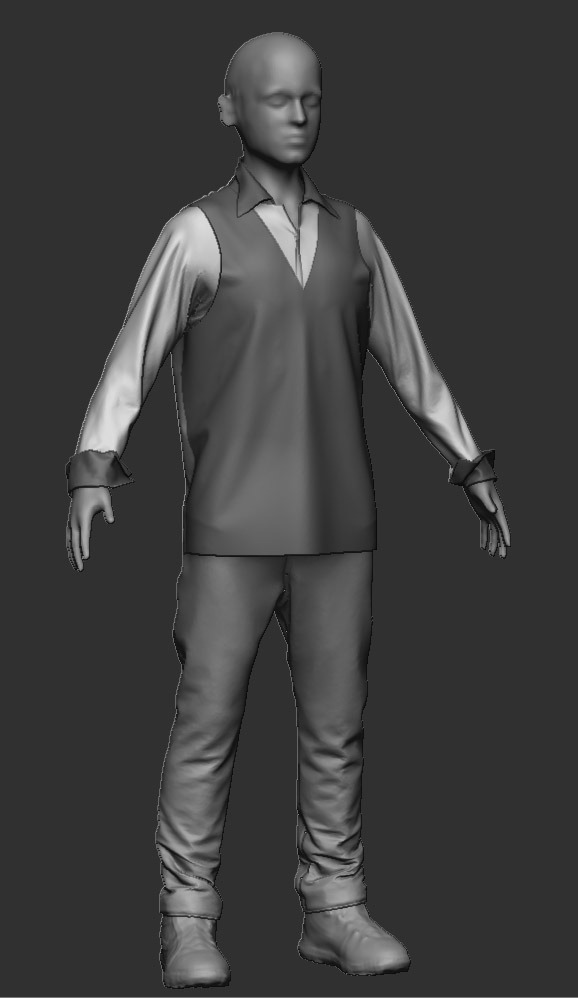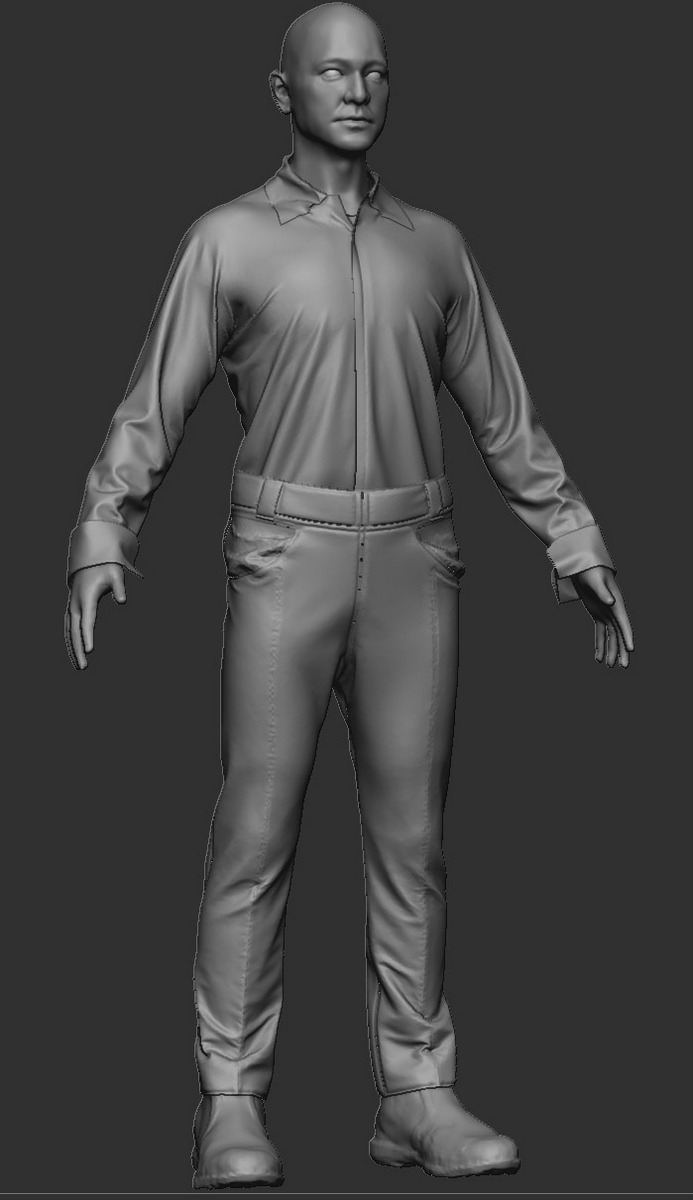 Oct 8 2018
Guangyu starts his independent study to develop the main characters for the AR short. His background is in AAA games, and it shows military style, and generic adolescents.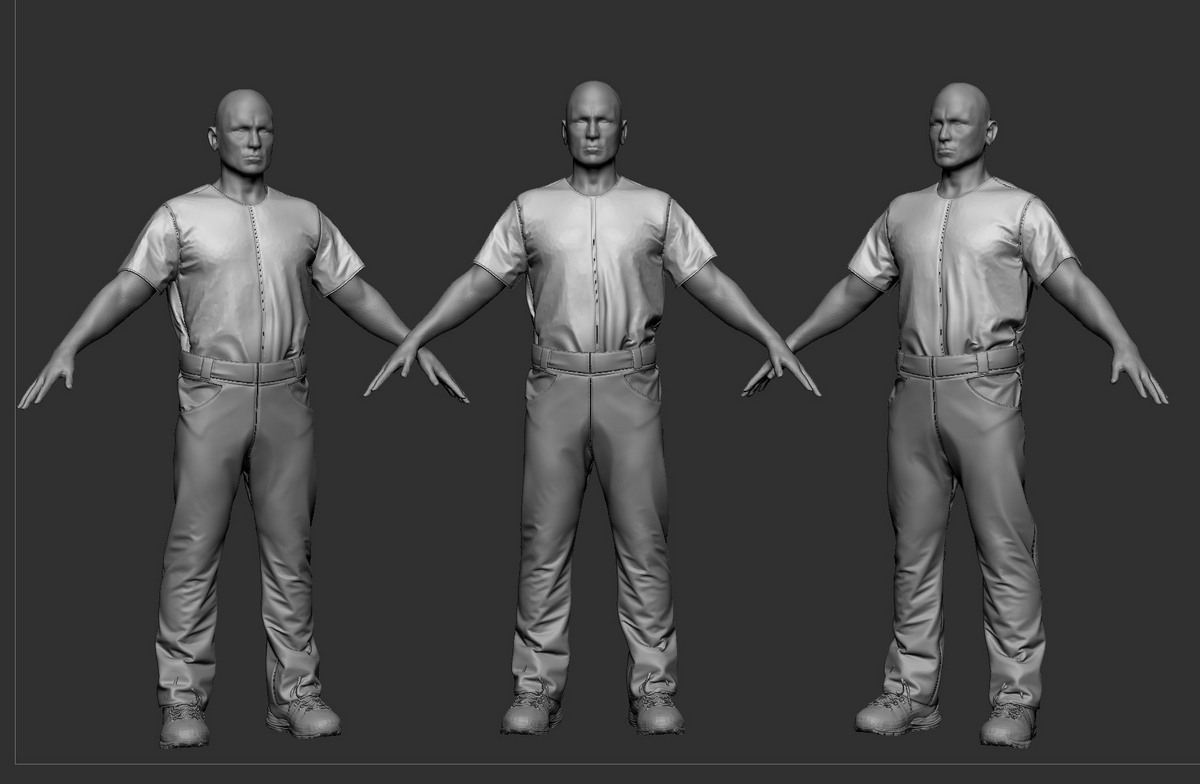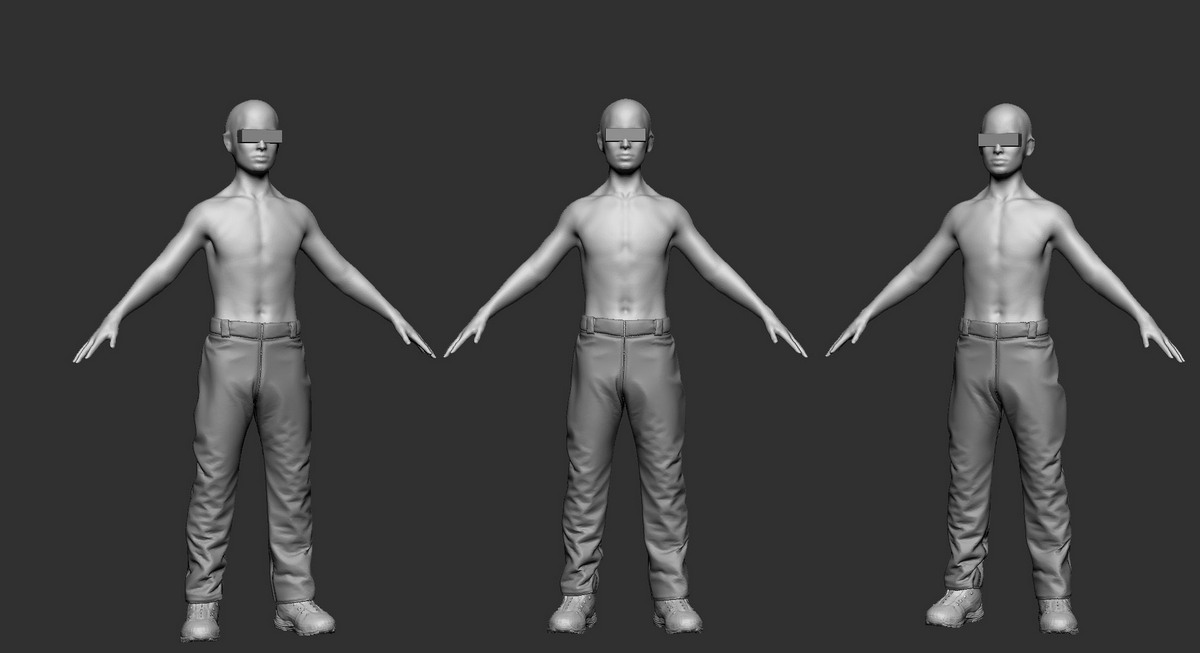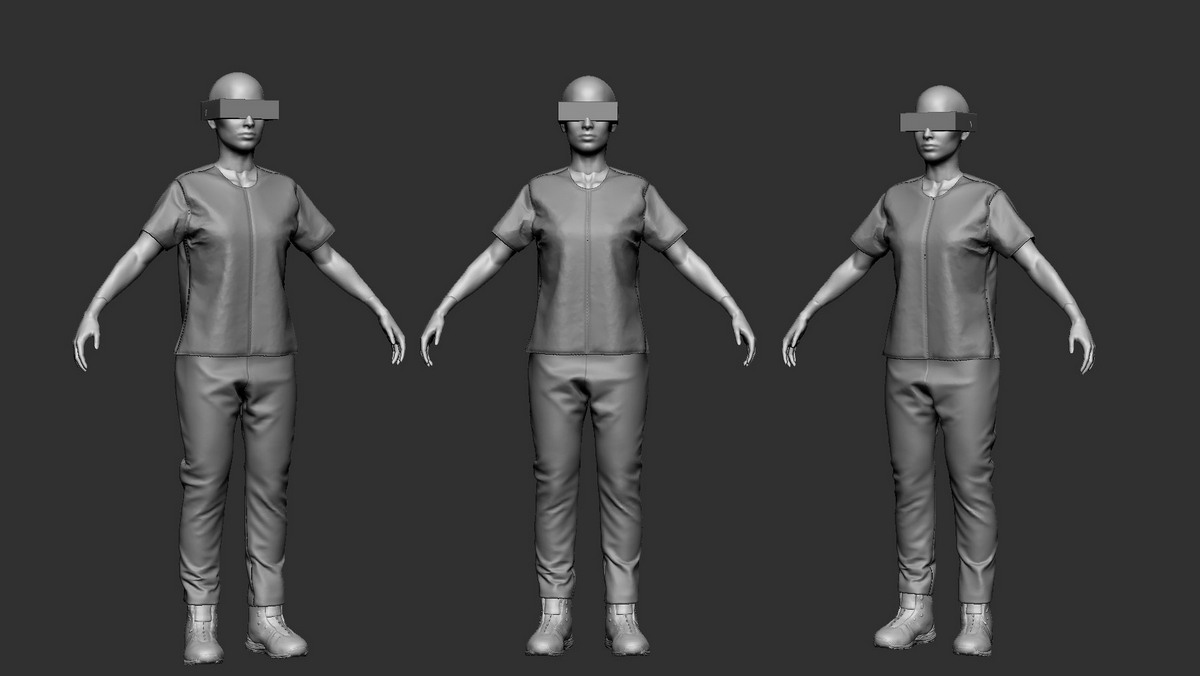 Christian Sandor invites me again to NAIST to collaborate on a larger AR workshop with Chulalongkorn and NAIST students. A preproduction and production schedule is plotted out.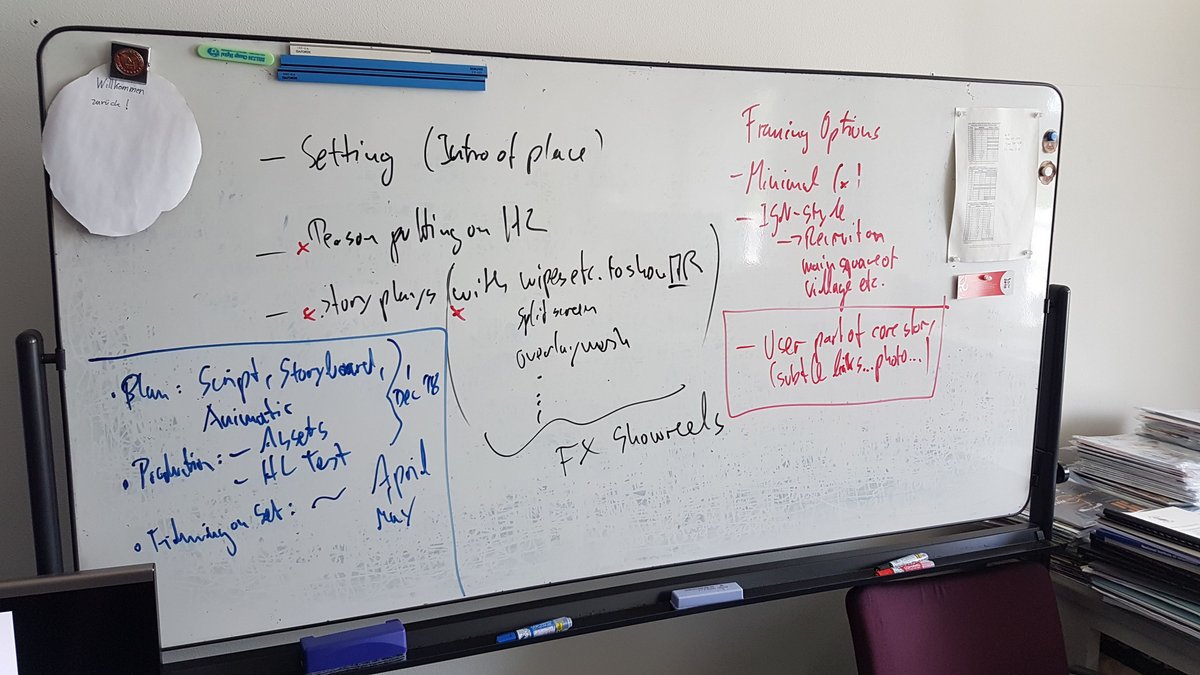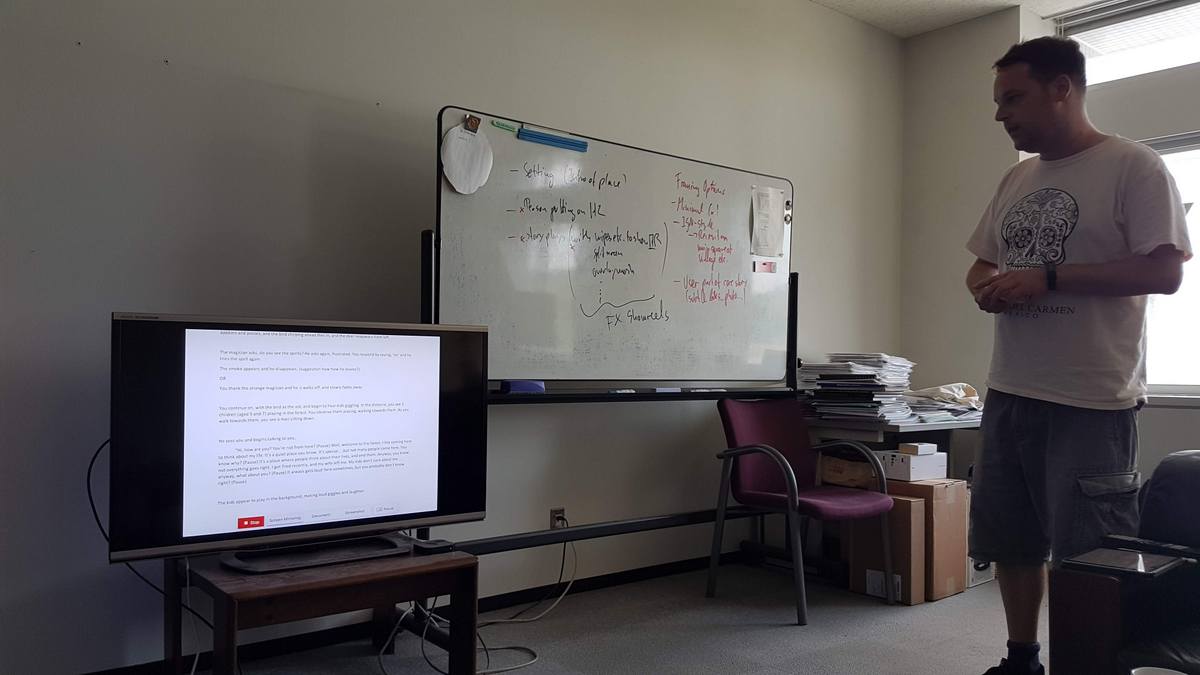 I invite Christian Sandor to collaborate with me on an AR workshop @ Chulalongkorn University in Bangkok Thailand. Discussions continue and topic is narrowed down ...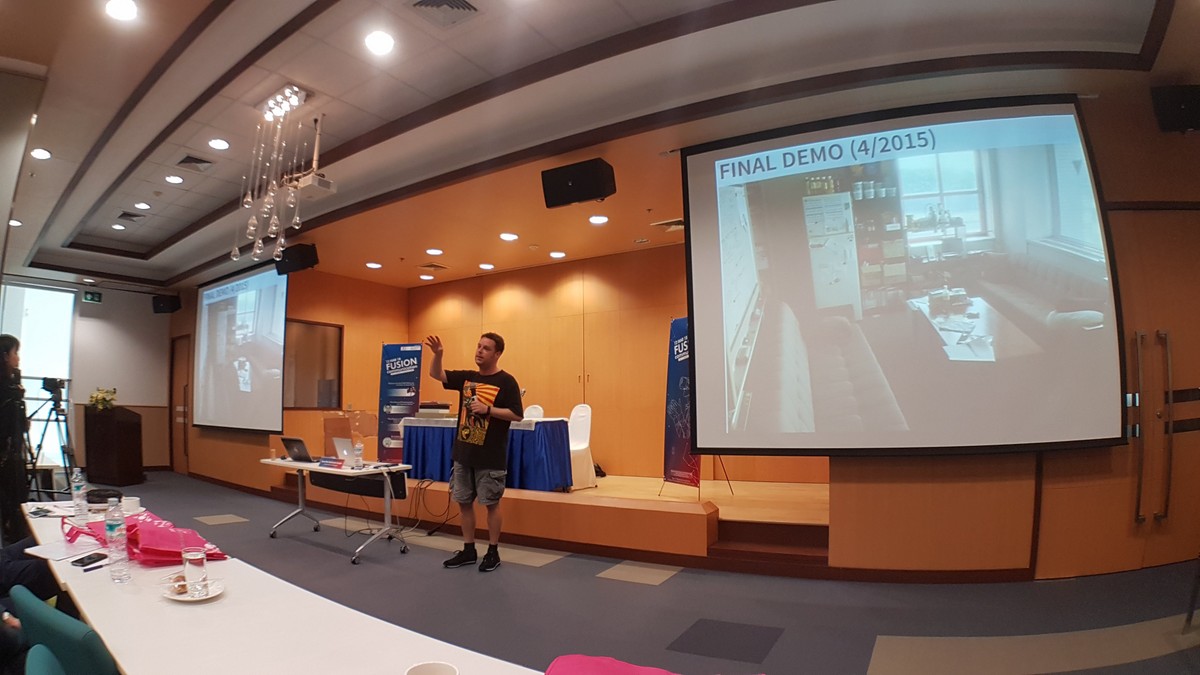 Christian Sandor invites me to NAIST to present my research with 3D animation, see their research and test out some of their new gadgets. Ideas continue to brew...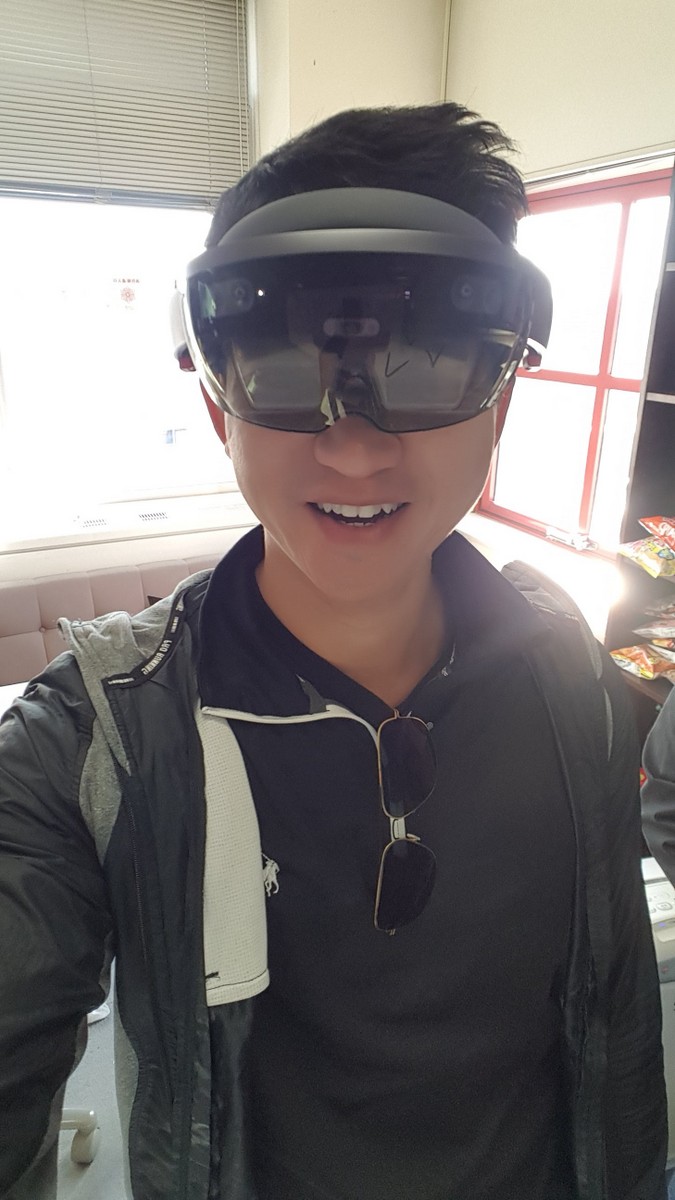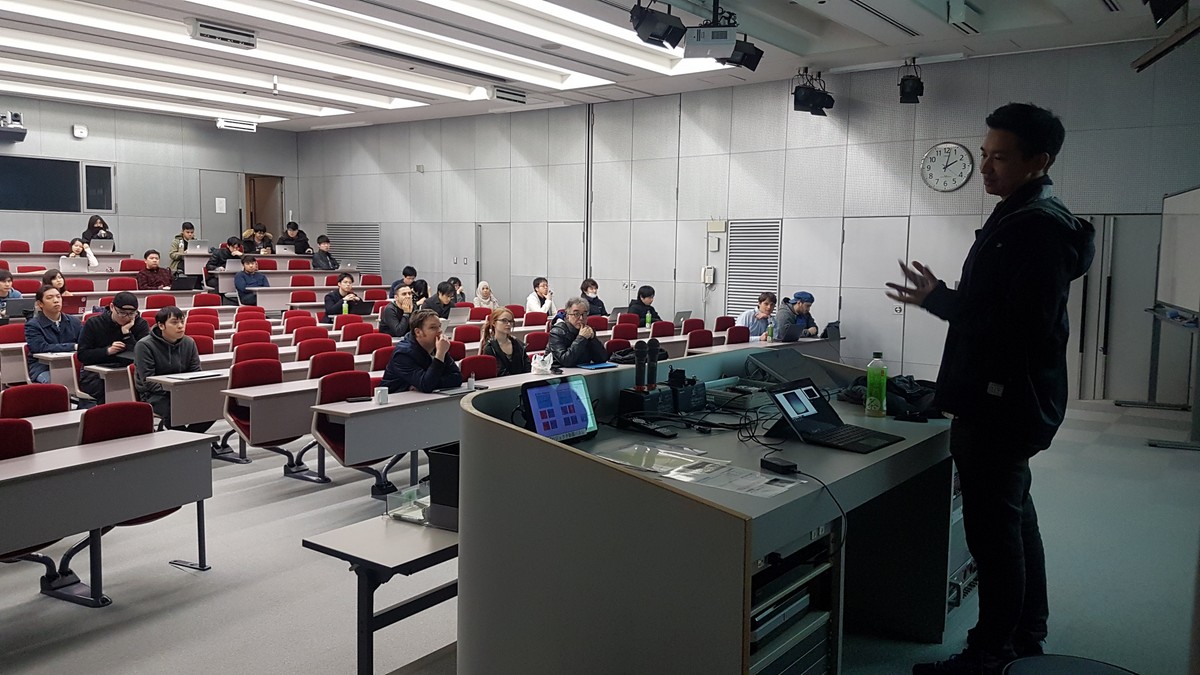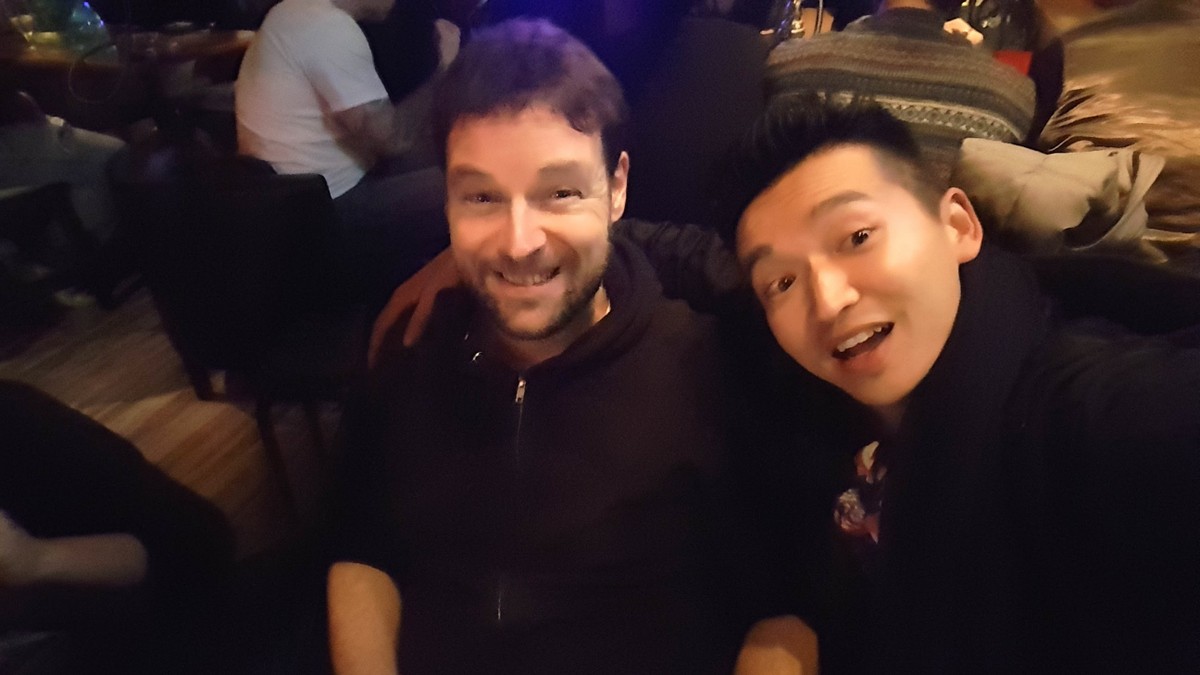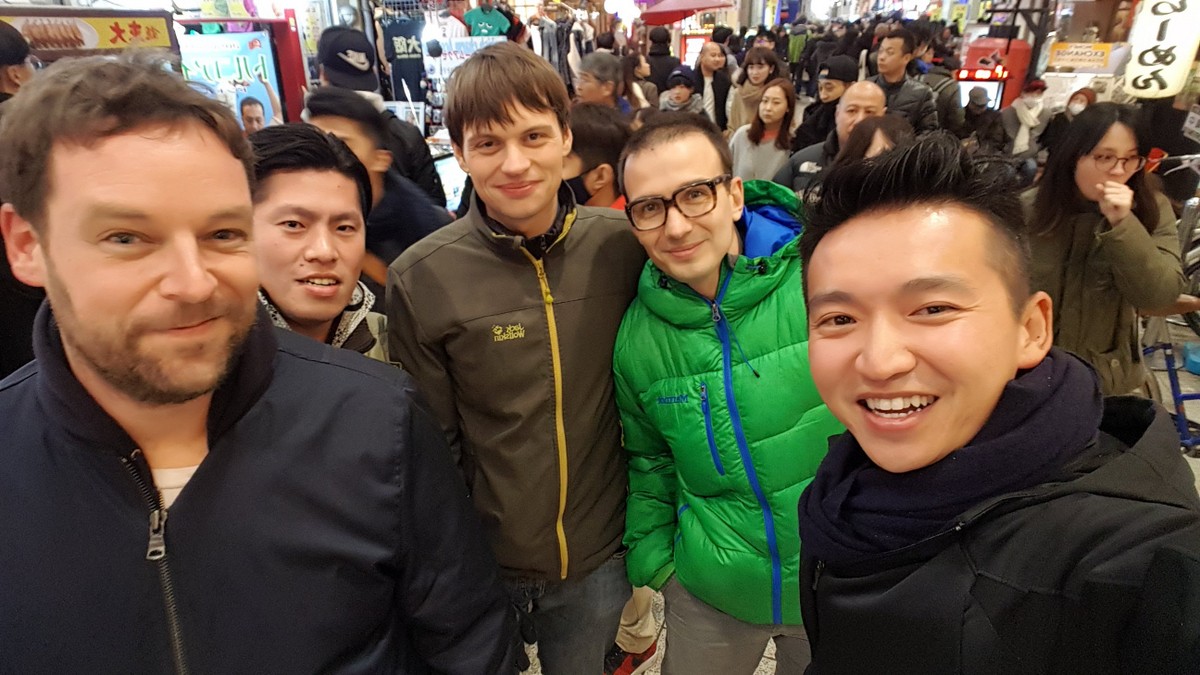 Curiousity brought me to the National Forest in Japan. It is eerily quiet and still. January was cold but there were many hikers to bring a different perspective to its infamous reputation.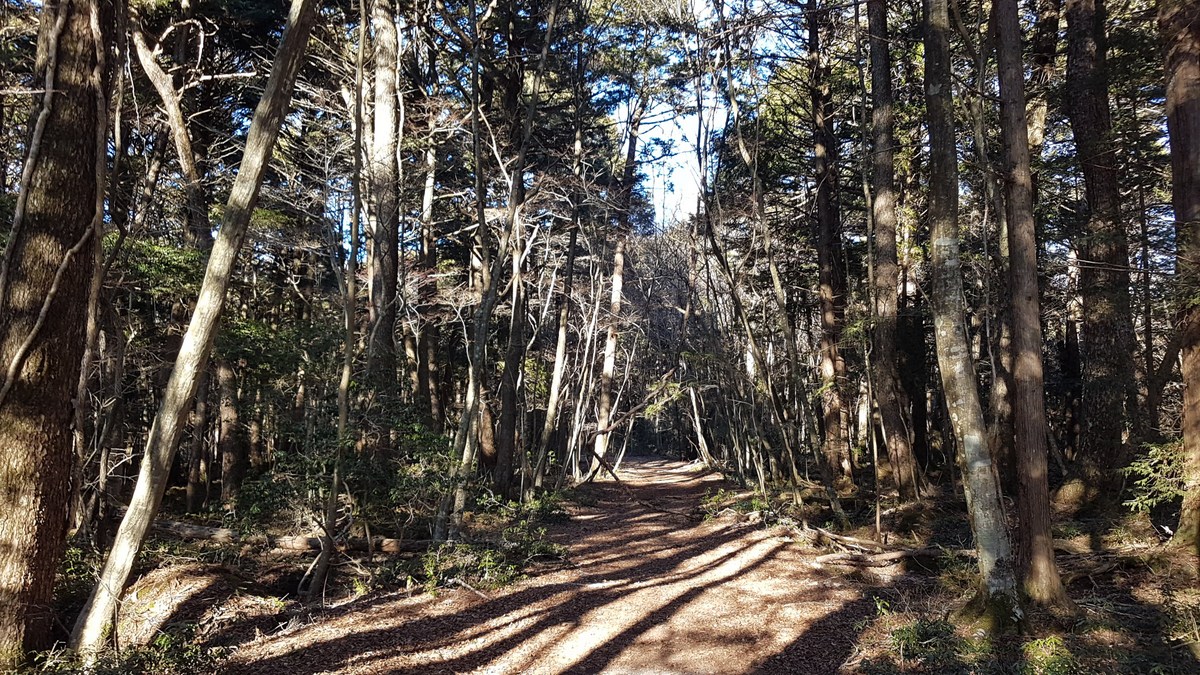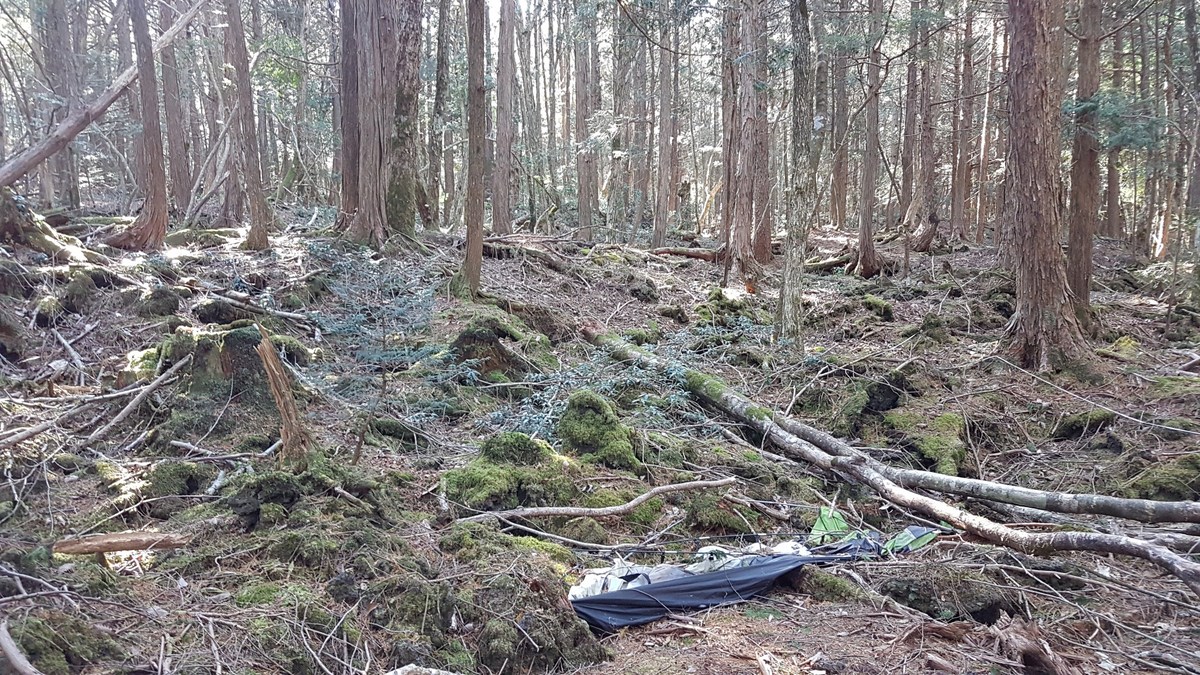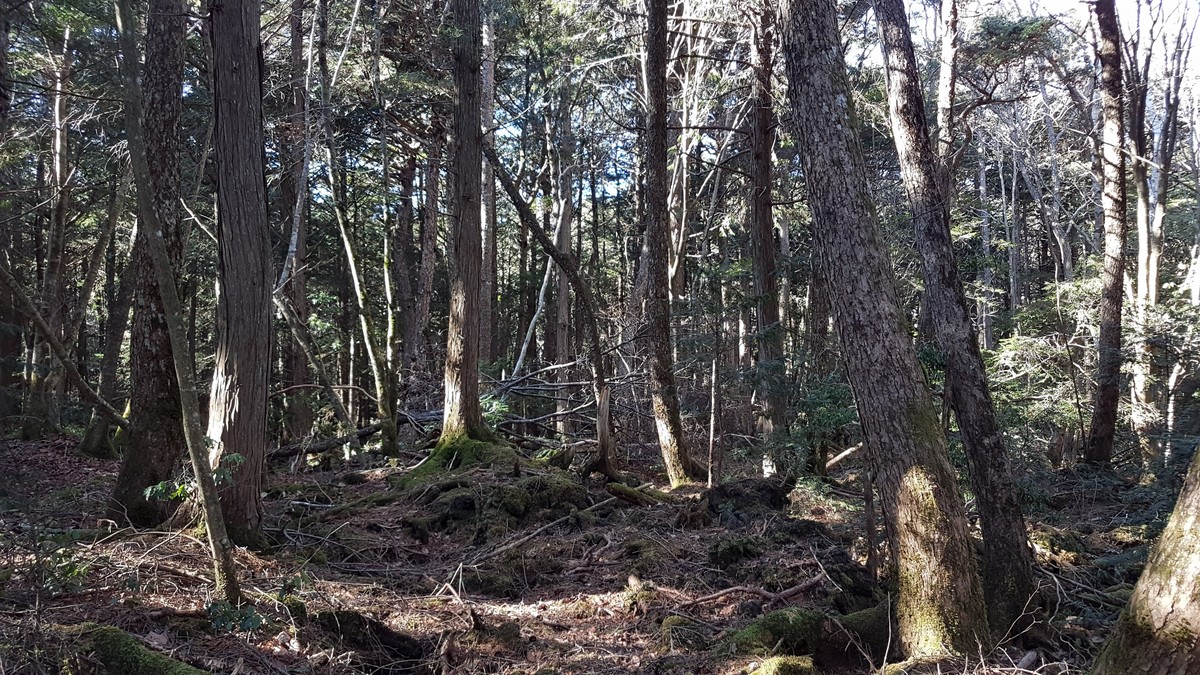 Siggraph Asia 2017 in Bangkok TH and the infamous "Wine Tastings of the World" brings me and Christian Sandor together to exchange business cards and start the discussion.