Journal
July 14 2015
Peder joined in on the fun at the Society of Animation Studies conference in Canterbury UK as we presented the research in the production of the experimental series. Next stop? The Popular Culture Association Animation National Conference in Seattle, WA!
May 6 2015
Again, the completion of Dance World is almost effortless now that Zhi and Peder had a full year under their belt. Jared was also a great help with cleaning up the mocap data.
Apr 28 2015
I finally found some music but had to shorten the length of the different tracks within the mix. I feel like a DJ and it's amazing how repetitive music is. Just removing a loop here and there changes the feeling and pacing of the video.
Apr 26 2015
Found some music but this time around, it's much more difficult to match with the dancing. Tempo changes are almost required to keep the audience engaged. The length is also important, as something over 4 minutes doesn't appear to hold their interest.
Apr 23 2015
Adding additional mocap data into the same scene. Next steps are to choreograph for 2 characters ...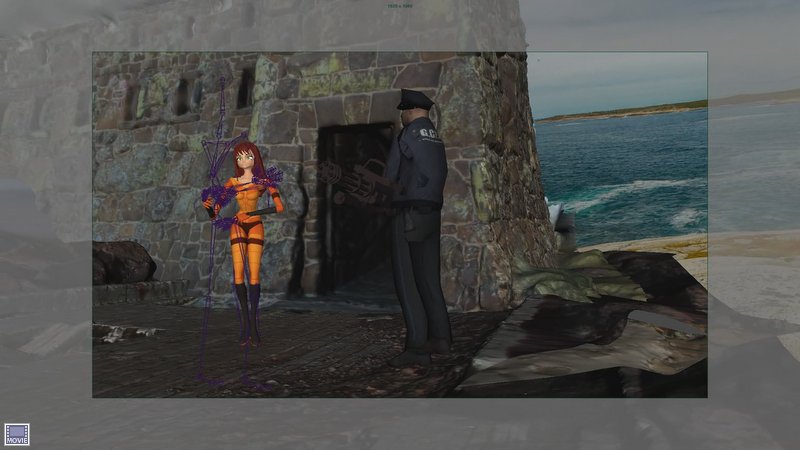 Finalized the bg of Trans Gundam, and the Bay of Fundy is probably the max for 123D, 30ft x 30ft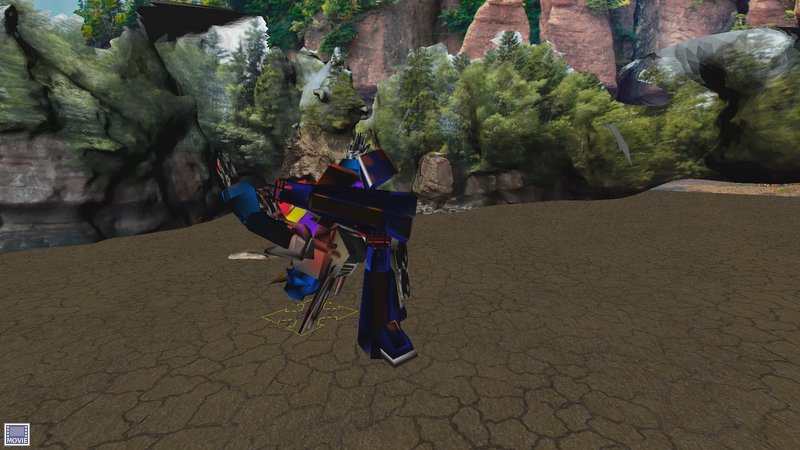 Apr 20 2015
Juxtaposing the character in the church I grew up in.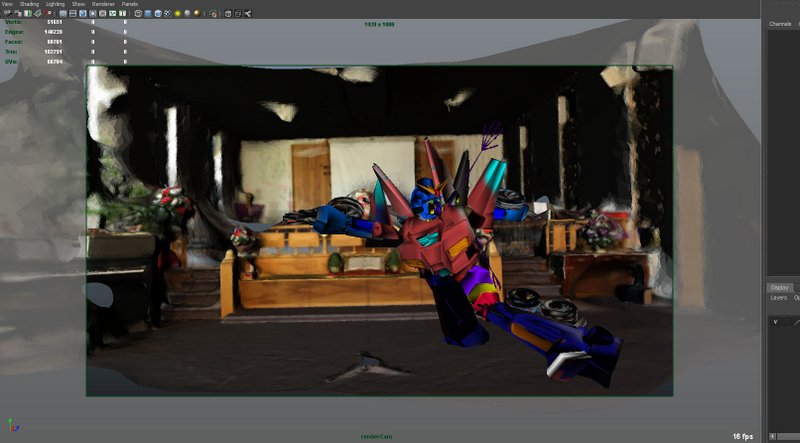 with old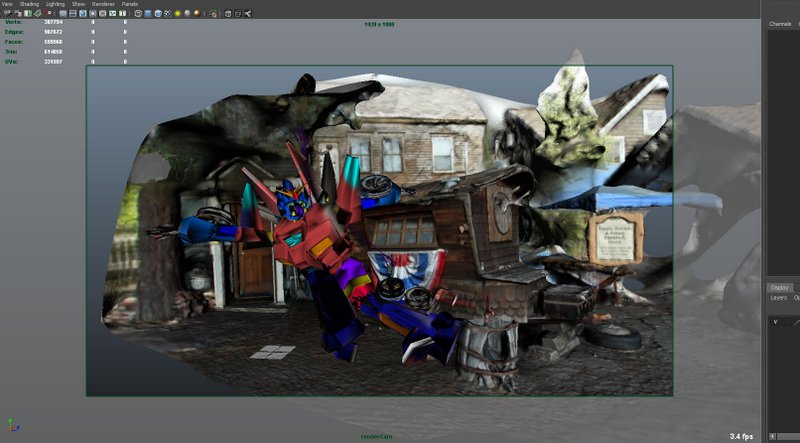 The different models are almost 1 million polygons. This gives some stress to the CPU. Some shots, you don't see these complex models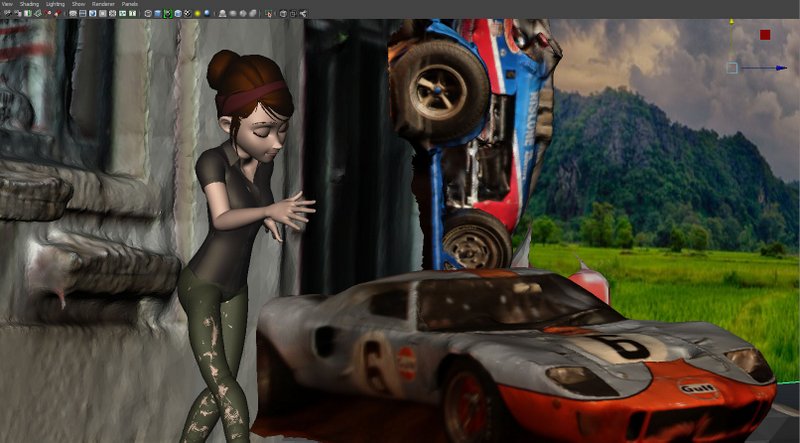 Montreal's public art on full display. The 123D captures are turning out to be very unpredictable on its ability to create photo real models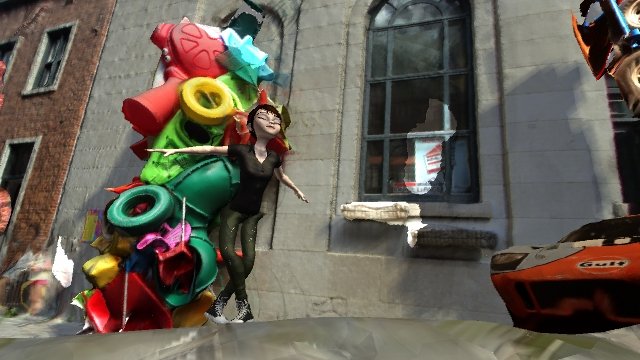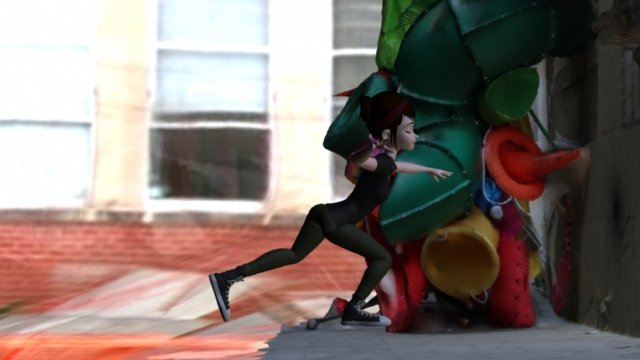 Trying not to be political but it's hard when you're seeing and hearing about police brutality everywhere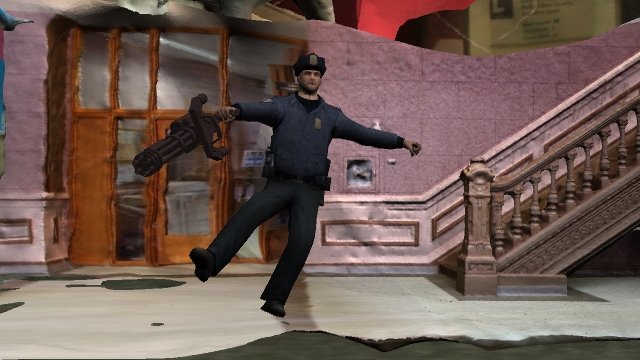 Testing out different angles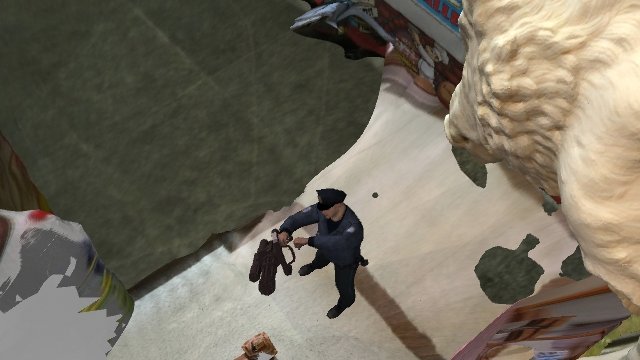 This dinosaur is ridiculous and it works well in the carefree nature of the animation. The rig however, was difficult to set up with the arms being so short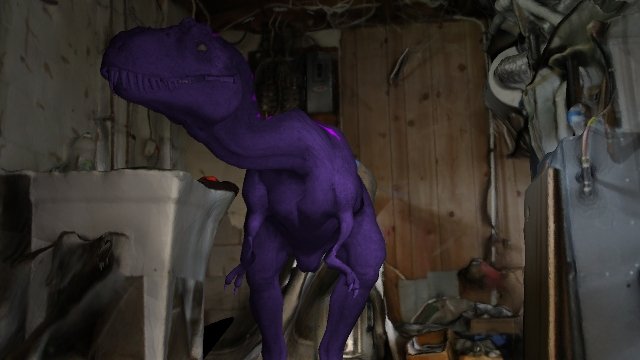 Trying to find an environment for Trans Gundam ... the Bay of Fundy in NS?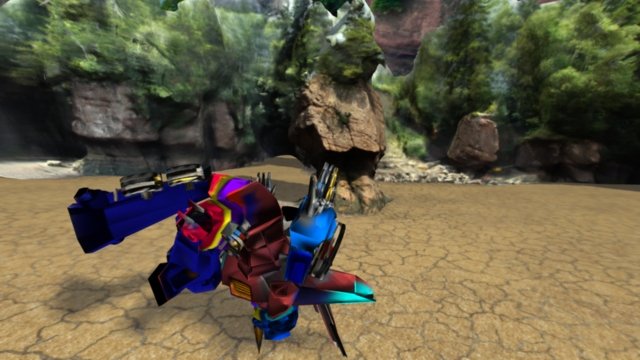 An old porch house in Ann Arbor, Michigan?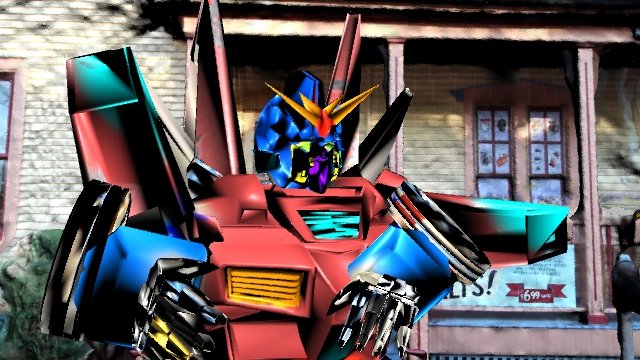 The streets of Old Quebec, Canada?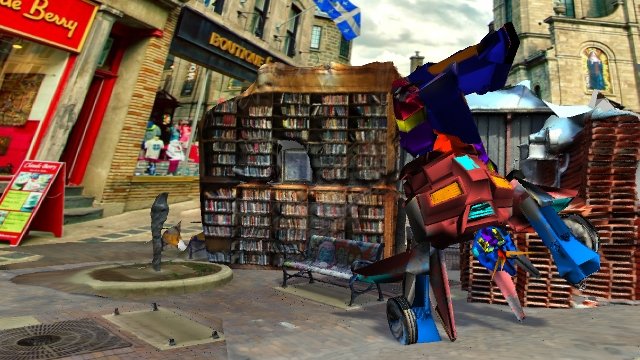 By default, the 123D models come in with super bright shaders.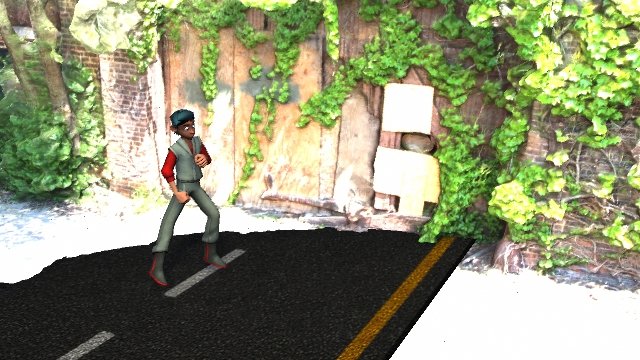 Quick lighting changes starts with the material diffuse!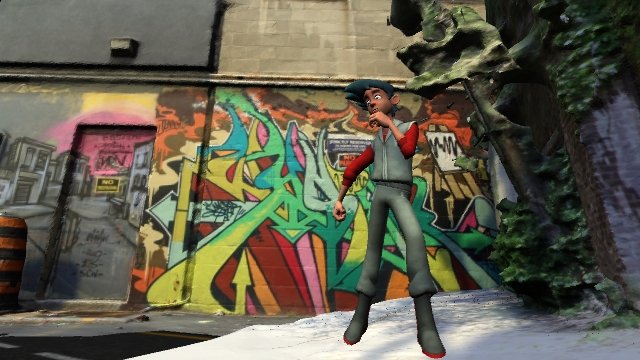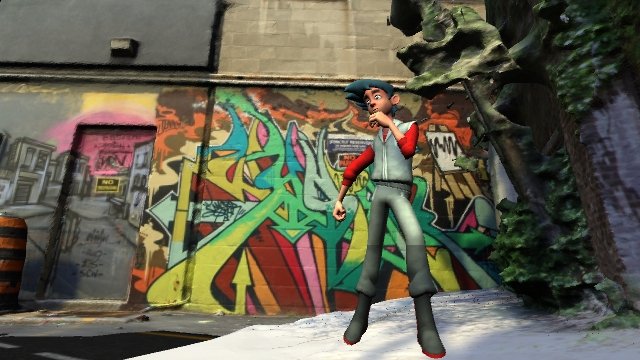 Some UV problems on some of the characters but with the forgiving background, it doesn't show up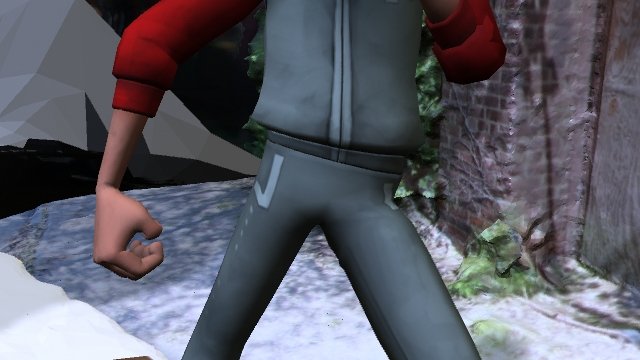 Just a couple of lights are all that's required to bring out the shots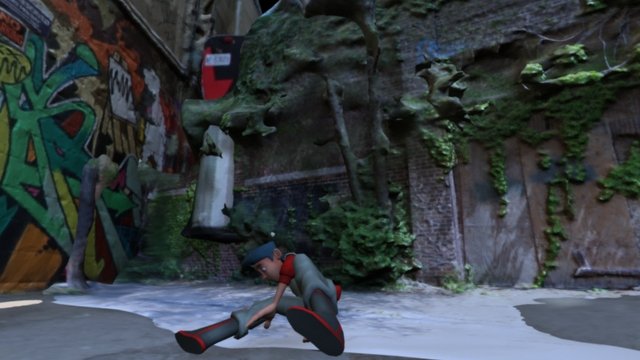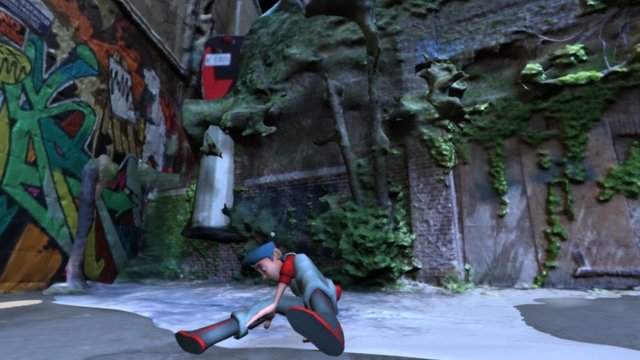 More Iowa pride here, with the classroom and Herky in the background.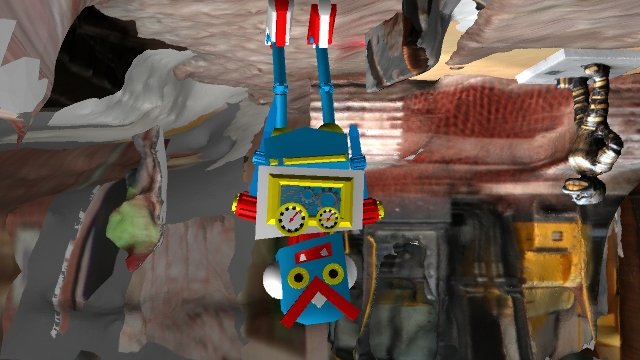 Mashing up my HDR photography with the 123D captures. Again, this castle in Kansas turned out beautifully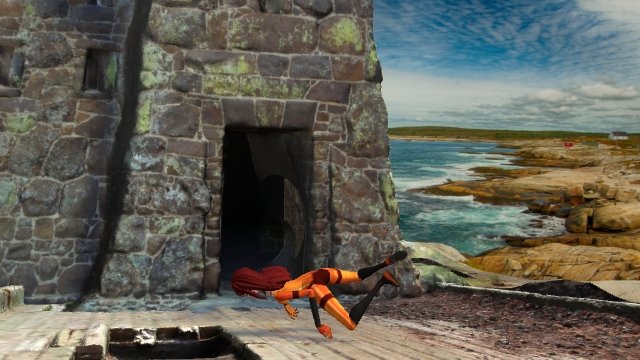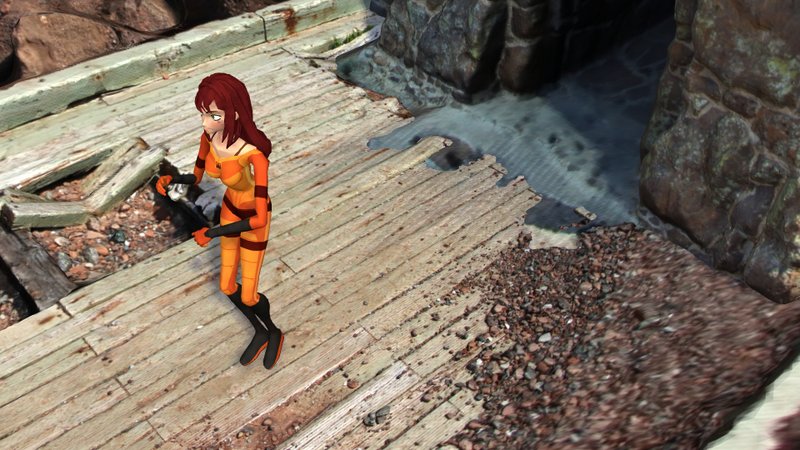 Apr 9 2015
Playing with proportions with the different characters. The previous mocap data captured from the kids didn't really turn out very well, mostly b/c of their short arms and legs. Same goes with the baby Gundam. 123D doesn't capture the palm trees in Dubai very well.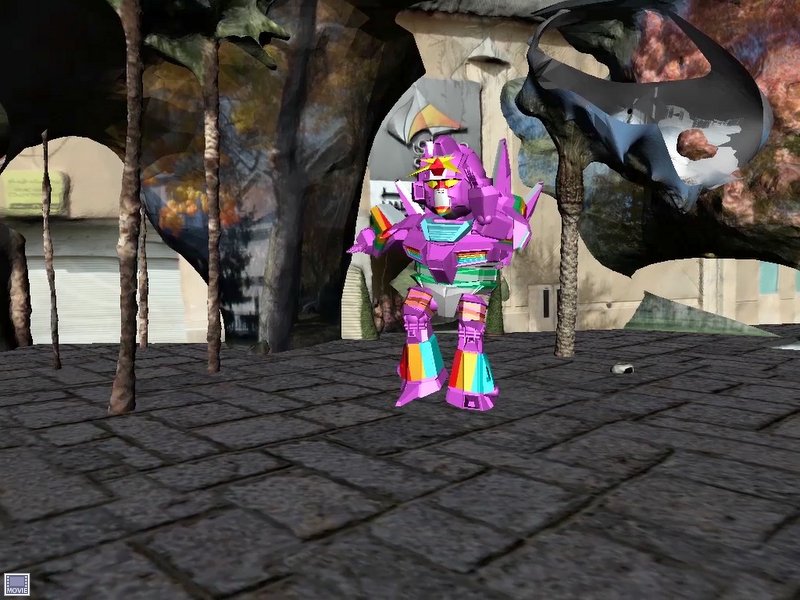 More testing of environments. Might need to be sensitive to cultural works.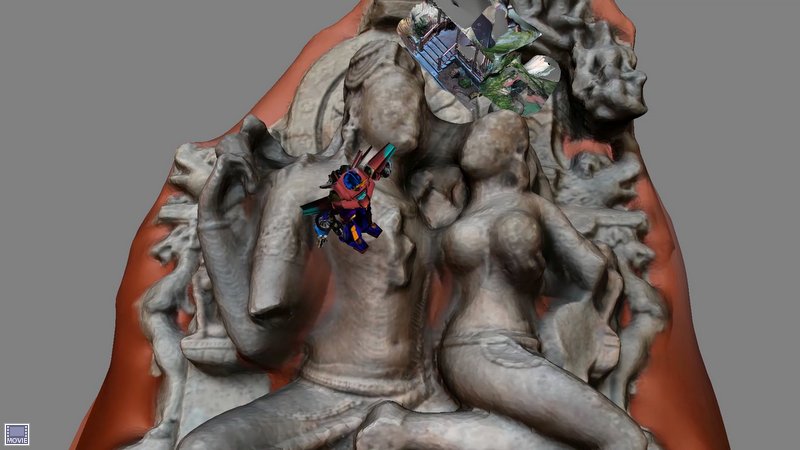 Mar 28 2015
Hanging out with the DJ. This is good music research.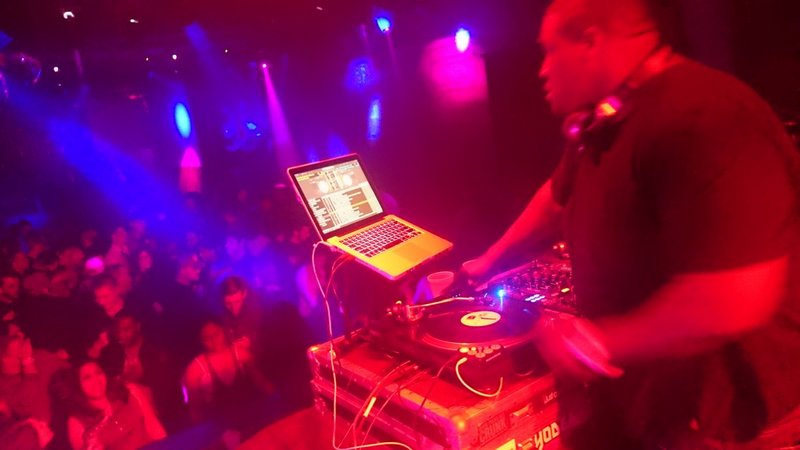 Nov 20 2014
Trying to get a bit more crazy with some of the environment captures. Unfortunately the shiny stuff isn't rendering out correctly in 123D.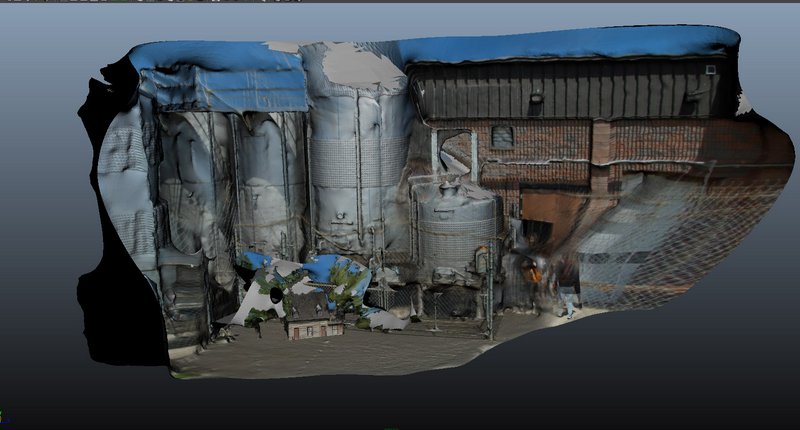 Looking at surrealism for inspiration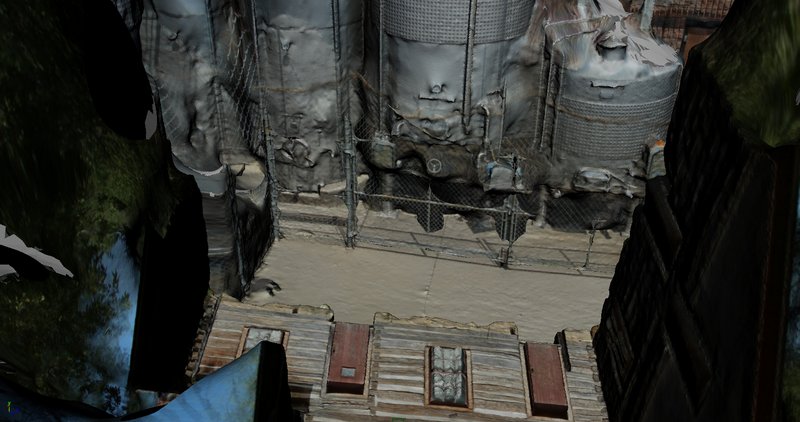 Playing with scale, museums make great places to capture interesting things like this car with holes in it. I grew up in basements like this, so I feel it's only right to share that.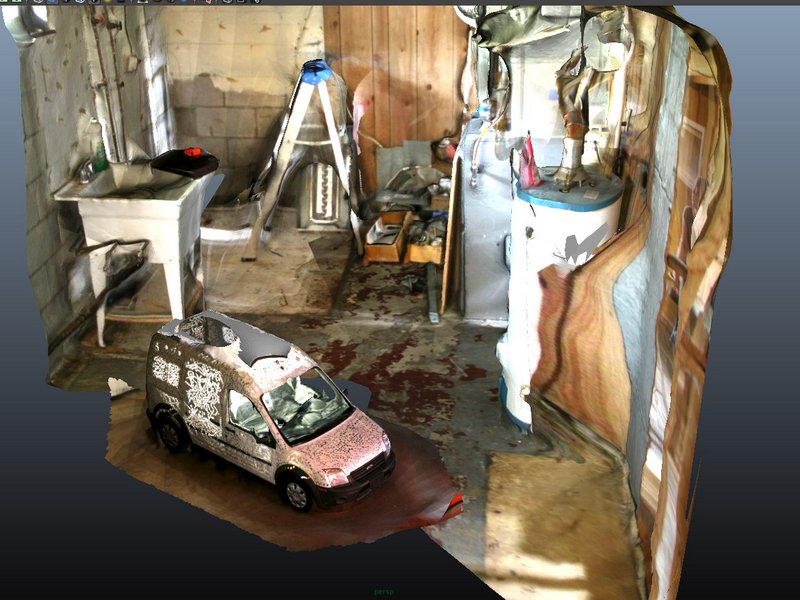 The contrast from my childhood on the left and my dad's factory on the right. Iowa bench in the center of it all.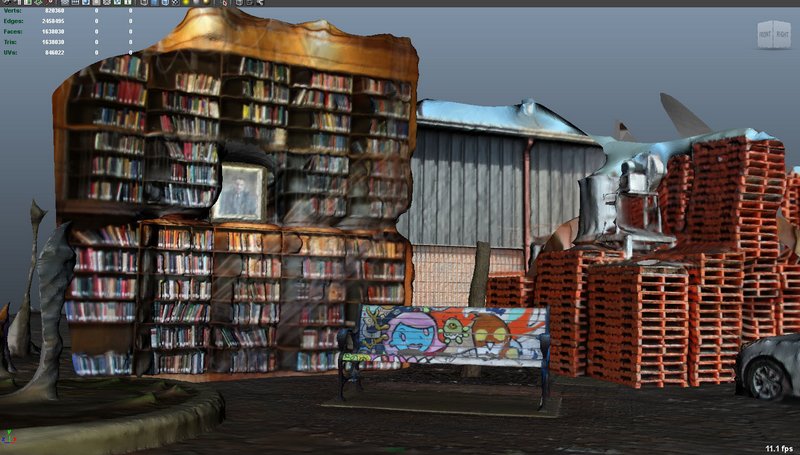 This is the city hall of St.Louis so it's fun to juxtapose different objects, giving a new meaning to the space from a funnel cake stand to a hog sculpture.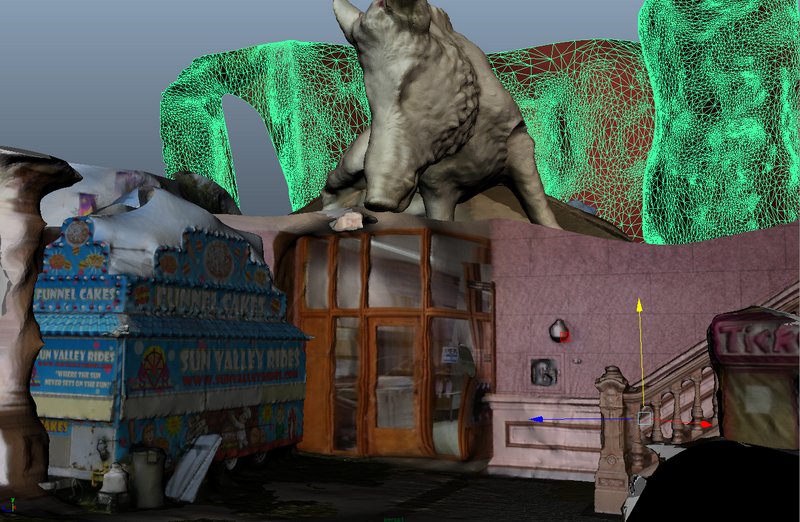 Street art and breakdancing make a major part of the work and putting it higher than the classics is often how I feel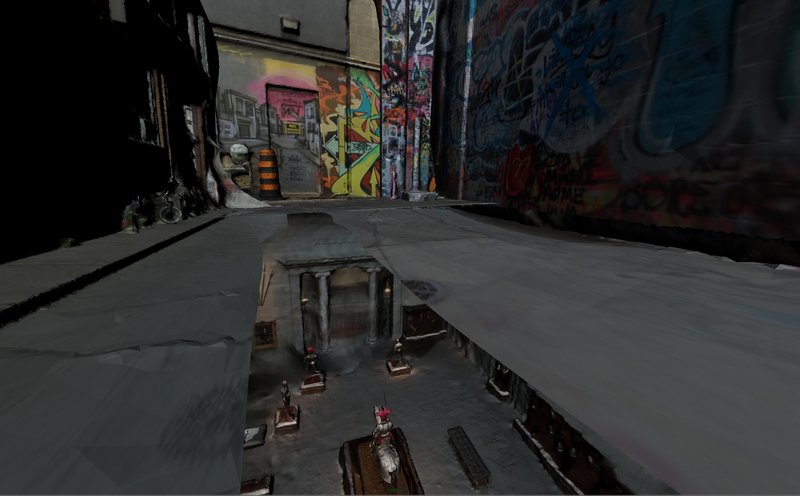 Different environments that you'd unlikely see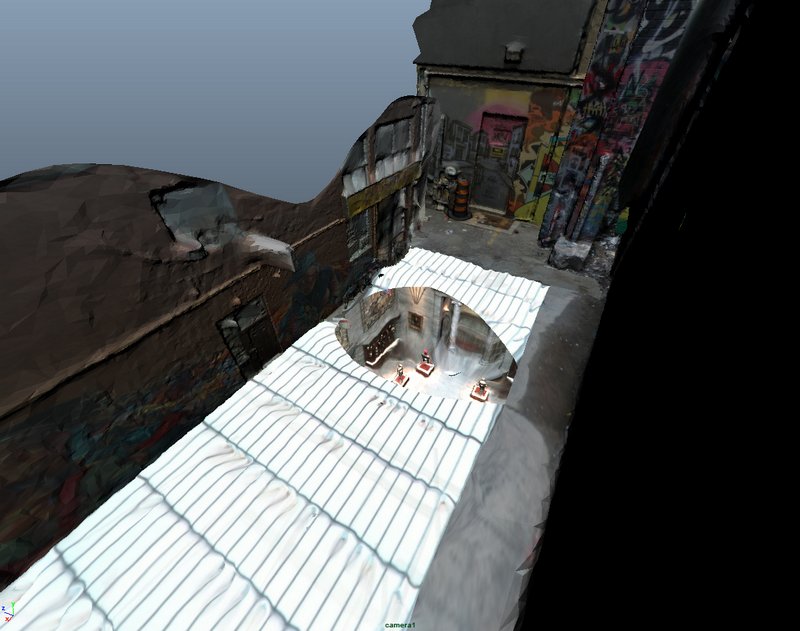 Oct 27 2014
Back at it again after a summer collecting 123D captures. Mashing up my dad's work, with a library and the benches of downtown Iowa City.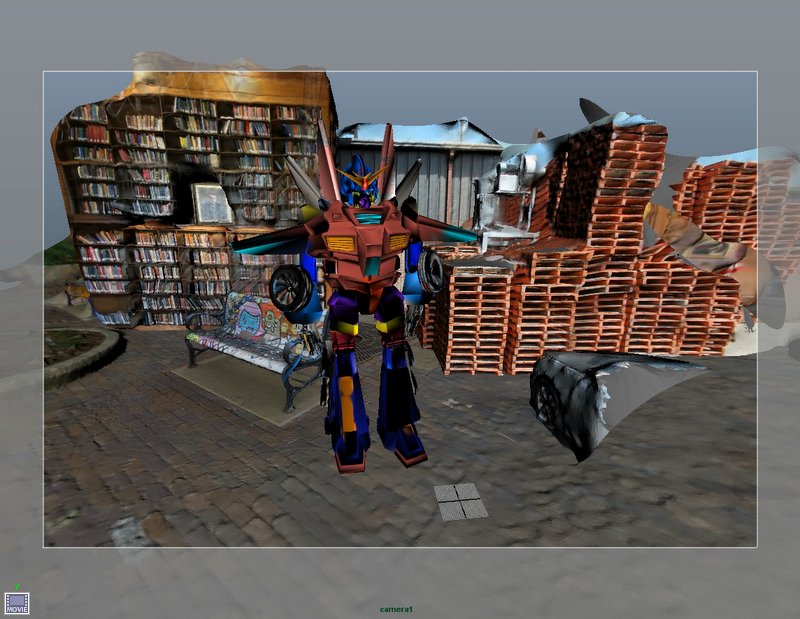 May 9 2014
Wanted to see how kids dance and if their spontaneity can be captured and displayed. This little guy did an amazing job!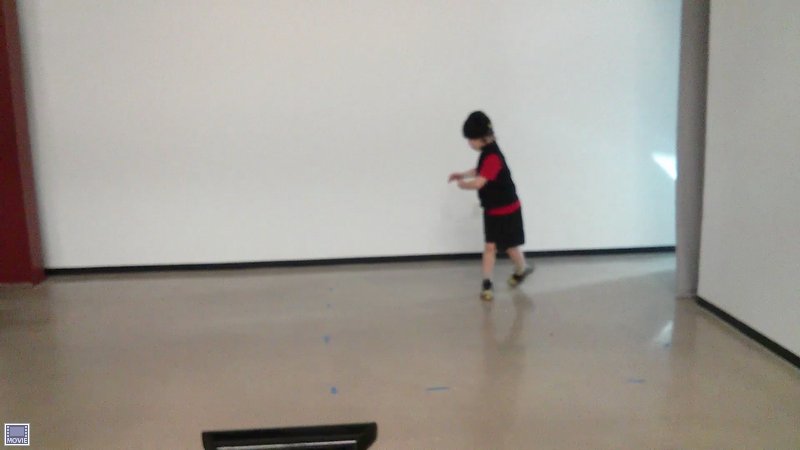 Iowa's best breakdancer came in and he's also Laotian! Go Laos!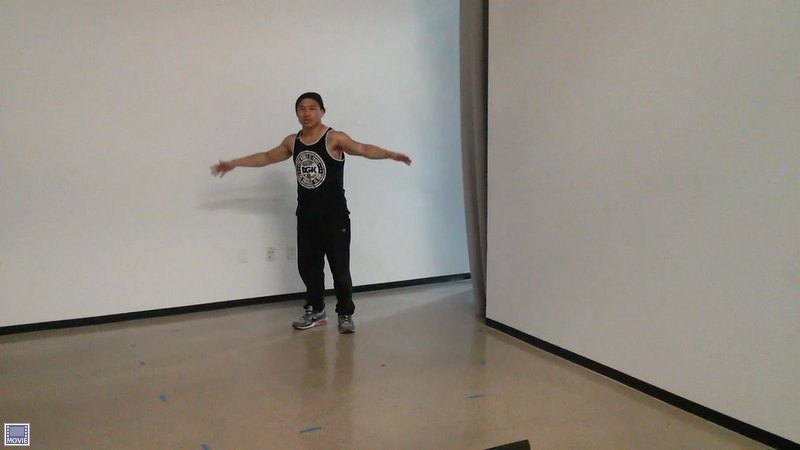 Apr 26 2014
Brought back the best pop dancer in Iowa. It's just amazing how well he can move.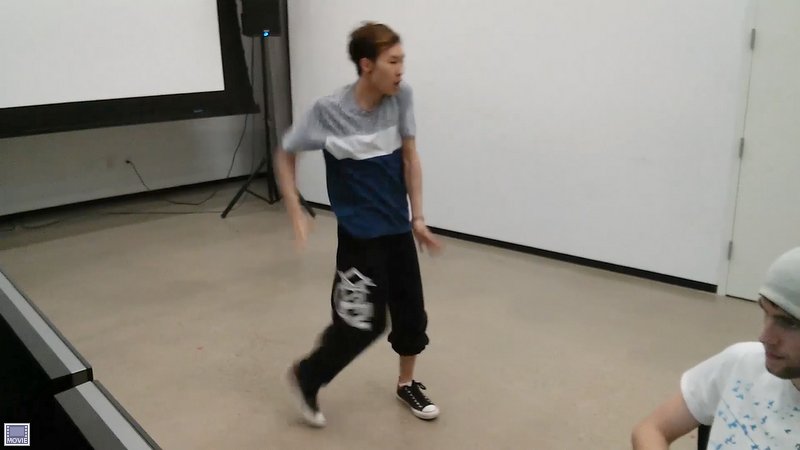 Apr 26 2014
Found this image when I was a 1st year or Freshman. Makes a great first slide. I can't actually breakdance much anymore or was I very good back then either.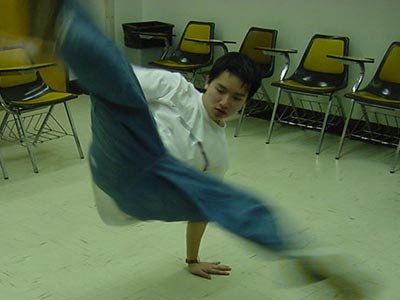 Apr 21 2014
Collecting tons of mocap data. This is too fun as I'm bringing in different types of dancers. It's getting complicated!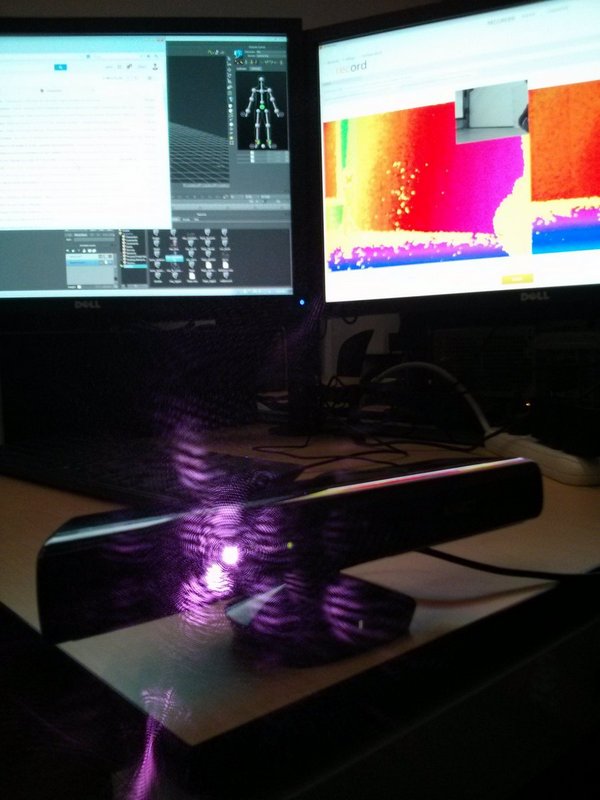 Calibration time is being cut down to 15-20 minutes. It's getting faster