Journal
Oct 15 2018
Idan Nadler putting in the last finishing touches on the sfx and retiming the music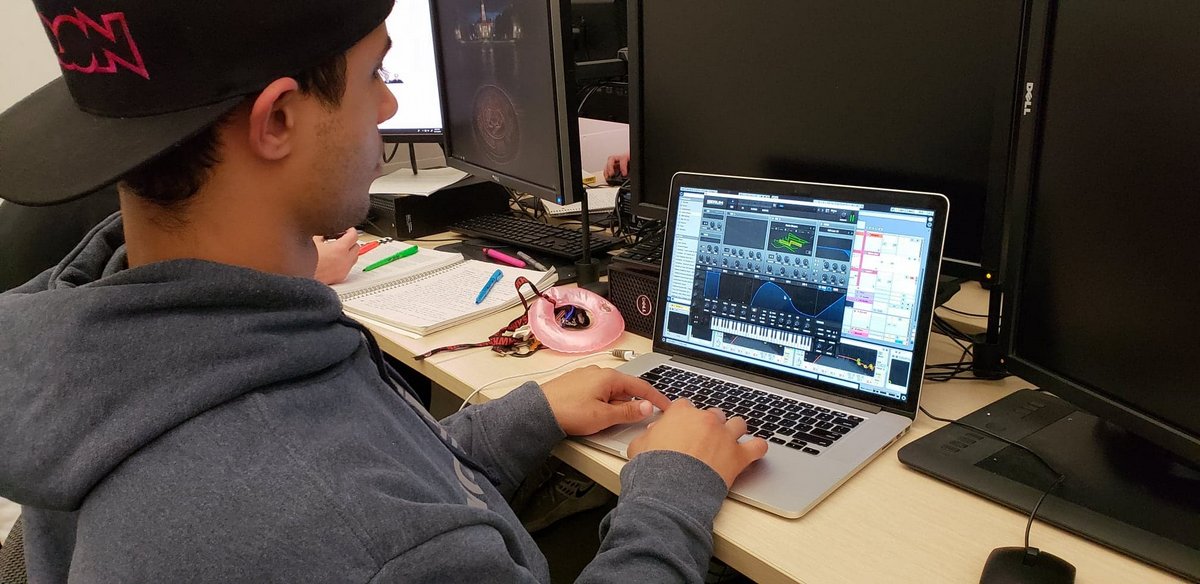 Sept 27 2018
Restarting the music ... and the music video, is starting to become more of a soundtrack with Idan taking the lead. He has a great ear for sound, as he is also known as DJ Baron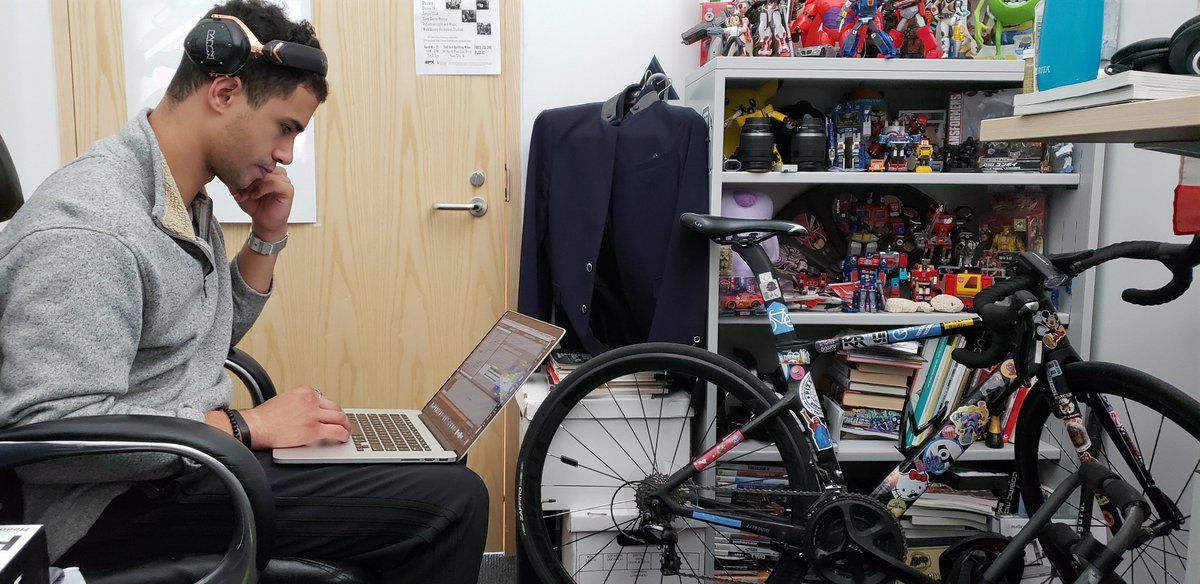 Sept 26 2018
Wireframes of the scenes, rendering as playblasts and they're taking longer than the hardware renders .... with AE, and the reactive effects, it is really helping it work with the high energy of the music. More cuts are being added as well.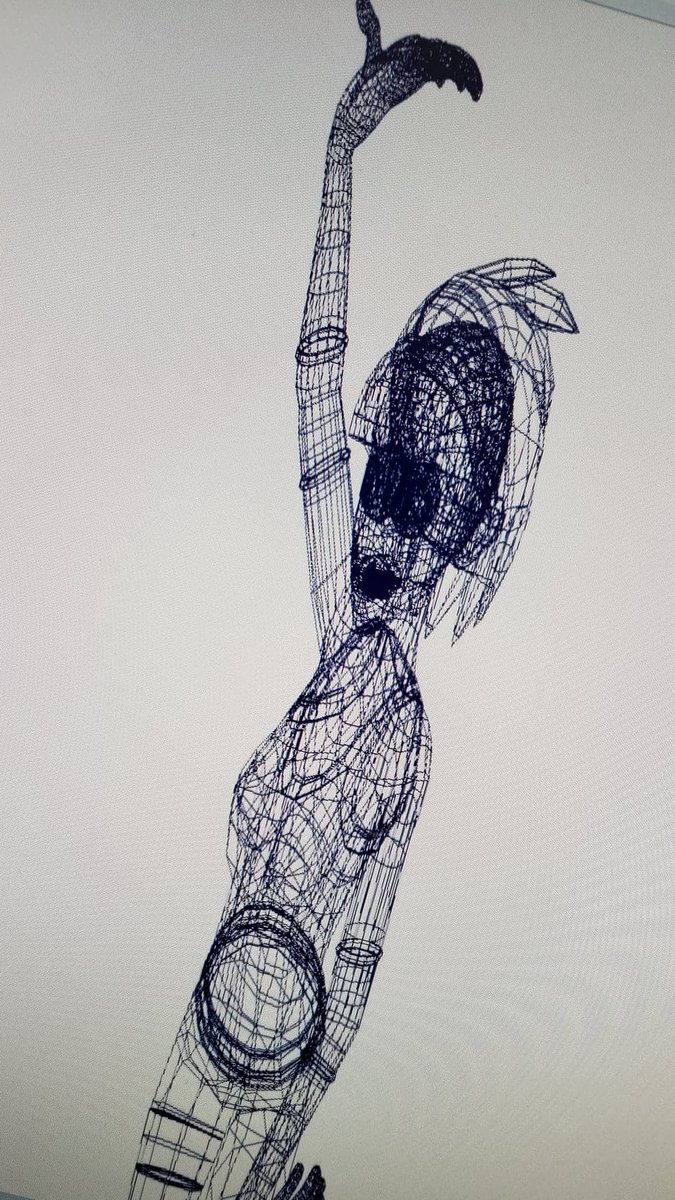 An example of what the wireframe looks like composited overtop of the image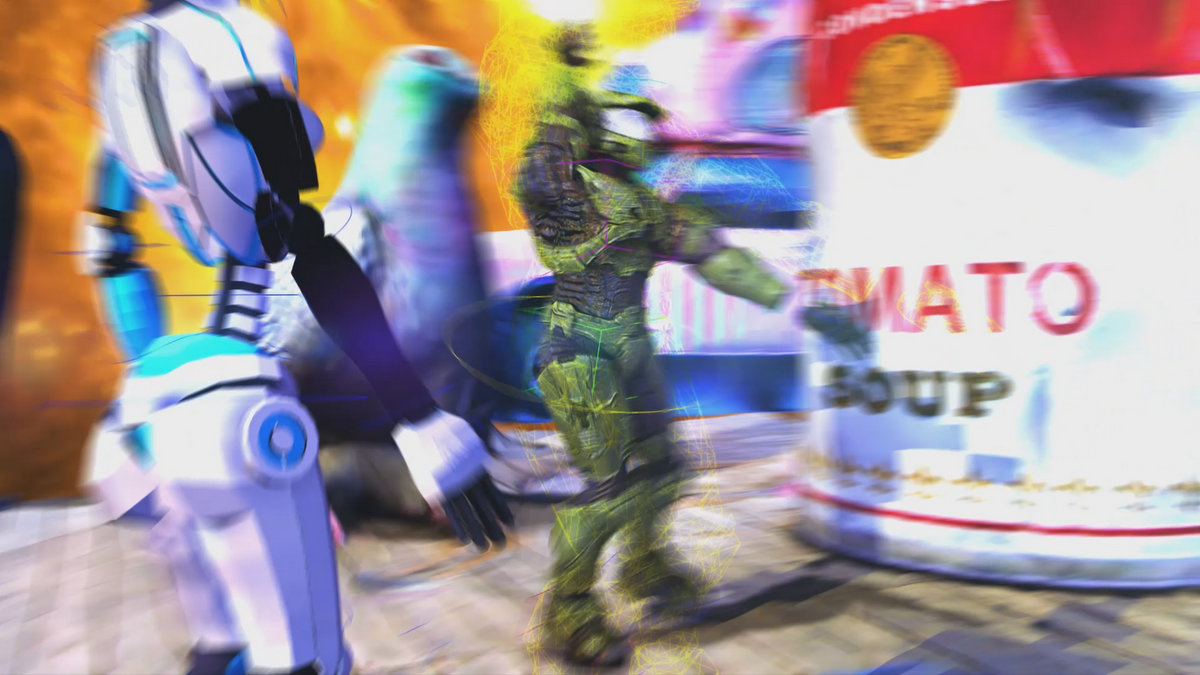 Sept 16 2018
This final scene really bothered me, with the pumped up music, the shot was too long. I cut out 10 seconds and added some particle effects.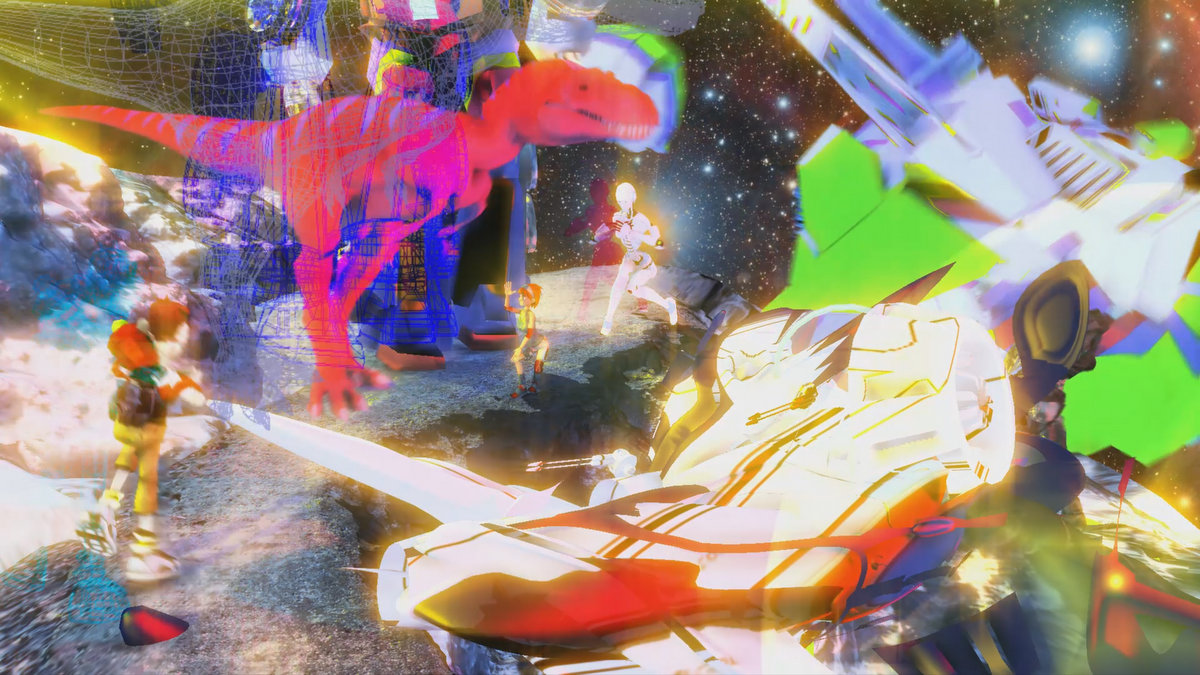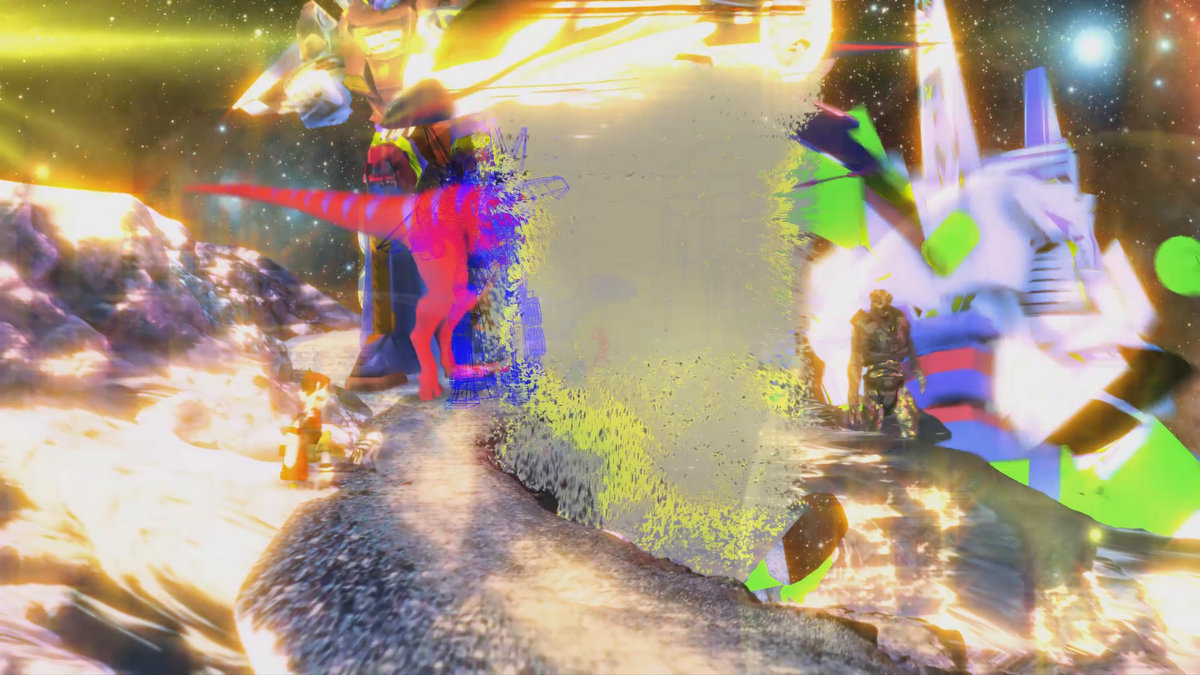 May 15 2018
Took a year off the project to really think over what is working and what isn't. The sound effects need to be added to fit the music better, which is become like a soundtrack, rather than music video. Different from the previous 2, I am working with a DJ, rather than adding a track that best fits the movements. So I believe this is one major reason for the delay...
Feb 18 2017
Adding obnoxious lens flares and boosting the colors like HDR or Instagram filters would ... makes it a bit crazier and interesting! And to match the tempo of the music.
Nov 17 2016
After getting back the 2nd music from Idan, the visuals don't seem to match with the strong and fast beats. The other DJs whom said they could add some music over this, have been working away but I haven't received anything from them ....
Oct 26 2016
Hardware rendering the short film. Some shots, 30 seconds in length are rendered out faster than I can go to the restroom .... It's blazing fast!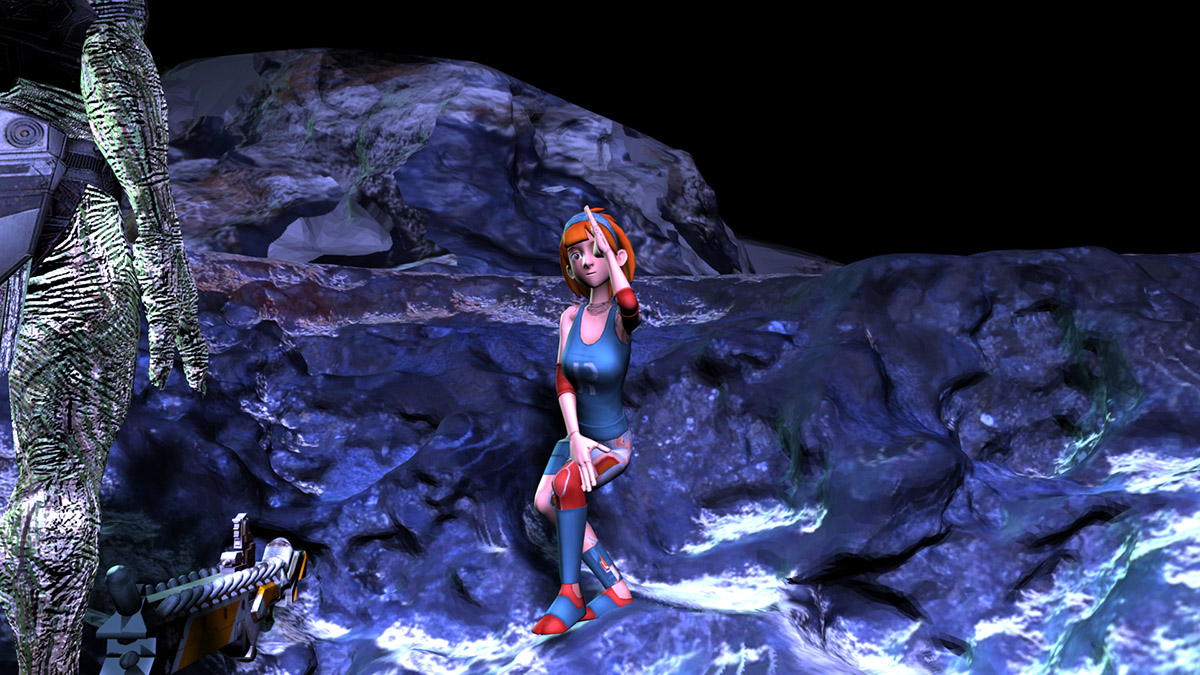 Sept 15 2016
Blocking in the first scene of the short film. Did some lighting tests but apparently the new version of Maya 2016 sets a default of gamma which throws off the image in Adobe. Fun.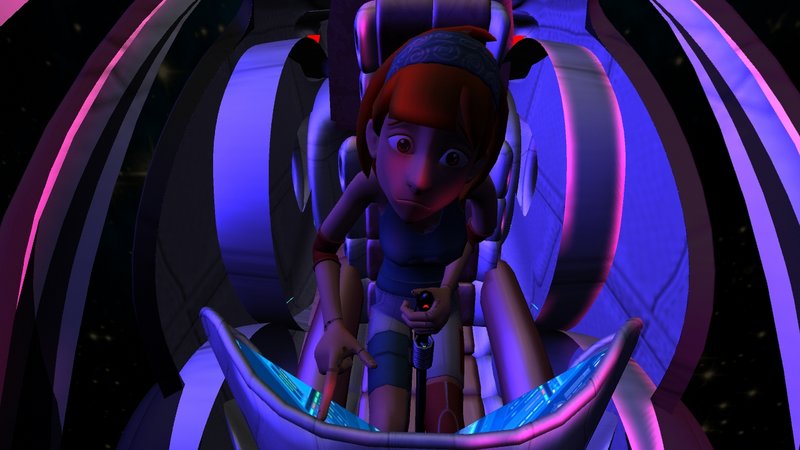 Pushing the colors will be important on this one. I feel very inspired by the street art I saw in Sao Paulo and Bogota.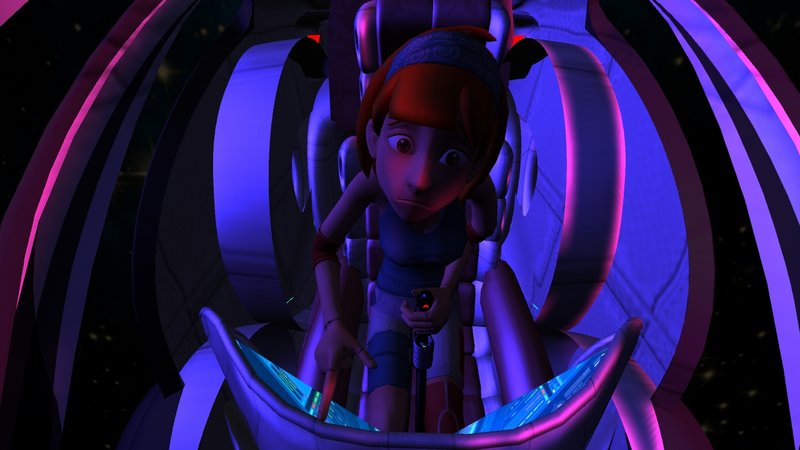 Again, the slight changes in Maya doesn't show up in these renders. Fun. More to learn!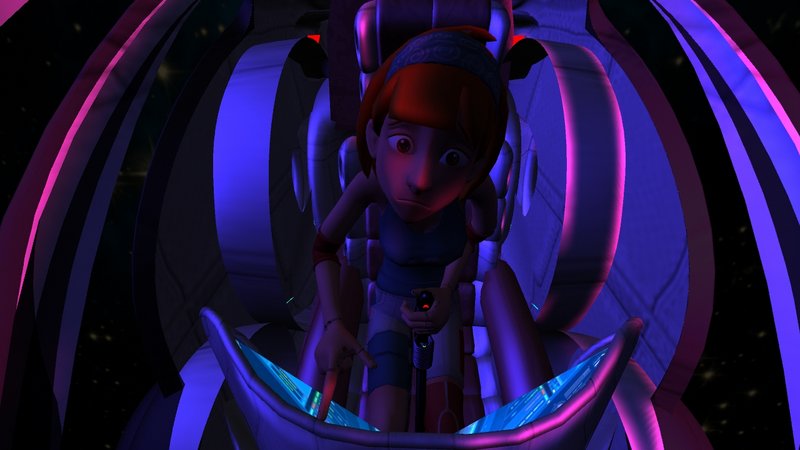 Sept 8 2016
Sometimes it's so difficult to get back on task, as I've been meaning to get back on this project sooner than later. The storyboards are the best place to figure out what I need and it's looking clearer. I also still don't have a soundtrack which will make editing almost impossible. Time to search for tracks this time.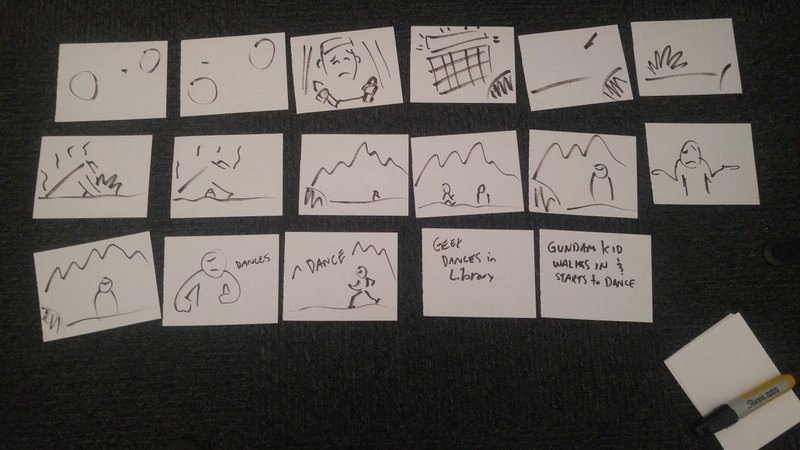 Apr 15 2016
Reaching out to all the DJs I know about putting together a Space Oddessy remix with some fun beats. This will be interesting.
Feb 19 2016
Shanji comes on board and his After Effects skills are through the roof! A particle test to create a galaxy system tracked to a Maya camera.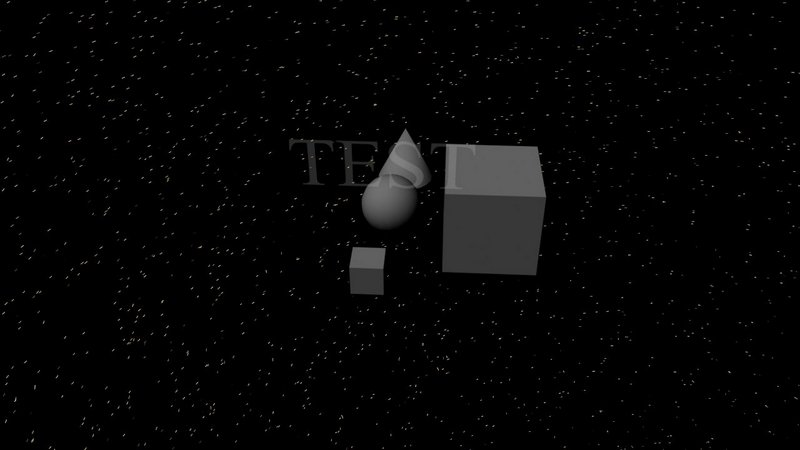 Feb 26 2016
Starting to put together the scenes. The dancing is excellent and there's so much data captured of each dancer, with some dances going 3-4 minutes continuously. Then again, they're the professors who have the stamina.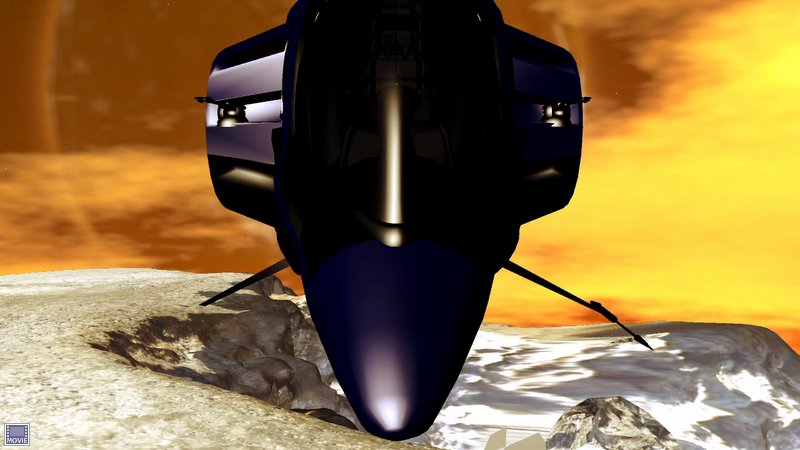 Feb 15 2016
Testing the 123D model of the terrain in Iceland. It's beautiful!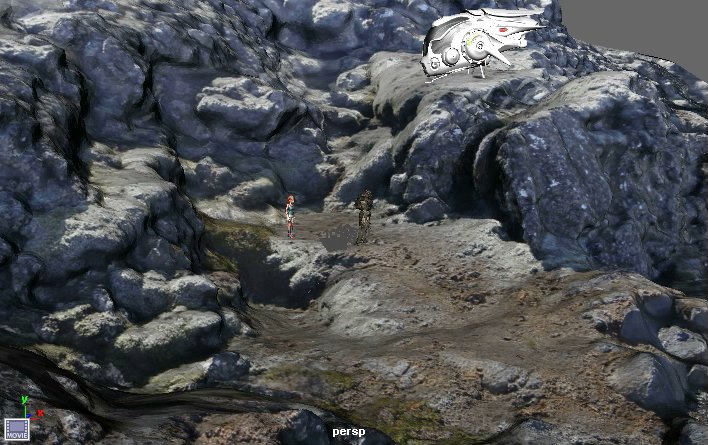 Combining mocap data with multiple characters. It's difficult to match up the mocap data to appear as if the characters are interacting with each other.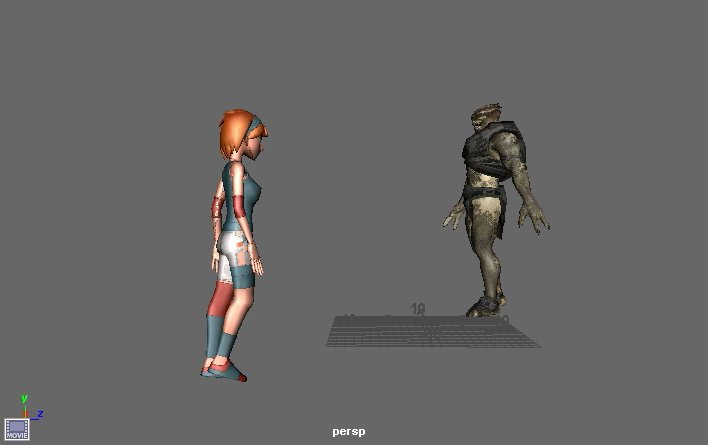 Nov 15 2015
More testing of different combinations of dance types to characters. At this point, it's becoming less random as the quality and selection of mocap data is becoming so large.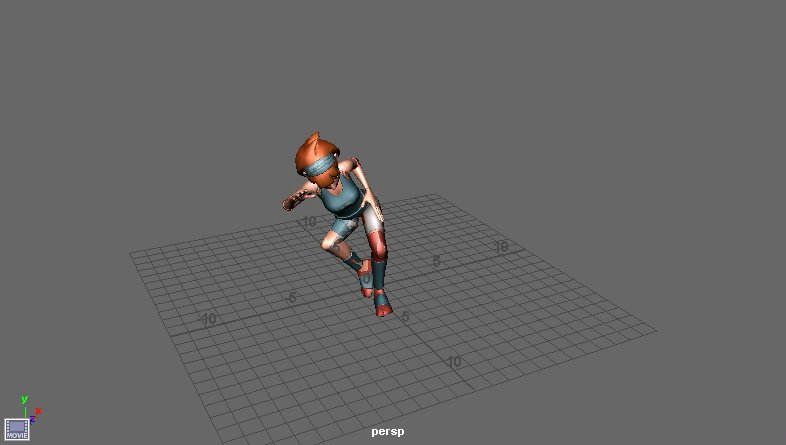 Nov 11 2015
More testing with the reemergeance of Gundam Kid! When I said this video would be weird, I am trying to go at it full force!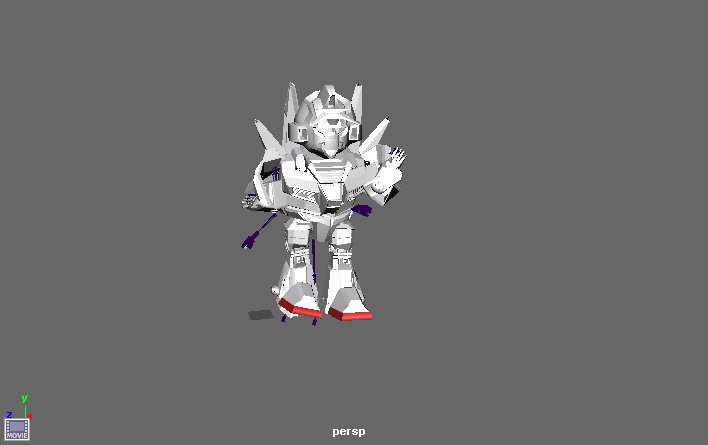 Oct 30 2015
More character and animation tests. Sometimes you don't know how their rigs will react to the motion capture data.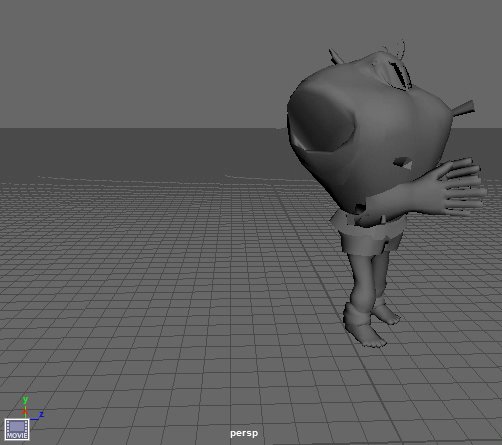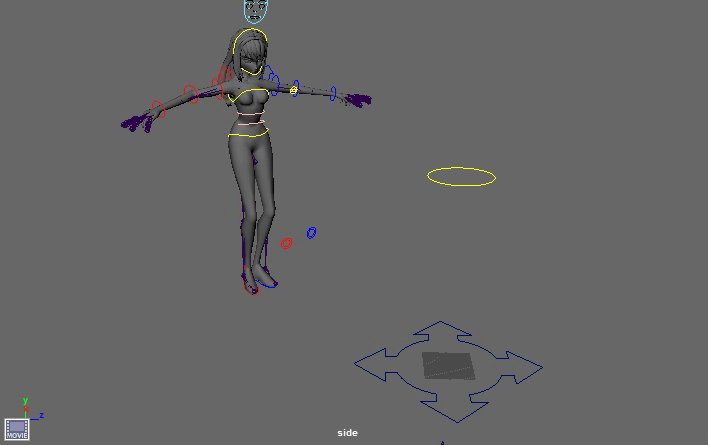 Playing with scale again, this time making the character large like Godzilla.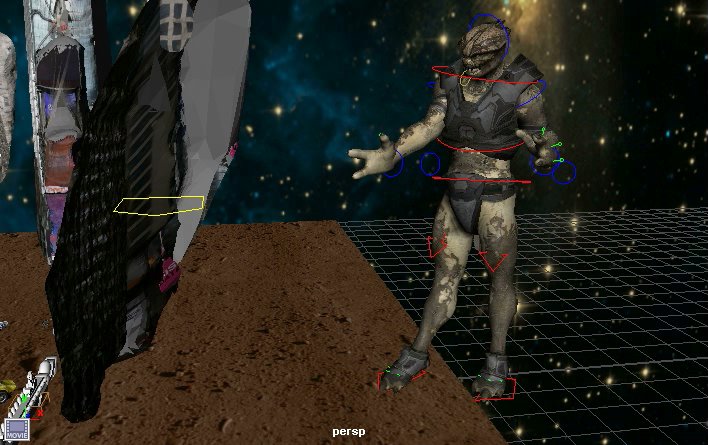 Oct 28 2015
Figuring out the combinations to match the characters to the style of dance.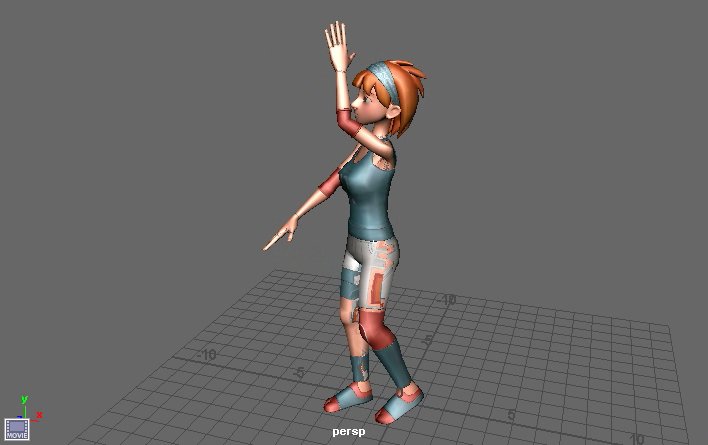 Oct 21 2015
Sometimes it's interesting to distort the conventions of what we think is accurate.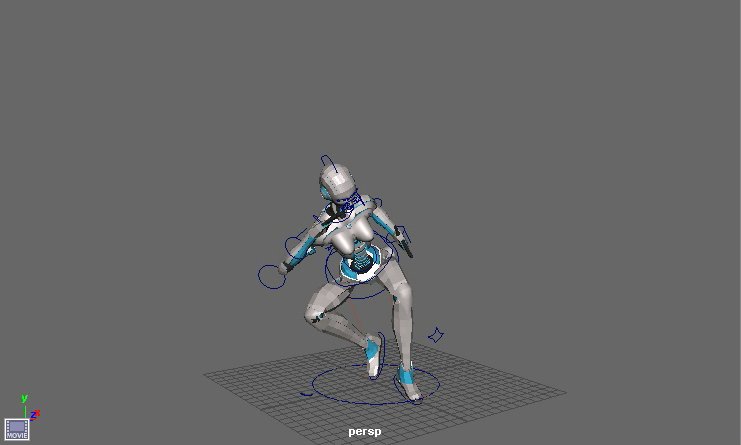 Oct 10 2015
Early model and animation test. So strange but it's working well.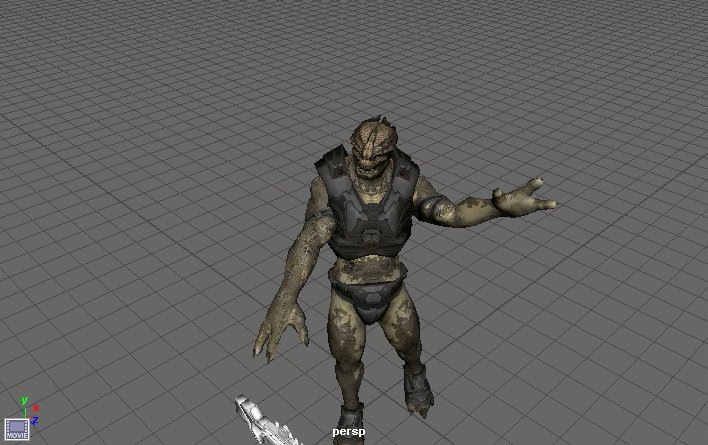 Oct 3 2015
Early model research on 'universe' and 'outerspace' type models. Overall, quite impressed on the free models out there. Great job to all the modelers!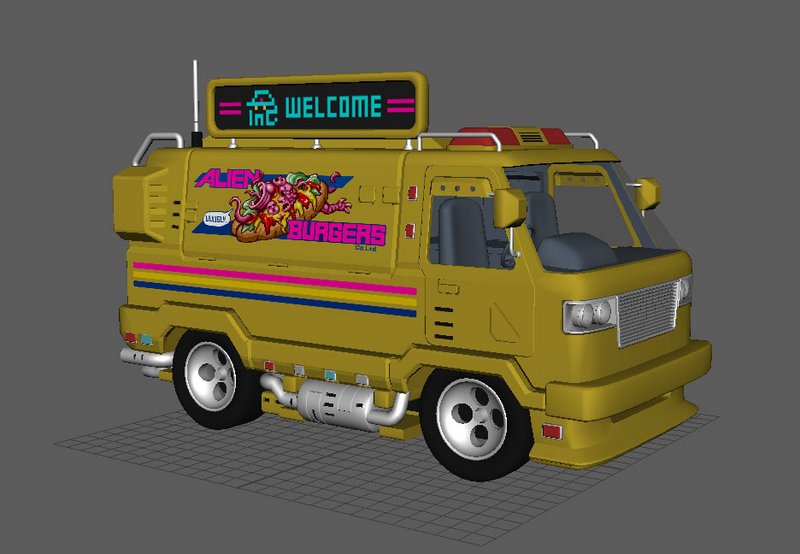 Love this model. The shock value!

Dancing on the top of the ship? Sounds like a great idea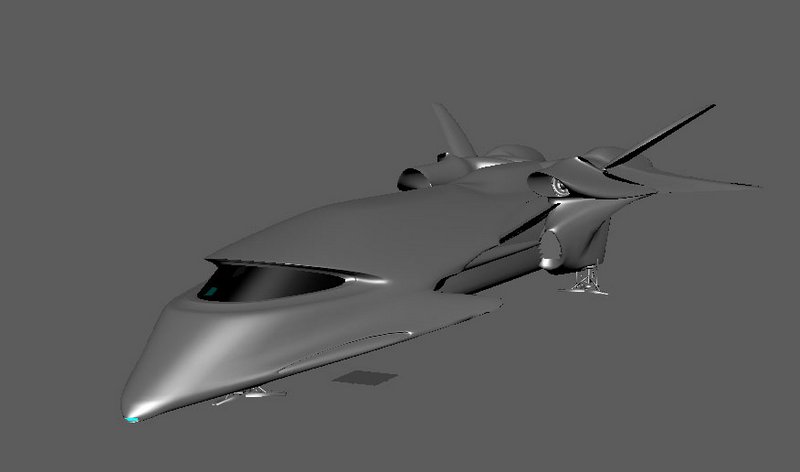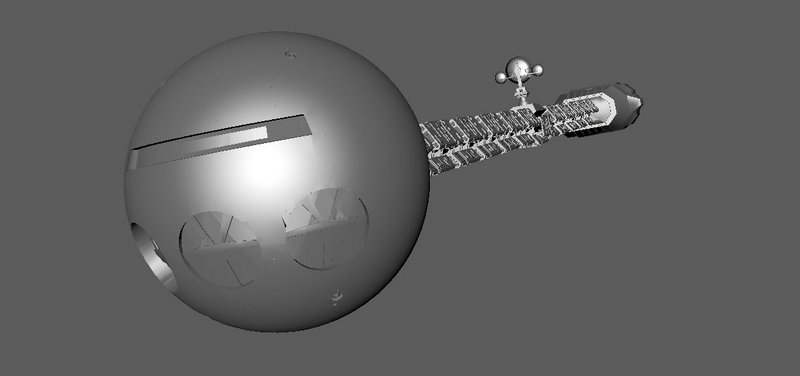 Another great looking model with all the details!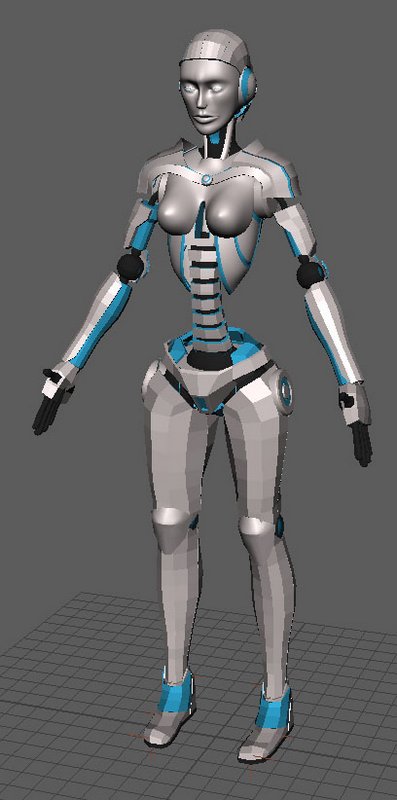 Another great looking model with all the colors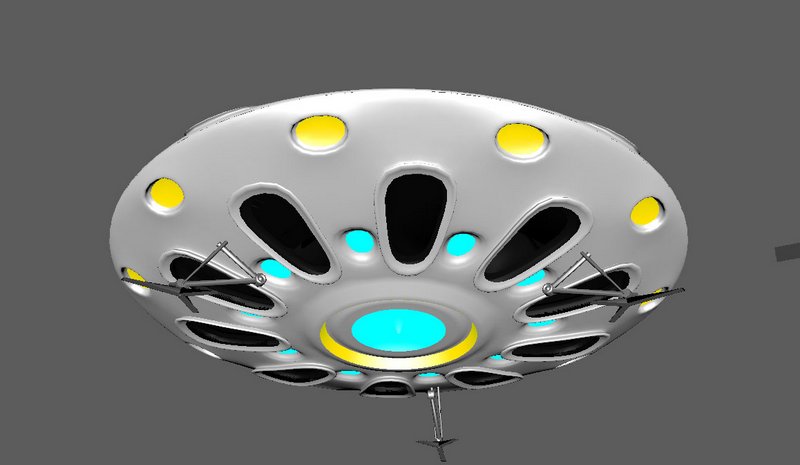 Having a game or hero character is also a great addition as this one is fully rigged.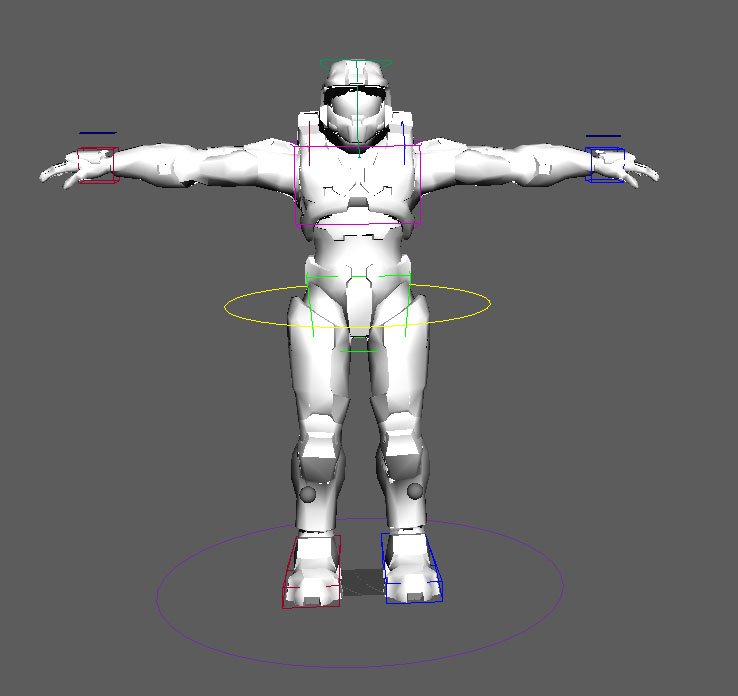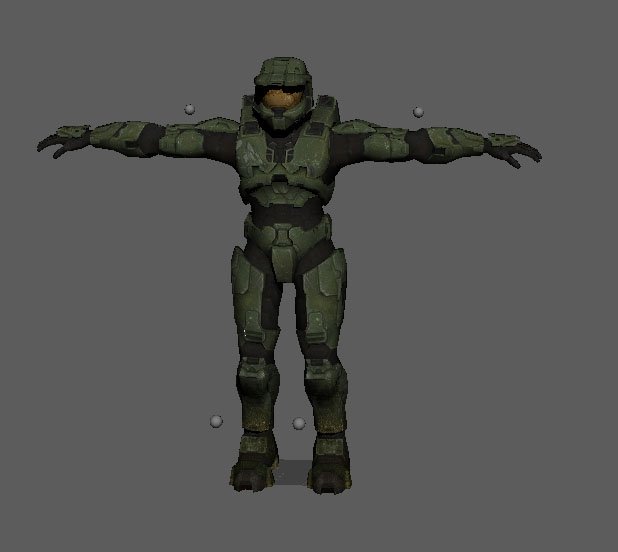 Another spectacularly detailed model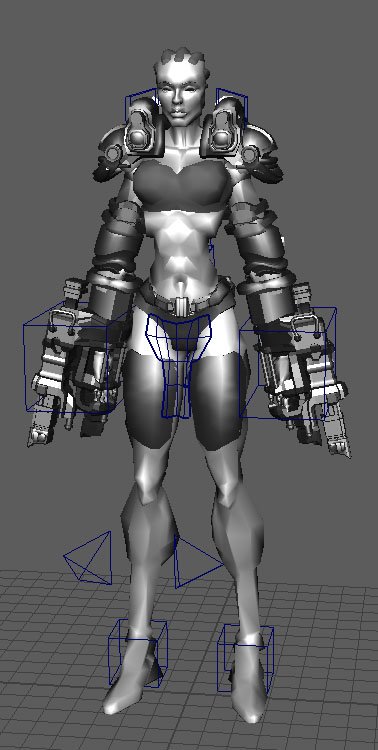 This one has potential but lacks a rig or textures.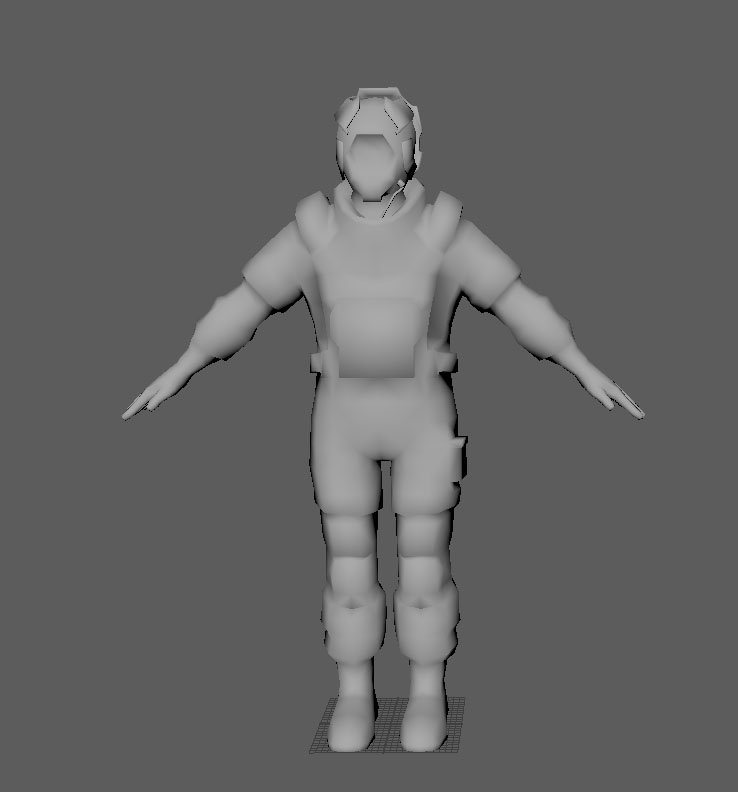 Another unique model.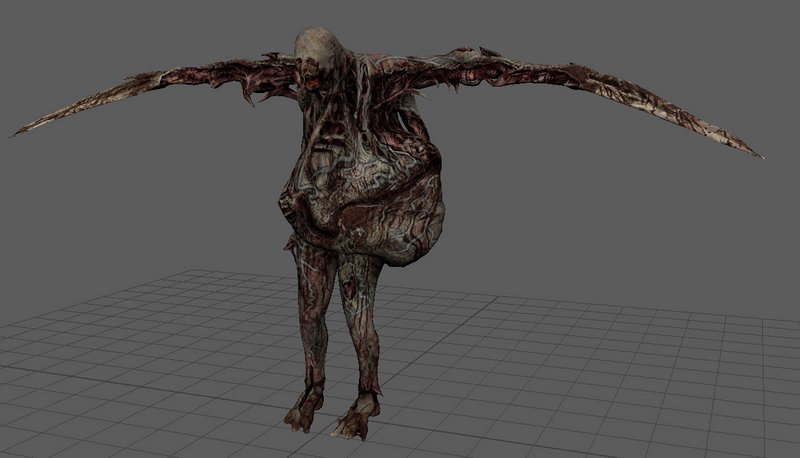 Starting to collect a few more shuttles. Maybe this is enough now.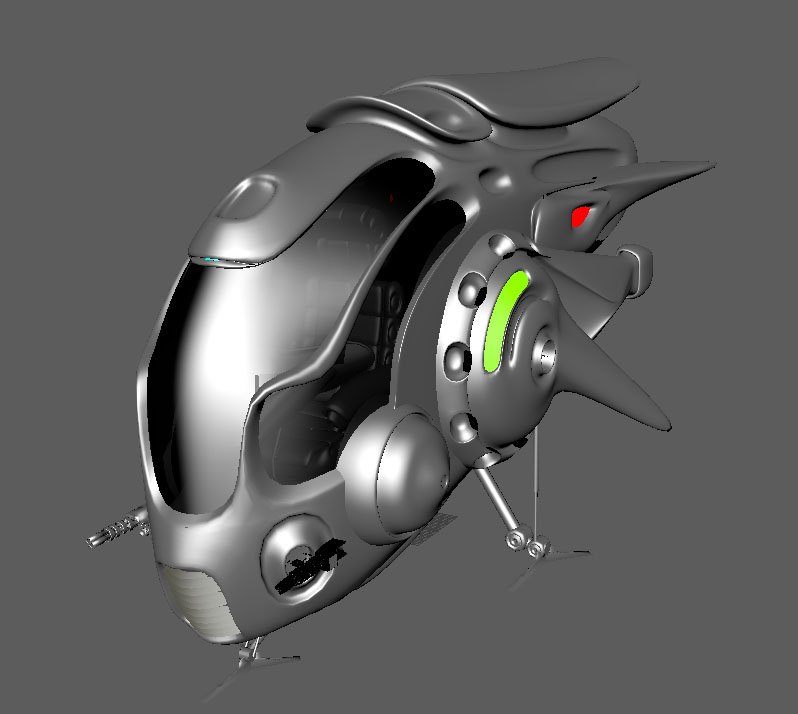 Another one ...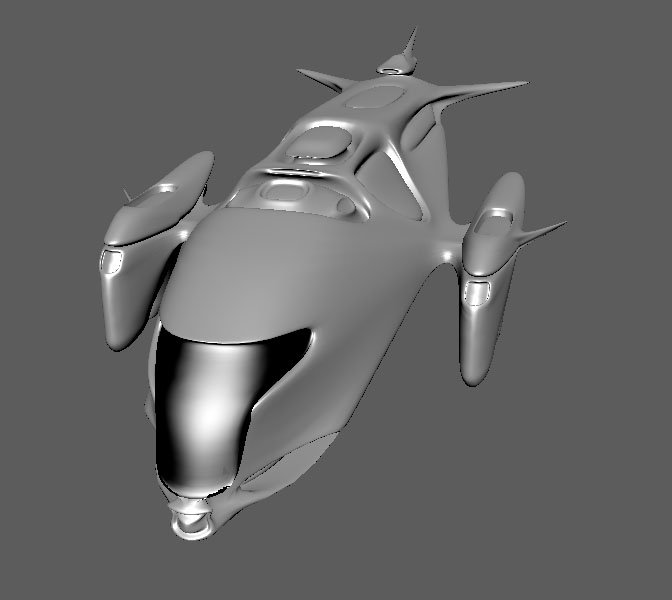 Looking for more alien type characters.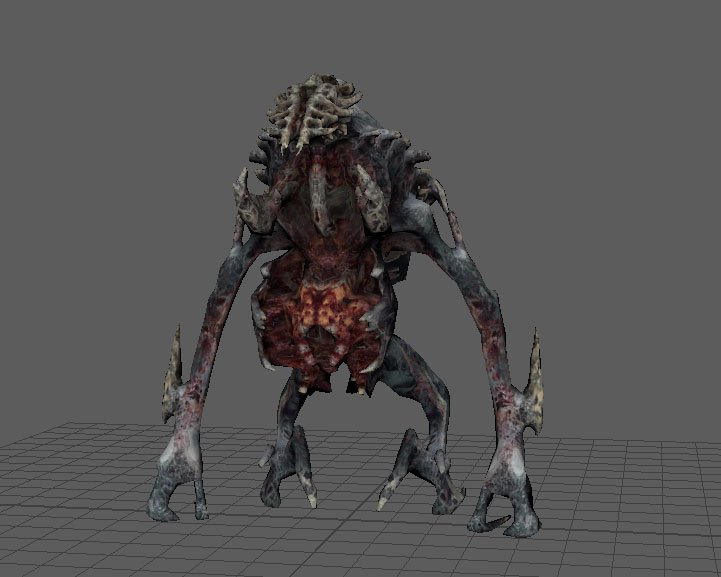 Did a test with this one, but the lack of details makes it a tough sell compared to the others. Still a weird model which would work great for this final video where I want to push the visuals further.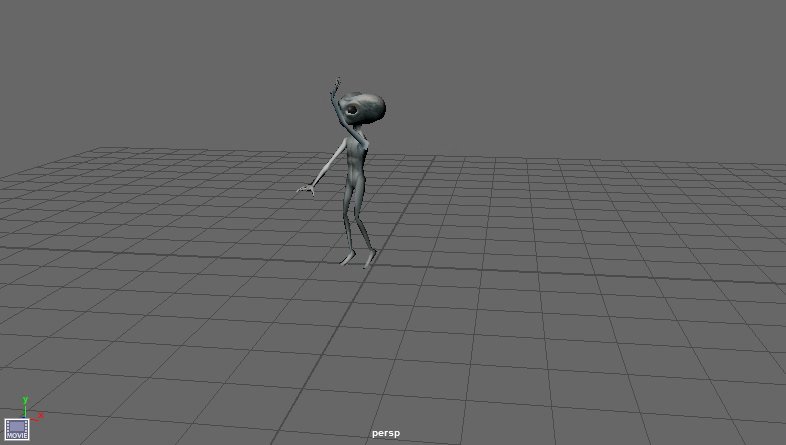 Some models are beautiful but very dense as in this case. For the most part though, most dense models don't add a lot to rendering times, which is something I always consider.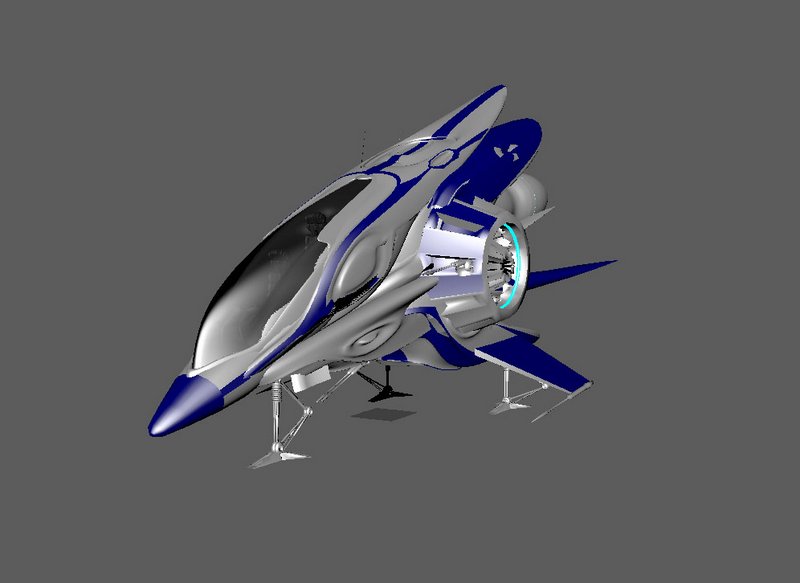 Sept 17 2015
Mashing up environments with museum objects. The NYC Times Square turned out ok considering the scale and scope of the buildings.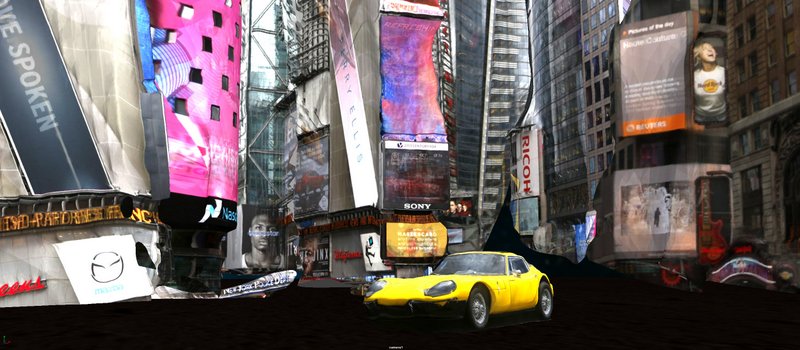 The continuation of random objects. The theme is the universe, so maybe this is too safe.

Again, some models turned out exceptionally well as compared to others ...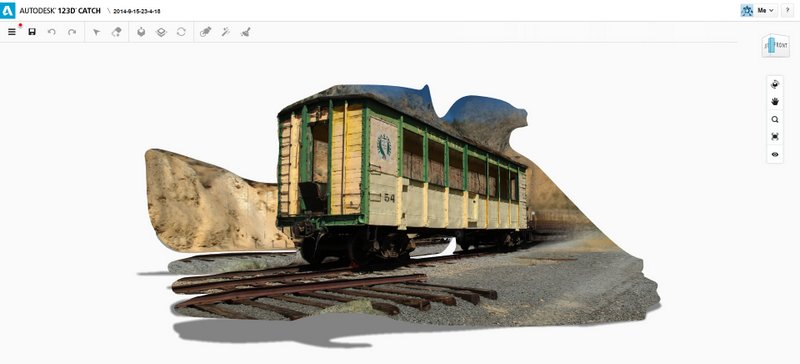 This makes an appearance in the previous Dance films.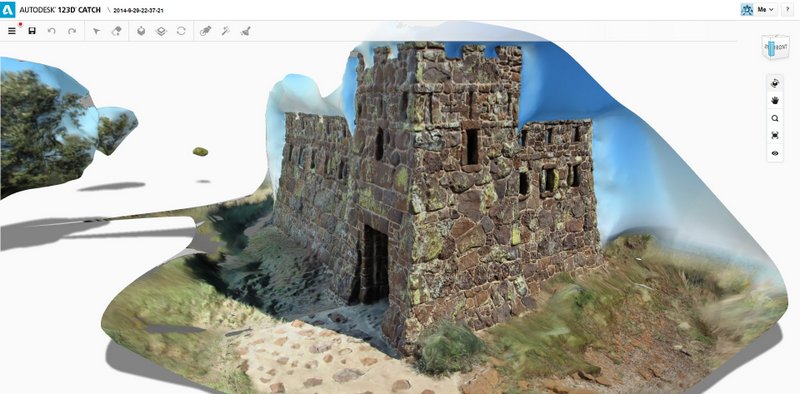 Sept 15 2015
Some tests for the ground of some of the environments.