Journal
Apr 9 2015
The first of many talks and presentations but this was closer to home at the Figge Museum in Quad Cities, Iowa/Illinois. Next stop? The American Studies conference in Graz, Austria!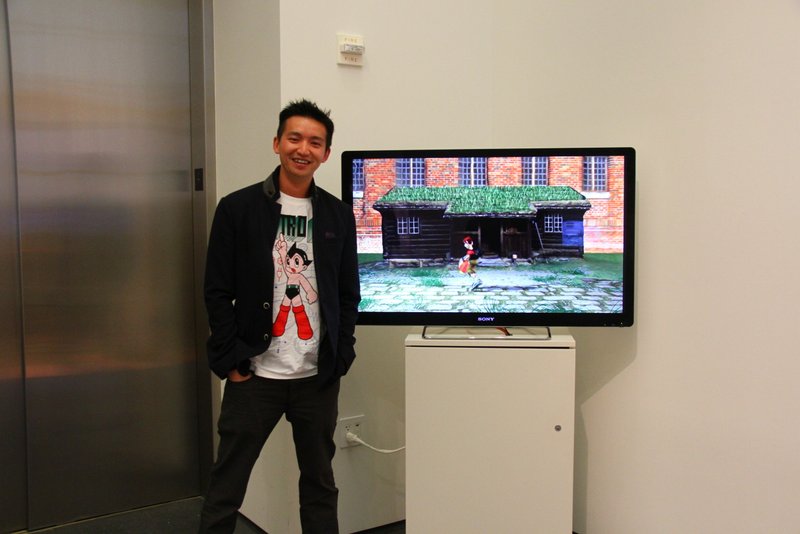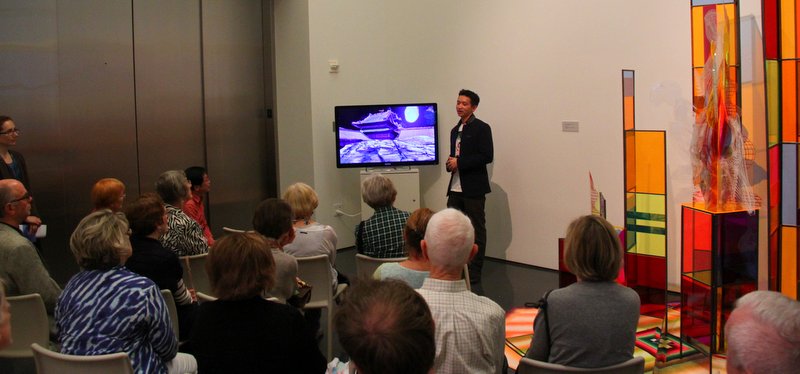 Dec 2 2015
It's always important to finish projects before heading off for the next assignment so after a couple of months, the team and I finished the project. Finding music was the hardest part but it fit beautifully with the animation we already had. Great work to Peder and Zhi for help in creating the content, and editing! On to bigger and better things!
Oct 27 2014
The modeling and rigging pipeline is very streamlined so getting the character in is quite faster but adding facial rigging is still a time consuming process. The glowing material of the character is also fun but a bit too much.
Oct 13 2014
The iconic helmet of Gundam and color palette with the transformative wheels often seen on Transformers.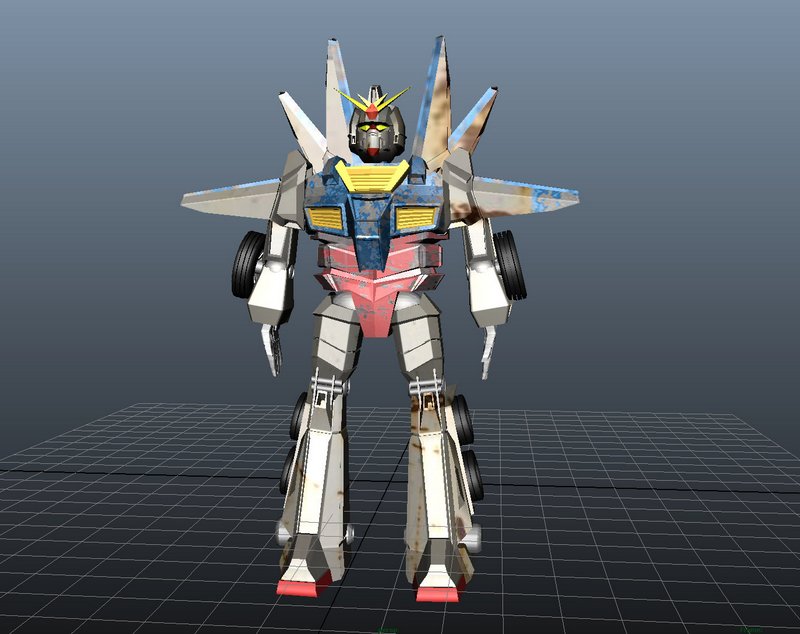 Oct 6 2014
Adding additional characters which is a mashup of 2 of my favorite mechs: Transformers and Gundam.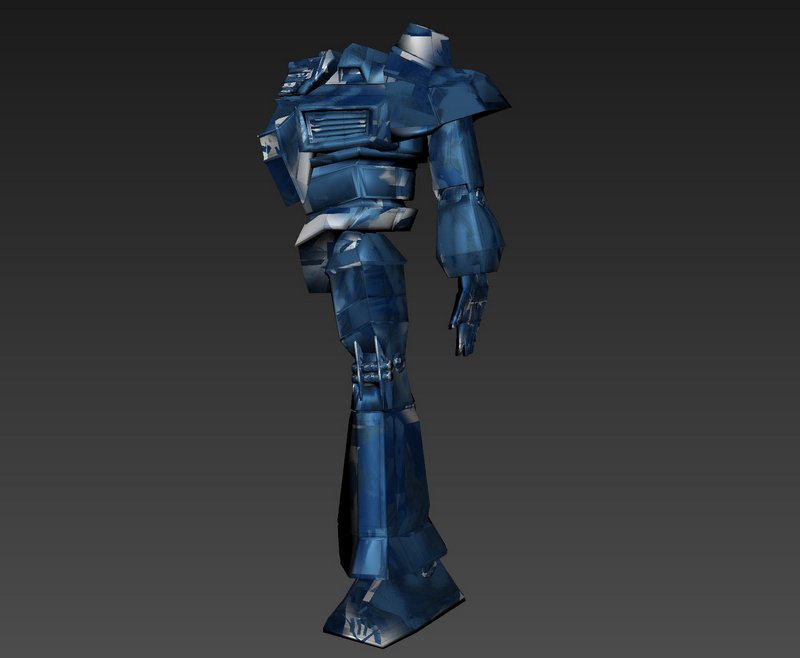 Sept 28 2014
Adding other Iowa landmarks and while the 123D app can create some really photo real models, the larger samples still give it problems. Shot about 60 photographs and this is the best we got.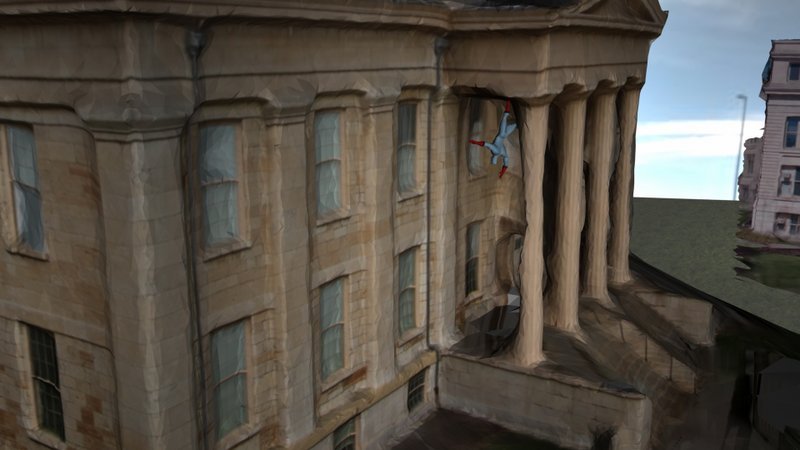 Sept 24 2014
Some basic lighting (key spot and ambient fill), but with textures this rich and realistic, it makes for render ready scenes.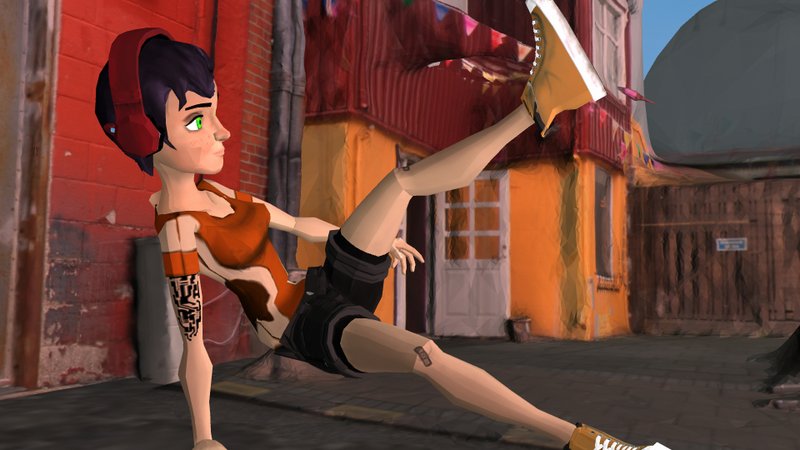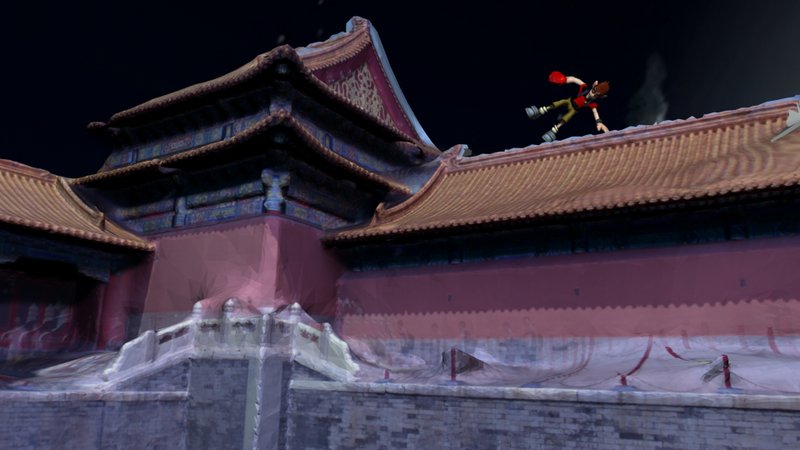 Zhi went to China for the Summer and brought some unique models. Since it's night time, decided to add a bit more blue (below)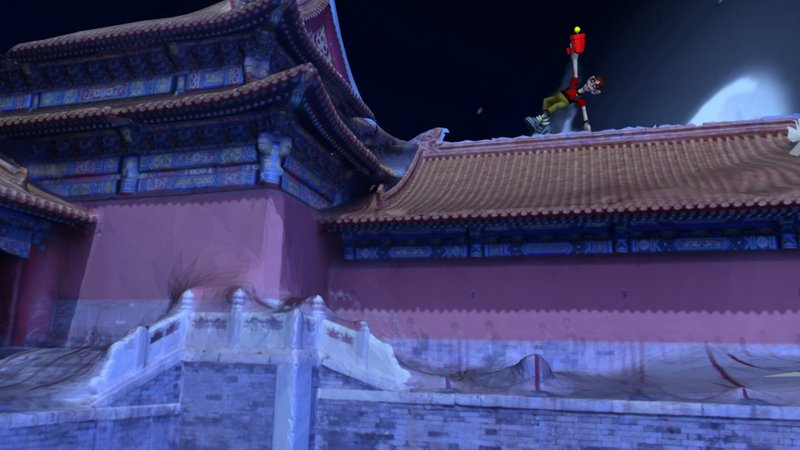 The blue doesn't work so well indoors, when the lighting is often more green or yellow. He's also a bit too small but it's a great experiment playing with scale and location.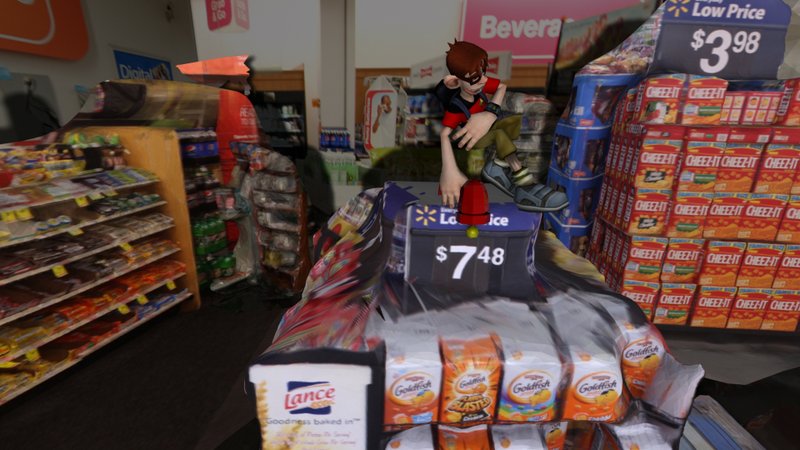 Too Dark vs.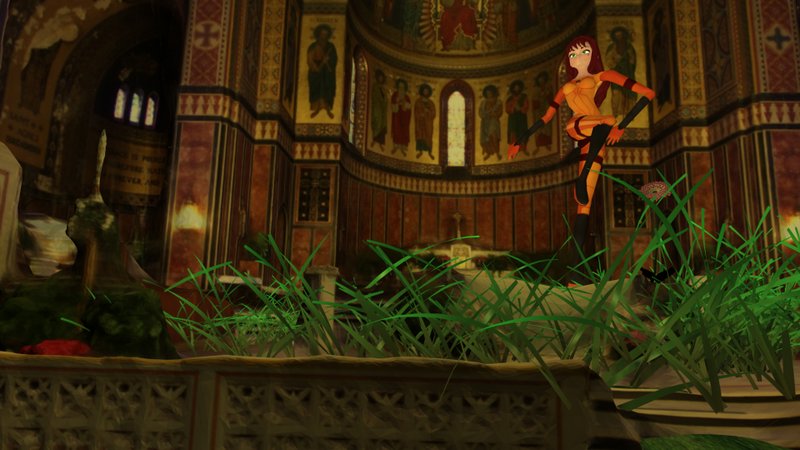 Just right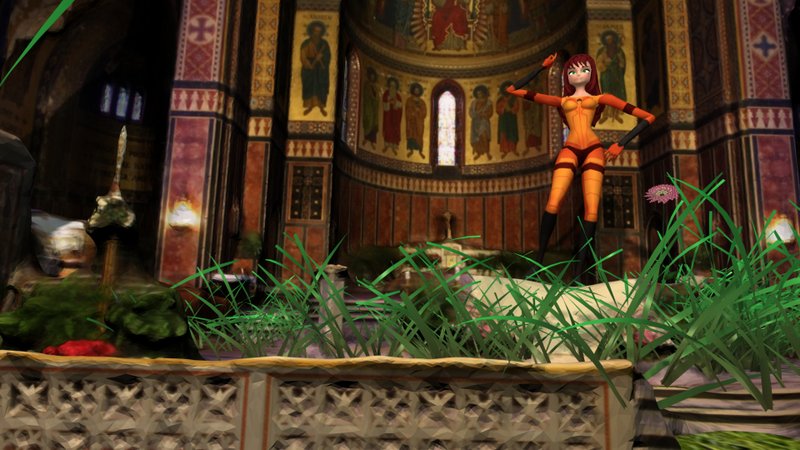 Sept 23 2014
Harsh lighting indoors. Basics of diffused and outdoor lighting ...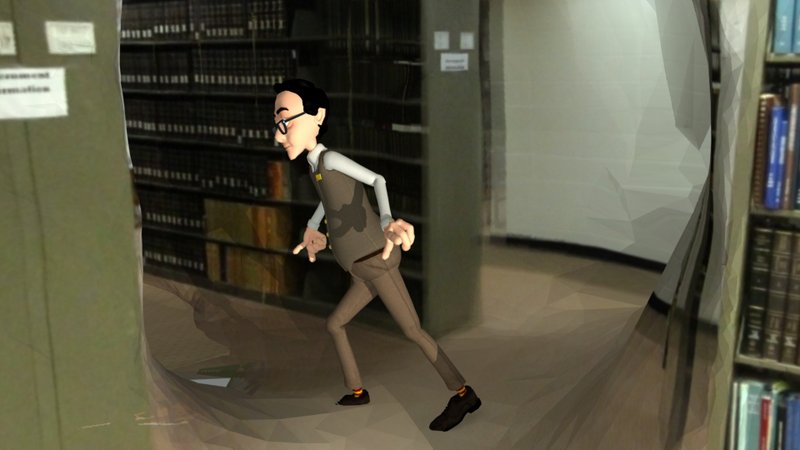 Easily the best converted model from the automated photo based modeling procedure. The cloudy afternoon lighting was ideal for the best output.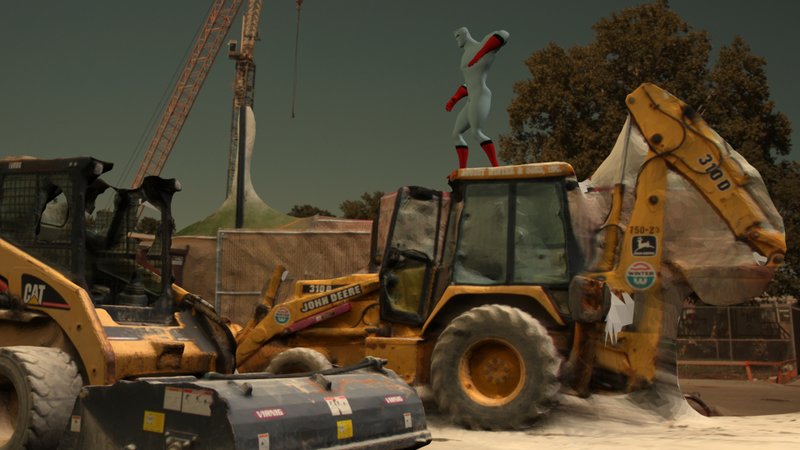 June 26 2014
Thought having kids dance would add another layer of narrative to the video. The kids were pretty wild, reminds me when I would watch Teletubbies and the way they walked and danced around. Makes you think how mocap can be used in the elementary system to learn animation and gaming ... I'm onto something here.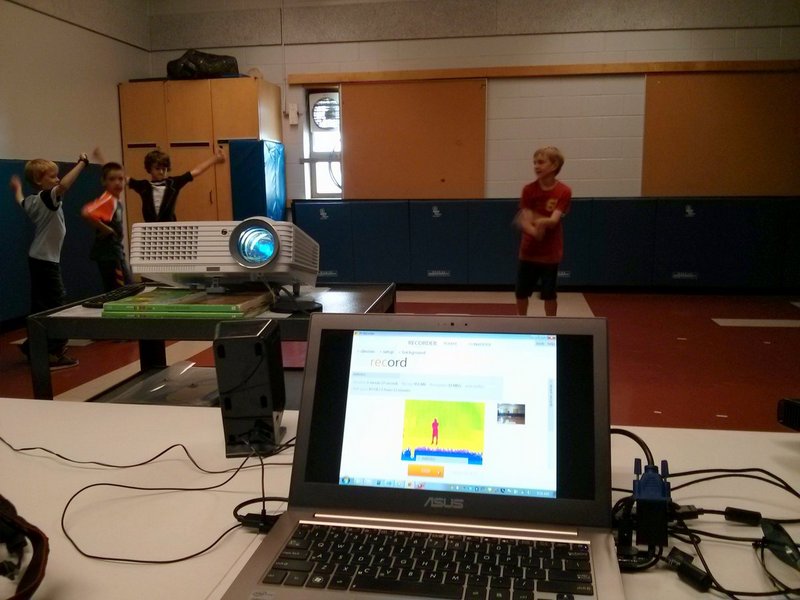 June 10 2014
Made a few longer bits from traveling and testing out different situations for 123D. It appears interiors are difficult for the software to handle. I also visited museums which gave a series of smaller works that converted into models a lot easier. There were a lot of instability issues when using 123D though. By mashing up some of the models together in 1 environment, it gives different results. Unfortunately, the museum piece here, as I was told, is a deity so it doesn't fit very well in a Catholic church ... my mistake
May 10 2014
Created the first 123D model using the environments outside ABW. What makes animation special is its ability to take reality and turn it upside down. Added some music to see how it was all working (or not working) together. The render doesn't seem to make a difference based on the scene.

May 8 2014
Trying to record breakdancing to see how the markerless motion capture can handle the intricute moves.

May 2 2014
Showcased the technology at the annual ArtsFest @ Studio Arts at the University of Iowa. Naoki Izumi, my TA put together a short video interviewing one of my motion capture artists.

April 29 2014
Retargetting the mocap data to a custom rig was successful with a few technical learning curves along the way.

April 26 2014
Discovered an amazing group of dancers @ the University of Iowa who were performing at a Multicultural Show. I manage to find the one dancer that stole the show, YiTong and record his movements.