Journal
June 14 2013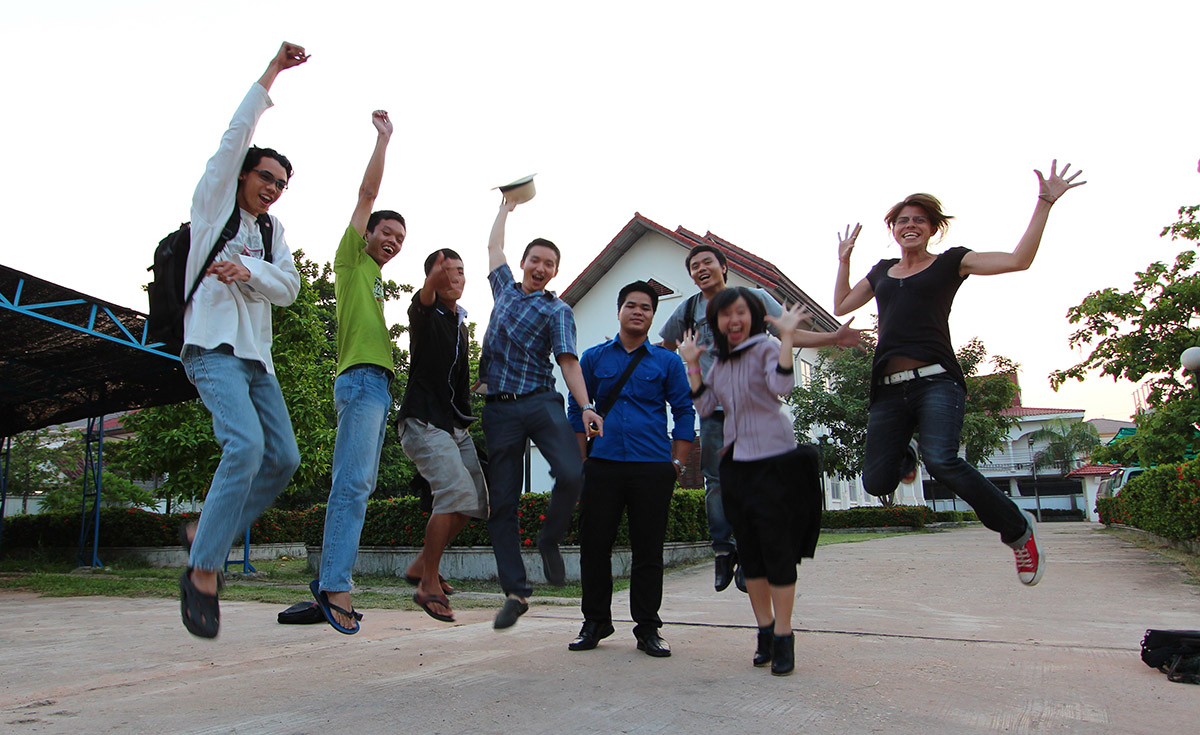 Time's up, and didn't finish the short films but still a great experience!

Crunch time, trying to get as many assets and animation done as possible.

The final photo of everyone who helped organize the event, from Vientienale with Helene to the Department of Censorship in Laos. Great work everyone!
June 13 2013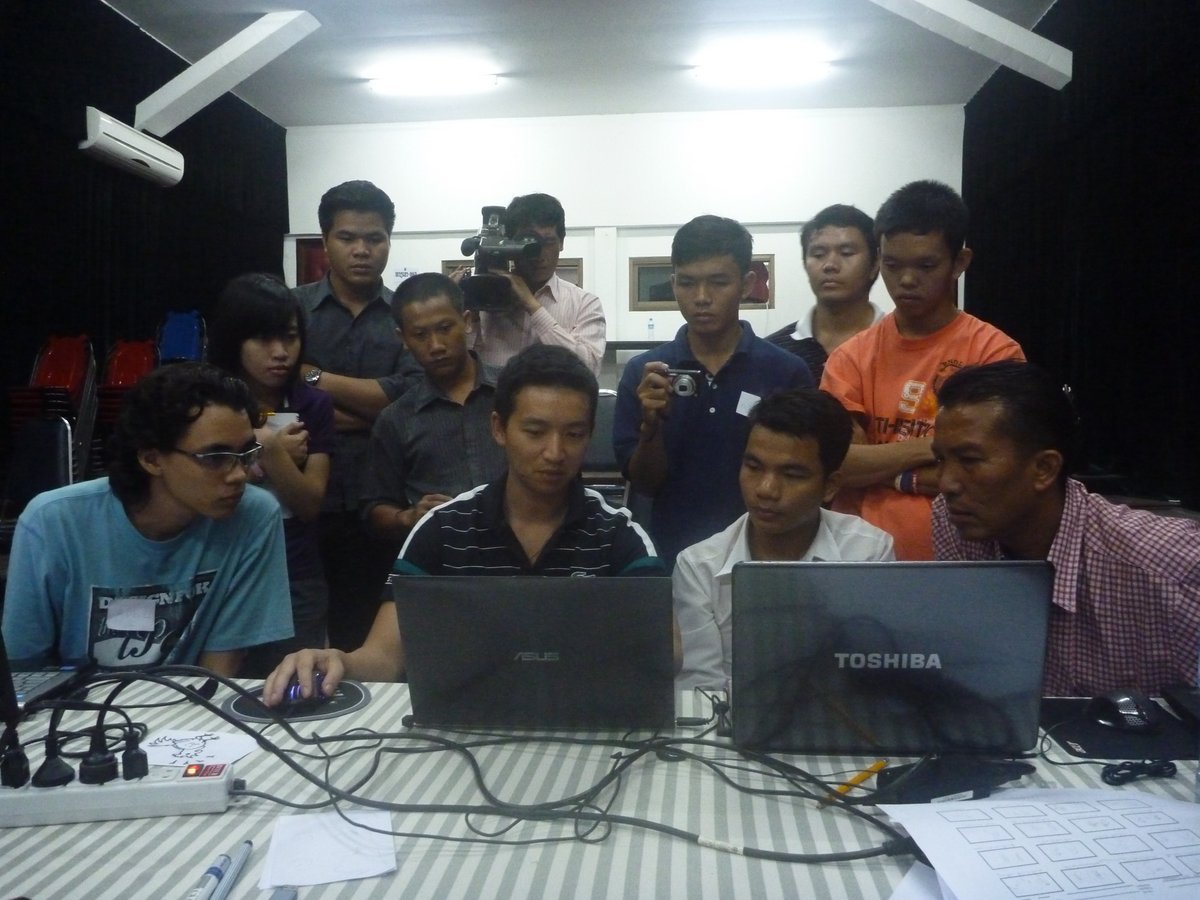 The 2 day workshop did hit its limits, and I began teaching techniques in Maya, as students were very interested in 3D.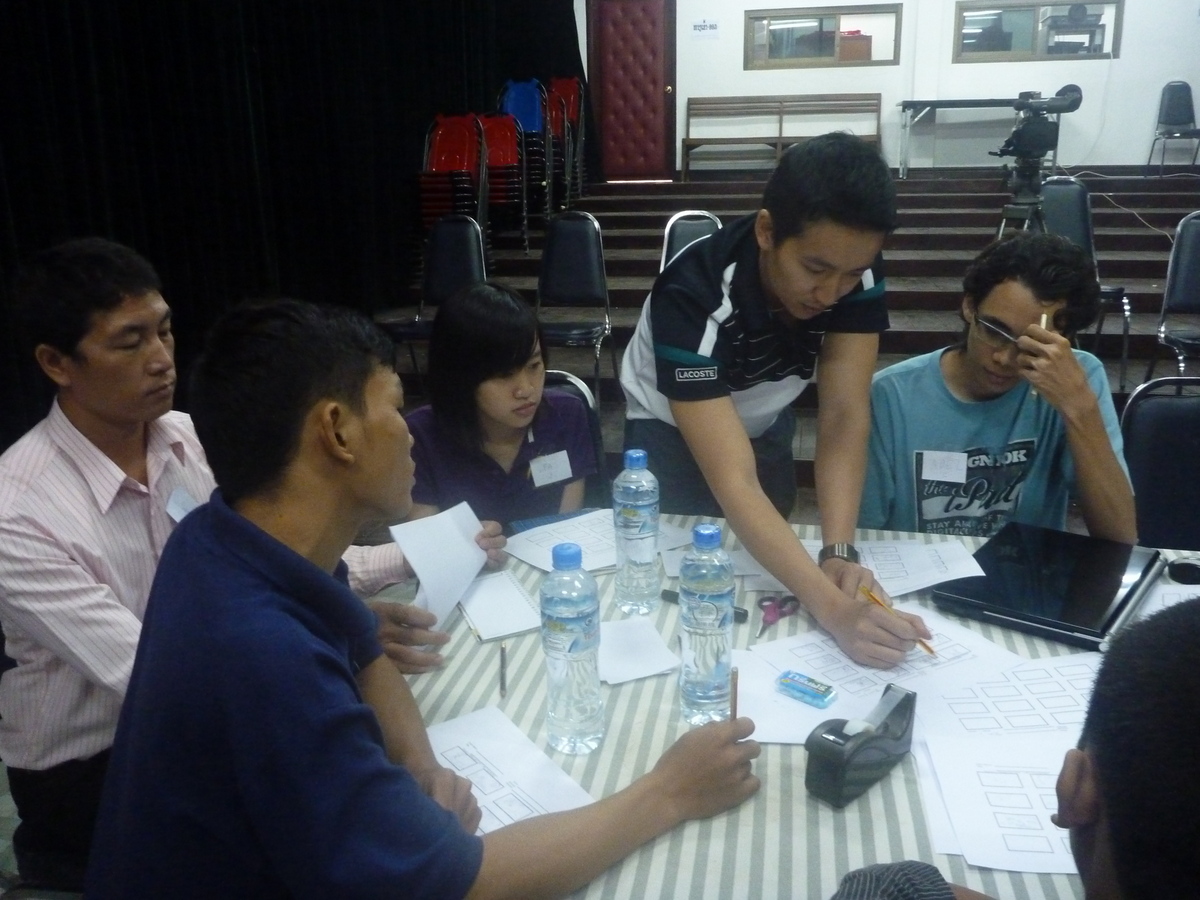 Storyboards, an important part of the process. Even though you don't see them in the final product, they're probably the most important in the preproduction process.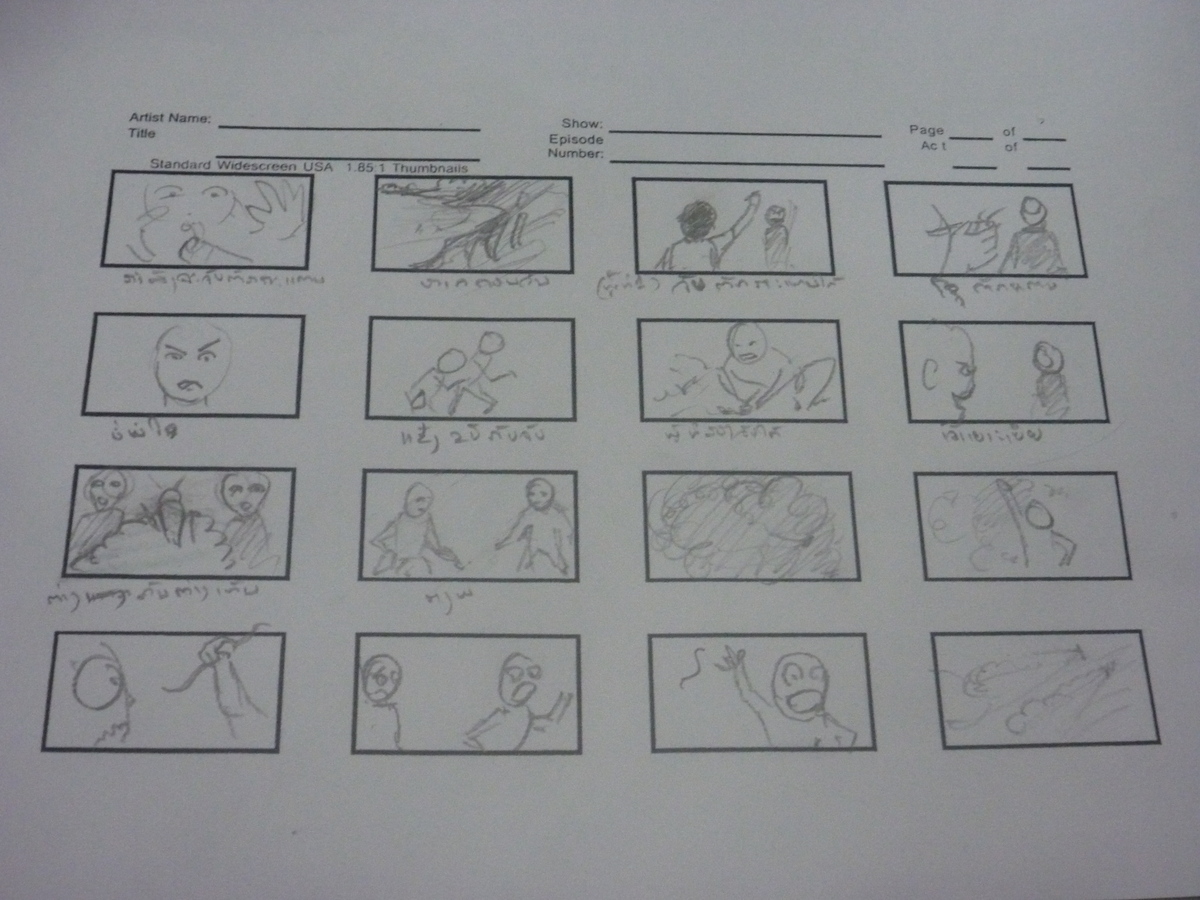 The most interesting story of the bunch and with his strong understanding of visual and artistic craft, it seemed like an important project to select to produce.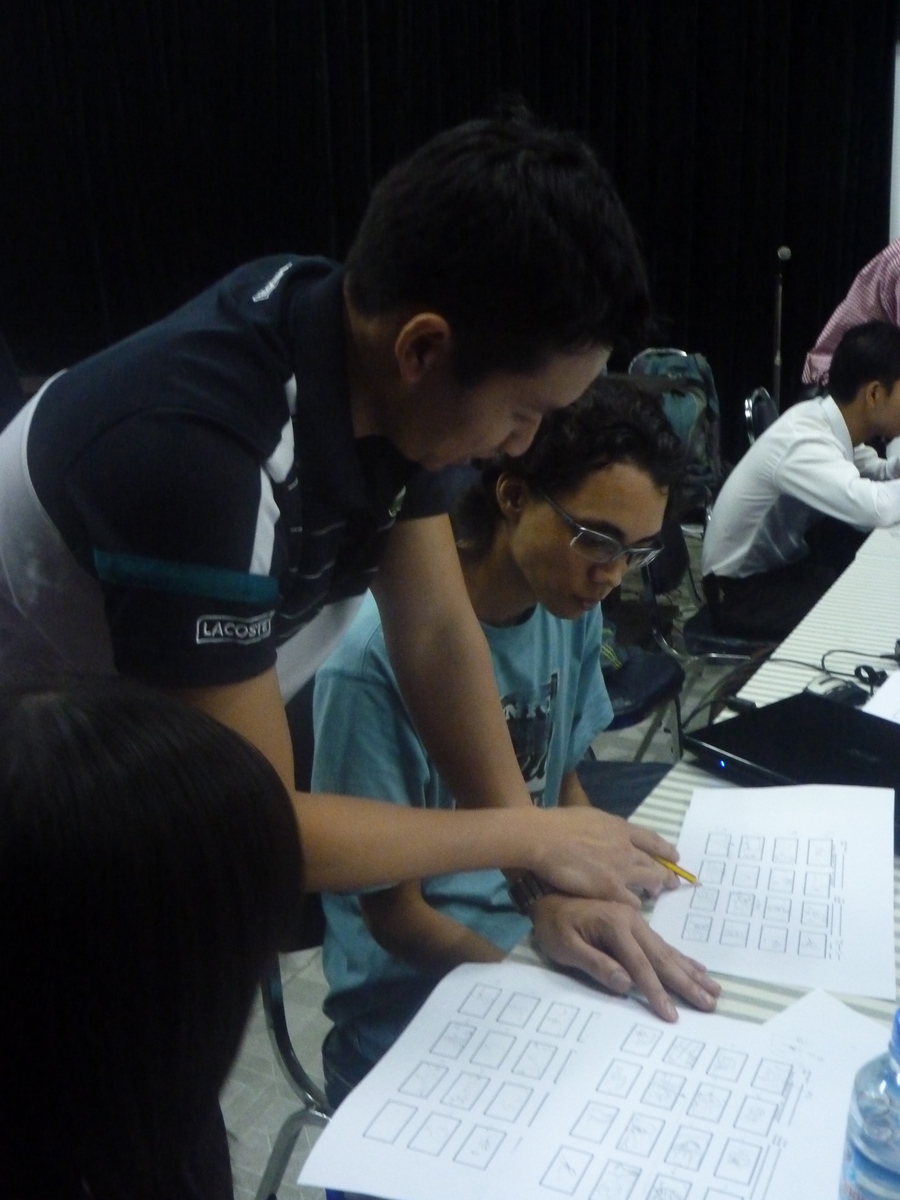 More discussion on the storyboards, in ways to improve the story visually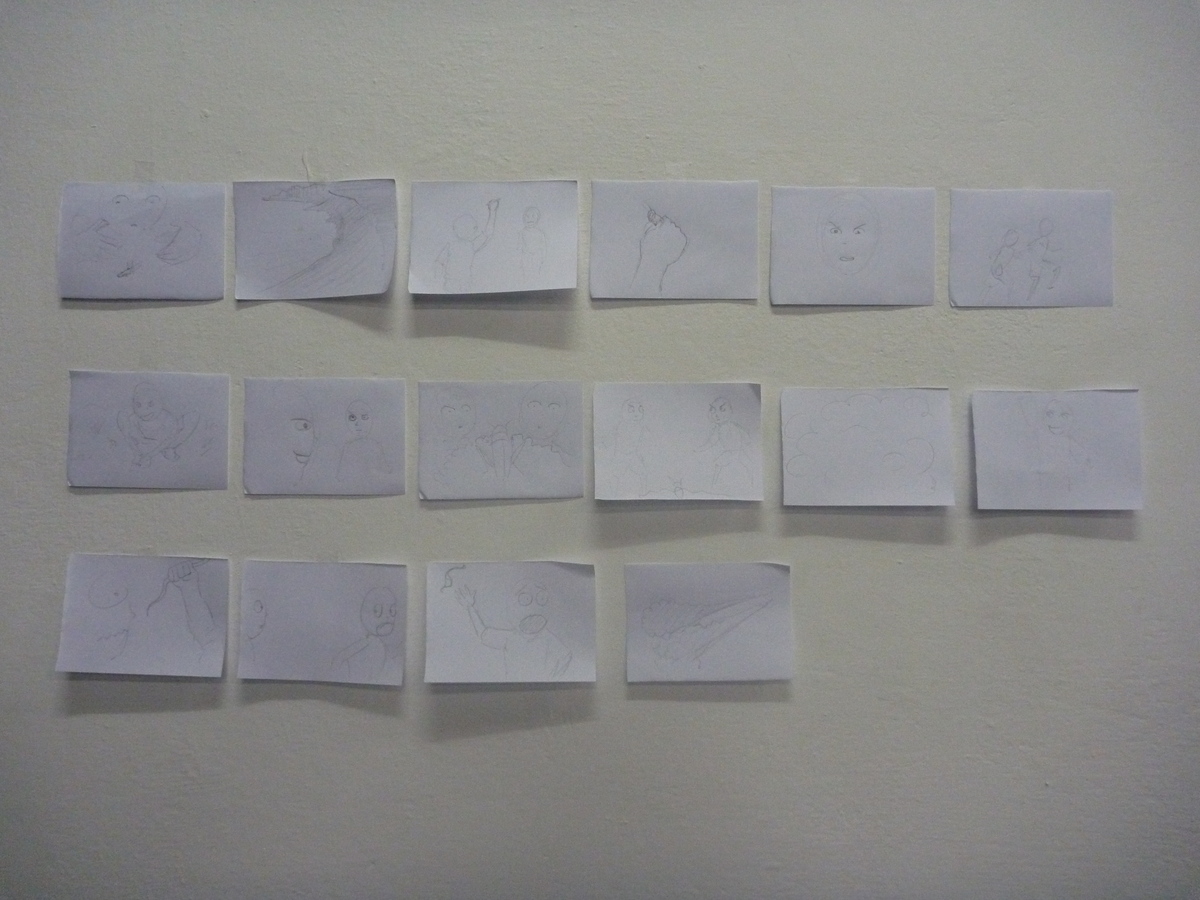 My working process is to think big and work big. Each drawing can be moved around and additional drawings can be easily added to create a nonlinear way of storyboarding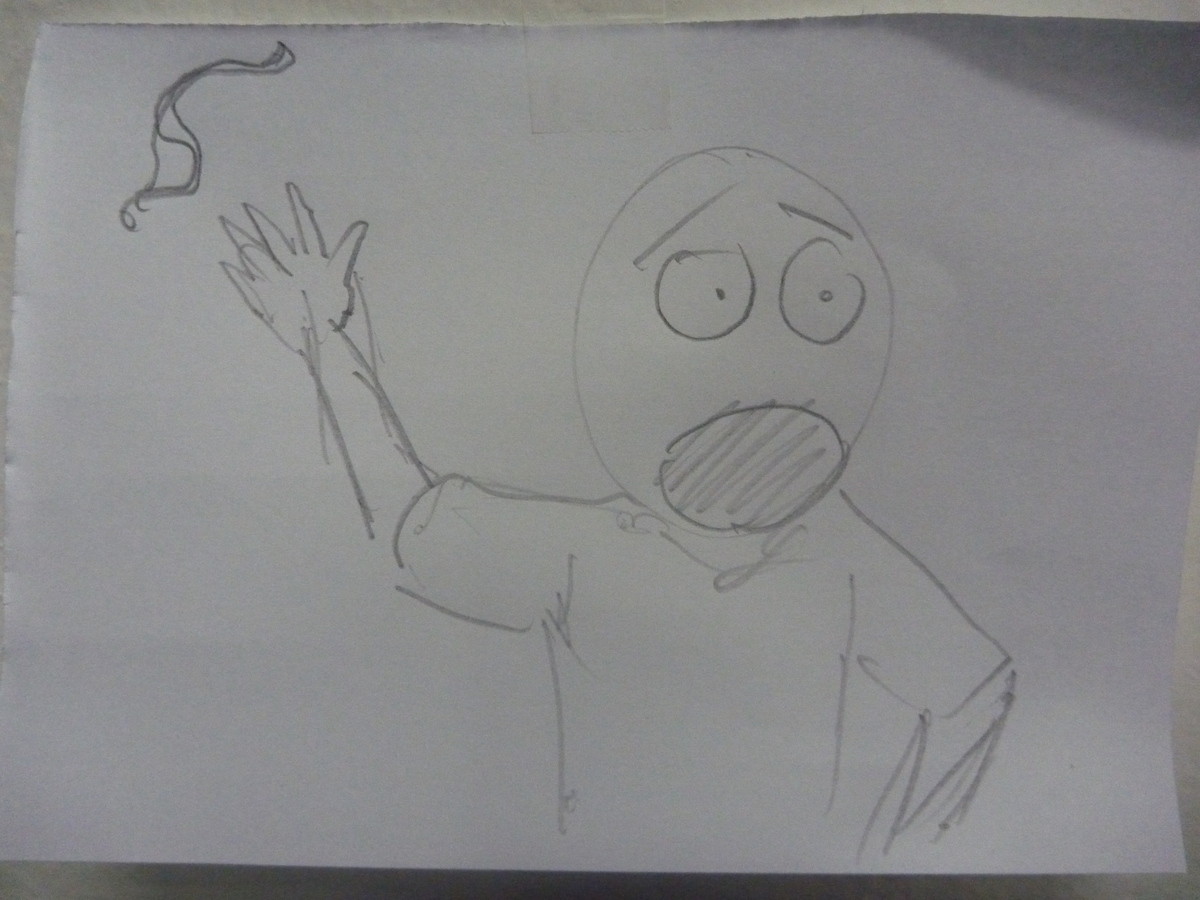 Expressive characters ... for 2D this is very, very important.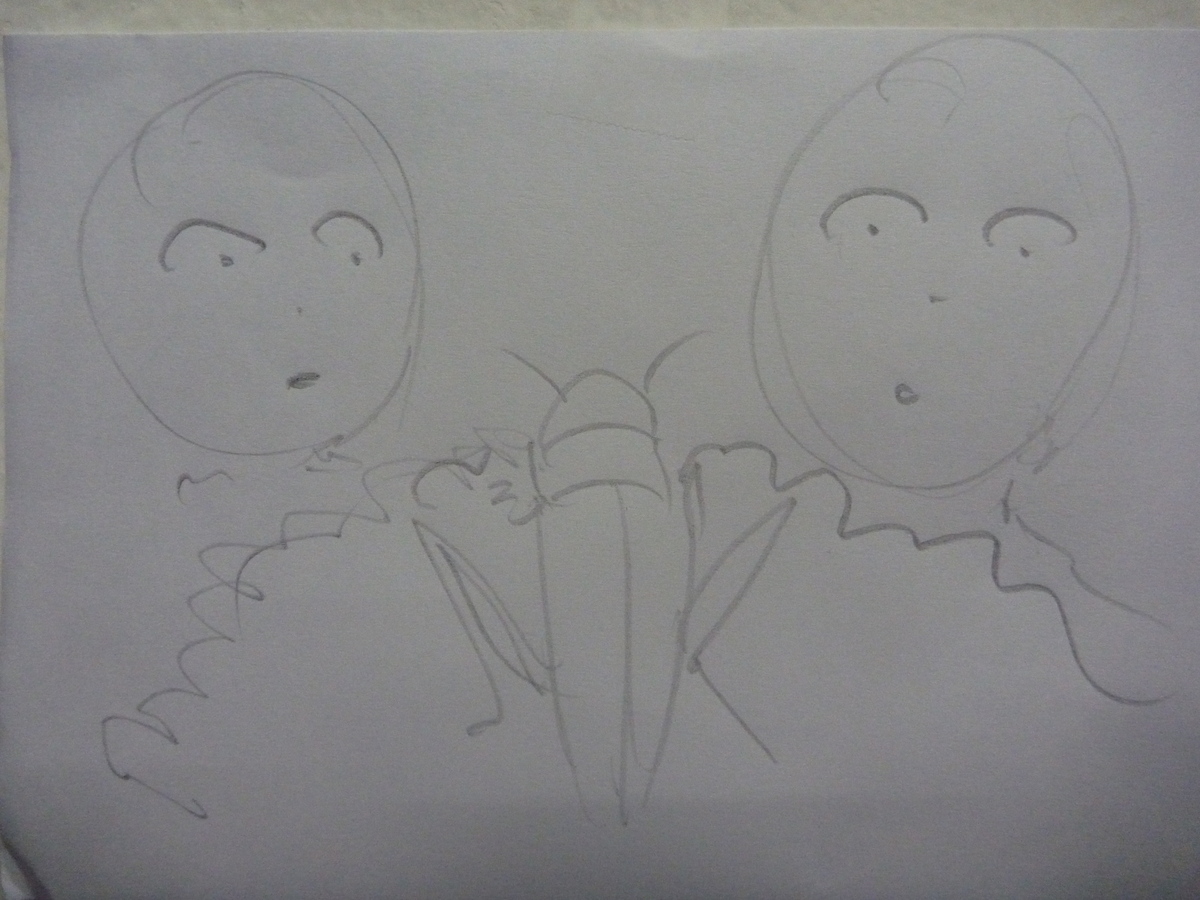 Storyboard drawings should be quick yet understandable for those working in groups.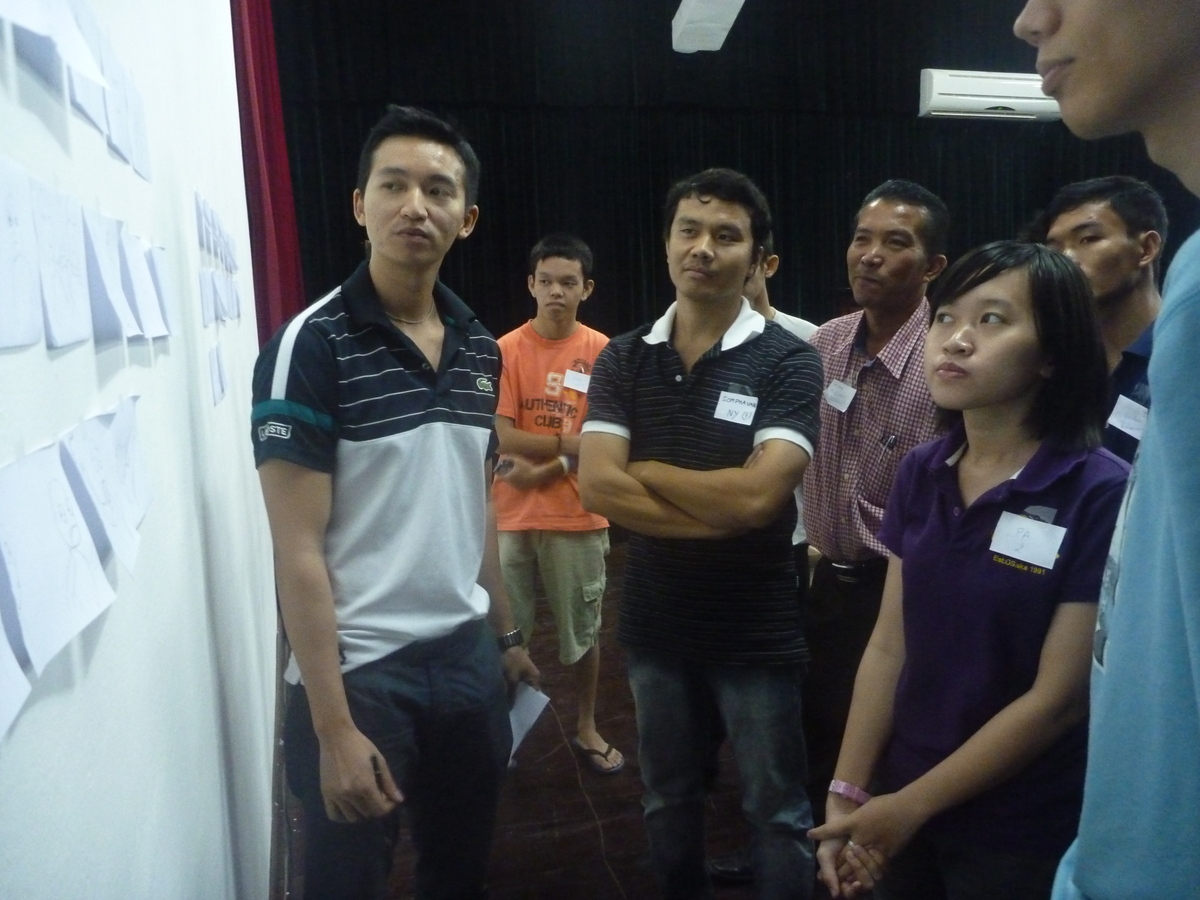 Pitching, an important part of the animation process. Production is king but pitching is where you can build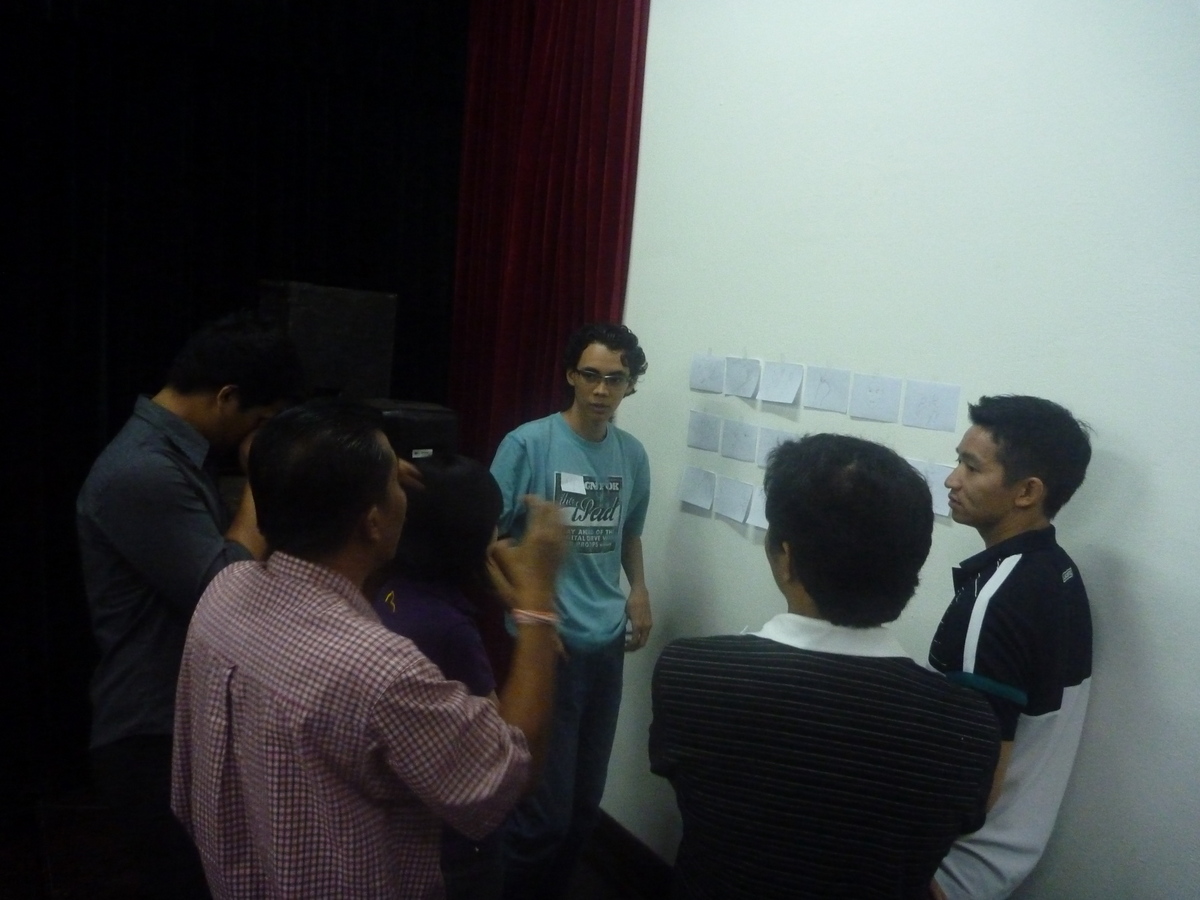 Excellent pitching!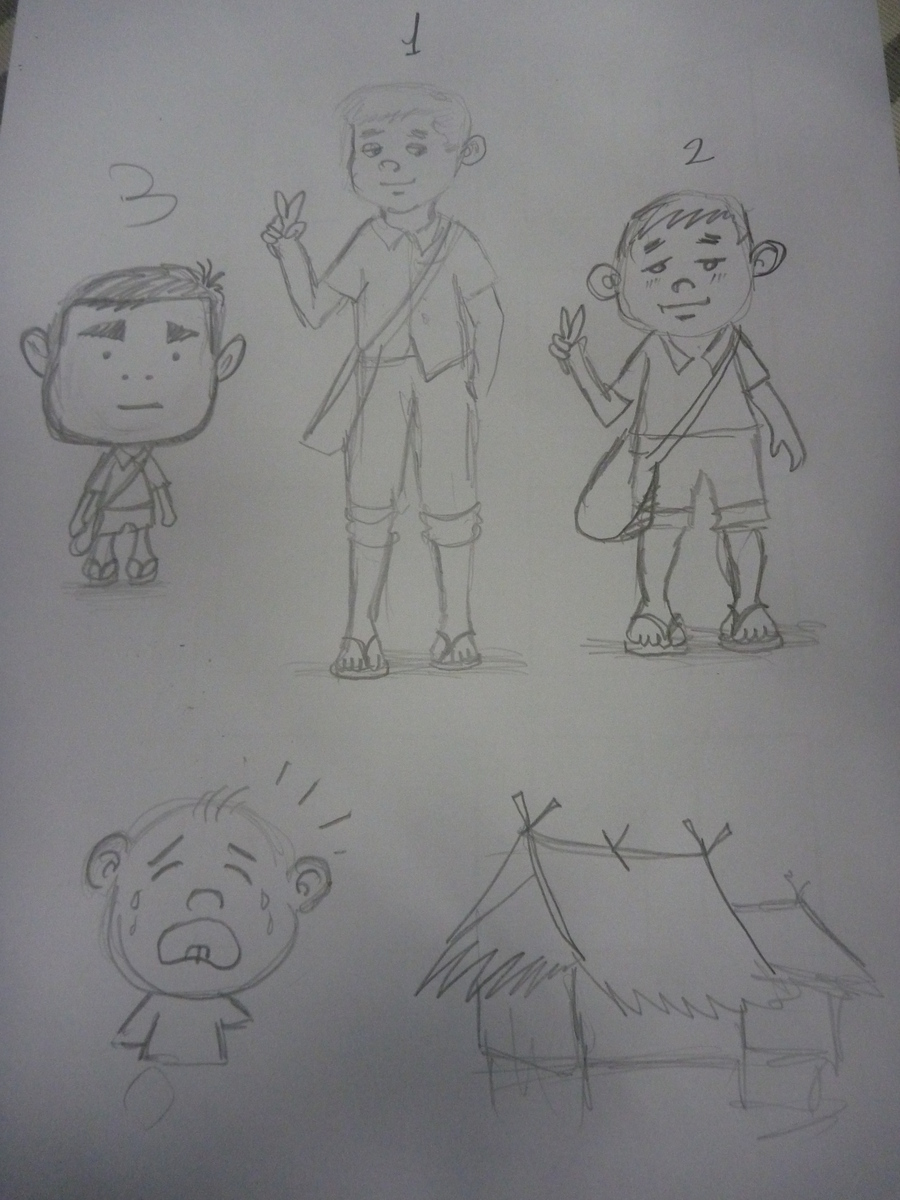 Character design, literal yet reflective of the culture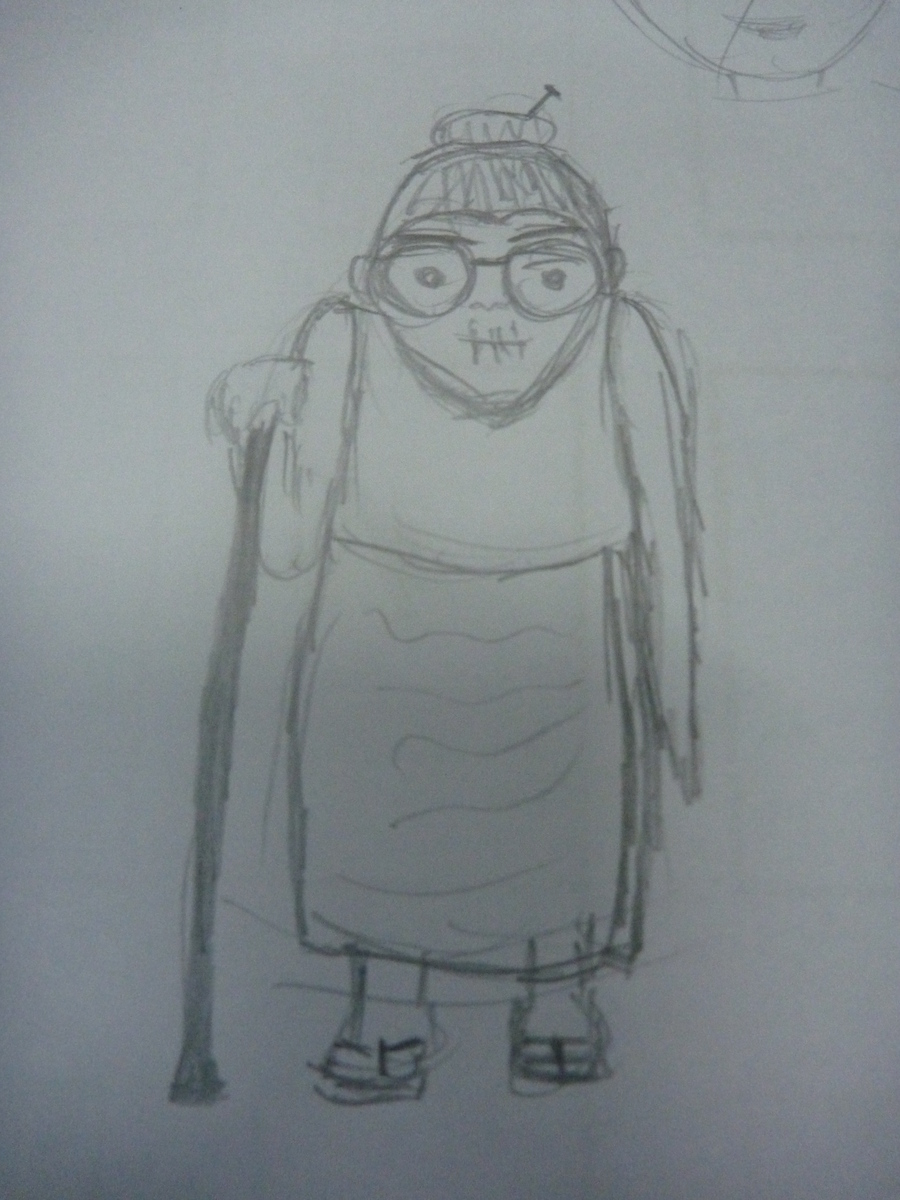 Another interesting character design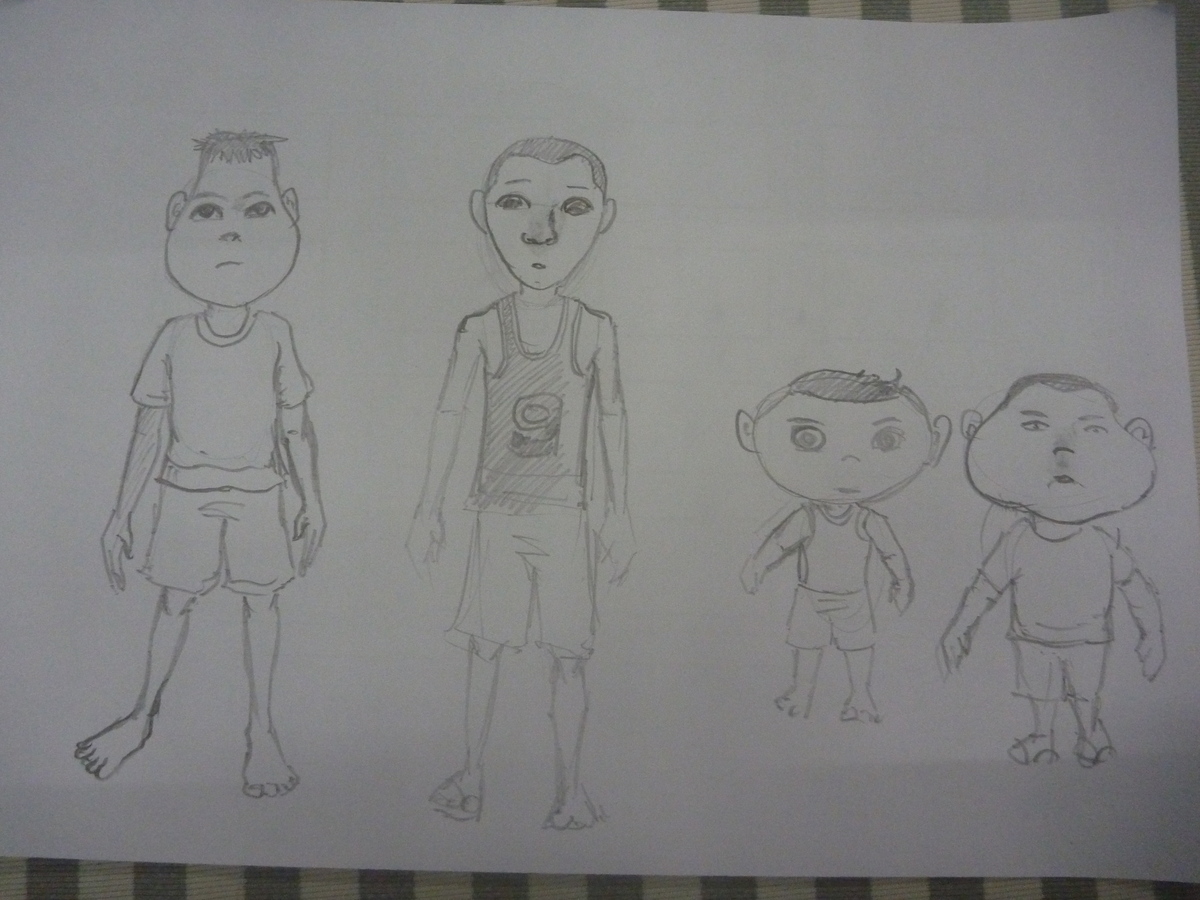 Diet is reflective of the silhouette of the characters. Notice how chubby their cheeks are.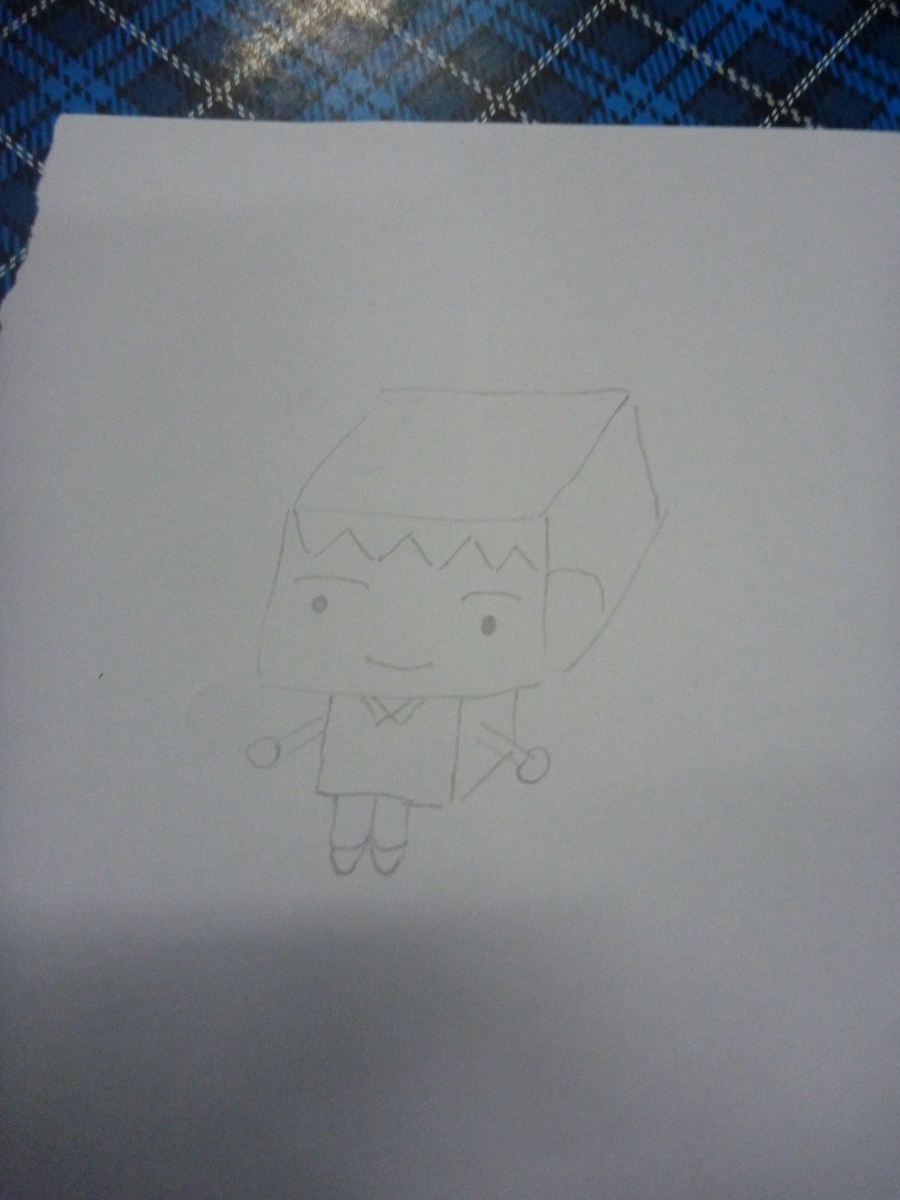 As always, some bit art influences come through, wherever you are from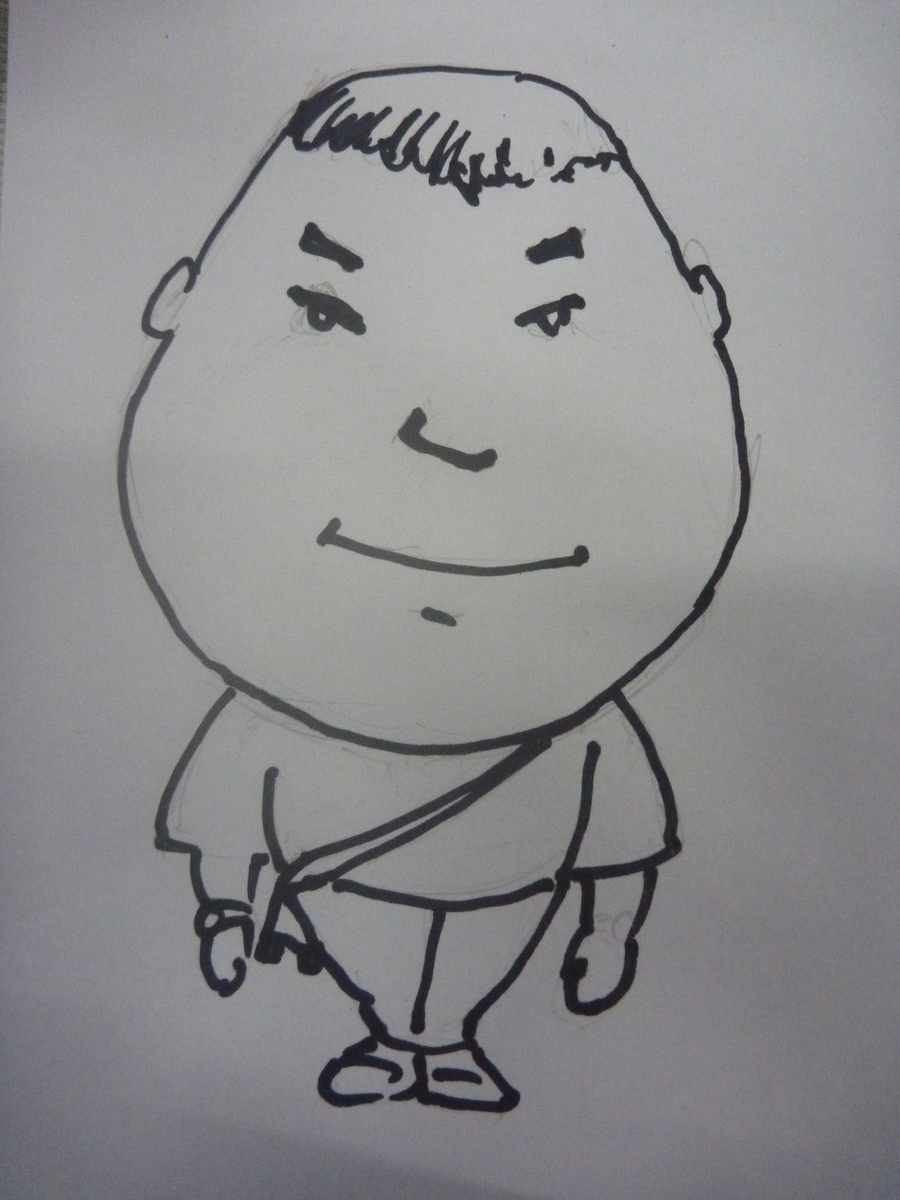 Strong proportions make for fun and expressive characters