Journal
Sept 28 2018
Made some changes, from adding textures to the characters to a vignette ...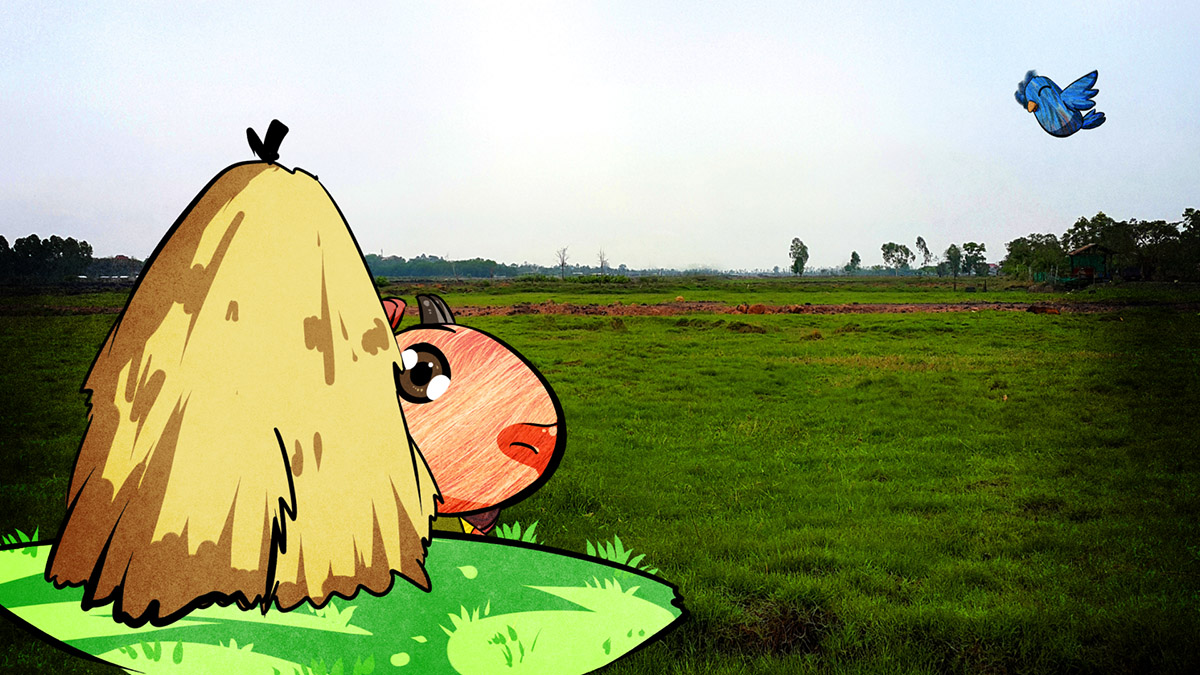 March 18 2017
The driver picked me up for the workshop.... Super nice guy!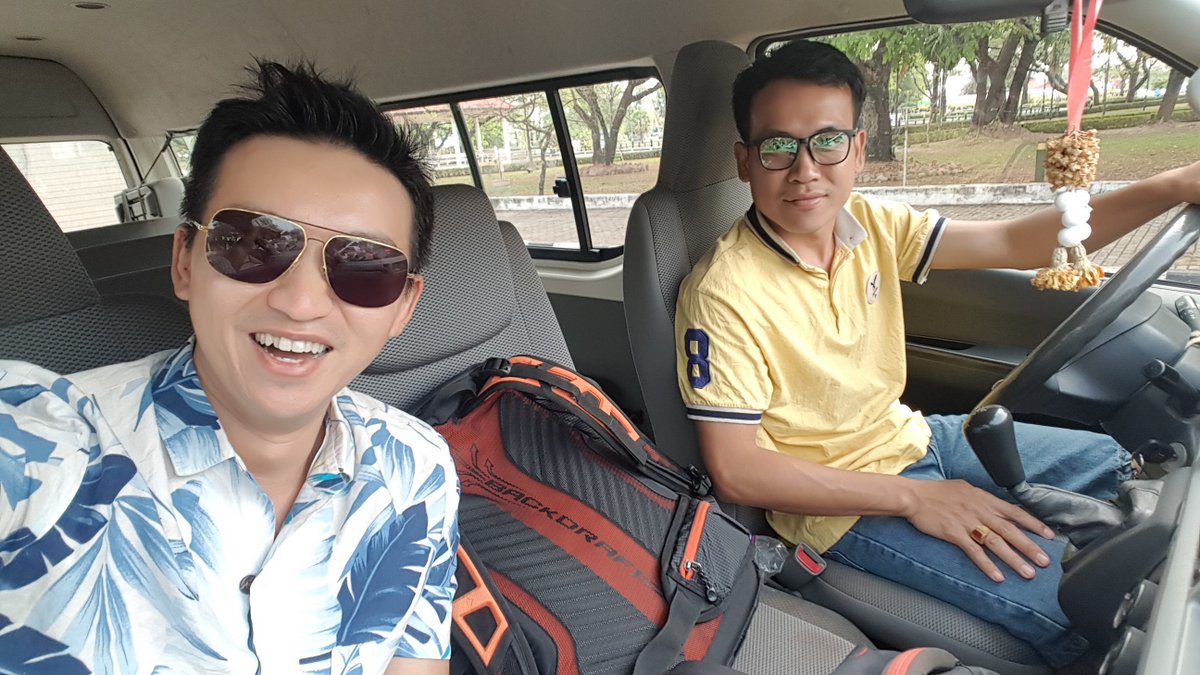 Brainstorming session...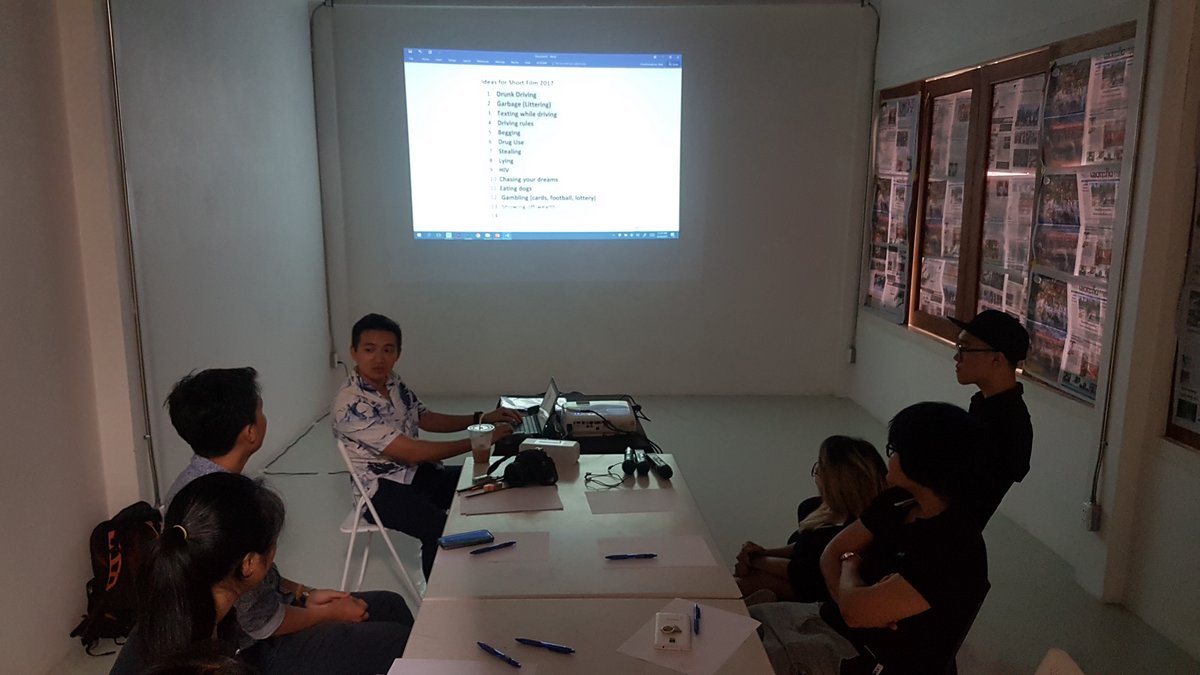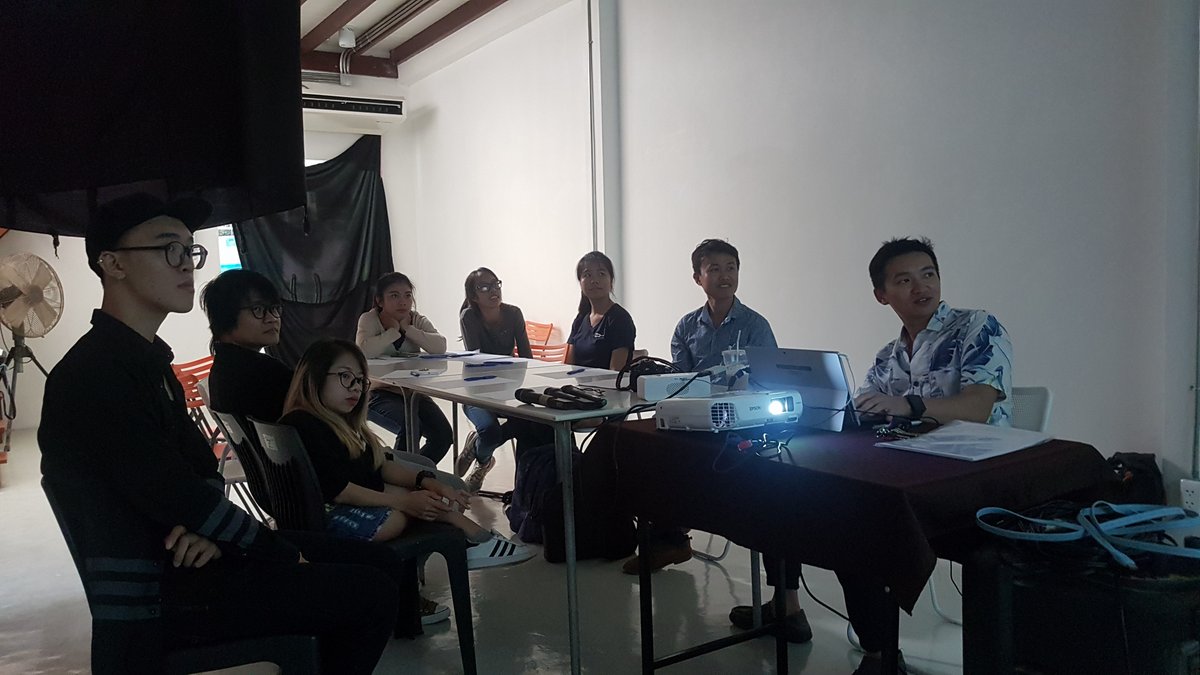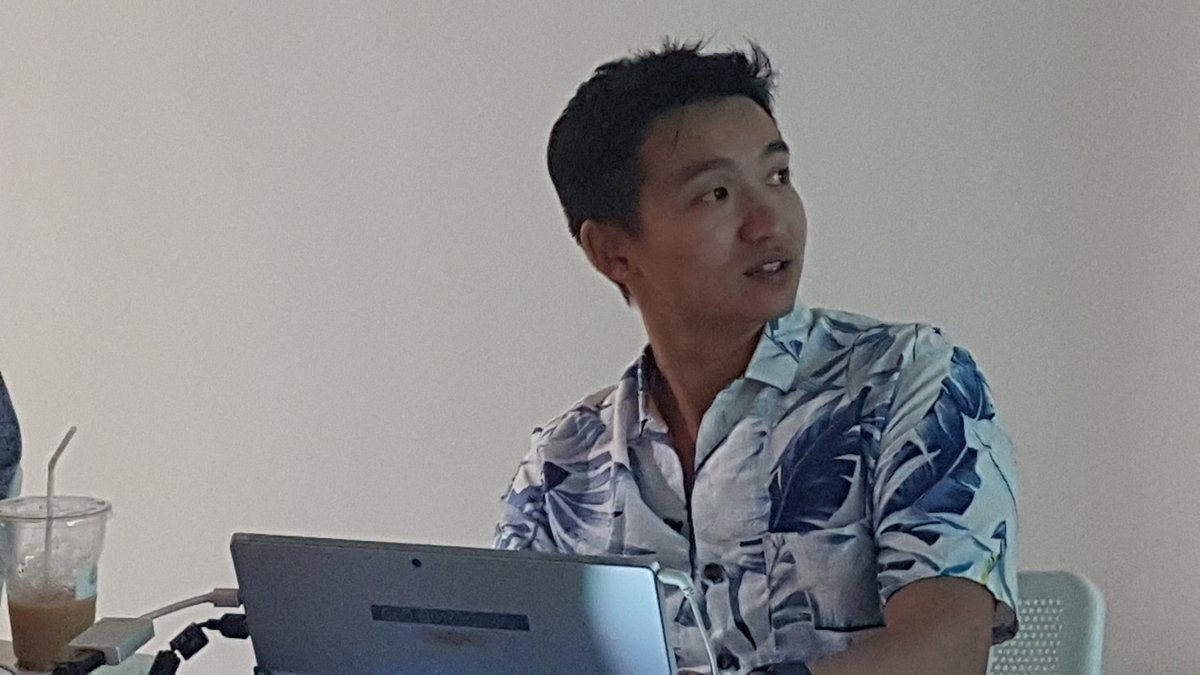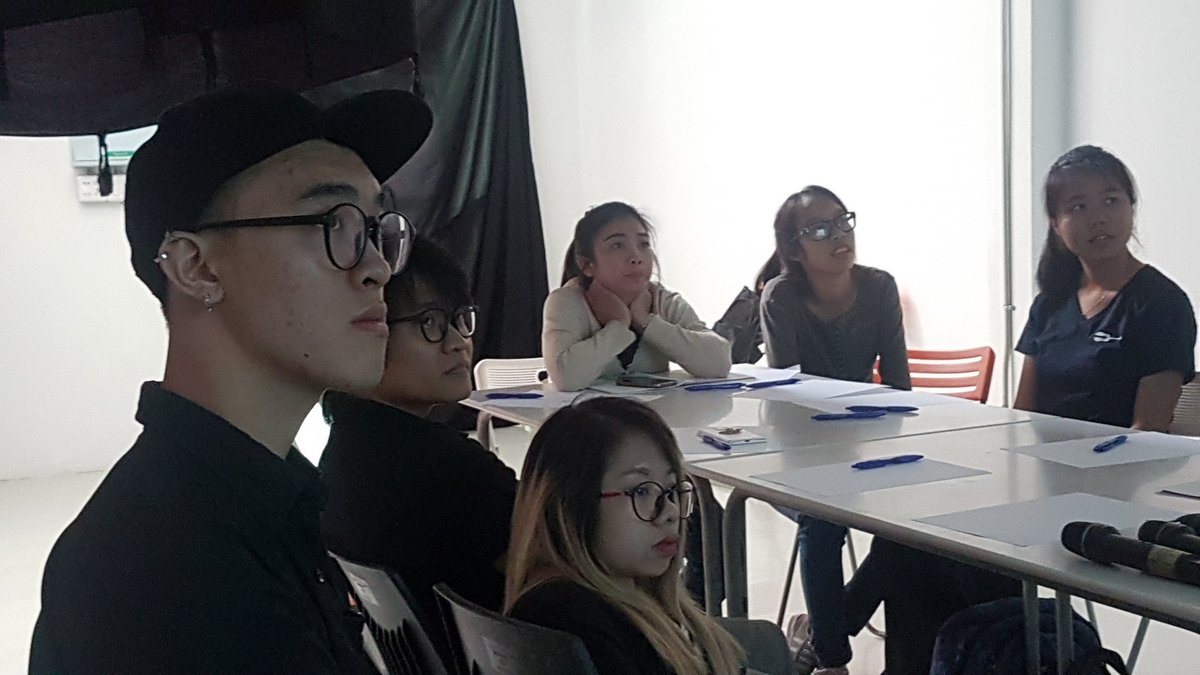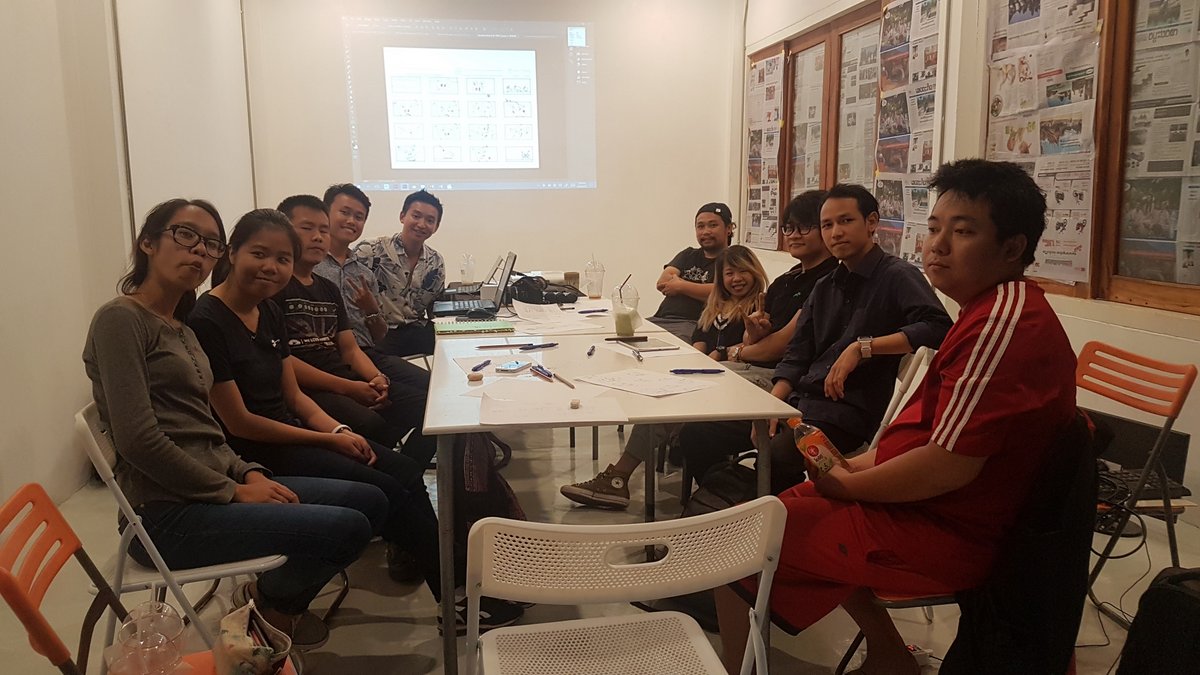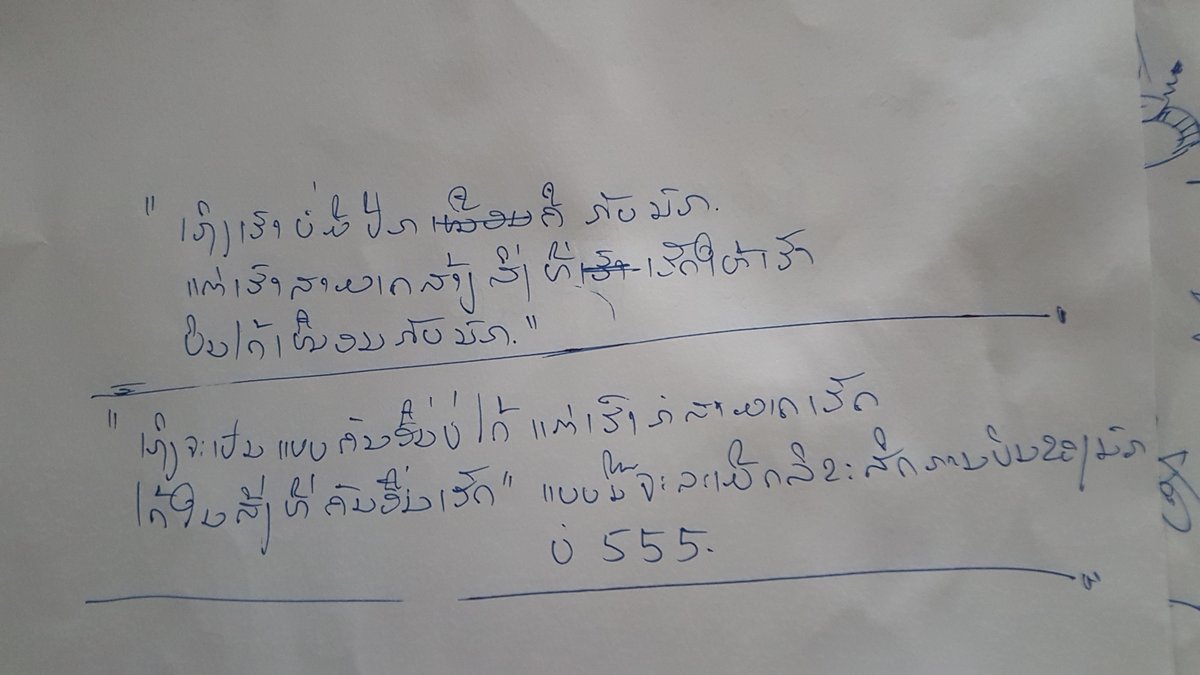 My storyboards, as referenced by the students. Looking back now, I can see why I posed the character this way ... as it makes the character weaker, and the bird stronger ... (bird sits on his nose and flies away, rather than the current animation with the bird landing and leaving from the grass)

Some excellent freehand illustrations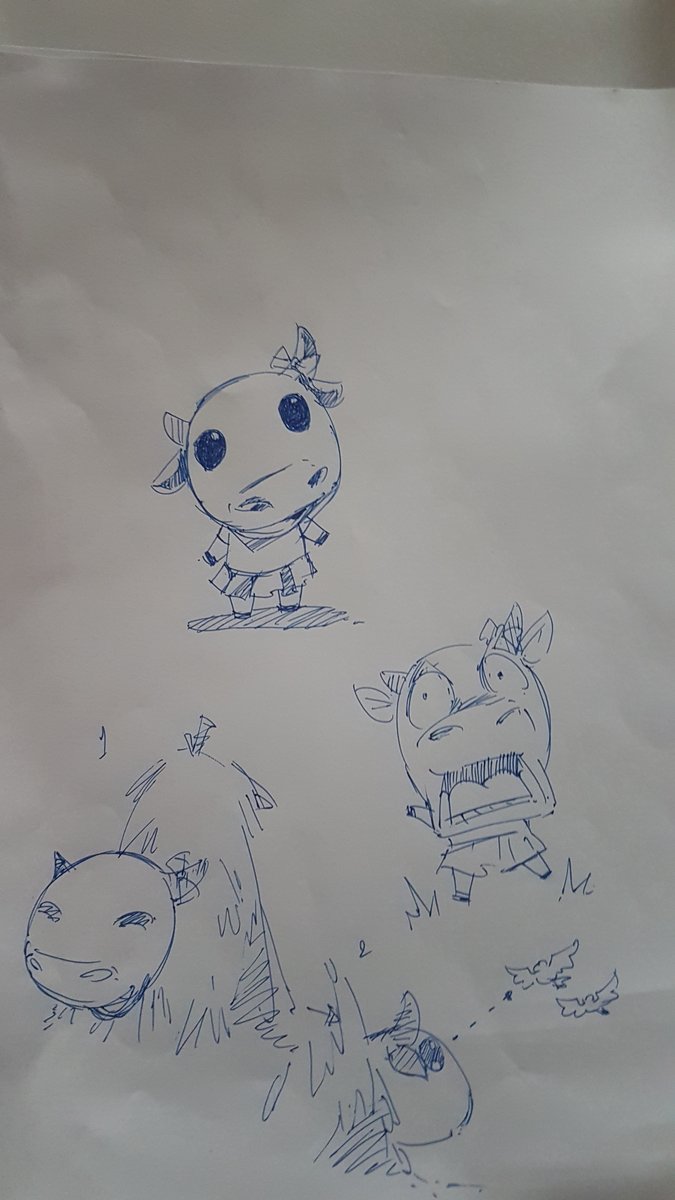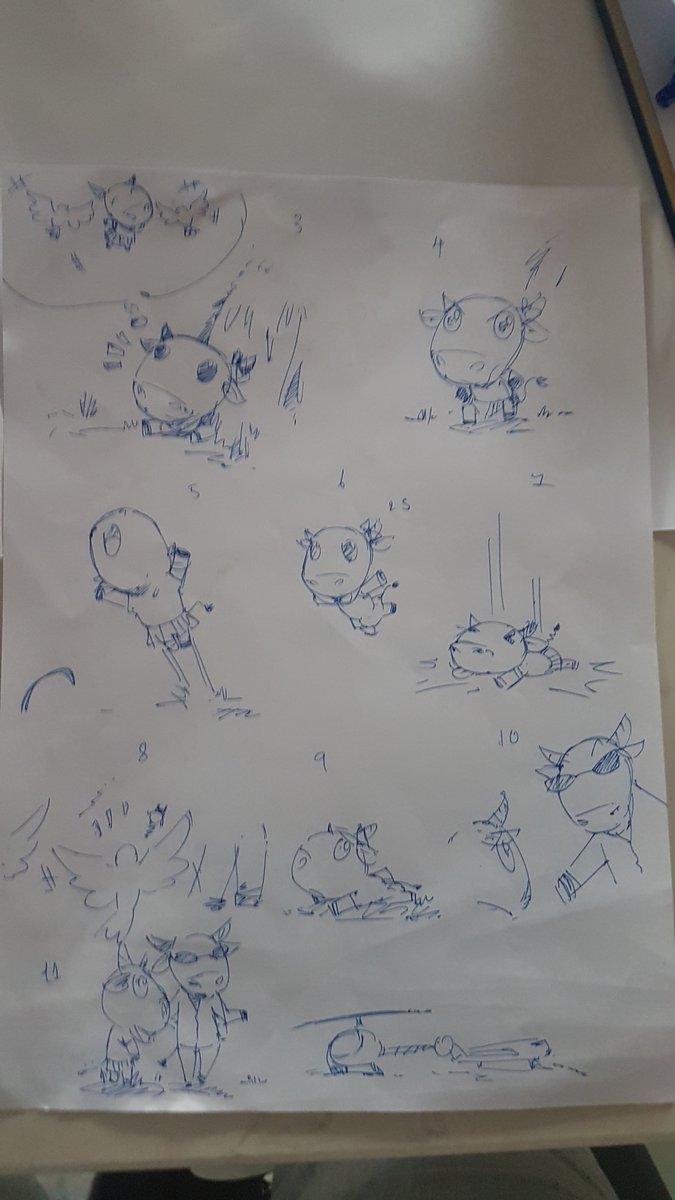 With Souliya, the animation pioneer in Laos!